Sketsa Seni Rupa Indonesia dalam Imago Mundi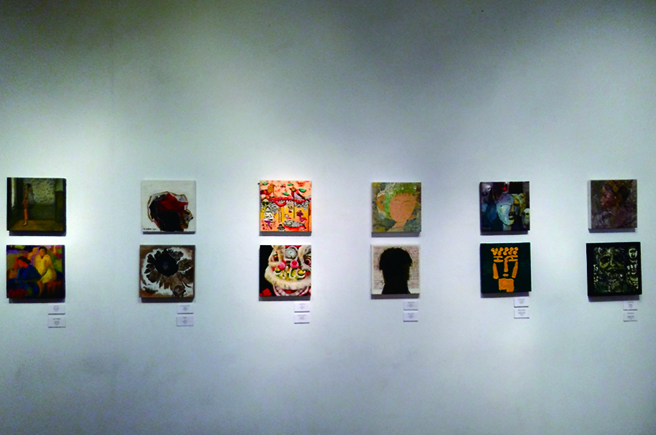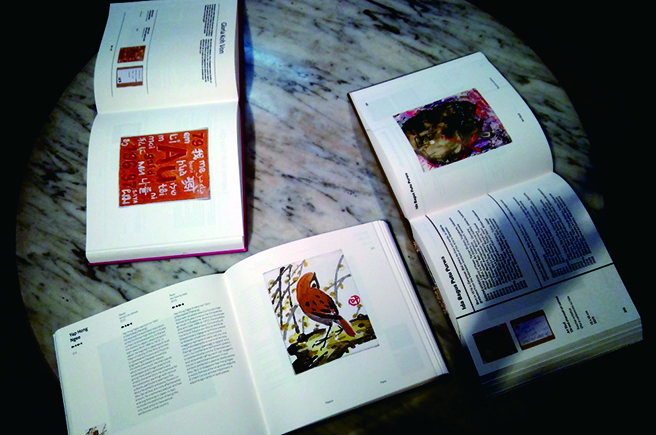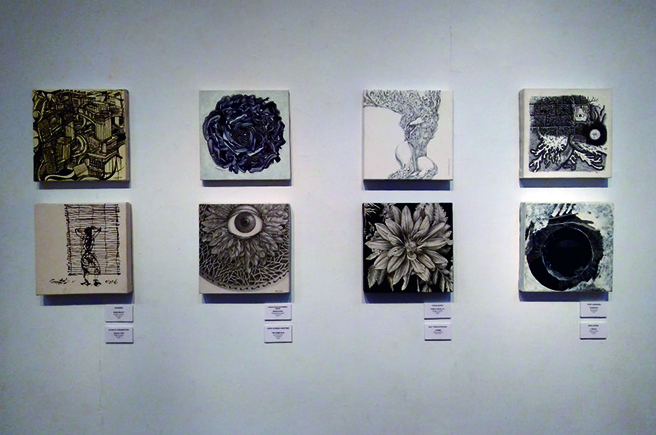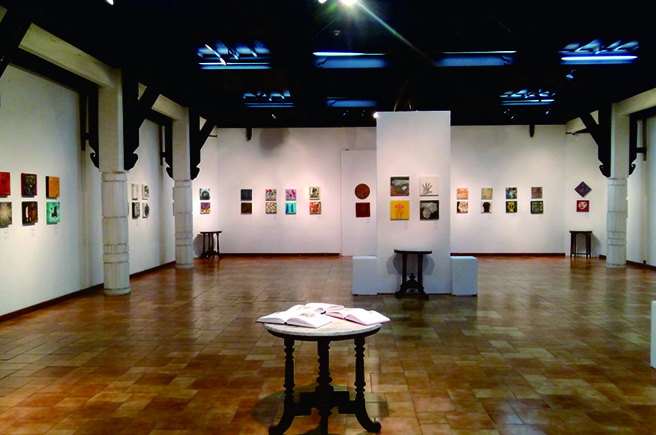 Foto & Teks oleh Ditya N. Subagja

Sudah lebih dari 5 dekade yang lalu, Luciano Benetton mendirikan Benetton Group dan mulai melakukan proyek kesenian besar yang Ia beri nama Imago Mundi atau Image of The World. Ia telah mengumpulkan lebih dari 2000 lukisan dari perupa di seluruh dunia.
Dalam proyek dokumentasi seni rupa tersebut, secara kasar Imago Mundi ingin menjadikan seni rupa sebagai medium demokrasi dan globalisme. Luciano Benetton dalam buku katalog pameran mengemukakan bahwa Indonesia kaya akan regionalisme dan keberagaman. Dalam usaha menonjolkan keberagaman ekspresi seni rupa, terlintas cerminan kekayaan budaya Indonesia dalam 200 lukisan bebas dari 200 perupa di seluruh Indonesia dalam ukuran medium yang sama.
Khusus untuk sebuah edisi koleksi dari Indonesia tahun ini, ia memberi judul Indonesia: Islands of Imagination. Koleksi tersebut menghimpun lebih dari 200 perupa Indonesia dari berbagai umur dan latar belakang lain. Pameran karyanya telah berlangsung pada 12 November akhir tahun lalu di Bentara Budaya Bali, 28 Desember di Bentara Budaya Yogyakarta, dan tanggal 11 April lalu di Bentara Budaya Jakarta.