Whiteboard Journal Visits Nike Headquarters
by Ken Jenie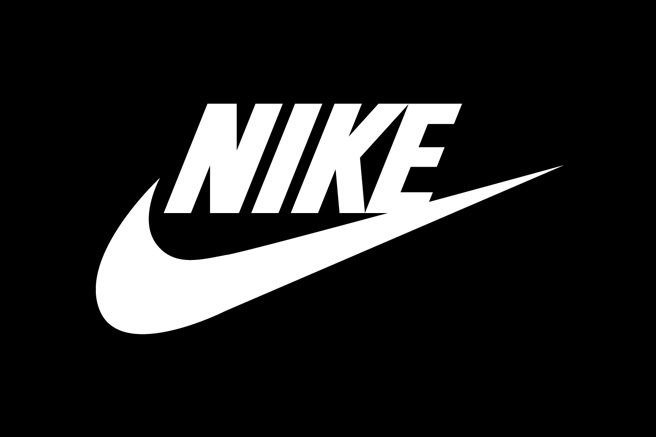 Portland, Oregon, is home to Nike  – you know, the company that brought us innovations such as Lunars, Flyknits, Jordans, Free, Dunks, etc making footwear enthusiasts salivate at the many attractive line of sneakers and apparel they have released. Summer is just about the time the sportswear company will announce their next campaign, and our editor in chief Max has the honor of being invited for the unveiling in Nike's Portland HQ!
For the next week or so, Whiteboard Journal and its affiliates (Studio 1212 and Footurama) will have exclusive content regarding Nike's new campaign! Follow our Instagram (@whiteboardjournal), Facebook (/whiteboardjournal), and Twitter (@wjournal) and see the campaign's unveiling as Max sees them (not to mention our always semi-entertaining Jakarta office routines).
Whiteboard Journal, Studio 1212, and Footurama has the honor of being the ONLY Indonesian media invited to this exclusive event, so we'll definitely make the most of it!
Follow us at:
Instagram: @whiteboardjournal
Facebook: /whiteboardjournal
Twitter: @wjournal