Soundclass Ep 111 with Riri Riza
Riri Riza's top 3 nostalgic songs, from folk to rock and roll.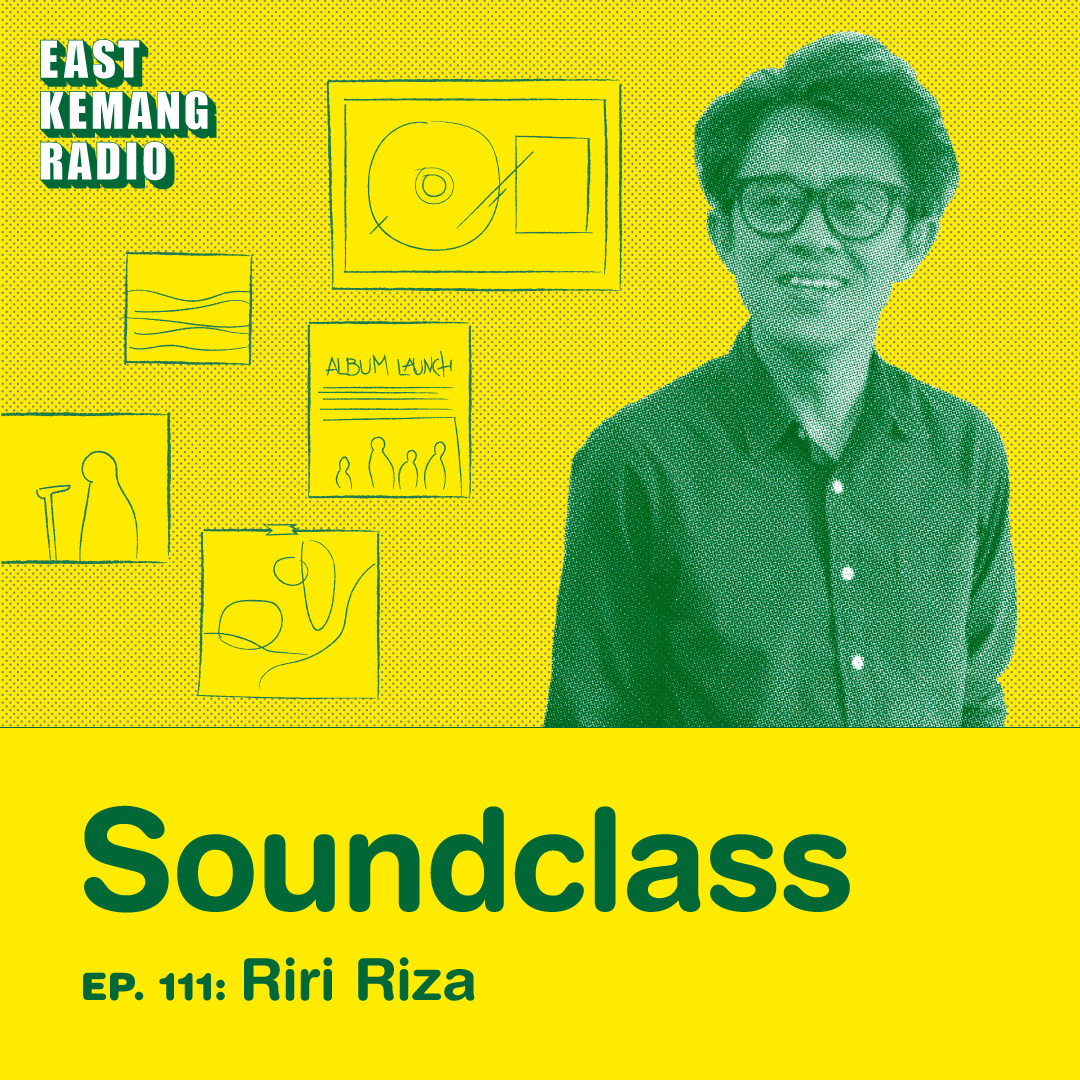 On this episode of Soundclass, Mar is joined by film director, Riri Riza. Exploring how our film industry has been coping through the pandemic and how to move forward from here,  Mar and the Sumba Dreams director discuss a film's negative effects on tourism to the importance of sustainable filmmaking. With a deep love and appreciation of music as a storytelling medium, he shared top 3 folk / rock songs that spoke to him the most. Through a nostalgia-inducing track, an iconic rock performance and a soft yet powerful ballad that encapsulates the spirit of marginalized people, we get a glimpse of how these songs influence him as a filmmaker.
Soundclass is an interview podcast by East Kemang Radio that invite guests from a variety of backgrounds and occupations to select three songs and tell the personal stories behind their selection.
Visit East Kemang Radio on Spotify or Apple Podcasts to hear Riri Riza's top 3 songs and stay tuned for more episodes!