We Discuss: Saat Situasi Menantang, Sinema Kita Bisa Apa?
Sesi Instagram Live bersama Dian Sastrowardoyo tentang nasib industri film dalam masa pandemi, langkah-langkah kreatif yang harus di ambil hingga pengaruh seni pada budaya dan ekonomi.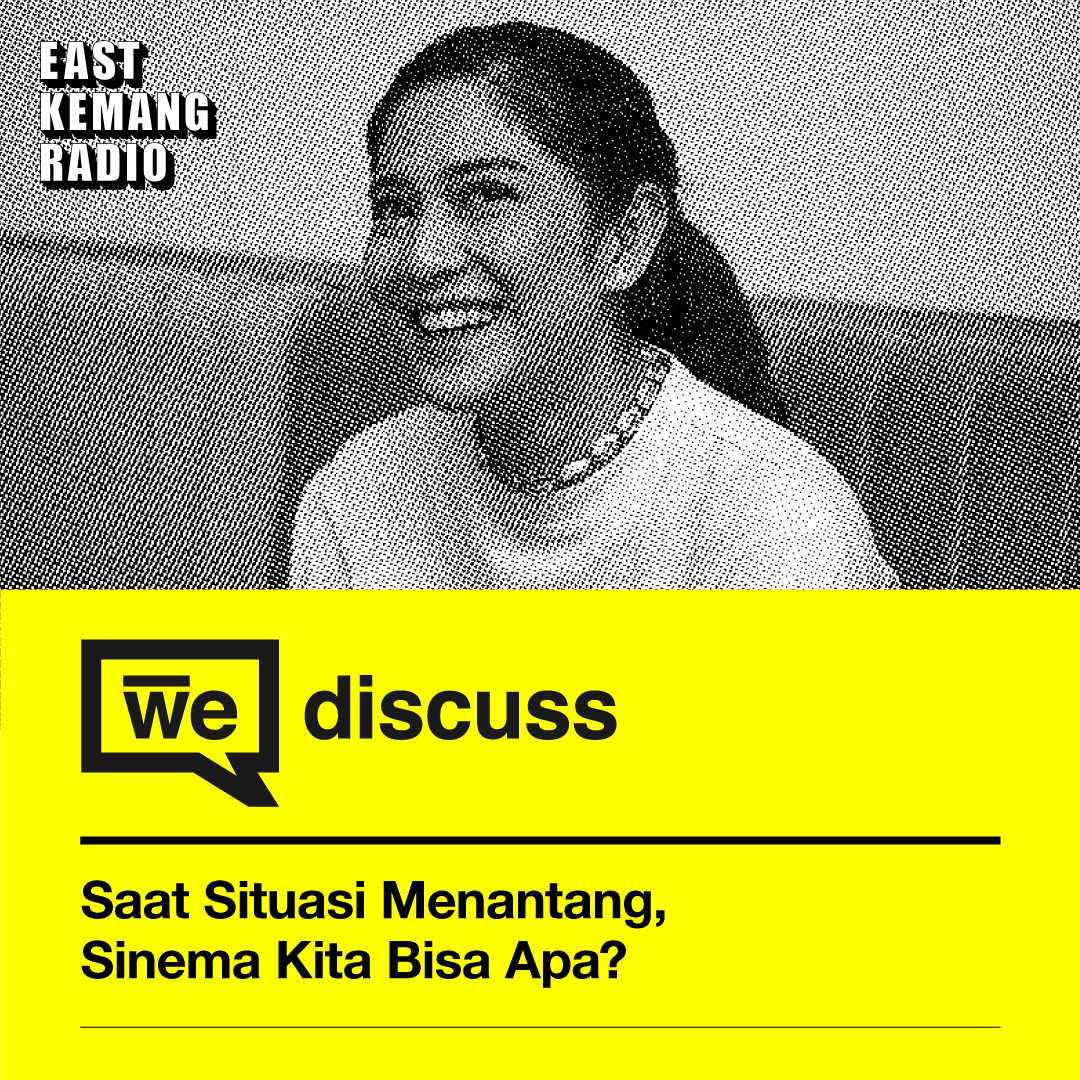 Episode ini diambil dari sesi Instagram Live session Whiteboard Journal bersama Dian Sastrowardoyo. Dalam rangka perilisan film terbarunya "Guru-Guru Gokil", kami membahas nasib industri film kita dalam masa pandemi ini. Mulai dari sikap orang Indonesia terhadap karya dalam negeri hingga besarnya dampak budaya dan seni pada perekonomian sebuah negara.
We Discuss is now available online on East Kemang Radio. As an expansion of Whiteboard Journal's panels of discussion, this podcast will deliver exclusive talks with our friends and partners.
Tune in to today's episode on Spotify, Apple Podcasts and whiteboardjournal.