Demi Alasan Keselamatan Pendaki, Pemerintah Nepal Rilis Larangan untuk Solo Trekker
Guna menekan angka kematian para pendaki, aturan itu kini diterapkan tanpa pengecualian.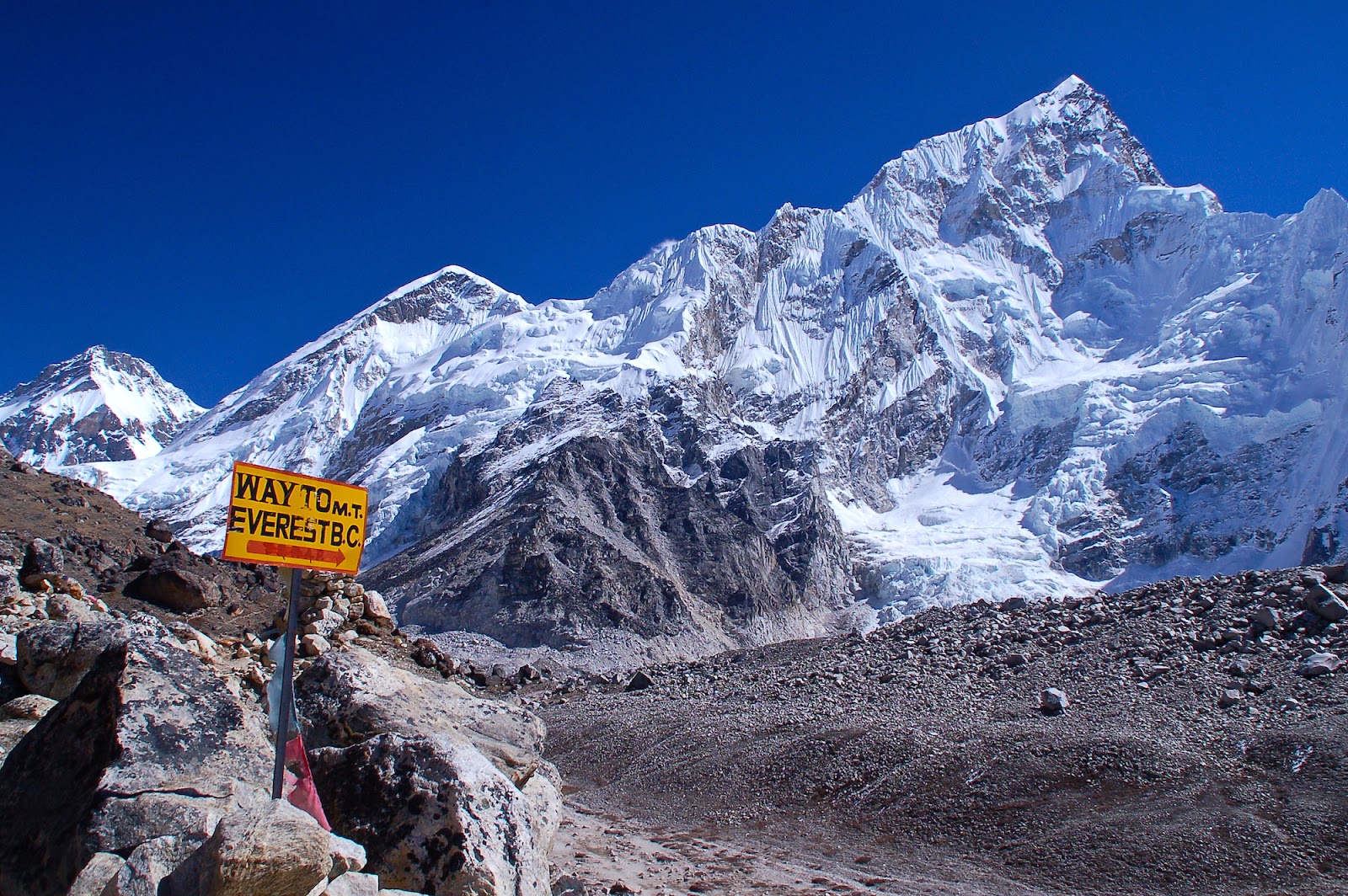 Tags: Alissa Wiranova
Foto: National Geographic
Pemerintah Nepal secara resmi merilis larangan ketat terhadap seluruh solo trekker tanpa terkecuali. 
Hal ini sebelumnya sudah pernah diterapkan oleh pemerintah Nepal, meski mulanya hanya ditujukan kepada pendaki Gunung Everest saja. Kini, seluruh pegunungan yang ada di Nepal secara resmi tak boleh dijelajahi oleh pendaki solo. 
Penetapan larangan ini kiranya berkenaan dengan tingginya angka pendaki yang tersesat, hilang, maupun ditemukan meninggal pada 8 gunung tinggi di Nepal. Dengan kata lain, setiap turis yang ingin mendaki gunung di Nepal harus menyewa guide dengan lisensi resmi dari pemerintah setempat. 
Dalam wawancara eksklusif bersama CNN, Mani R. Lamichhane, yaitu kepala Nepal Tourism Board menjelaskan bahwa solo traveling di daerah pegunungan Nepal yang jauh dari pemukiman warga sangatlah berbahaya. "When you are traveling solo, in case of emergencies there is no one to help you," jelasnya. 
Tak hanya itu, Lamichhane juga menjelaskan bahwa salah satu problema utama yang kini dihadapi oleh pemerintah Nepal ialah banyaknya perusahaan tour guide tak berlisensi yang justru menyulitkan pendakian para turis. Menurut Lamichhane, banyak asosiasi trekking yang menuntut pemerintah untuk segera melarang operasi perusahaan tour guide ini karena dianggap merugikan kepentingan para pendaki. 
Meski begitu, kebijakan terbaru pemerintah Nepal ini nyatanya mendapat banyak tanggapan. Menurut Ian Taylor, salah seorang pemilik perusahaan tour guide terkemuka di Nepal, pelarangan terhadap solo trekker ini bisa dikatakan sebagai keputusan yang masuk akal. Hal ini berkenaan dengan meningkatnya angka turis 'amatir' yang menjelajahi pegunungan Nepal, yang mana sebelumnya hanya banyak dilakoni oleh para pendaki profesional. 
Meski begitu, Taylor sendiri merasa kecewa akan kebijakan pemerintah Nepal dalam sepenuhnya melarang solo trekker. "As a person who loves the mountains and visiting the mountain regions of the world, it is extremely disappointing that it has come to this," ungkap Taylor.