High-Fashion Runway Meets Business-Executive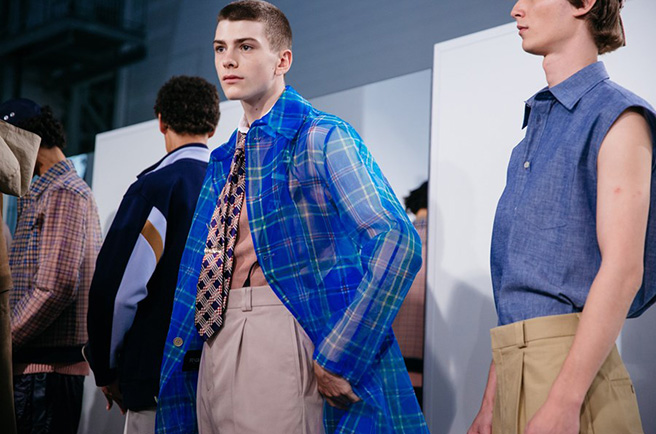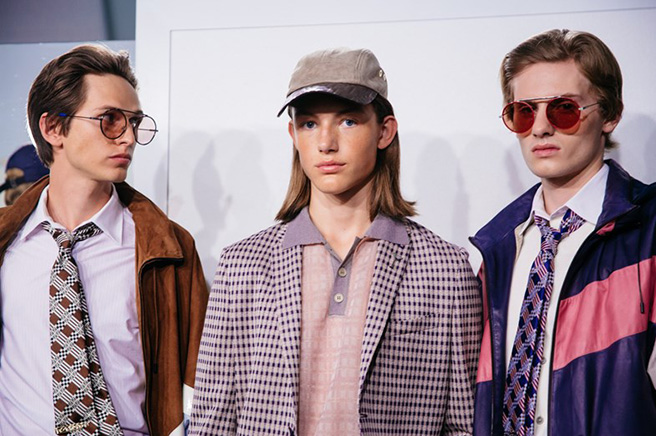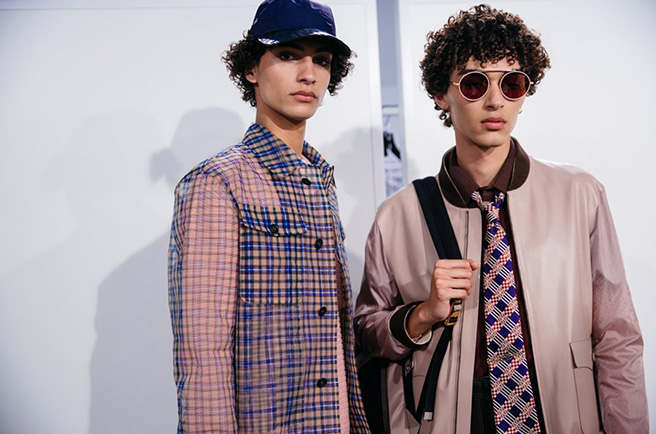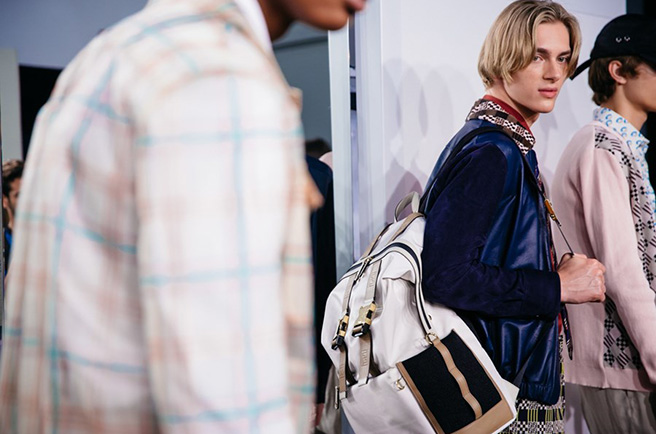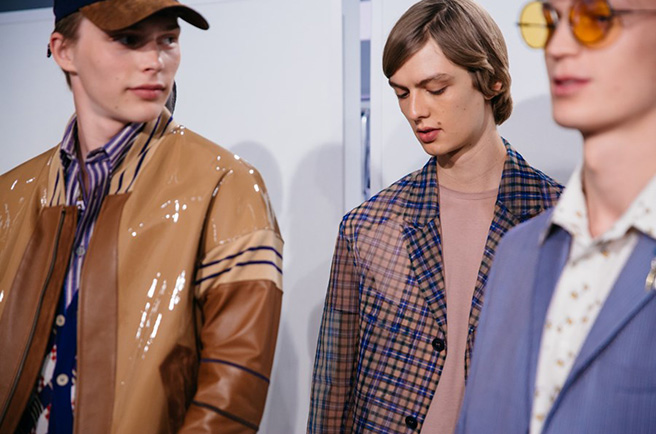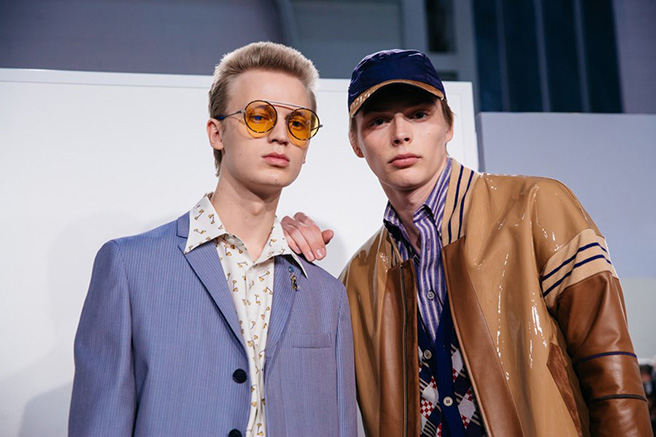 Word: Fransisca Bianca
Photos: Dazed Digital
There's no doubt that nowadays, it's becoming a more and more common to see young CEOs starting up their own businesses. This urban phenomenon is what eventually drove Fendi to create a business-executive-themed collection for their SS18 runway debut. The office-themed runway, which ironically took place in Fendi's HQ office, featured rather casual office wear pieces.
Fendi also took everyday items such as telephones, sink taps, martini glasses, and so on to create patterns that further portray the everyday essentials of a corporate life. It's clearly an unusual sight for the eyes to find everyday items that can be considered rather dull or ordinary to be the essence of a high-fashion brand's collection. Fendi's take on the young start-up CEO phenomenon may actually be Fendi's way of catching up with the future, as they stated that "you have young kids who are the head of start-ups and then become multi-billion companies in a few years, and so the attitude is changing and I think our life is changing."
In that case, Fendi has certainly succeeded in incorporating society's dynamics into high fashion; which adds a whole new level into the understanding of what 'contemporary' fashion is. Fashion that, while defying the common conception that runway collections are usually far from being wearable, relatable, and are for aesthetic purposes only, also makes it its point to illustrate urban society. Fendi finding inspiration within youth in society may also be proof that not only does fashion take actual part in society, but also that fashion can be made of almost anything, even society's seemingly mundane and dull everyday activities known as the 'corporate life'.