Karya Kedua dari Rupi Kaur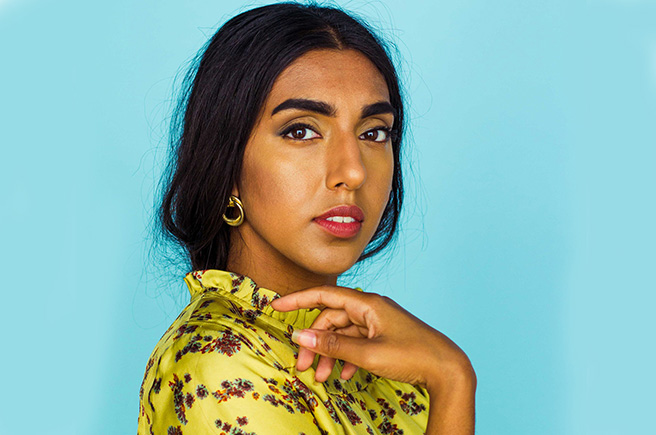 Teks: Fransisca Bianca
Foto: ew.com
Penantian panjang bagi penggemar tokoh di balik buku sajak ikonik "Milk and Honey," Rupi Kaur, kini akhirnya mendapat jawaban. Sebuah karya sajak terbarunya yang bertajuk "The Sun and Her Flowers" telah diumumkan tanggal rilisnya, yakni pada 3 Oktober mendatang.
Kini kembali diramaikan dengan ilustrasi karya tangan Rupi sendiri, "The Sun And Her Flowers" akan mengandung sejumlah puisi yang dibagi ke dalam lima bagian, membahas tema-tema seperti penghiburan seusai kehilangan, pengembangan diri, hingga menemukan suatu ketenangan di dalam diri sendiri.
Dengan kemampuannya menyulap emosi sehari-hari ke dalam sajak-sajak singkat yang cantik, Rupi memang membuat para pecinta literatur tergiur dan akhirnya terpikat pada "Milk and Honey." Dan akhirnya penantian sedemikian lamanya untuk kembali mendapat asupan atas potongan-potongan kata yang mampu ia harmonisasikan dengan begitu lembutnya dapat berakhir juga.