Louis Vuitton collaborates with Eko Nugroho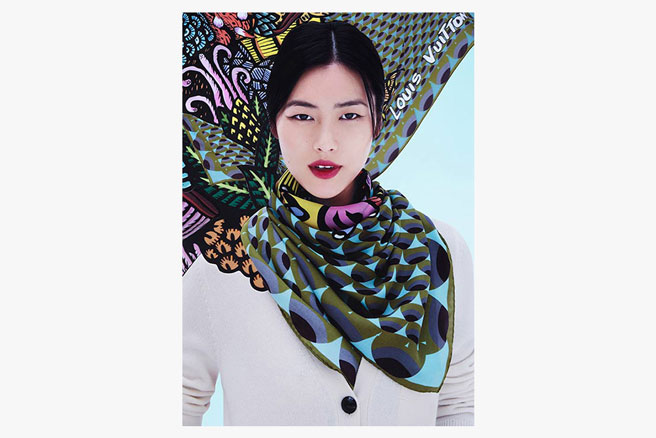 To cement its reputation as a global contemporary brand, Louis Vuitton actively seeks to reinvent itself and inspire people from all over the world. For this Fall/Winter 2013, Louis Vuitton continues to collaborate with artists from around the globe on an exclusive scarf collection. Among them, Eko Nugroho, is the first Indonesian artist who was engaged to create a one-off scarf design for this iconic brand.
Nugroho, a renowned Indonesian contemporary artist, has produced numerous artworks that tackle political issues with the context of modern life in urban areas. He also cites traditional batik and embroidery styles as one of his many influences. Nugroho's use of rich colours and dynamic graphic techniques certainly sit well with Louis Vuitton's vision to bring elegance and distinctiveness to its creation.
The scarf collection will be available exclusively after its launch on July 13, 2013.
Text by Julius Kensan