Semua Terekam, Tak Pernah Mati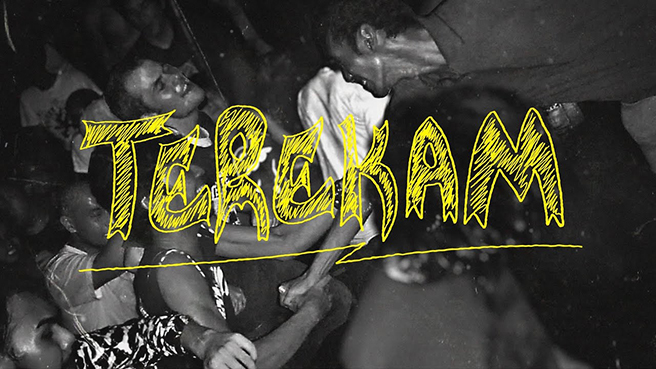 Tiap zaman memiliki artefak yang diingat segelintir orang, dan salah satu yang membekas dari tahun 2000-an adalah skena musik alternatif yang diisi dengan unit musik serta semangat yang membuatnya sustainable.
Seiring munculnya panggung-panggung baru, beberapa nama kemudian mengisinya dengan musik variatif. Band seperti The Upstairs, White Shoes and the Couples Company, Goodnight Electric dan The Adams dengan giat mewarnai musik alternatif di Indonesia melalui lagu-lagu yang anthemic. Namun, adanya gap antara beragam generasi, membuat hanya segelintir orang mengerti dan mengapresiasi musik yang telah mereka ciptakan. Berdasarkan hal tersebut, Pijaru – sebuah rumah produksi – membuat sebuah film dokumenter pendek yang merangkum budaya gig yang tercipta belasan tahun lalu.
Video berdurasi kurang lebih 12 menit ini dipadati dengan jejak rekam dunia musik bawah tanah yang mulai pudar – mulai latar belakang lagu "Matraman" dari Jimi Multhazam hingga komentar para penggerak skena musik indie dari zaman itu. Dibantu dengan alunan lagu ikonik, ada rasa rindu yang tumbuh tiap melihat cuplikan foto gig di ibu kota – penuh peluh dan sesak oleh wajah-wajah familiar seperti Saleh Husein hingga Oomleo.
Rasanya agak disayangkan ketika zaman bergerak maju dan keresahan untuk berkarya ikut terkubur. Tapi, walau beberapa pub seperti BB's dan Parc; yang dulu menjadi rumah ibadah para penikmat musik indie, telah mati, semangat yang terlahir di sana selalu terekam untuk bekal generasi yang akan datang.