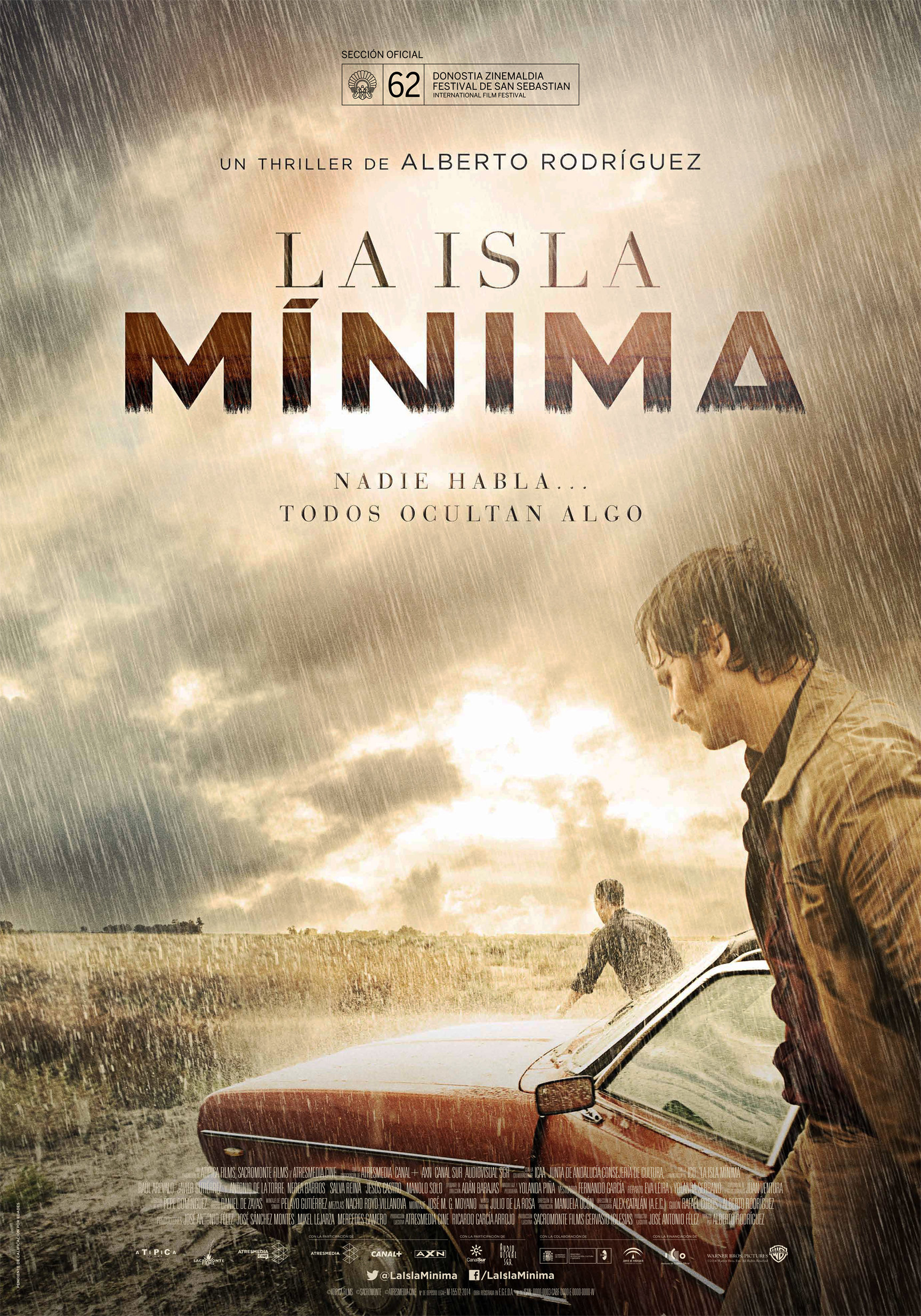 Europe on Screen is back again with best films of Europe on 29 April-8 May 2016 in Jakarta, Medan, Bandung, Yogyakarta, Surabaya, and Bali.
The festival is divided into 3 big sections and 3 smaller sections:
– XTRA section
– DISCOVERY section
– DOCU section
– RETRO section
– FAMILY section
– OPEN AIR SCREENINGS
Marshland (2014)
Spain
In a small village, frozen in time, close to the labyrinth of the wetlands a serial killer has taken residence.
Two ideologically different characters, both homicide detectives from Madrid, are sent to the deep south of Spain to investigate the disappearance and murder of two teenage girls during a town's festivities.
3 May 2016 at 19:30 at Goethehaus
6 May 2016 at 19:00 at Grand Aston Medan
6 May 2016 at 19:30 at Erasmus Huis