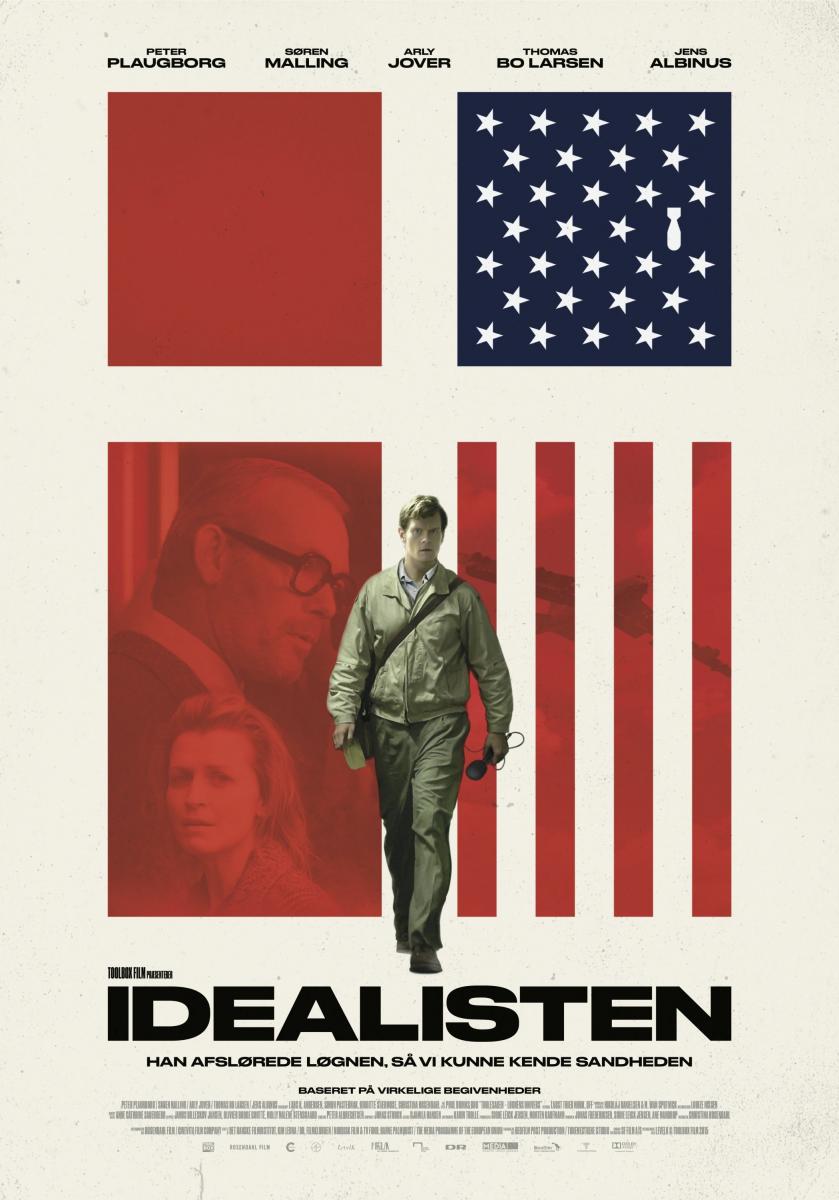 Europe on Screen is back again with best films of Europe on 29 April-8 May 2016 in Jakarta, Medan, Bandung, Yogyakarta, Surabaya, and Bali.
The festival is divided into 3 big sections and 3 smaller sections:
– XTRA section
– DISCOVERY section
– DOCU section
– RETRO section
– FAMILY section
– OPEN AIR SCREENINGS
The Idealist (2015)
Denmark
An American B-52 bomber carrying nuclear warheads crashes on the polar ice of Danish controlled Greenland. The American and Danish authorities declare the situation under control.
18 years later, the journalist Poul Brink accidentally gets word of a mysterious testimony. The suspicion starts to grow in him that this is a case of a political cover-up and Brink sets off on a solitary journey in search of the truth.
1 May 2016 at 21:00 at Bali (Sanur)
2 May 2016 at 19:00 at IFI Bandung
2 May 2016 at 19:00 at Grand Aston Medan
2 May 2016 at 19:30 at Goethehaus
3 May 2016 at 19:00 at IFI Yogya
5 May 2016 at 19:30 at Istituto Italiano di Cultura Jakarta