We Discuss #9: A Fantastic Film Feast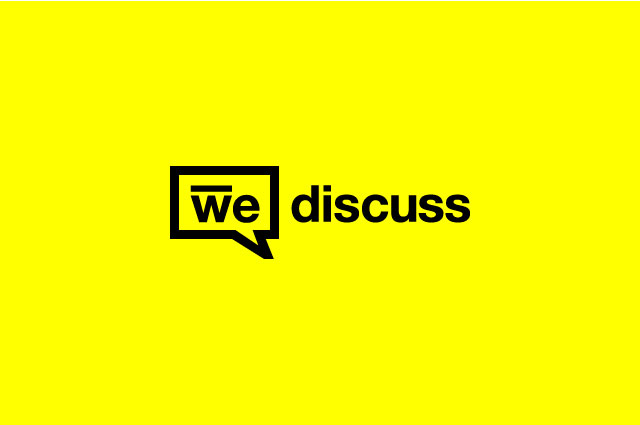 2014 has started off with discussions on DIY culture and music. This month, we are going to talk about film. Like our previous topics, film is a very broad subject. So we are going to narrow it down a little bit – but that doesn't mean we don't welcome additional ideas from participants!
A FANTASTIC FILM FEAST
Film is surely no one-dimensional topic. There are so many aspects to it, but in order for us to be able to discuss it within two hours, we have to select only several parts of the field. In an attempt to spice things up a little bit, and perhaps look at film from another perspective, we are going to connect it with terms associated with food.
For more details on the topics that will be covered, go to our blog.