Designing Time
A Selection of 10 Modern Timepieces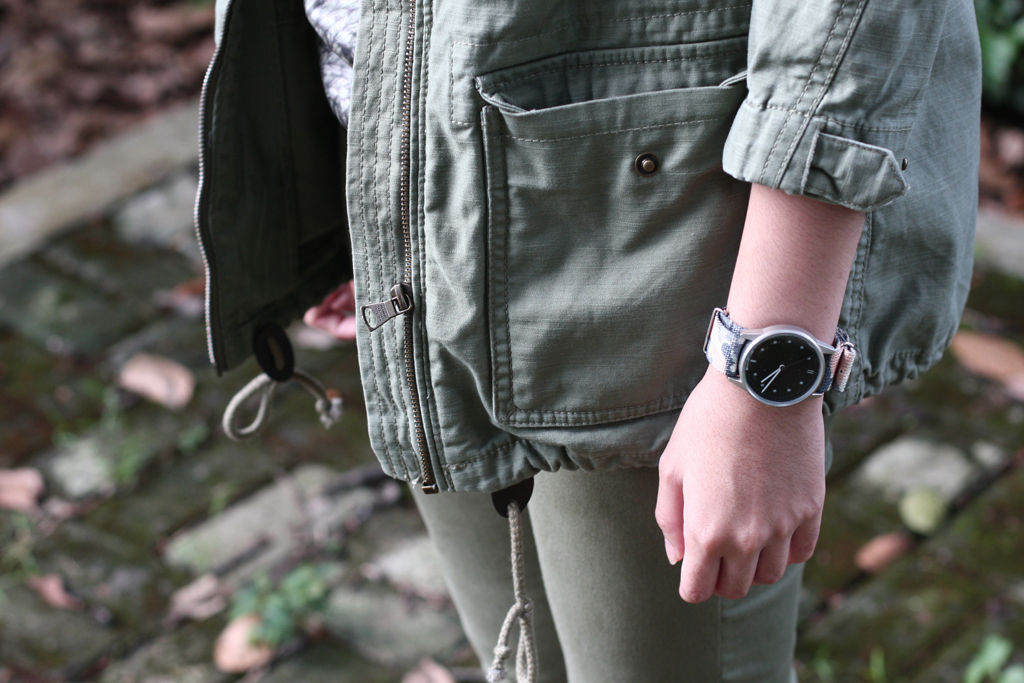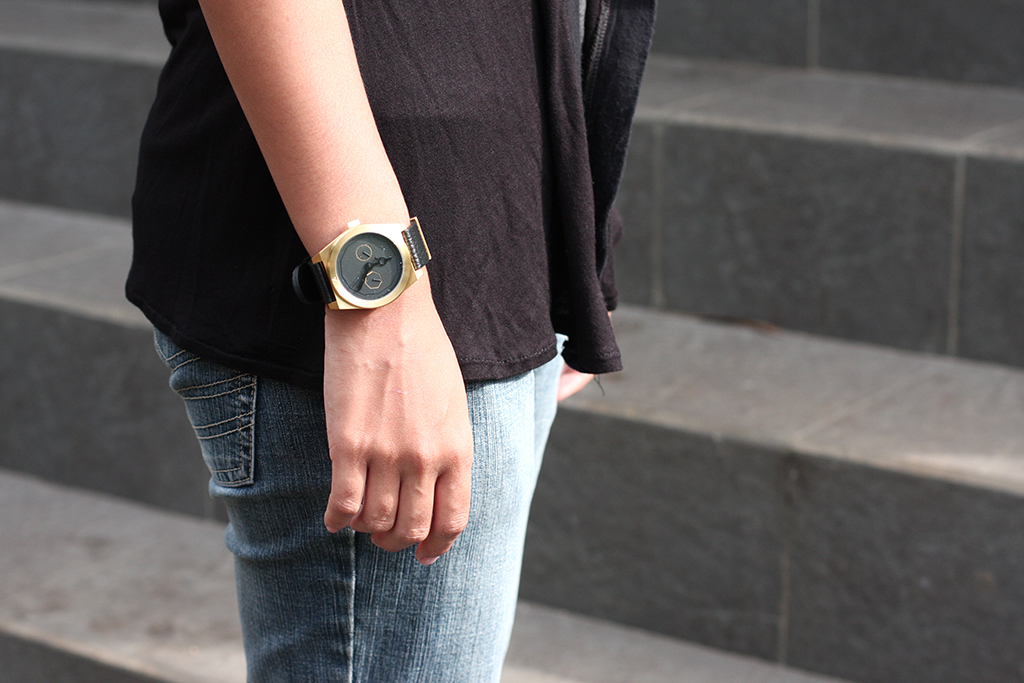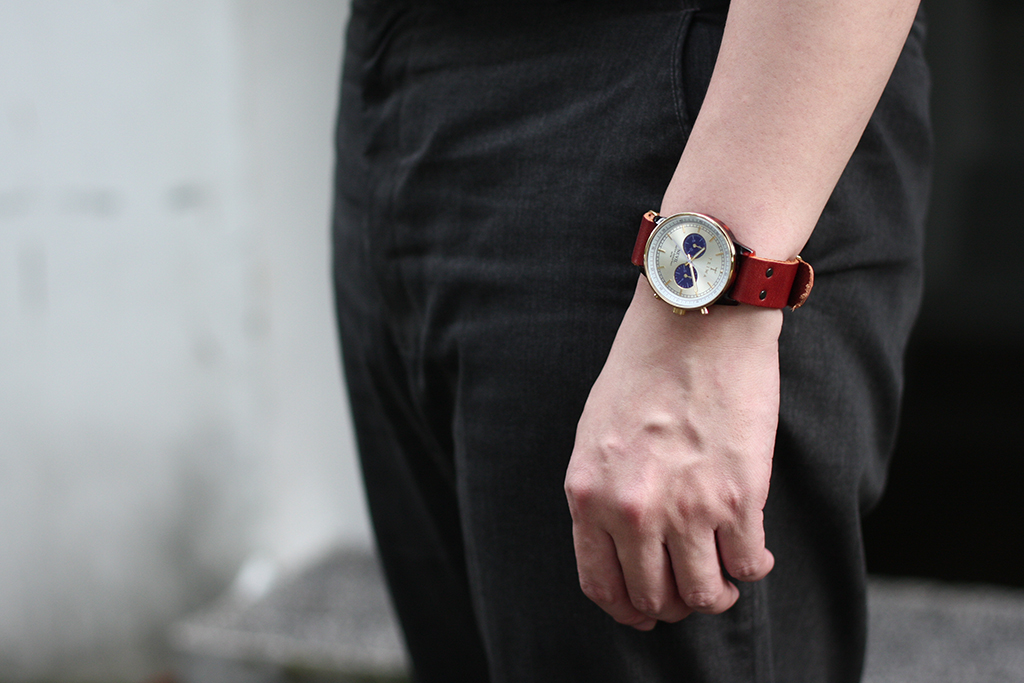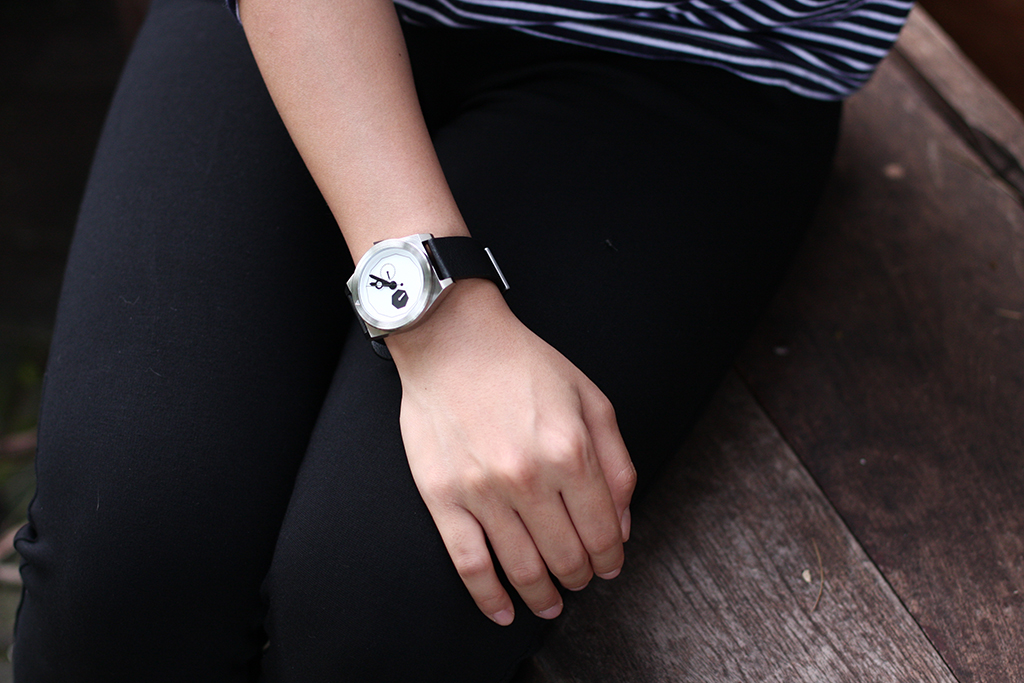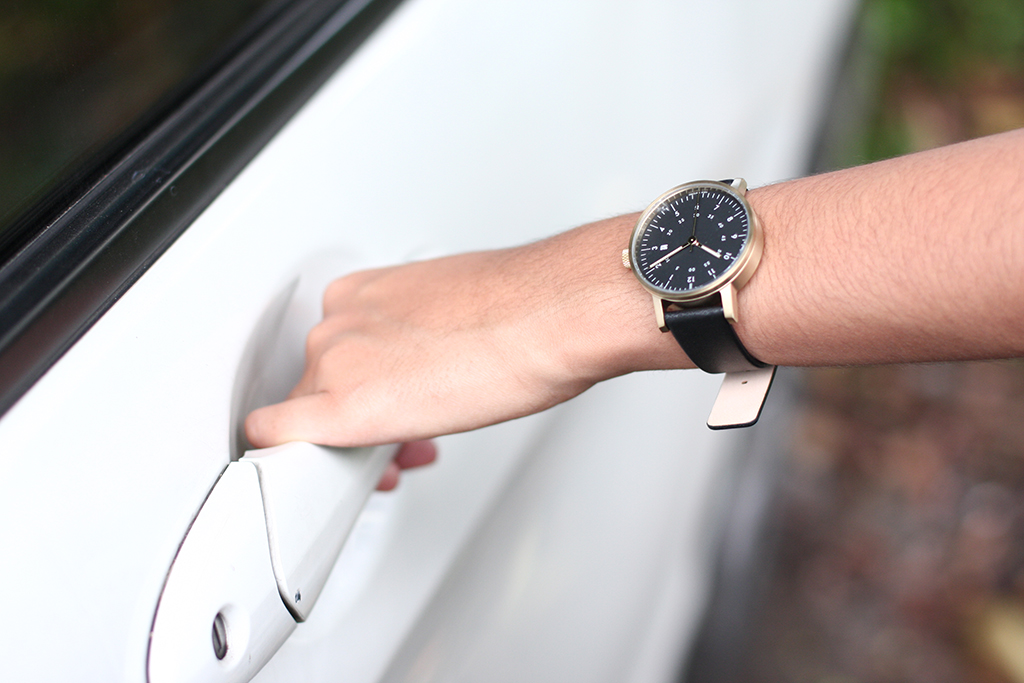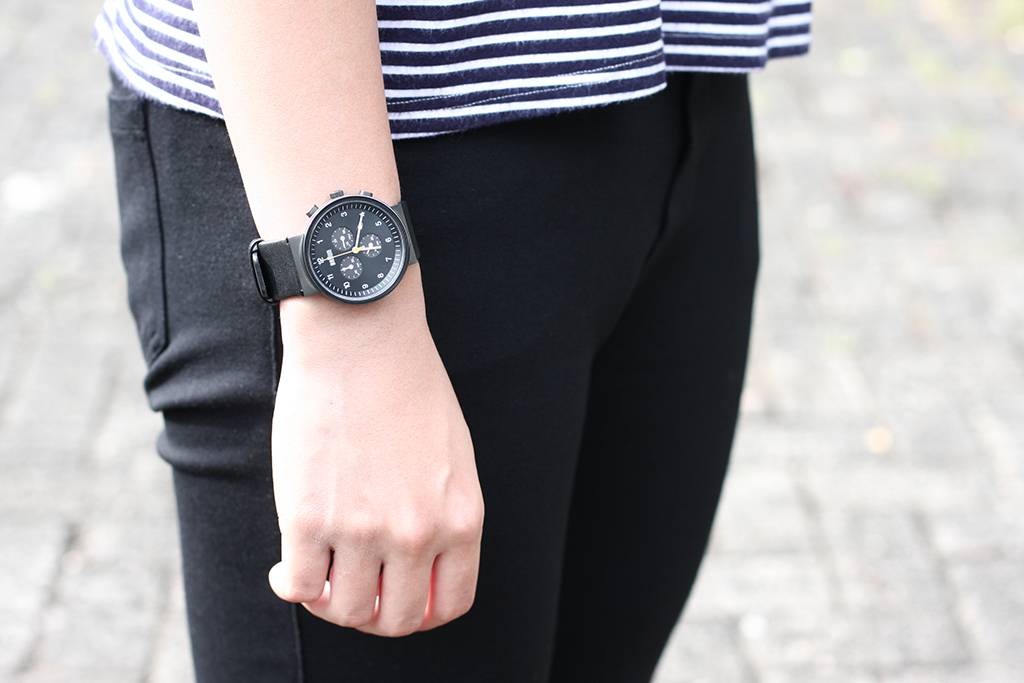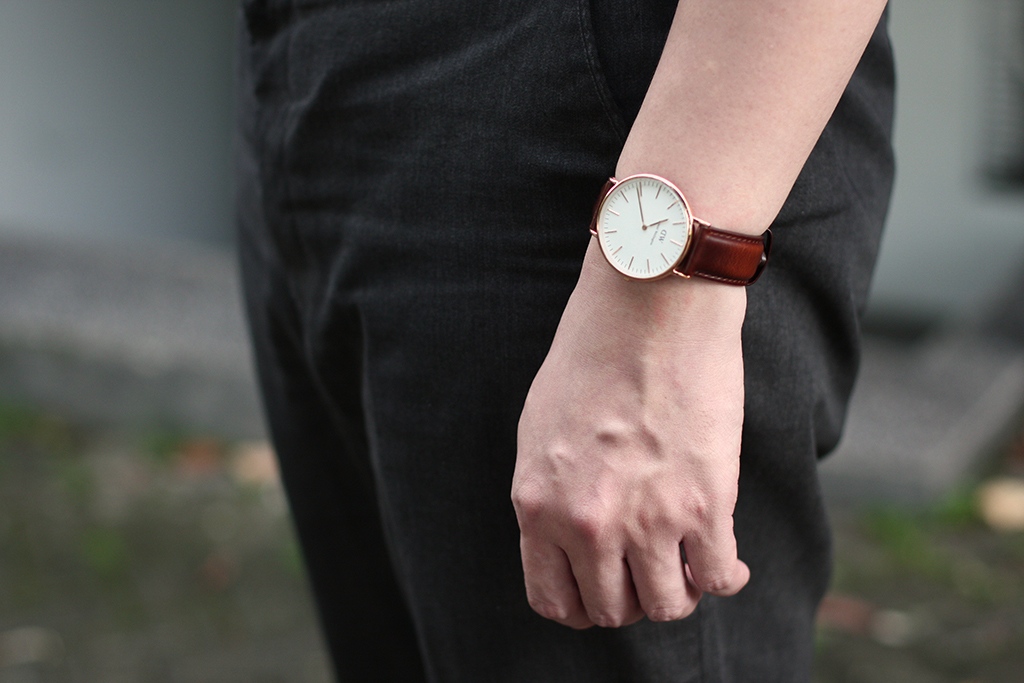 Timeless Karat
Aark Collective
IDR 3,500,000
The Timeless pays homage to luxury; its subtle details charm the most discerning design sensibilities. It looks and feels smart, with refined and sophisticated features that allude to the quality of craftsmanship. This unisex timepiece shouts elegance and class with perfect restraint.
Woodland Camo
HyperGrand
IDR 1,700,000
When everyone refines classics, HyperGrand revolutionizes them. Deconstructing the classic NATO strap, we combined it with a crown and dial of modern aesthetics to create a new classic altogether.
NEAC 109
Triwa
IDR 3,800,000
This Swedish brand is attracting the attention of trendy groups from all over the world. Originating from Stockholm in 2006, the brand has been feature in more than 100 fashion magazine and regardless of man and woman all over the world and they are all watching Triwa as a high quality watch maker.
Timeless Chrome
Aark Collective
IDR 3,200,000
Inspired by an appreciation towards geometry, graphic elements and minimalist design, the foundation of AARK's Timless series is formed from the combination of traditional values of craftsmanship and the best modern manufacturing techniques.
V03D GO/BL/BL
Void Watches
IDR 2,600,000
The V03D is a modern classic watch features concentric numbering, hour and minute luminescent hands, a date window, and a bright red second hand for a touch of flair. Discreet branding on the lower part of the dial keeps the design clutter free and refreshingly anonymous.
Iconic Graphite
Aark Collective
IDR 4,500,000
The Iconic is a statement. Each of their timepieces is made with only the most trusted components. Influenced by industrial and avionic instruments, it is raw, tough and precise. With solid form and proportions, it is a utilitarian piece built for durability and aesthetic beauty. Its endurance and strength are paramount.
BN0035BKGNBKG
Braun
IDR 4,300,000
A modern watch with distinct features including an indulging black display and Mineral Crystal Glass. This stylish timepiece also comes with a black leather strap, along with added features that includes a highly regarded chronograph function and 50 meters water resistance.
V01LED GO/BL
Void Watches
IDR 2,600,000
Even though a lot of people prefer to wear analogue wristwatches to take on the classier look, this piece by Void Watches will not disappoint. The combination of 316 Stainless Steel and the LED light display is right amount of modern and simplicity put together.
Classic York (Men)
Daniel Wellington
IDR 2,700,000
A watch that is suitable for every occasion. Regardless if you are attending a black tie event, playing a game of tennis or enjoying a sunny day at the beach club – the Classic York would be a beautiful companion.
St. Andrews (Men)
Daniel Wellington
IDR 2,4000,000
Who has never wanted a clean designed watch, without too many features, that would look good with different kinds of straps? No one. You surely have felt it sometime when you saw someone wearing a nice watch. This wristwatch has the perfect combination of classy and rugged elements
For more information, please visit The Watch Co.'s Facebook Page.

The Watch Co Pop-Up Store No. 2
November 2013 – January 2014
Atrium Plaza Indonesia 
Extension Lv.4
Jl. MH. Thamrin Kav – 28 – 30
Jakarta