Highlighting Local Talents
A Selection of 10 Local Brands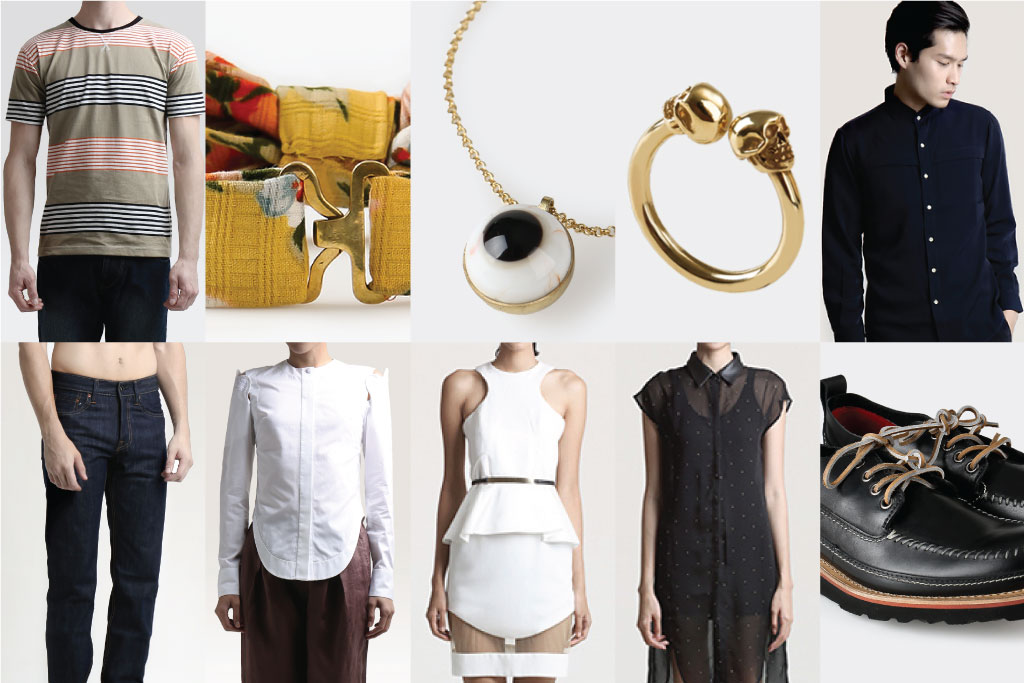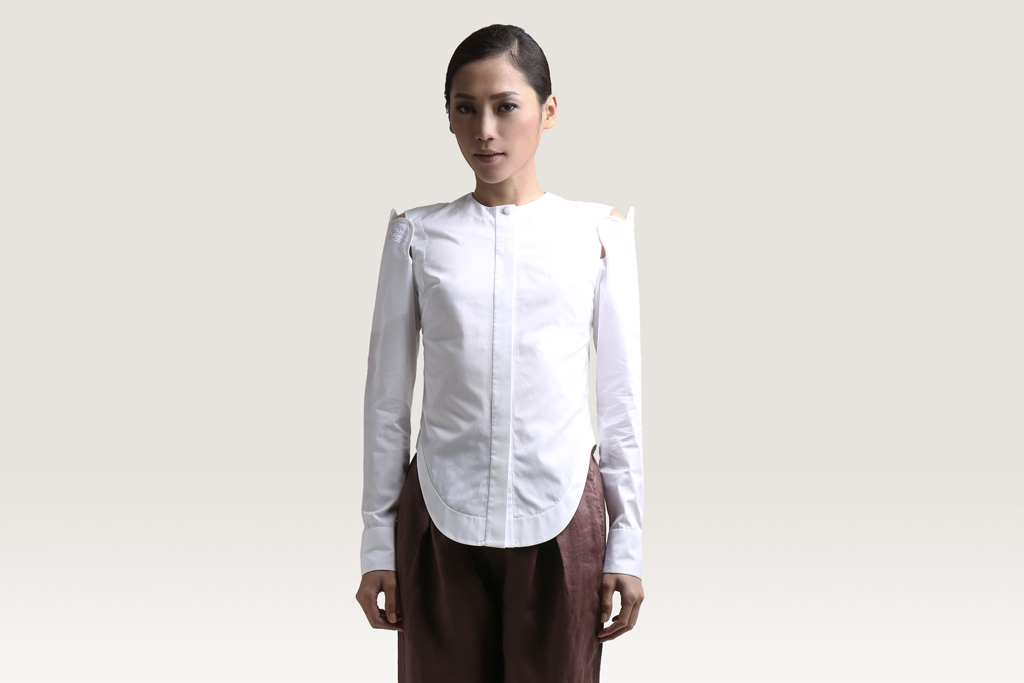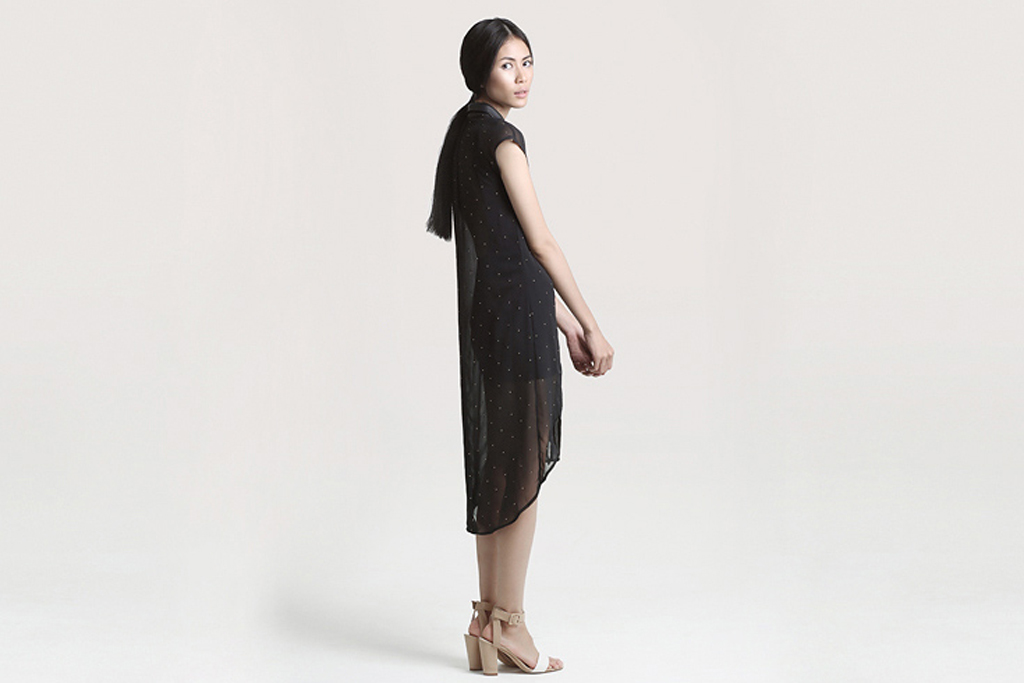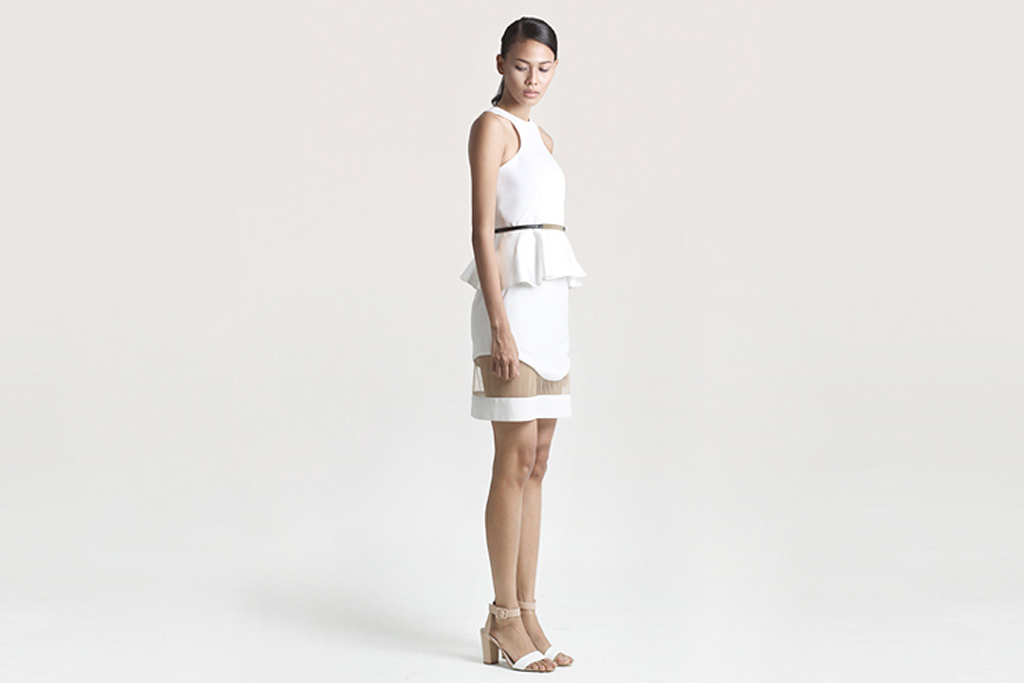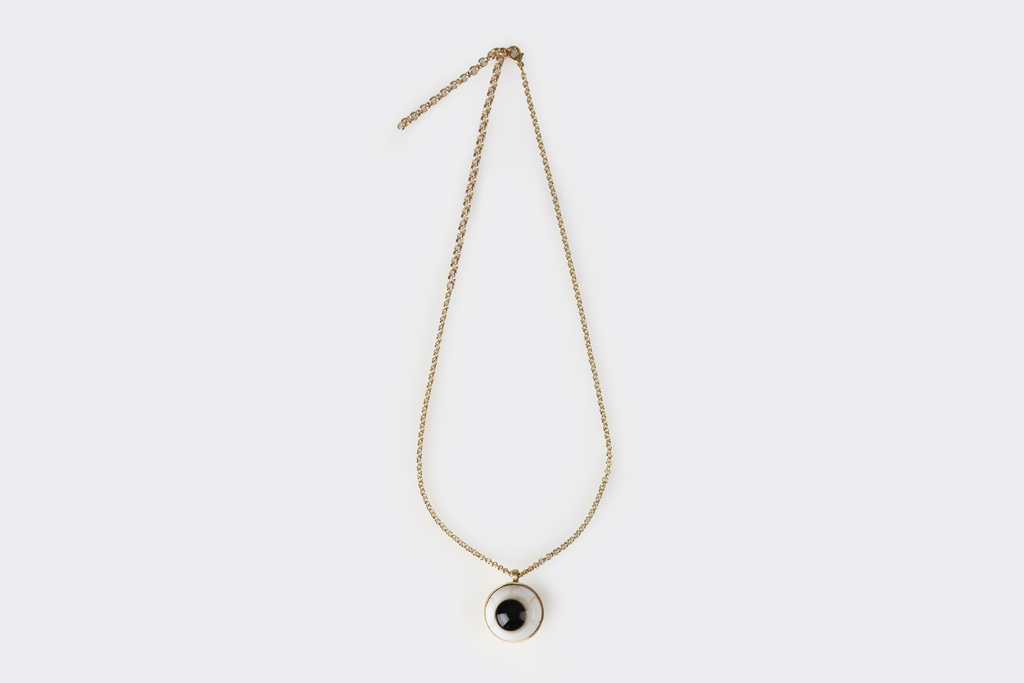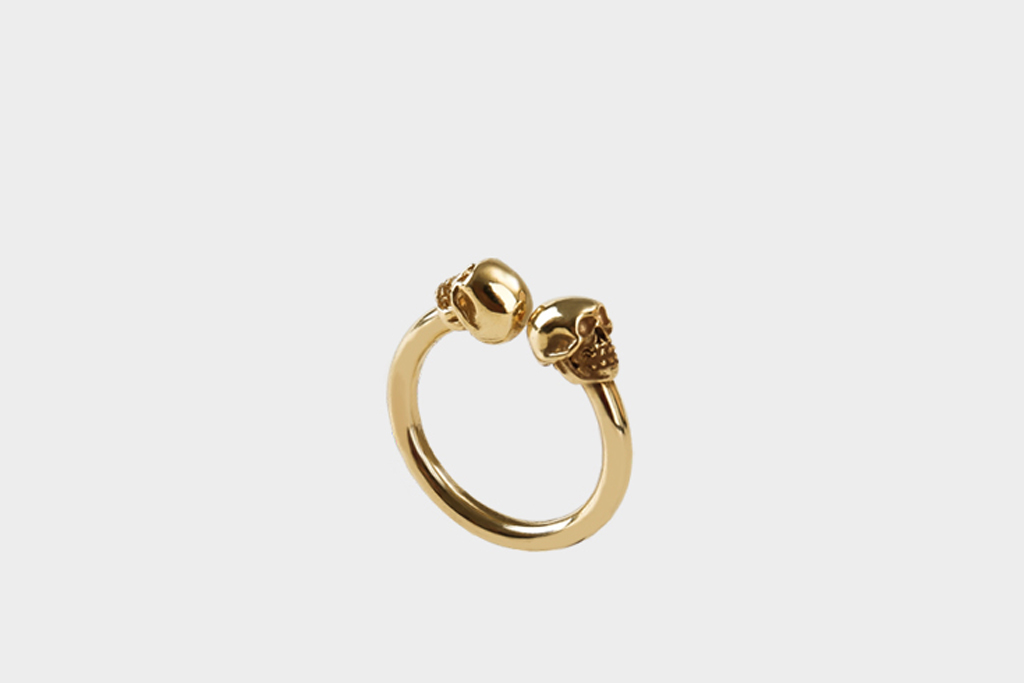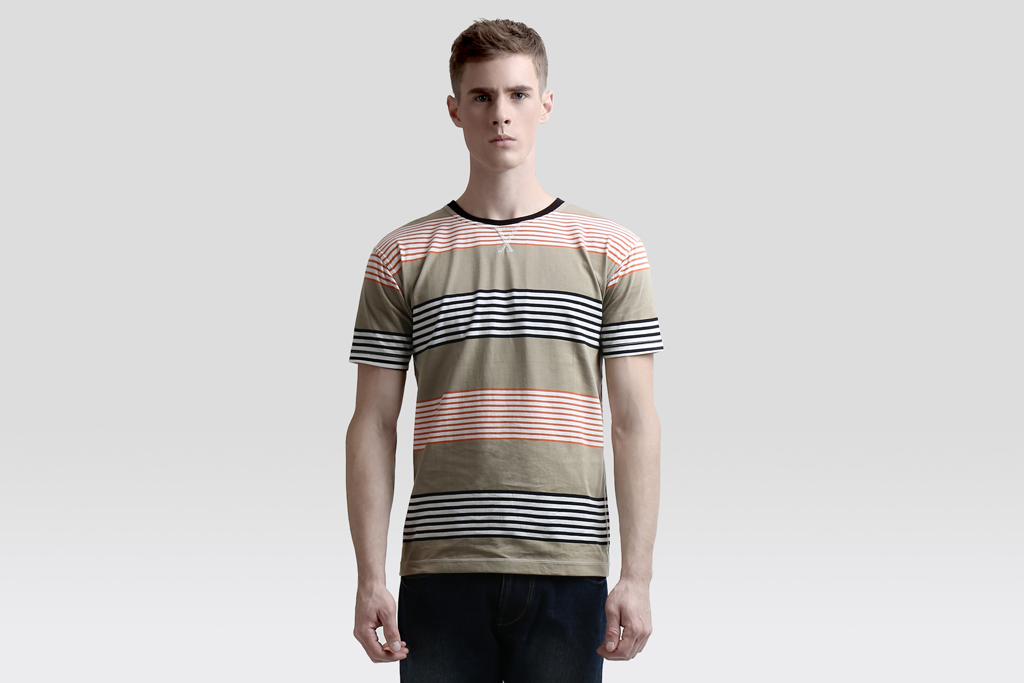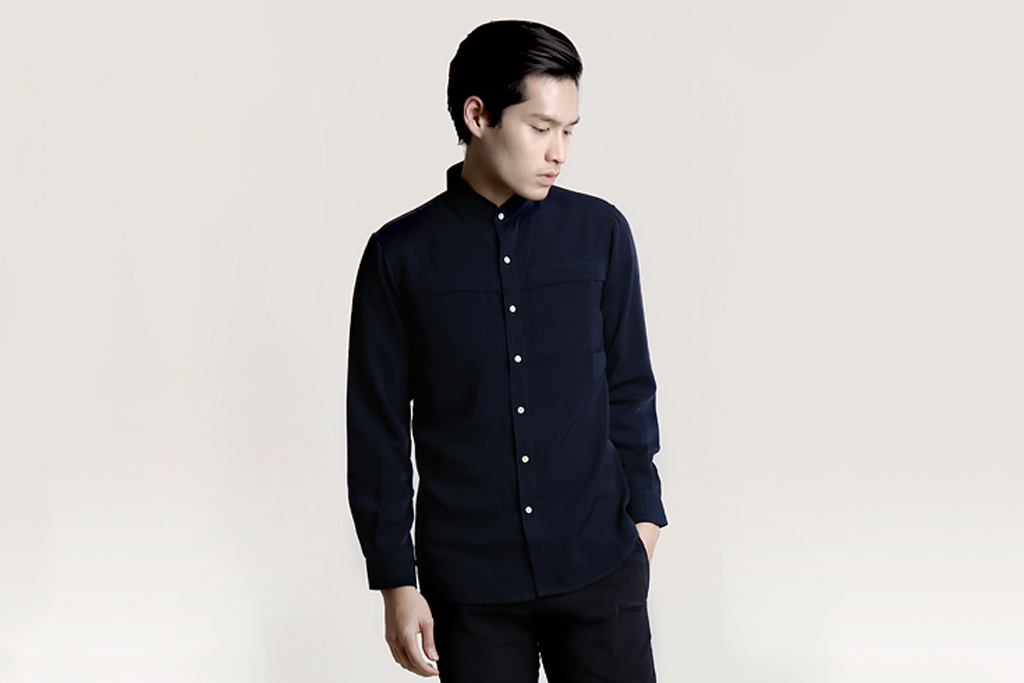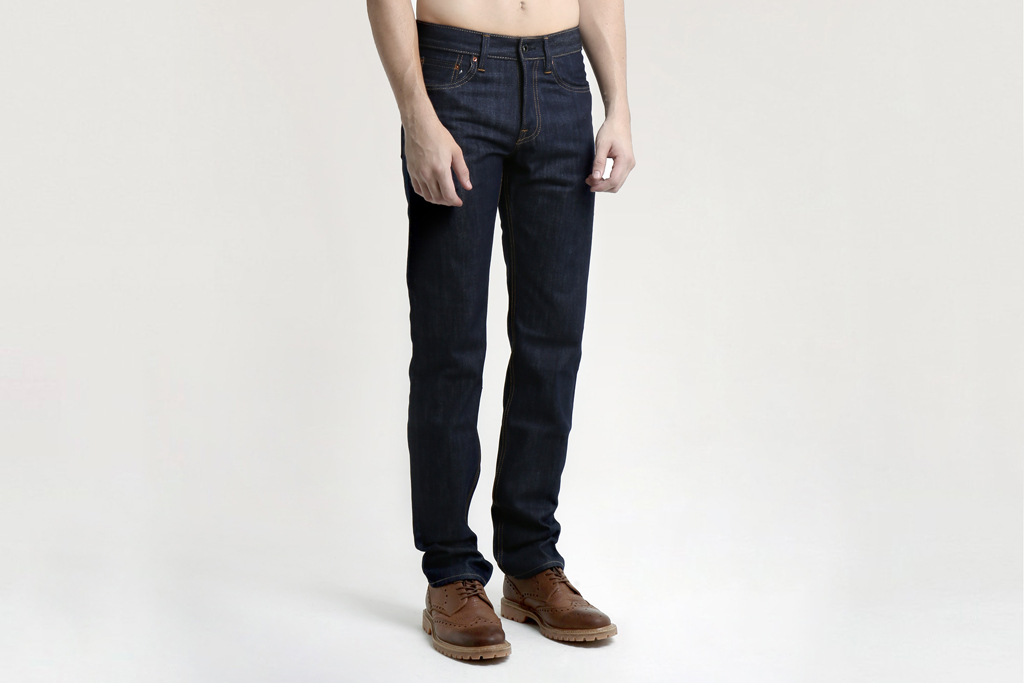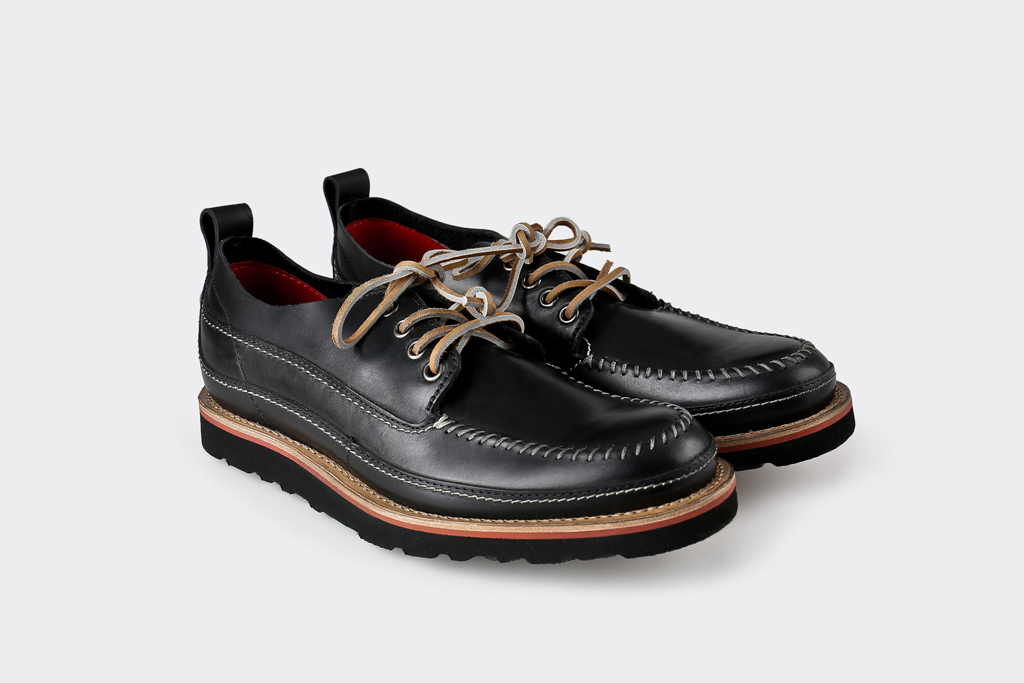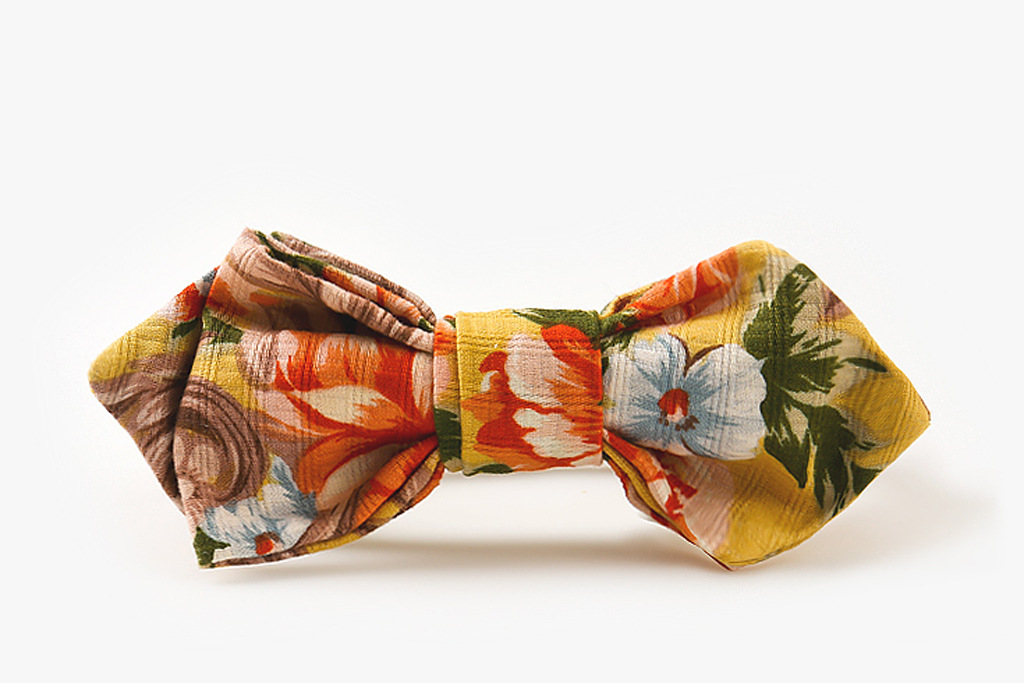 Embroidered Long Sleeve Shirt
Toton
IDR 1,400,000
While a simple white cotton shirt is a ubiquitous wardrobe staple for every female professional, there is no harm in giving it a sartorial update every now and then. Toton offers a new twist through its intricate embroidered and cutout details at the shoulders. Not only is it fashion forward, but also serves as a compelling conversation starter in client meetings.
Asymmetrical Hem Chiffon Shirtdress
FRIEDERICHHERMAN
IDR 948,6000
Thanks to the recent Met Museum exhibition on Punk in New York, the iconic style has enjoyed a remarkable revival. Come this fall, FRIEDERICHHERMAN offers a new take, through the combination of hard and soft, by toughening the delicate sheer asymmetrical shirtdress with stud details.
Carpel White Peplum Dress
Peggy Hartanto
IDR 3,680,000
Pulling off this year's trend of ruffles and transparency both at the same time might be a tricky affair. Yet, this covetable dress from Peggy Hartanto managed to do so, effortlessly, without making one look like a fashion victim. The transparent tulle on the hem shows just enough skin to stimulate the imagination while still remaining modest.
Eye Necklace with Brass Chain
Kacapatris
IDR 600,000
Make not just statement but exclamation point with this eclectic one-eye necklace from Kacapatris. Designed by the artist Patricia Untario, the necklace also features an adjustable brass chain.
Twin Skull Ring
MinnonMade
IDR 350,000
Want one-step solution to toughen up your ensemble? Try this gold-plated twin skulls ring from MinnonMade that will, no doubt, add the finishing touch from head to toe.
Multicolour Big Striped Basic Jersey T-shirt
Racecar Sportswear
IDR 179,000
The hot weather in Jakarta often leaves most of the guys stuck with basic T-shirts as their preferred wardrobe choice. This multicolor striped jersey T-shirt from Racecar Sportswear adds that extra zest and elevates your casual ensemble without looking sloppy.
Navy Superjet Cotton Dress Shirt
Jan / Sober
IDR 349,000
No man could have asked for a more versatile shirt than this offering from Jan / Sober. Pair it with cropped pants for a casual preppy look or throw over a blazer for a date night. The fact that it is made from Superjet Cotton means it is sleeker and more durable as well.
Dweller Blue Weft Jeans
Elhaus
IDR 920,000
When it comes to jeans, Yves Saint Laurent said it all. It is the most practical, relaxed and nonchalant piece of clothing while charged with simplicity and sex appeal. This piece from Elhaus is made from blue weft yarn fabric with indigo-dyed wrap. Added bonus includes leather patch that is drawn and carved by hand.
BNV 4 Eye Black Summit Moc Shoes
BNV Footwear
IDR 1,390,000
All ''footwear-enthusiast' vegans out there, rejoice! This pair of lace-up shoes from BNV footwear is made from vegetable leather in glossy jet black. The perk does not stop there. Its Goodyear welt construction ensures enduring lifespan for the shoes and the removable in-sock also provides better air circulation.
Alfred Cotton Bow Tie
Victor Banks
IDR 450,000
Floral print is in the rage right now. However, if you are not sure of how to approach this trend without looking too flamboyant, then this bow tie from Alfred Banks is for you. Make a subtle statement by pairing this tie with a classic light blue shirt. Alternatively, clash it with another print, for those who want to opt for a more daring approach.
If you're not a Bobobobo member yet, head to bobobobo.com and use the invite code, EATPLAYLOVE, to register.