Japanese Magazines for June
A Selection of 8 Japanese Magazines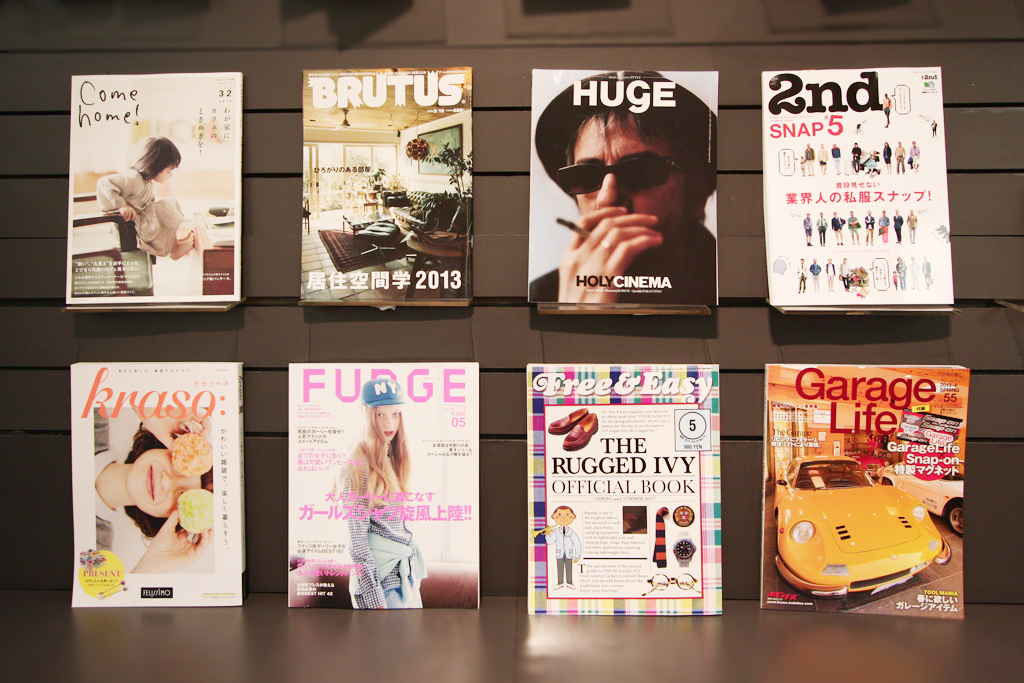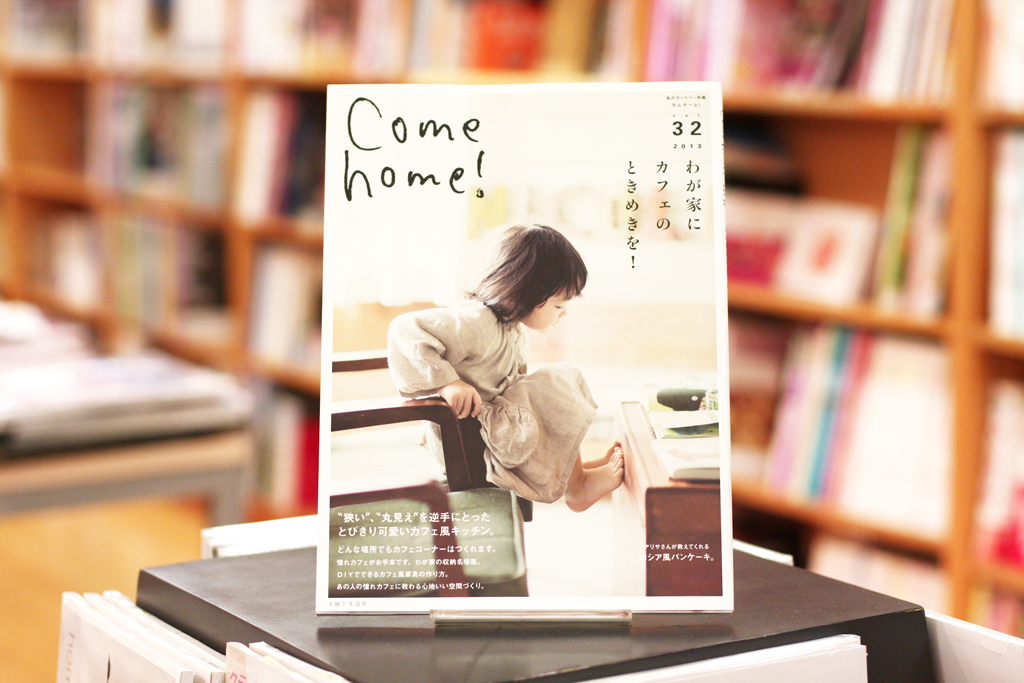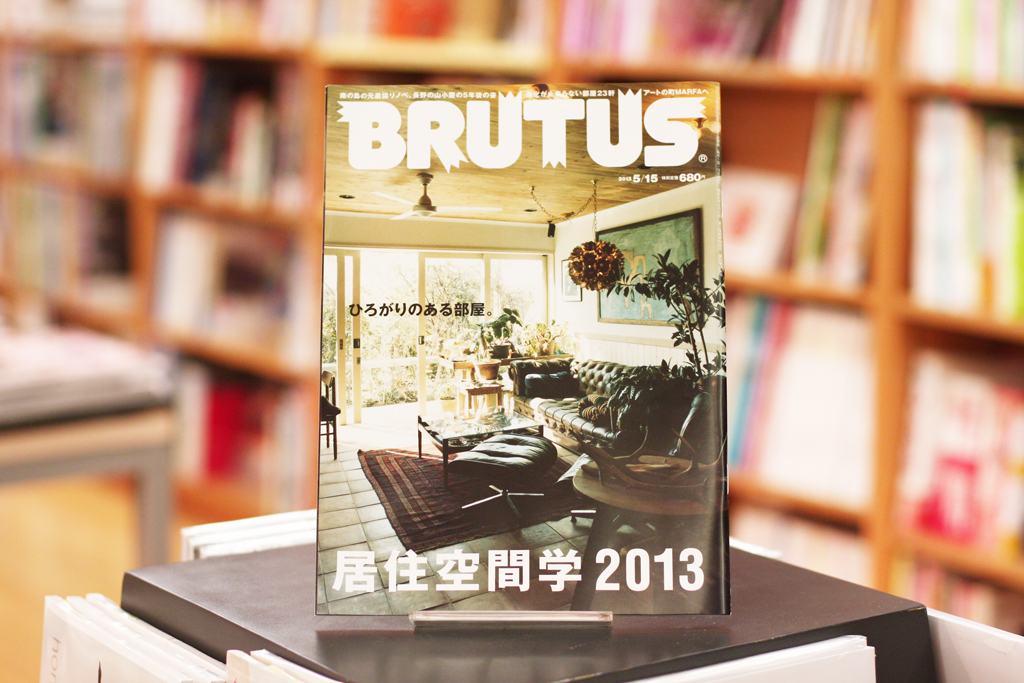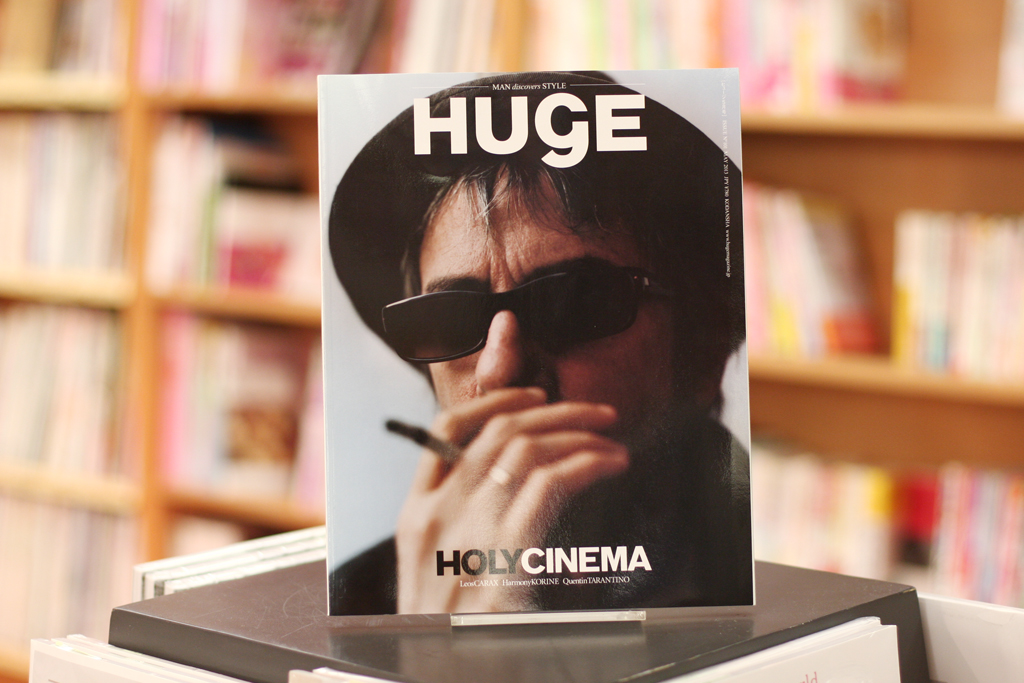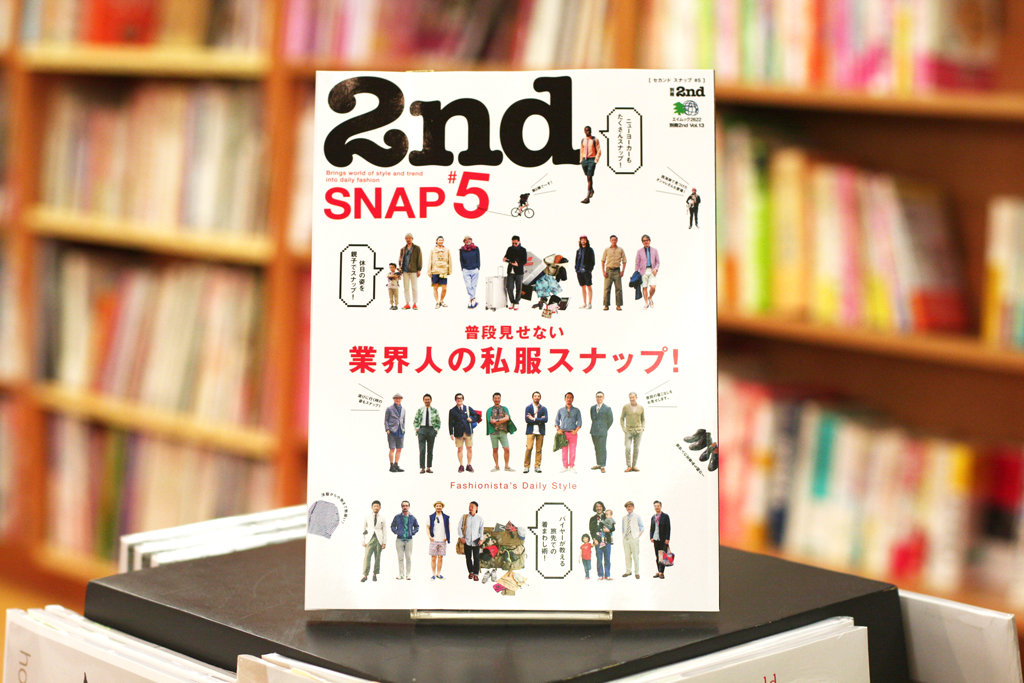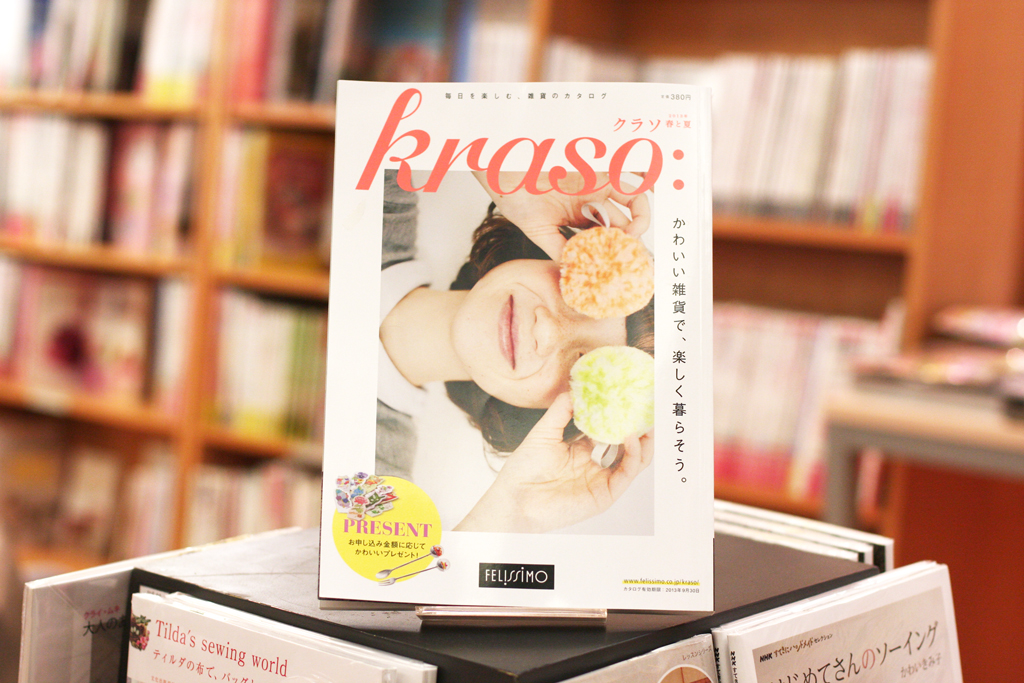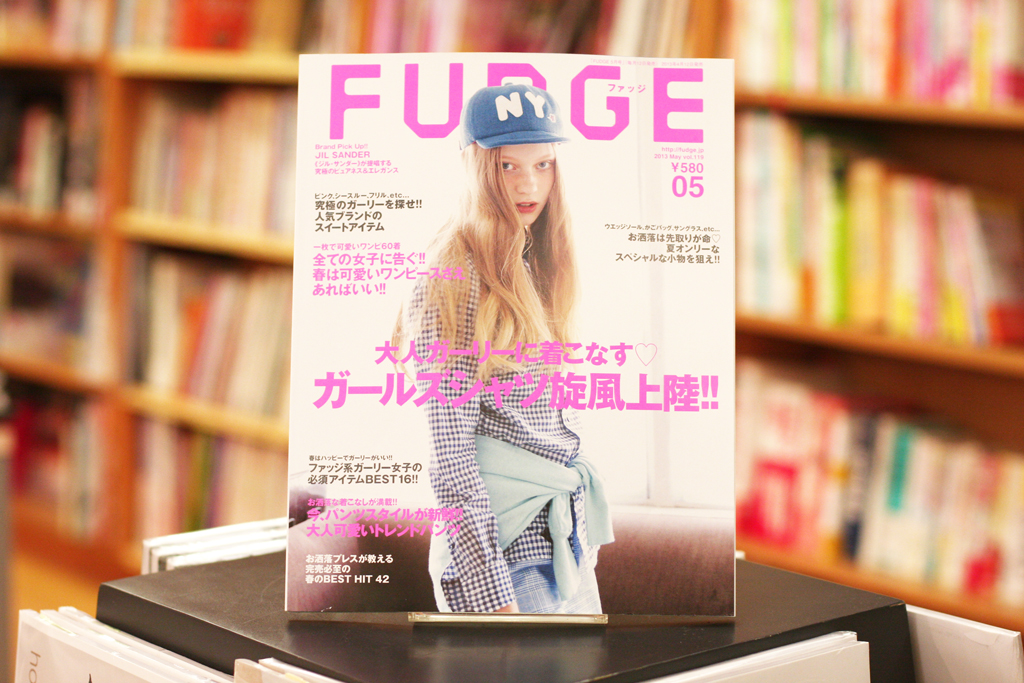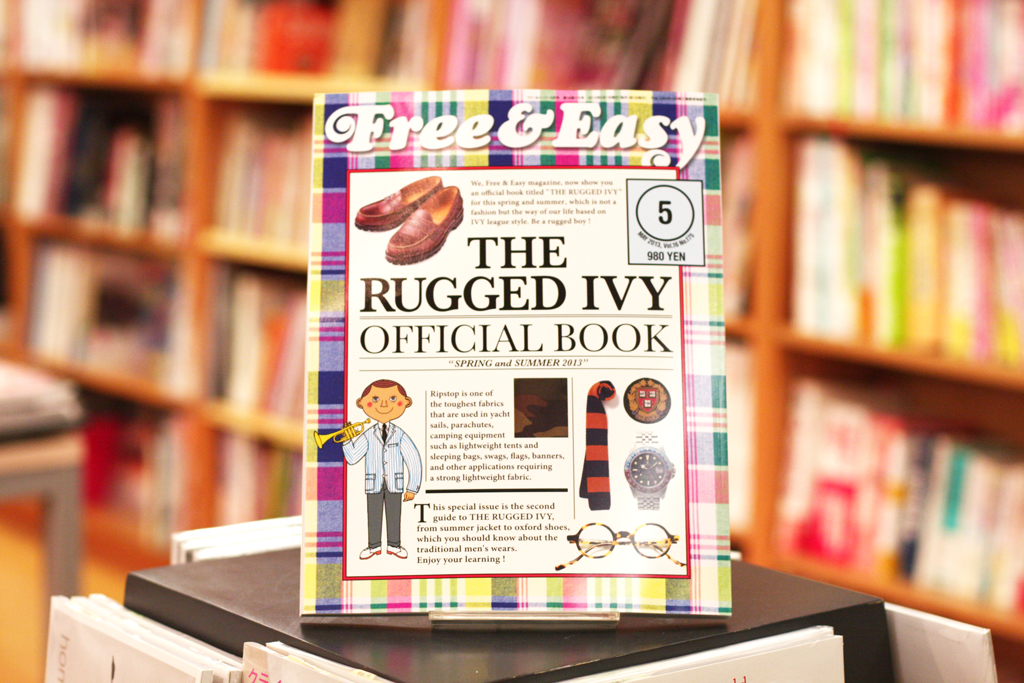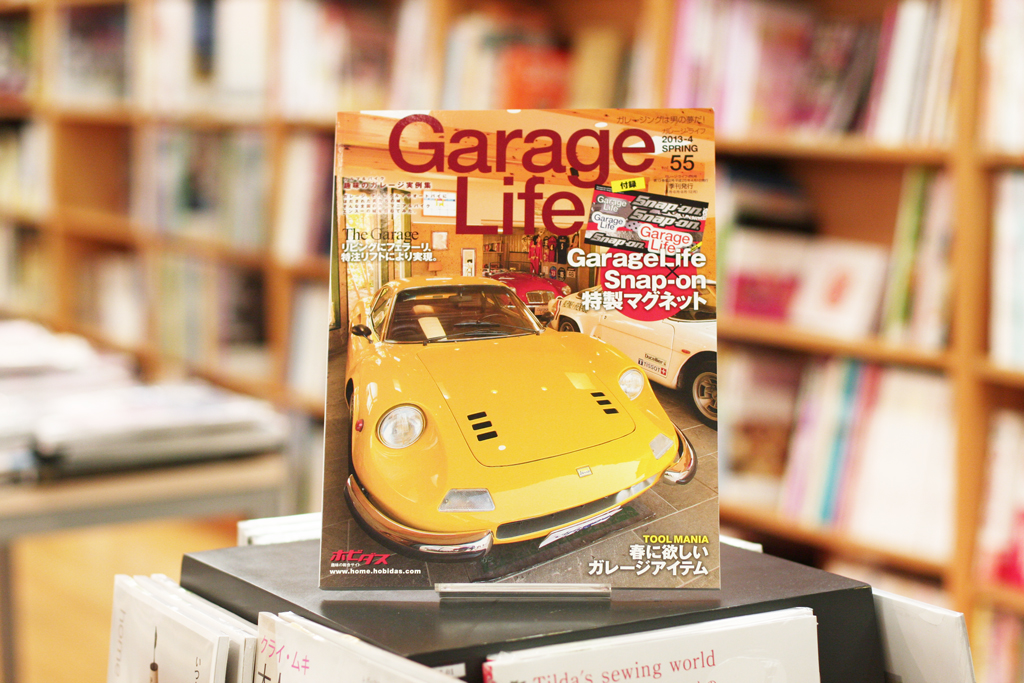 Come home!
Shufu to Seikatsu Sha, Co., Ltd.
Despite the inclusive vibe that "lifestyle" magazines seem to resound, most of them have very specific audiences. In short, such magazines represent various lifestyles – meaning that one type can appeal to one group of people with a certain interest while another appeals to another crowd with their own obsessions. Come home!, like all the magazines included in this selection, is no different. Featuring soft and vintage-style images so typical of Japanese D.I.Y. magazines and books, Come home! is guaranteed to make even the most casual appreciator of interior design flip its beautifully designed pages with excitement.
Brutus
Magazine House
Sadly, the term "pop culture" has been overused, but it doesn't mean that it has completely lost its significance. Just because a particular subject attracts a large audience, it can be meaningful so long as it is packaged in a creative and effective way. Brutus, one of Japan's leading monthly publications is a great example of "the perfect package." While the magazine largely focuses on the modern lifestyles of Tokyo's inhabitants, it also represents the country's general interest in modernity and eye for aesthetics.
HUgE
Kodansha
HUgE's diverse content is only a small part of what makes the magazine worth a yearly subscription. Its extremely crisp, but by no means soulless, layout gives readers the ideal visual stimulation. But a nice look is not all HUgE has to offer. Each edition focuses on a specific theme, and the content heavily depends on it. According to the magazine's website, HUgE aims to encourage its readers sense of curiosity – which pretty much explains why the editorial team always looks for different themes.
2nd
Ei Publications
Many Japanese fashion magazines feature photographs of people in their regular outfits – "regular outfits" meaning the sort of clothes they'd wear on a daily basis. But the Japanese are known for their refined taste in fashion and the arts, and good taste is more often than not the result of a mix of influences. 2nd is a magazine that consists of pictures of men whose style is influenced by American trends. One doesn't need to be able to understand Japanese to enjoy this magazine.
kraso
Felissimo Publications
If you have a soft spot for cute or "kawaii" things, but don't quite know where to start, you might want to grab a copy of kraso. It provides more than 400 pages of basic information on cute goodies so that potential buyers can learn a bit more than the price of each product. kraso is a catalog that is crafted in a way that you won't just flip through the pages for the sake of looking for something to buy.
Fudge
San-Ei Shobo Publishing Co., Ltd.
Fudge is unlike other fashion magazines directed at women in their mid twenties. It does not only focus on Japanese fashion trends, but also highlights the best styles from other fashion centers in other parts of the world, particularly in Europe and North America. Since the content of Fudge is influenced by the taste and trends developed in one place, the magazine can be used as fashion guidebook by those living outside of Japan.
Free & Easy
East Group
Though Free & Easy has the basic components of a typical catalog, it has been treated like a men's fashion bible since its first launch in 1998. The magazine features information on various premium goods as well as occasional helpful tips on how to lead a modern life with style.
Garage Life
Neko Publishing Co., Ltd.
While the garage is a part of the house that not many pay very much attention to – especially with the increasing popularity of apartments – their role is crucial for fans of automobiles. Garage Life puts architecture and cars into one magazine. It features pages and pages of lavish houses with equally luxurious cars parked in their garages.