Made by NB
Excellent is made by NB
by Ken Jenie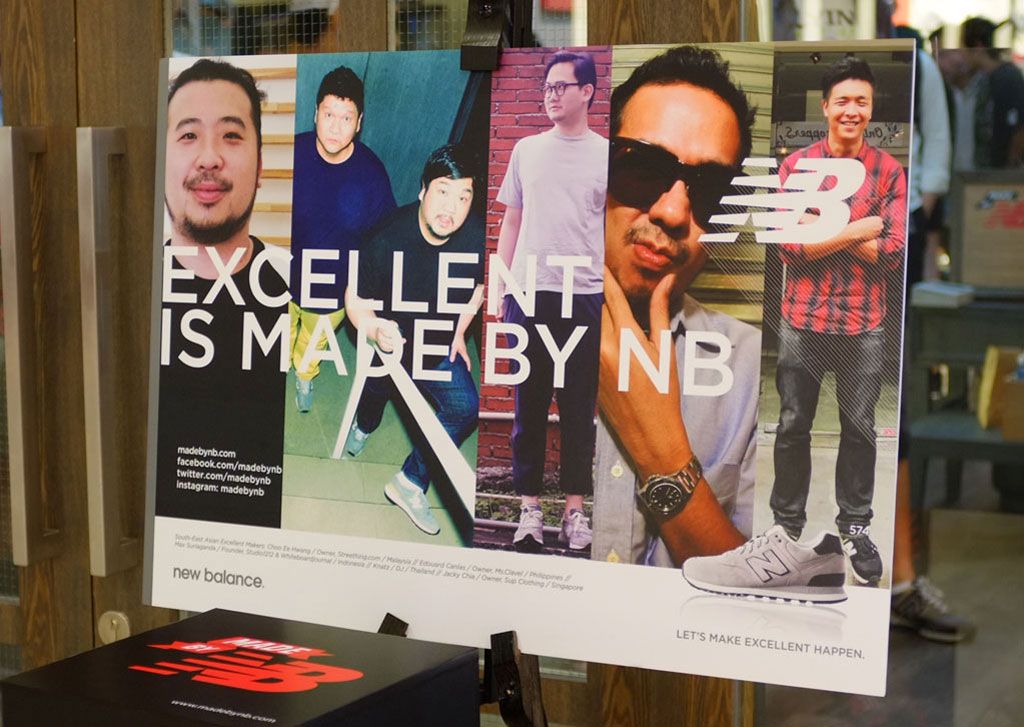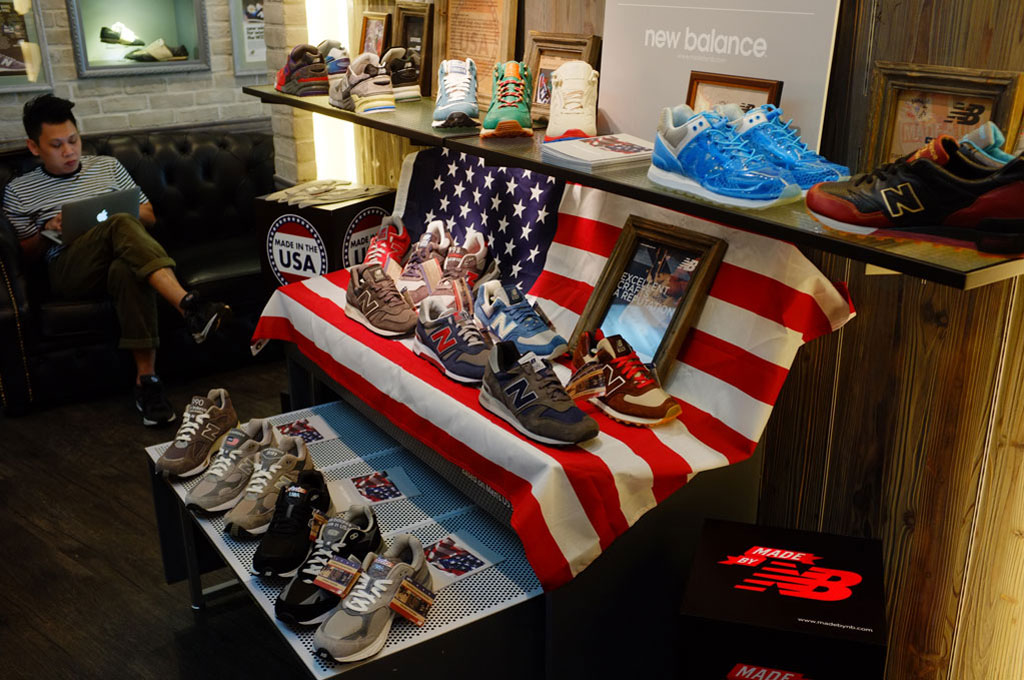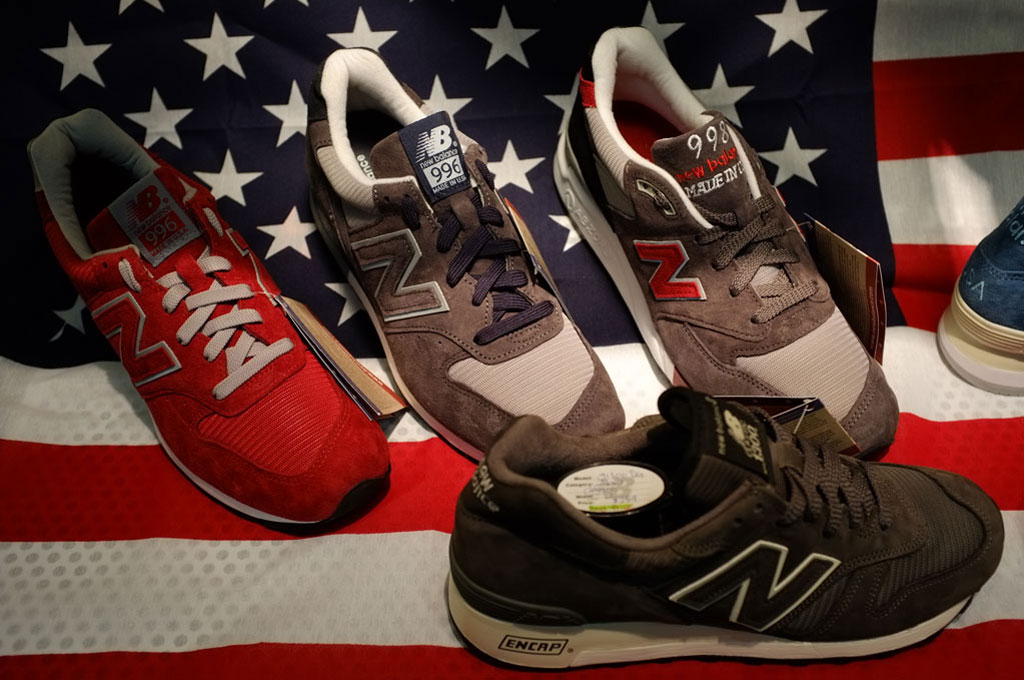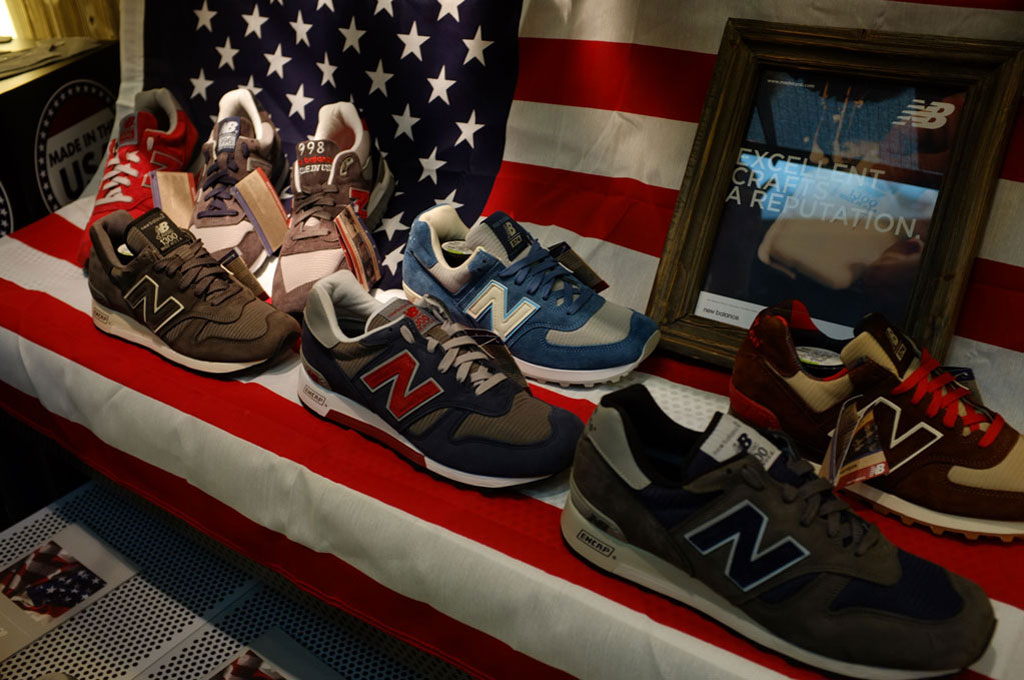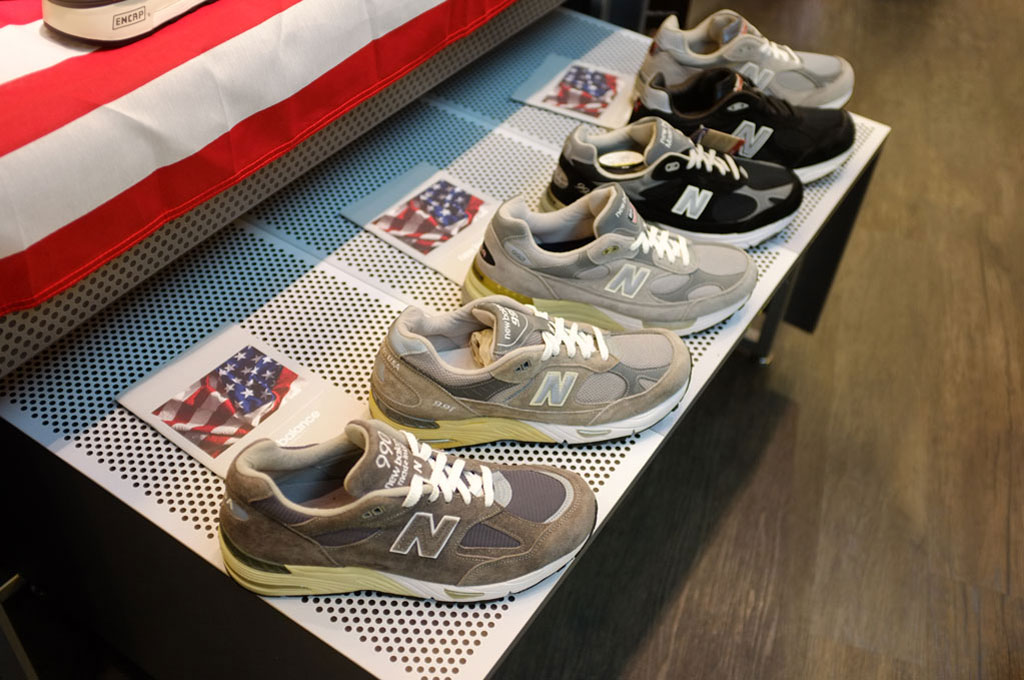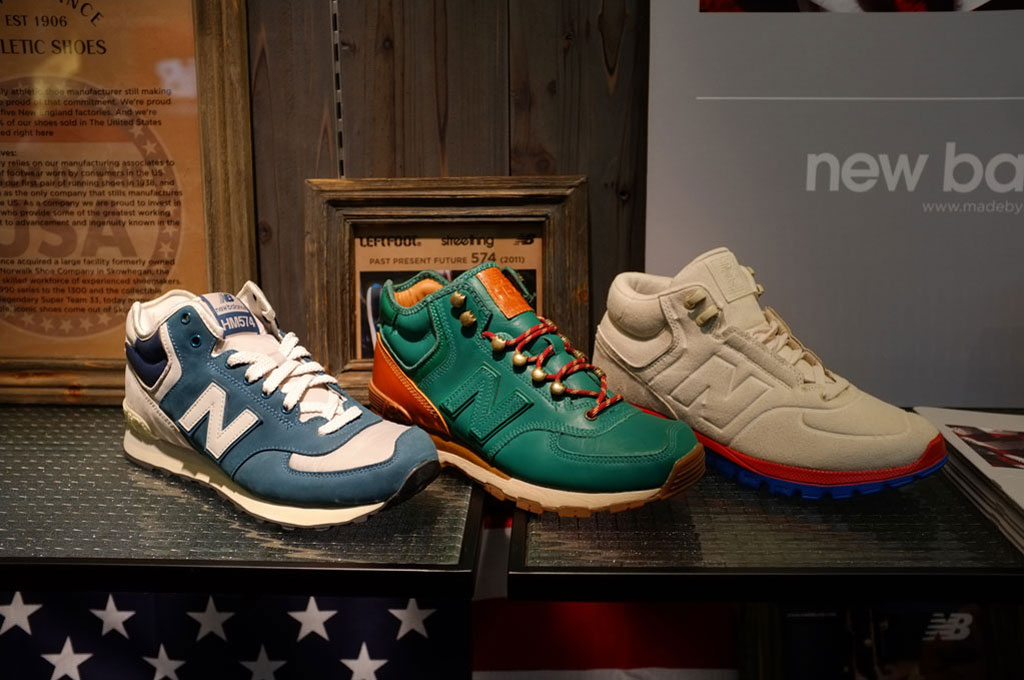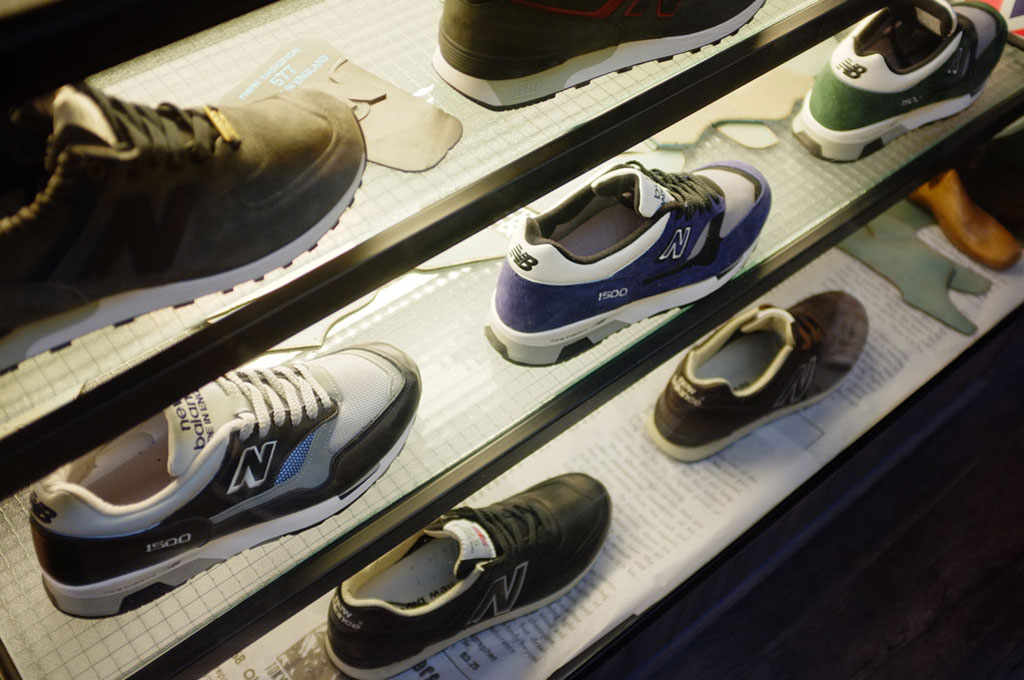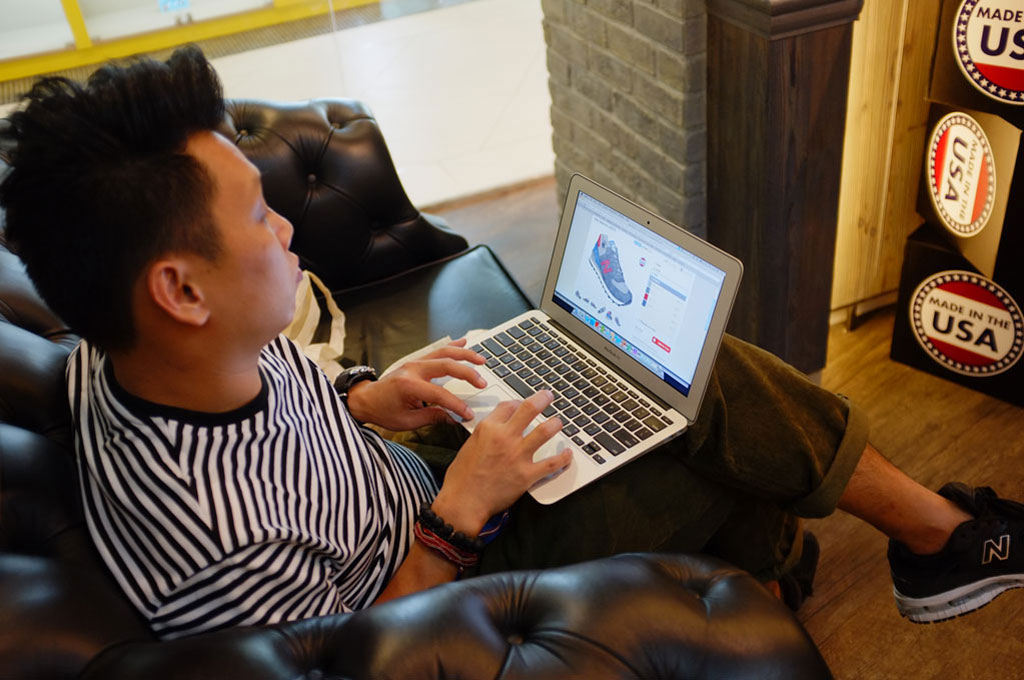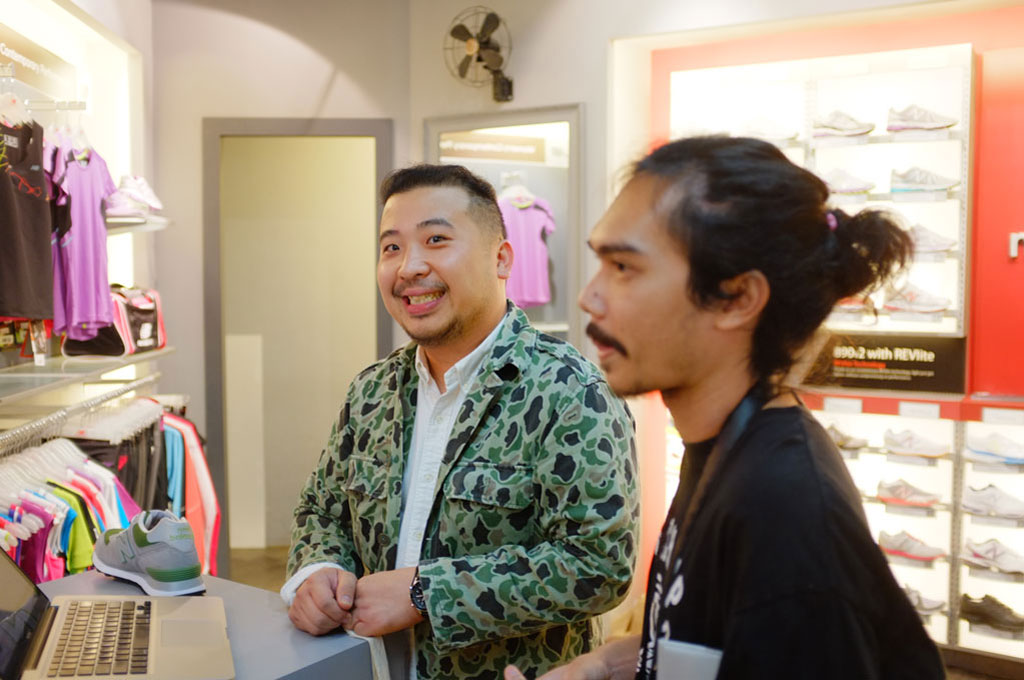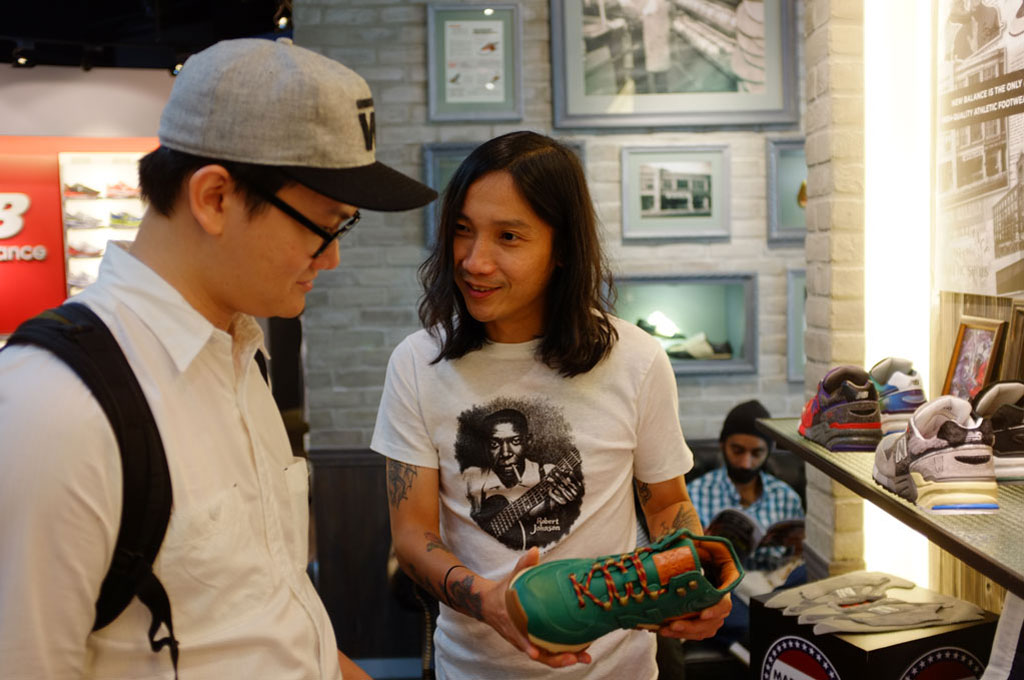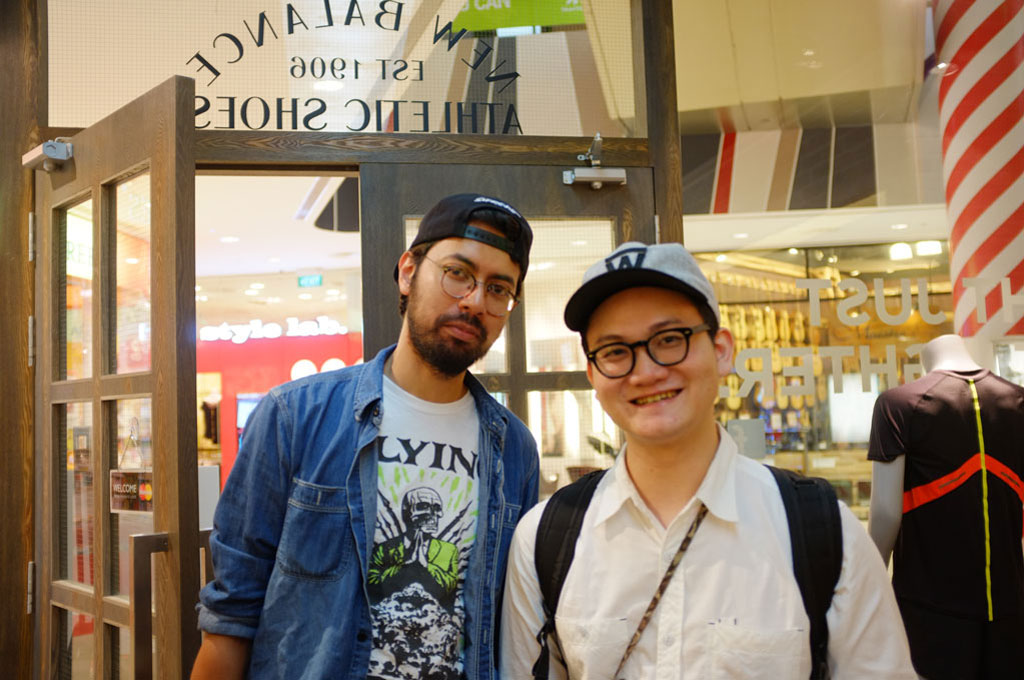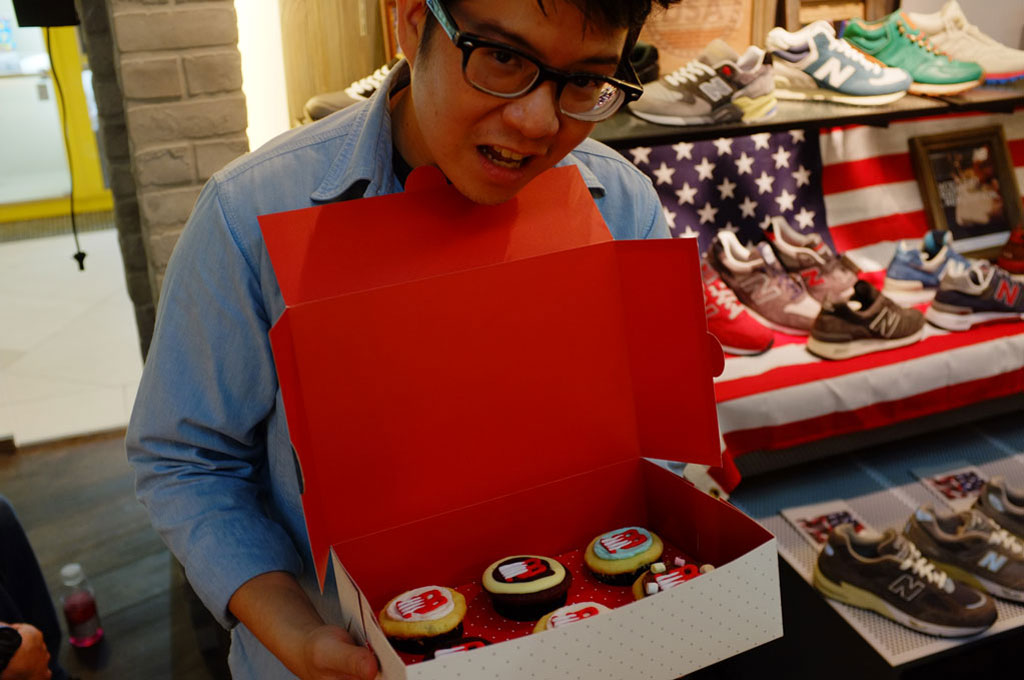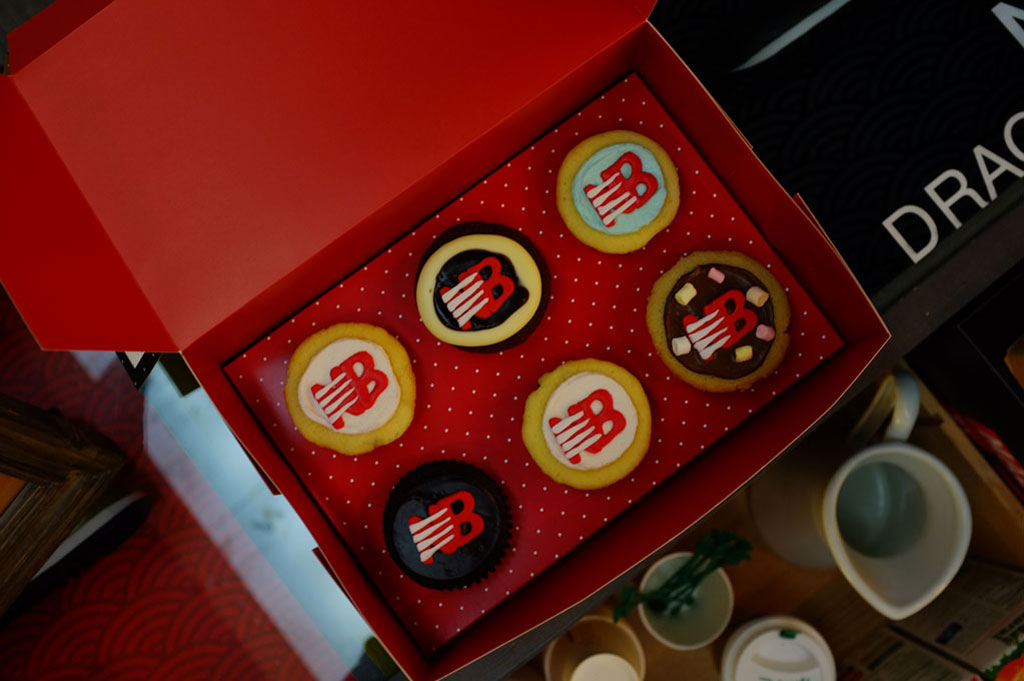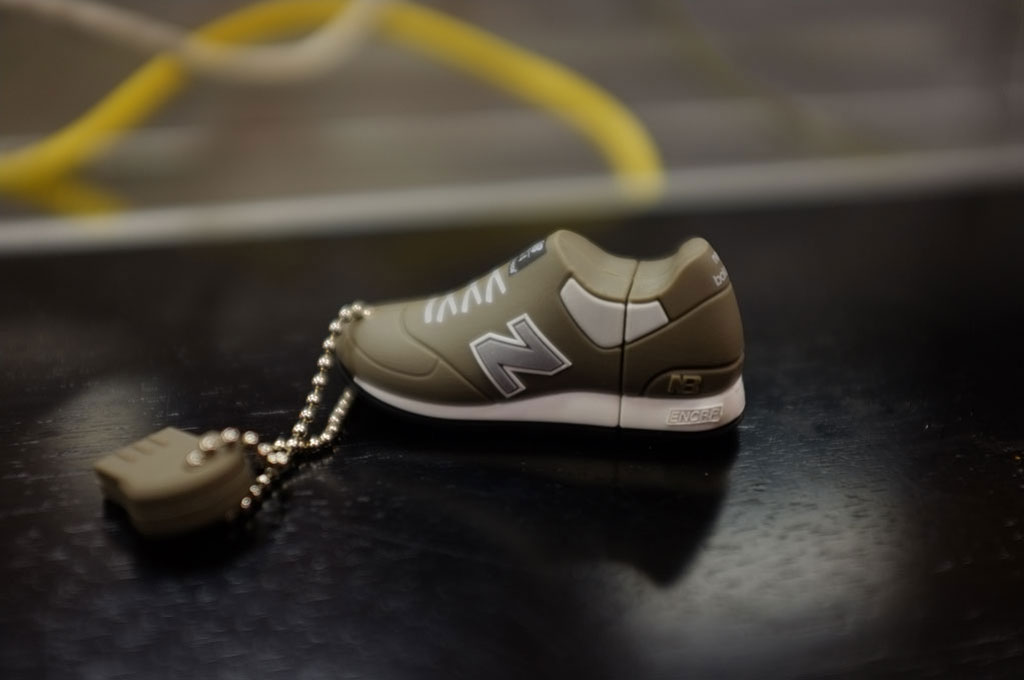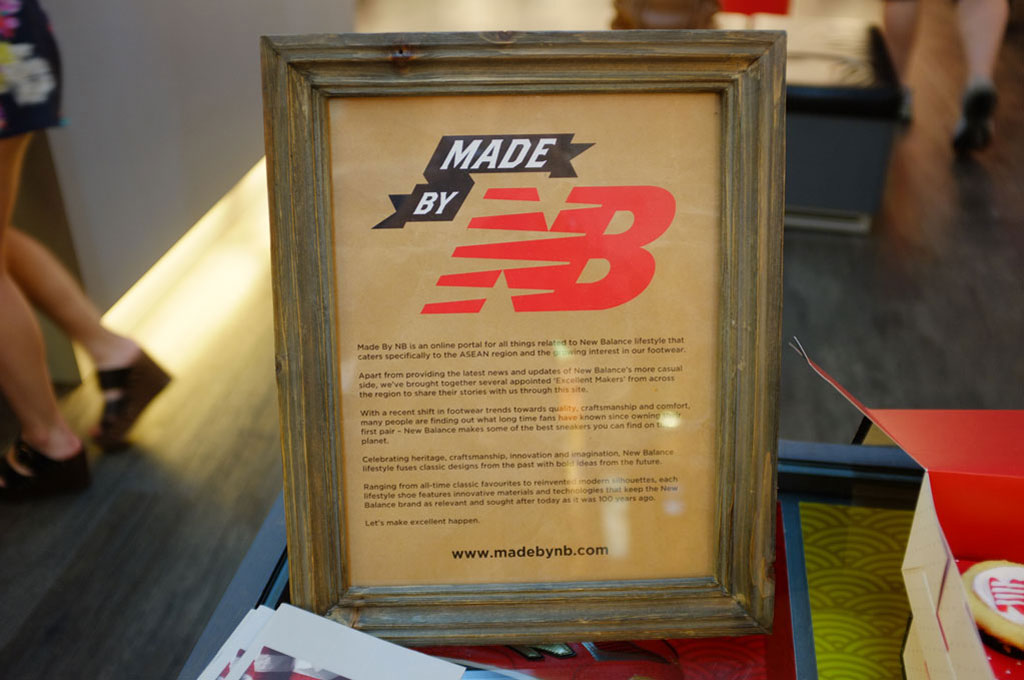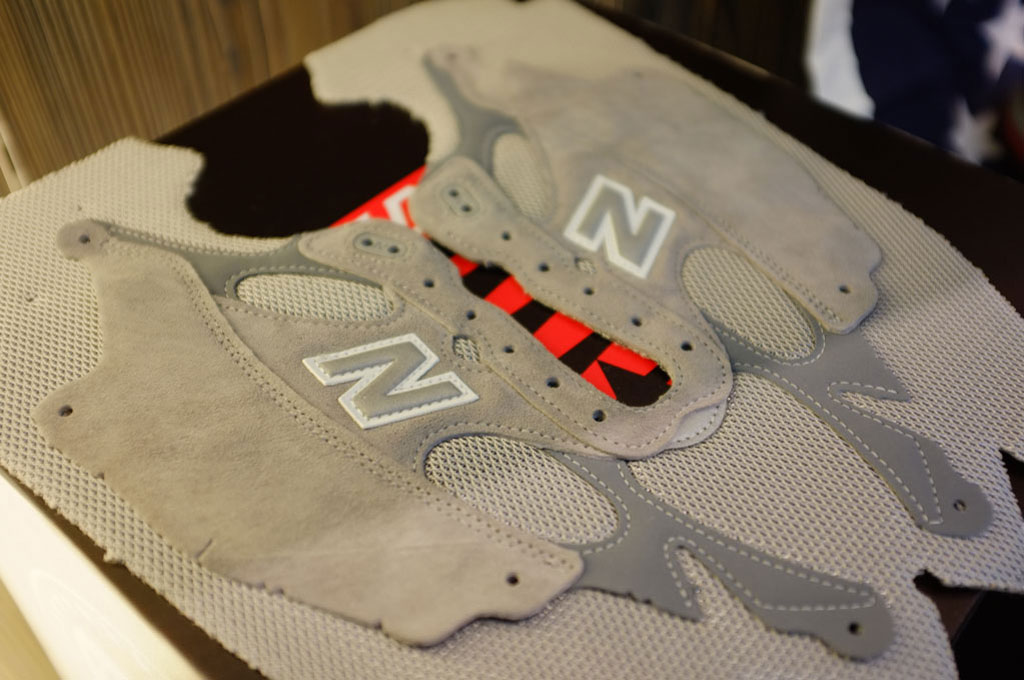 The Classic 574
New Balance 574 is universally known as the most basic and popular New Balance models of all time. Since it was originally launched in 1988, its clean lines and classic colors has became the benchmark of future reinterpretations of New Balance silhouettes and over the years has given inspiration to the sneaker generations for its timeless appeal.
With street style coming full circle, footwear trends are now discovering a recent shift towards quality, craftsmanship, and comfort best delivered through the most innovative materials and technologies. New Balance celebrates this trend through its combination of classic designs and innovative approaches that have kept New Balance relevant and one of the most sought after sneakers since it first launched 100 years ago.
Made by NB
Made by NB was developed to become an online portal relating to New Balance lifestyle and the growing interesting for footwear – specifically catered to the Southeast Asia masses.
Other than becoming a source for news and updates, Made by NB is a source of reference and shines forth from its striking imagery and insightful observations from its appointed 'Excellent Makers'.
The Excellent Makers
Widely considered as the influencers and trend-spotters in fashion, these 'Excellent Makers' have established themselves to be the forefront of the most remarkable trends through their respective online blogs, media, and enterprises.
Jacky (Singapore): As the founder of Singaporean label and retail space, "Sup Clothing", Jacky has partnered and worked with the likes of HTC, Staple Design, and various sports brands on various events and product activation in his retail space. SUP is an independent clothing company that focuses primarily on apparel. What makes up SUP are a group of close friends that came from different backgrounds, culture and upbringing who bore similar dreams, passion and love for the brand Sup. Located in the trendy Haji Lane, SUP Clothing is the go-to store for established street labels and our own in house label.
Big Boy Cheng (Phillipines): The owner of Secret Fresh and Ronac Art Center, Manila's newest destination for contemporary art and retail. He successfully catapulted Manila's reputation as one of the premier art hub of Asia and in the world. He is also a resident DJ at Palladium Manila.
Edouard Canlas (Phillipines): Owner and editor in chief of clavel magazine. It is the only monthly Filipino magazine that is directed to the enthusiasts of street fashion, arts, culture, music, beautiful creatures and most of all, sneakers. He also owns PROGRESS, Bikefix and is the president of his construction company.
DJ Knatz (Thailand): Knatz has traveled all around Asia, played in numerous festivals and alongside many of the world's top DJs including Steve Aoki, Diplo, Boysnoize, and Brodinski. In 2009, he was awarded Bangkok's Favourite DJ by Smirnoff and was a main act for 'We Own the Night' party. He currently holds a residency Bed Supperclub and Qbar Bangkok.
www.ubradio.net/en/djs/dj-knatz-21
Chooee Hwang (Malaysia): The founder and owner of Streething.com, started Streething as an online forum in 2005 for sneaker enthusiasts around South East Asia to geek out. As forum membership grew to over 10,000 within the first year, Streething evolved from a small community of sneakerheads into the biggest group of urban culture aficionados in the region. In early 2010, streething.com launched its news blog, which has since garnered a reputation for exclusive product news, event recaps and insights into local urban culture. In 2011, Streething has collaborated with Leftfoot in designing the "Past Present Future" collection for New Balance APAC Project.
www.streething.com
Max Suriaganda (Indonesia): A graduate of Visual Communication Design from Pelita Harapan University and Fashion Design from Parsons School of Design, Max Suriaganda is a reputable designer and tastemaker. Max previously worked for the award winning menswear designer John Varvatos as well as Staple Design, one of the most respected street culture apparel brands and design firm in New York City. Max is the co-founder of studio1212, Footurama, and Whiteboard journal.
www.whiteboardjournal.com
For more information:
www.madebynb.com
http://www.facebook.com/madebynb
twitter.com/madebynb