Sekolah Cikal Cilandak
Connecting the Function and Beauty of Architecture
by Ken Jenie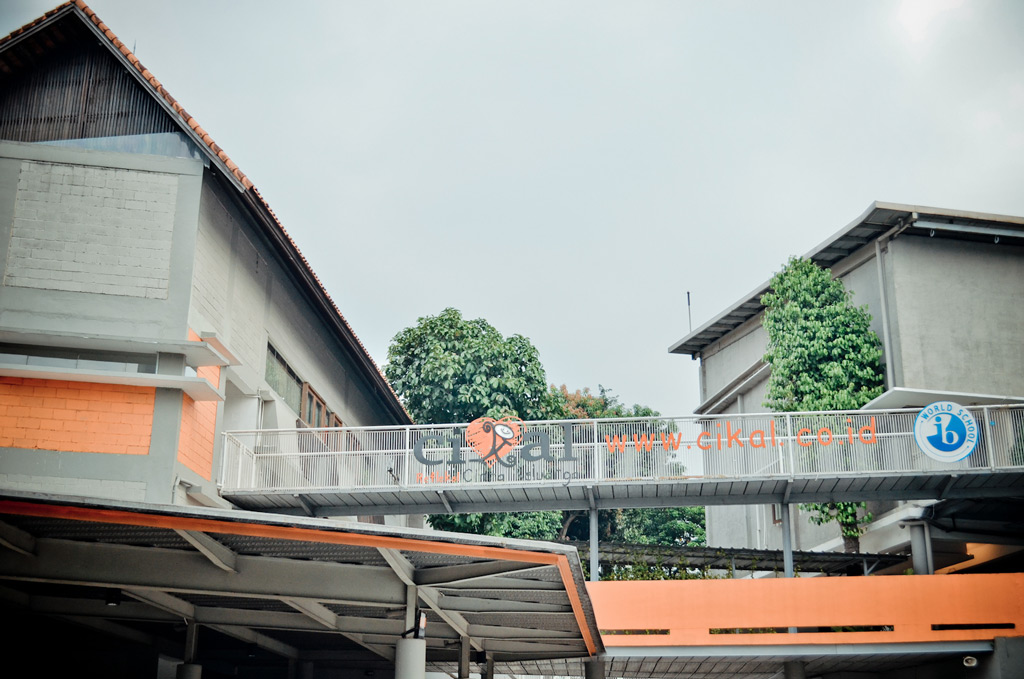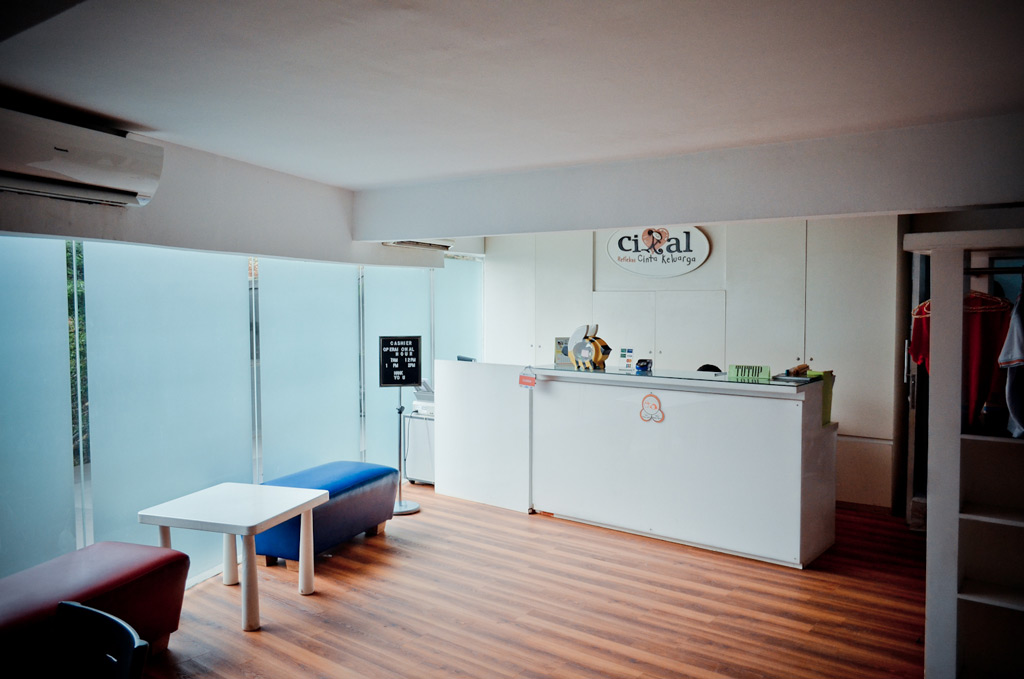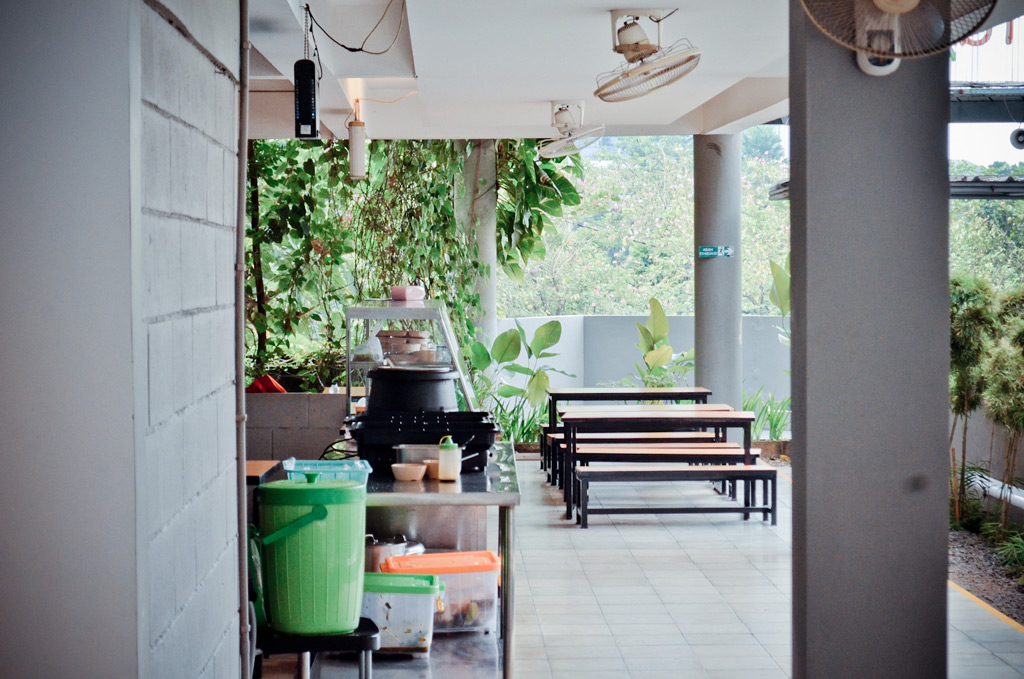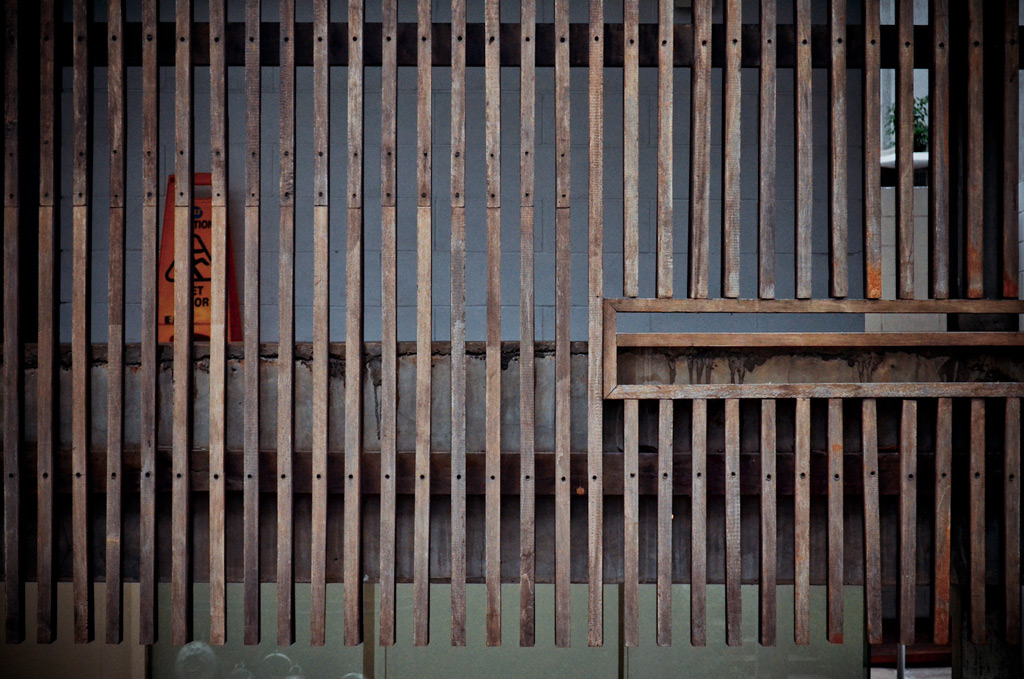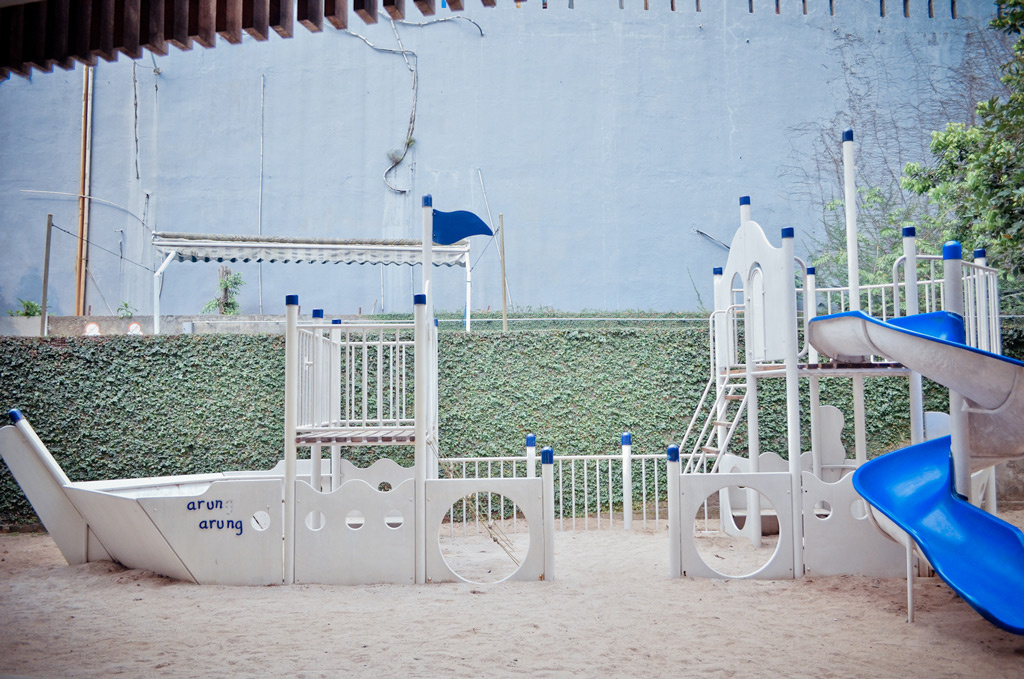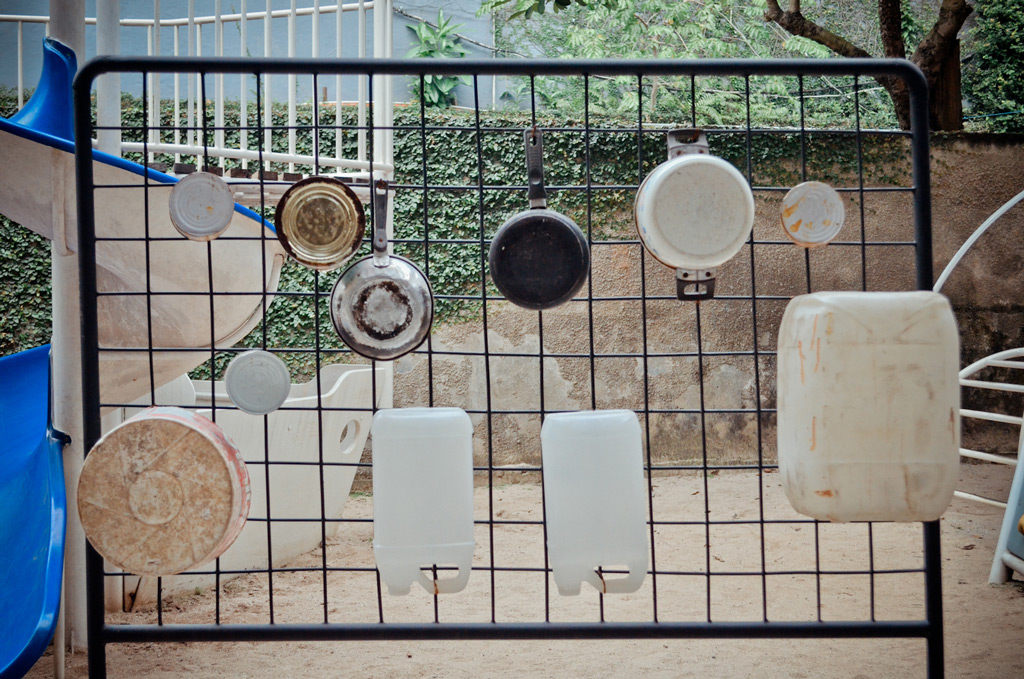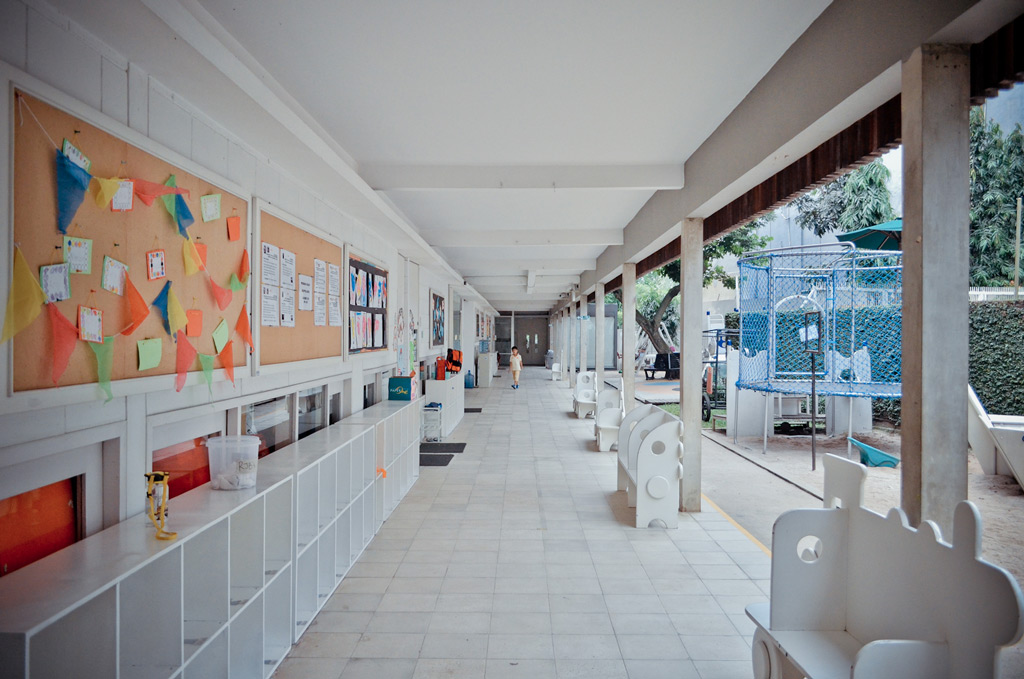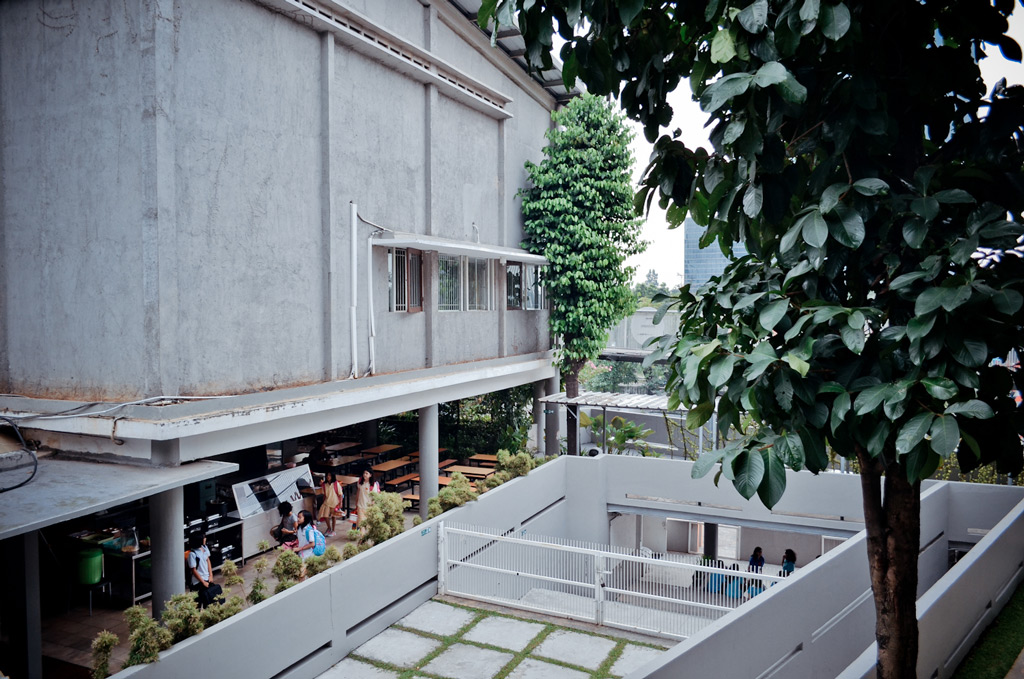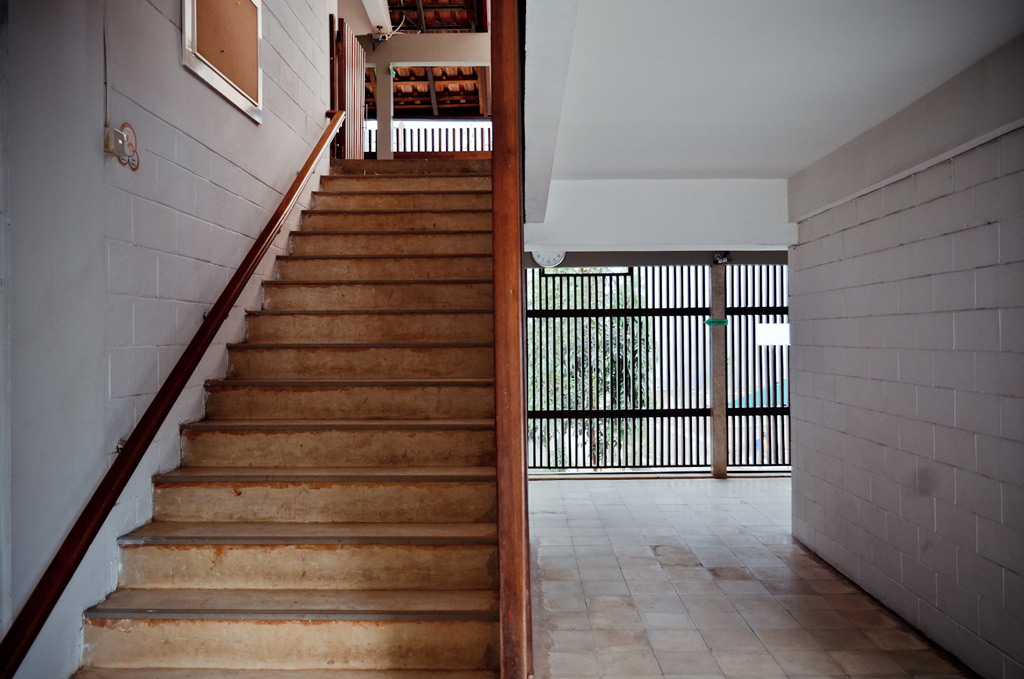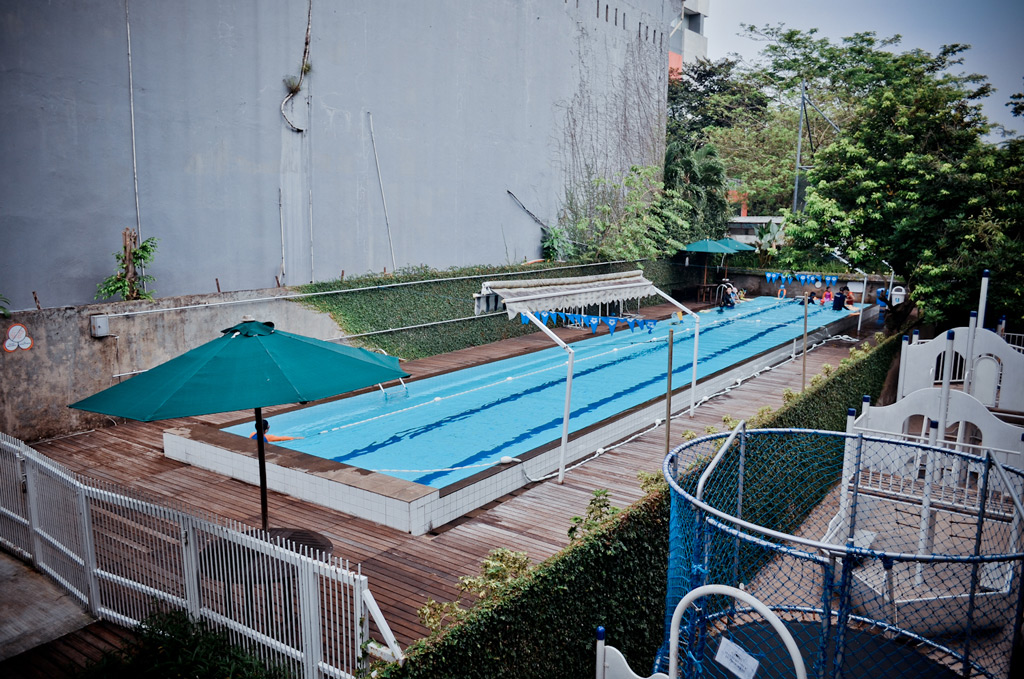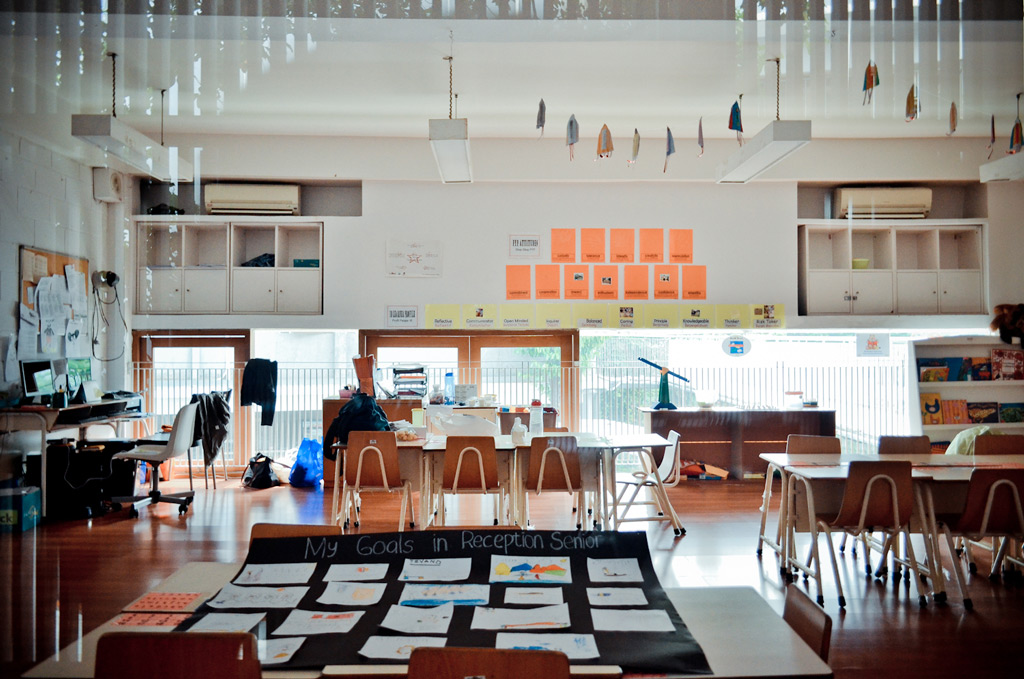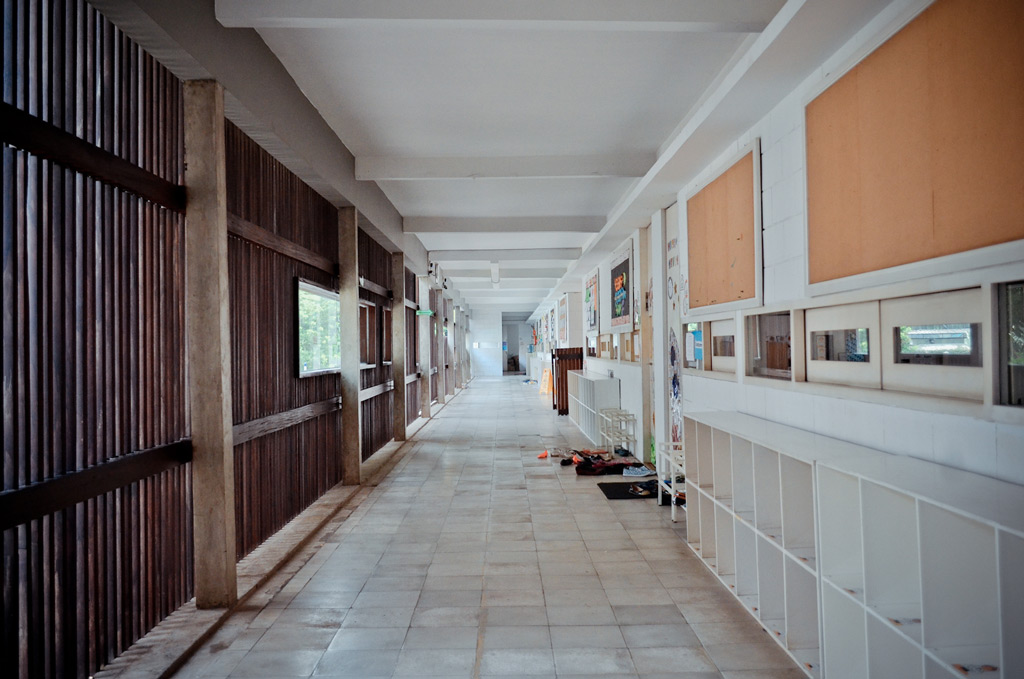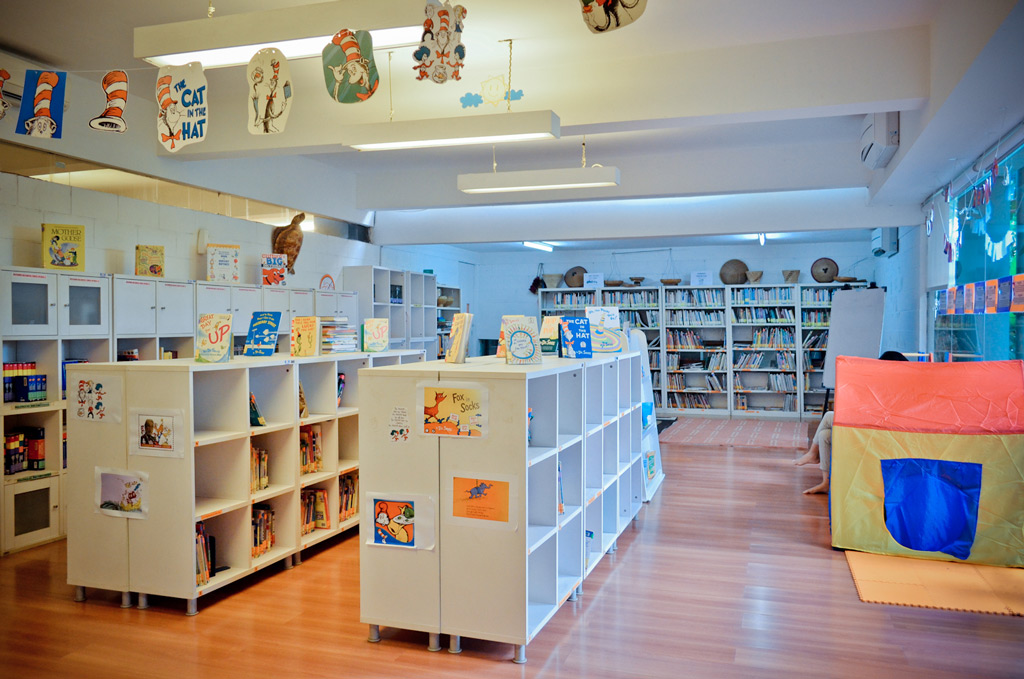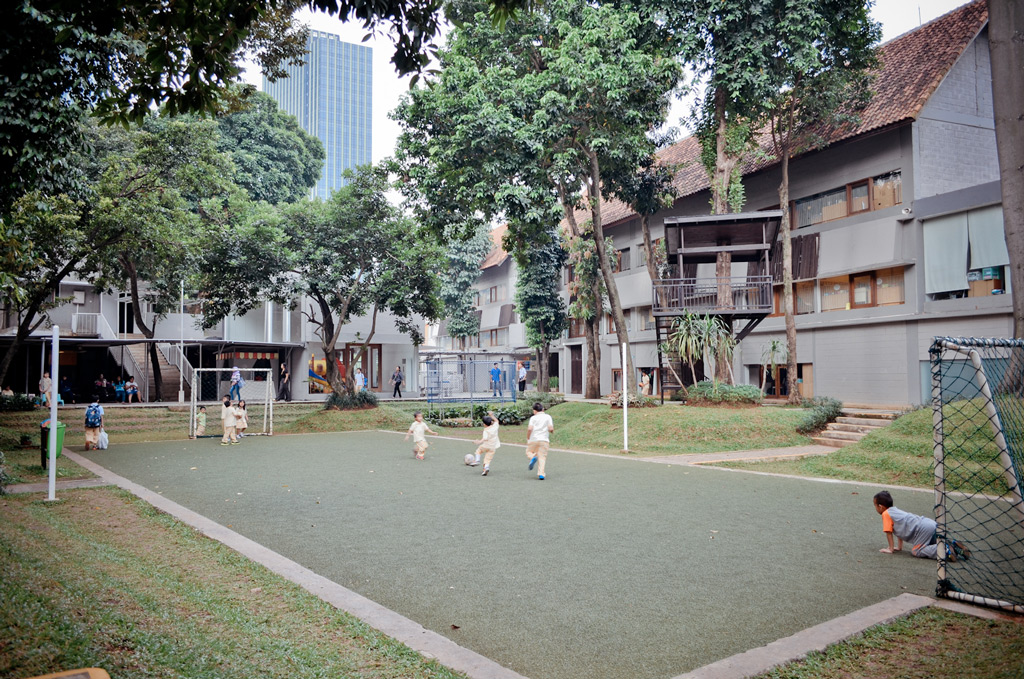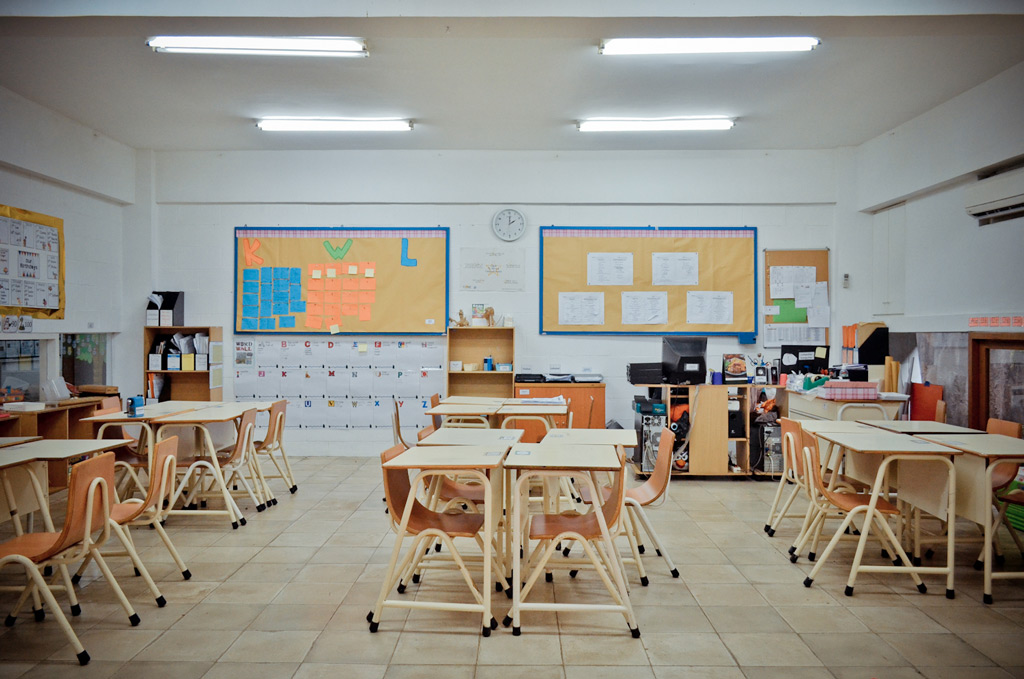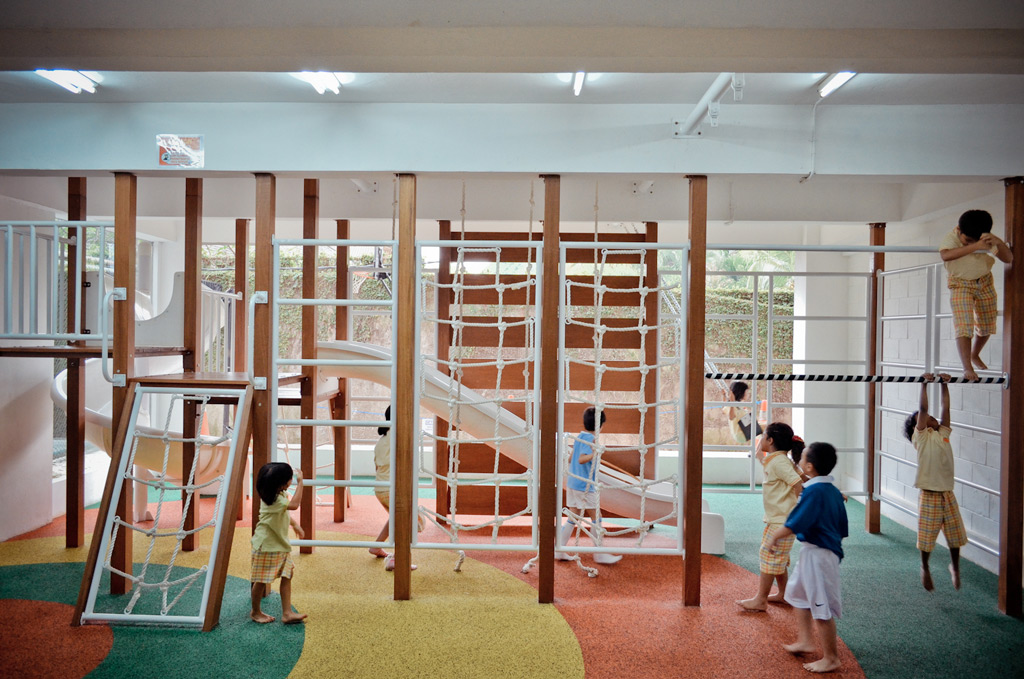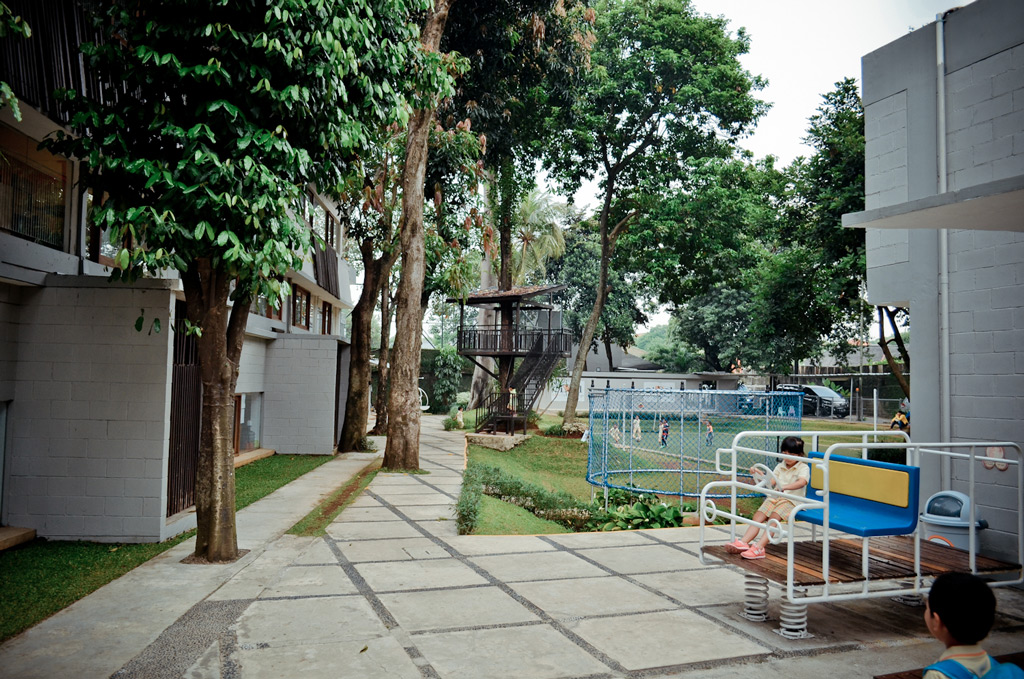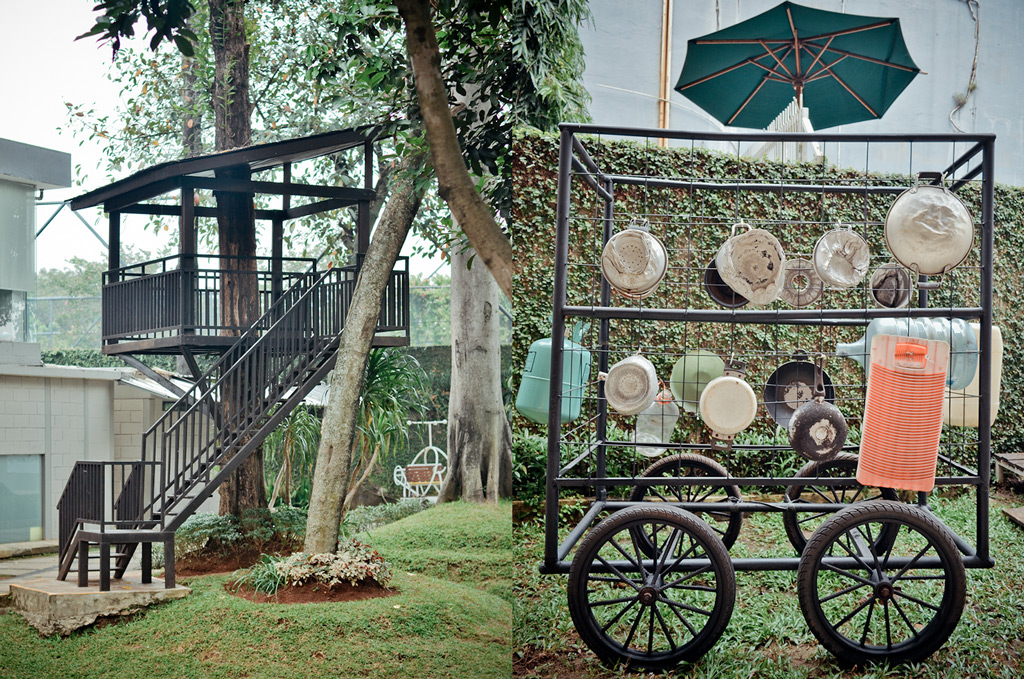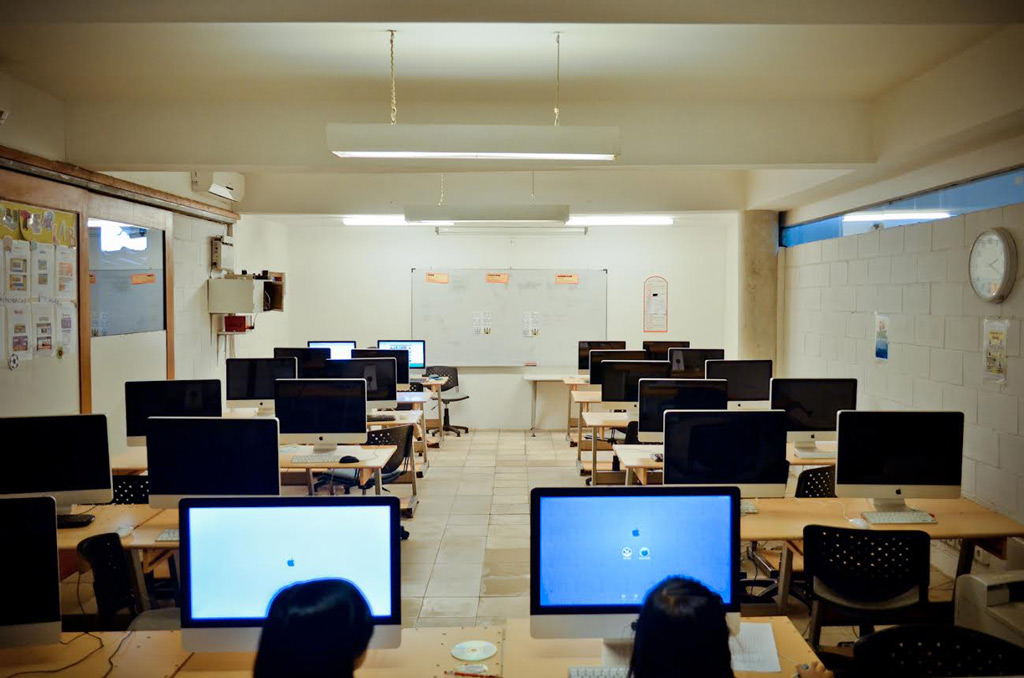 Merriam Webster' dictionary define the term "room" as part of a building's interior that is divided from other areas by walls and a door and has its own floor and ceiling; an extent of space occupied by or sufficient or available for something. That definition might still relevant to construe a straightforward meaning to the word, but discussing the definition of a room in modern society is a whole lot more than just a section in the Merriam Webster's dictionary.
Since the history of housing, the term "room" has been an integral part of the housing. Vitruvius, a Roman architect in the early 1st century AD, said that the first form of architecture as a frame of timber branches finished in mud, also known as the primitive hut. On this case "frame", can be interpreted as the earliest concept of a room in the account of architecture. With the development of architecture as an important point in human life, the essential relation between the architecture's appearance and its function has also become important.
School buildings as a form of architecture is also attached to that concept. School, particularly as a place of study, needs a "room" that provides a good environment to learn. Also, schools often becomes the second home for the student, simply because it is a place where student spend most of their time.
A study from Harbison and Hanushek (1992) found that the school's infrastructure can influence certain indicators of educational success, such as enrollment, attendance and attainment. From their research, Harbison and Hanushek concludes that from 34 sample schools, 22 of them show that the school infrastructure has a significant link to student outputs. Overall, that research confirms that school infrastructure does matter in shaping children's educational experience.
Sekolah Cikal is a school that understands that concept and realizes it to the best of their abilities.Trading their Kemang location for a more spacious area, in 2004 Sekolah Cikal took an 8000 square meters shady garden in Cilandak and turned it into their new compound. Sekolah Cikal was lucky when it turns out that one of their student's parents was Andra Matin, world-class Indonesian architect. The decision was easy, when Andra Matin propose the idea for the new school, Sekolah Cikal's board of directors fell in love with his design straightaway.
Andra Matin translated the brief from Sekolah Cikal's board that asked for a "homey" school with a unique approach, the first architectural plotting submitted by mapping the trees in the garden and develop the building around them. "It turns out, by preserving the existing trees and the view to the green area, it gives us a unique and intimate scale of architecture", said Andra Matin on his interview with Indesign magazine.
Taking influences from schools in Japan, in this Sekolah Cikal project, Andra Matin and his co-architect Lina Madiana offered an innovative concept in Indonesian architecture. Applying exposed minimalist-style design as the main theme, minimum color range, and using many wooden elements, this concept was really forward thinking during its era. In fact, it was a little bit too forward at that time.
In 2004, this kind of style was really new and it looked strange to most people. "By the time we opened the school in 2005, people were still asking about when will the school building will be finished, because of the exposed concrete and other stuff. We had to keep telling people that it's finished and the exposed concrete is intentional" Maya Noviasari, general manager of Sekolah Cikal, explains. Now, in about 7 years later, exposed-minimalistic style building can be found everywhere.
Andra Matin's fascination with detail is also exceptional, as one can see in Sekolah Cikal. Exposed concrete, and other material detail aims to stimulate Cikal's student sensory. Uneven land topography offers a unique experience for the kids to play around. Rooms designed to have a view to the green area in order to make a better view to the students even when they're in the middle of a class. Four main buildings named after cardinal directions, where they have east, west, north and south building, to help children understand the directions better. And since the building is located on the side of a highway, the outer building that is closer to the streets are used for administrative purposes, creating a sound barrier for the inner building that used for classes.
All of that details are a perfect approach to understanding Sekolah Cikal's focus on education – pre-school to the elementary school. Just like what Andra Matin said regarding the detail of the building, "We are fully aware that children have different spatial concept than grownups". The aspect of beauty is also in line. The building stands beautifully between the green area and the trees. They have two facades too, front façade and inner façade, so that the people inside also can enjoy the view. Resulting a perfect place to study and spend the day, especially for the kids.
And it's all vivid by the time we saw how the students act. Combined with their curriculum and Cikal's 5 star competencies (emotionally, spiritually and morally rich, broadminded and physically sound, skillful, and an effective thinker, self-regulated learner and empowering member of just, sustainable and peaceful global society) Sekolah Cikal produces not only active and smart students, but also succeeded in cultivating friendly and happy faces from the students. "What makes us really happy is how most of the parents decide to trust their children with us because of how they and their children felt like they're in their own home when they're here", Maya close with a smile.
Sekolah Cikal
Jl. TB. Simatupang Kav. 18 – Cilandak
Jakarta Selatan 12430