Sport Book Selection
Six Sporty Books for Your Reading Pleasure
by Ken Jenie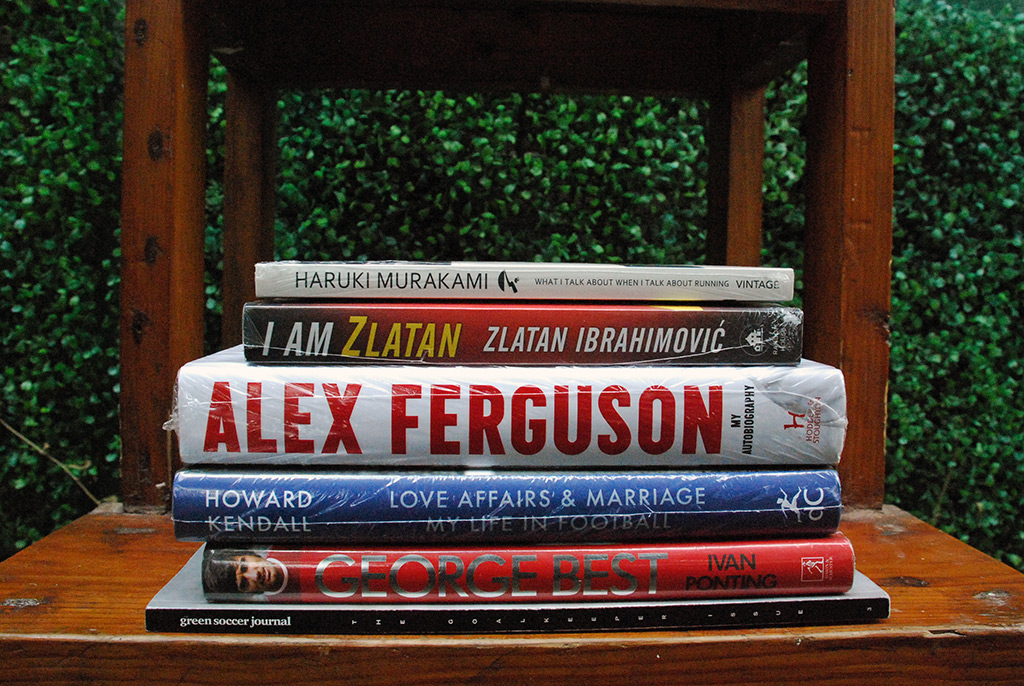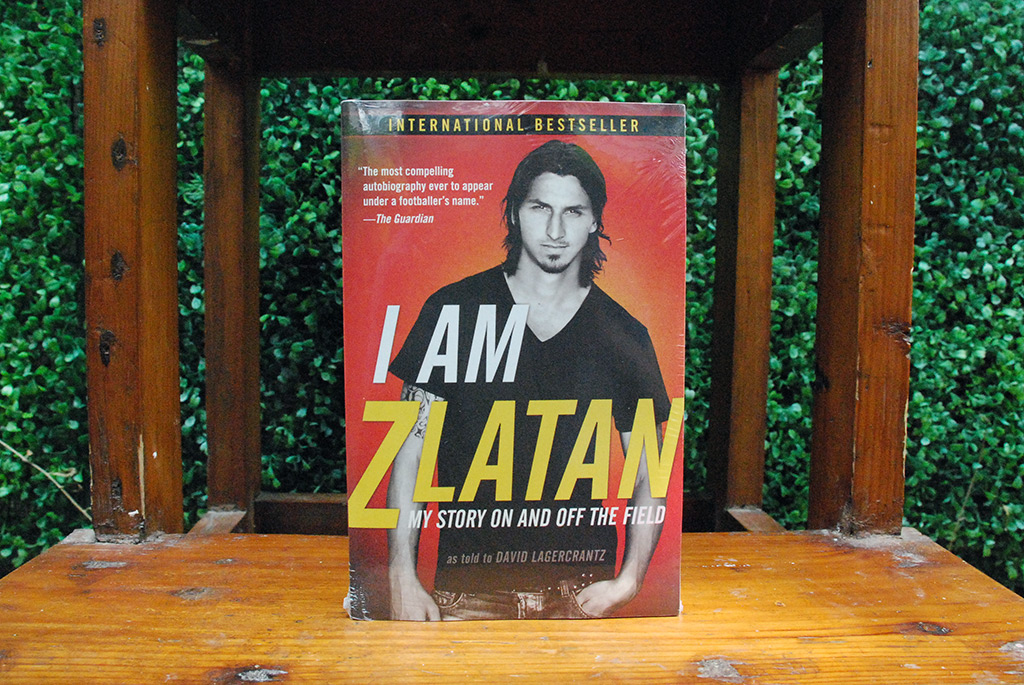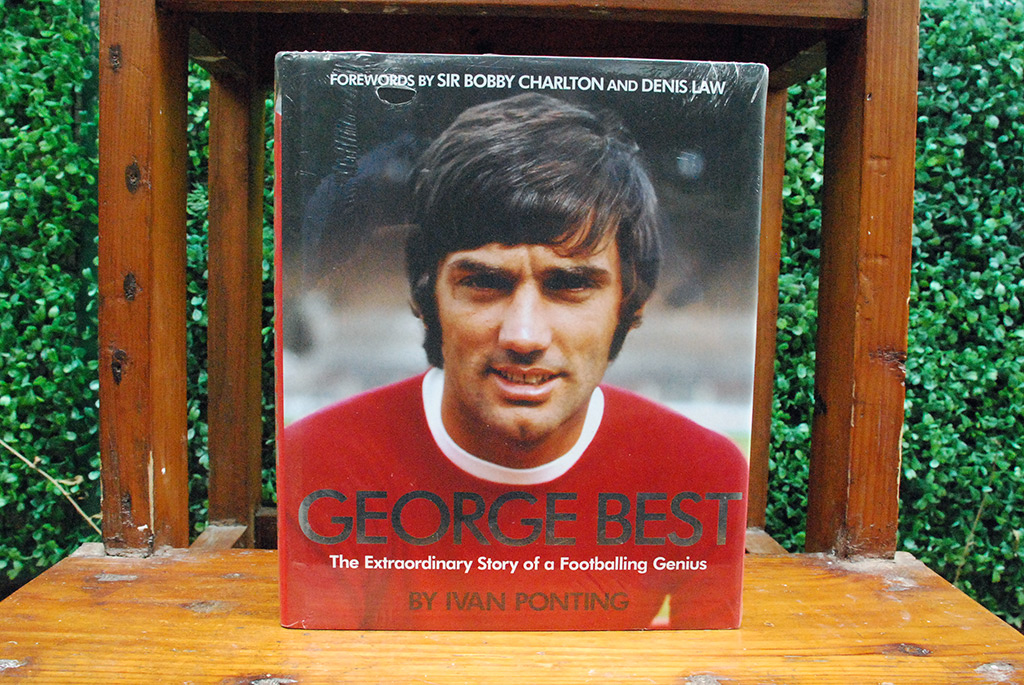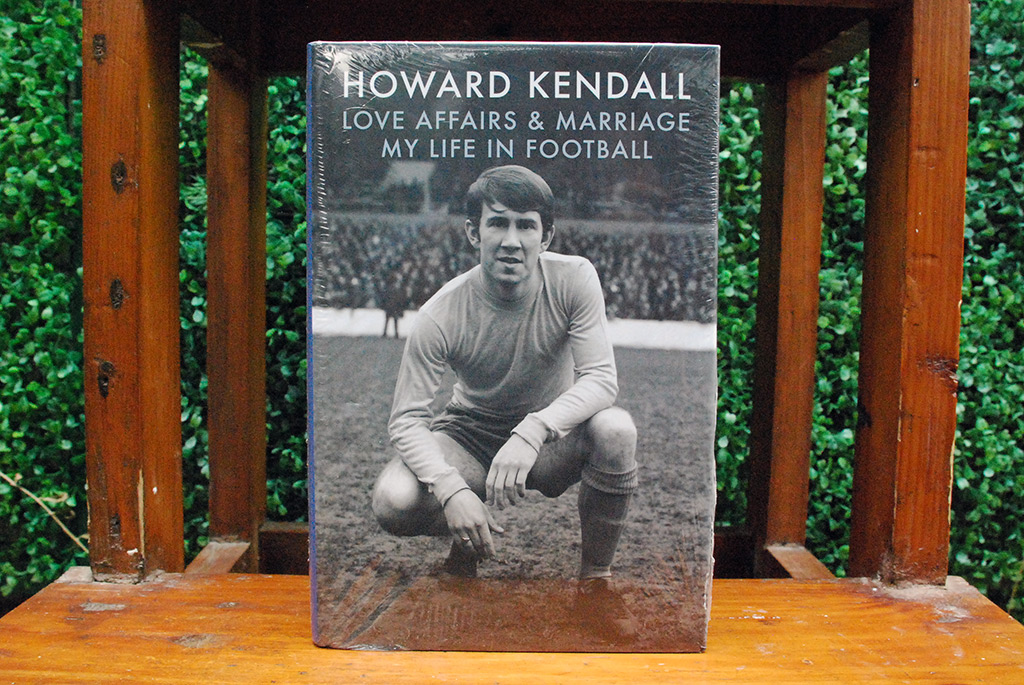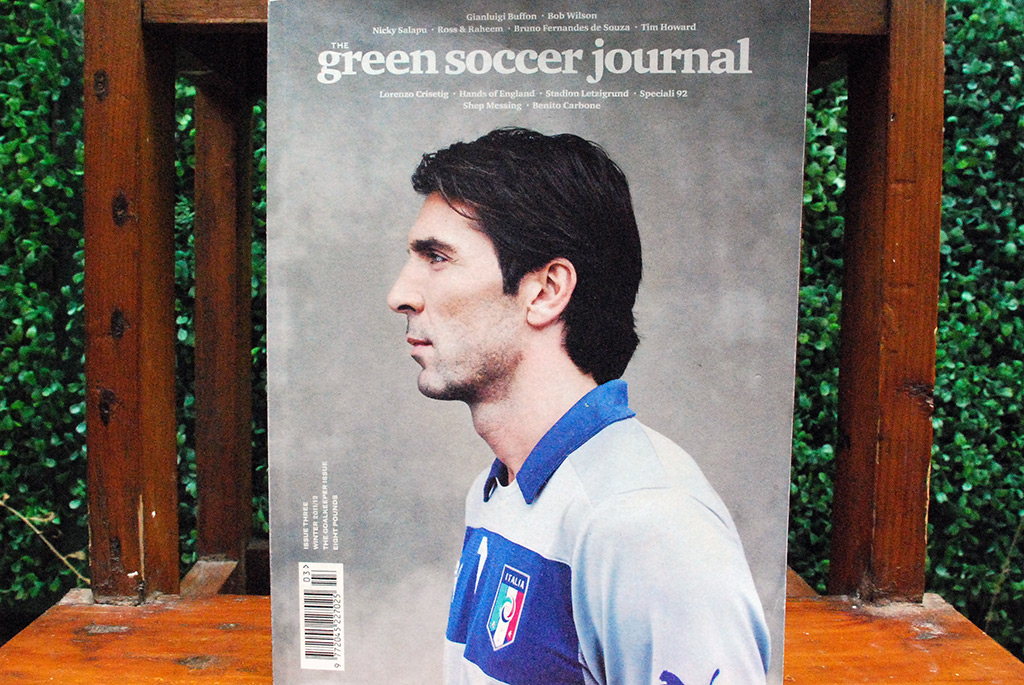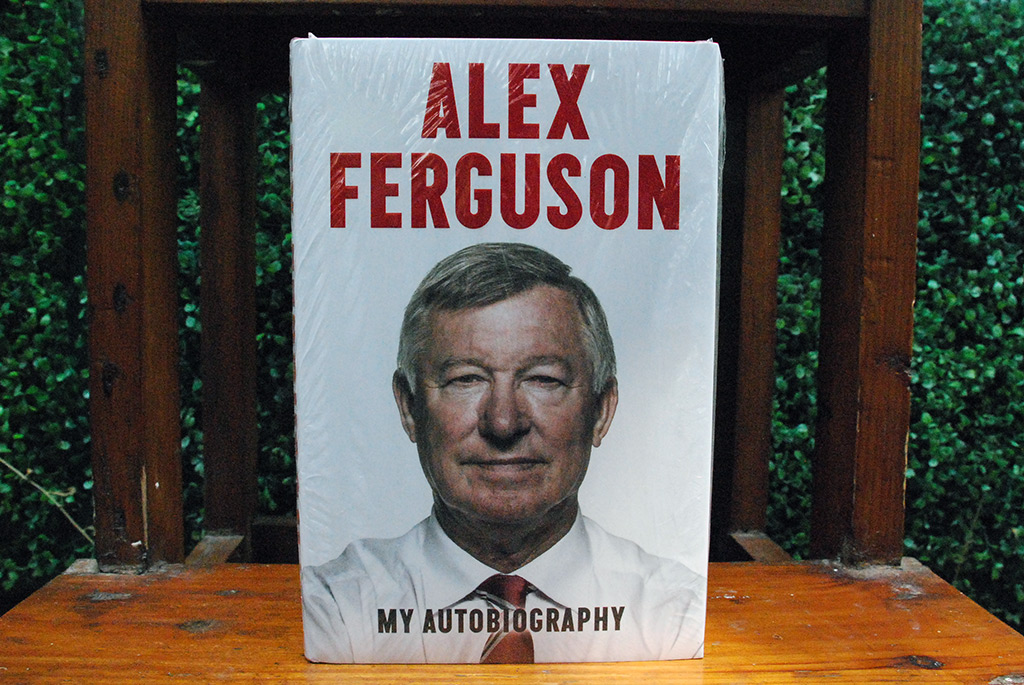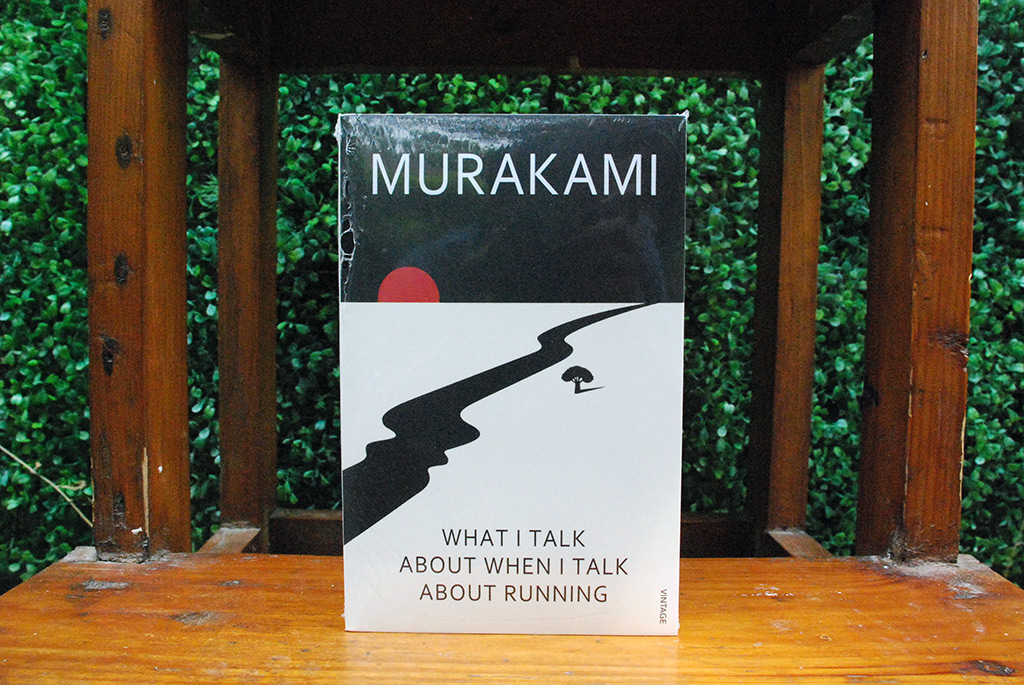 I Am Zlatan: My Story on and off the Field
By: Zlatan Ibrahimovic told to David Lagercrantz
Random House
Forget the corny title and cover photo, I am Zlatan is worth the read. This autobiography perfectly depict's Zlatan's bold character in its pages. It's already audacious on the first chapter, where Zlatan criticise Josep Guardiola, his former manager, as a sinister control freak. The underdog perspective from a Balkan-Immigrant kid who became one of the best strikers in modern football also really is challenging to follow. Zlatan's not-so-flashy childhood is pictured very well, from years of being passed between divorced a Bosnian Muslim father and a Croatian Catholic mother. Where at a young age he watched his father carry a new IKEA bed on his back just because they can't afford to transport it. Now he is one of the most feared goal getter in the world. The book is like reading a heroic manga book about slacky football longshot-turned national hero, all thanks to David Lagercrantz and his splendid ghost writing.
George Best: The Extraordinary Story of a Footballing Genius
By: Ivan Ponting
Simon & Schuster
George Best is the pop icon of British football. He even get the nickname: O Quinto Beatle, "the fifth Beatle", for his charm and showmanship. Best got the highlight after settling a spot on Busby's eleven when he's only 17. Where he's became Manchester United star in their 1964/1965 title win, as well as the following 1966/67 league winner plus 1968 European Cup winner. Filled with rare insight and photos of Best's glorious days, this book is a sincere appreciation of what Best did to football.
Howard Kendall: Love Affairs and Marriage, My Life in Football
By: Howard Kendall
deCoubertin Books
Howard Kendall's name might sounds unfamiliar, but to Toffees fans it is a well-respected name. Kendall played for and captained the blue side of Merseyside during the 1960s and 1970s, where later he returned to Goodison Park as a manager, leading Everton to two League Championships and several other trophies. Love Affairs & Marriage: My Life in Football tells us more about the second part of his actual career in football. Rather than being a boring read, Howard Kendall and his companion writer, James Corbett, stuff this book with interesting happenings in the history of football. Just like when he's creating something special with a combination of home-grown talents, cunning transfer dealings: the bets taken on the injury-prone Peter Reid and Andy Gray, and a gullible chairman. Something that might be hard to find on modern football nowadays.
The Green Soccer Journal
Magazine
Typical football magazines are full with in action photos, team reports and statistics, yet The Green Soccer Journal is an exception. The Green Soccer Journal is the football magazine for the one who seek the erudite side of the game. The photos is artsy and the curation of every issue is very savvy. This magazine perfectly blends design, fashion and football, resulting in a one of a kind sport magazine. Looks more like Kinfolk than let's say: World Soccer. Released biannually, The Green Soccer Journal is certainly going to give you a luxurious feel of football.
Alex Ferguson: My Autobiography
By: Alex Ferguson
Hodder & Stoughton
This book is a must for every Manchester United fans, and for every football manager wannabe who might still trapped in the game of "Football Manager" career. The term "control" might be the best way to summarize this book's content. It is the key word that almost wrapped up Ferguson's 26 years in Old Trafford, the major turning point that turned a local sport club into a worldwide brand. This book also let us know how Alex Ferguson see the changes in modern football. The other indispensable lesson of this book is that Ferguson is really concerned about taking control of the changes in modern football. A crucial perspective that brings Ferguson the seat of authority for almost three decades – even when firing the manager has become an increasing trend in football nowadays. To Ferguson, the key is to embrace the changes, to open with new ideas. And that including observing and implementing the latest development in sports science, technology and training methodologies. Ferguson admits he has made mistakes, especially regarding some transfer market blunders. And if this book still doesn't fill up your thirst of knowing what makes a man like Ferguson, you can check out his previously released autobiography: "Managing My Life".
What I Talk when I Talk about Running
By: Haruki Murakami
Vintage Books
Yes, this book has nothing to do with football, and it seems like this book is a little bit off topic from this selection session, but it is Murakami. The book tells a story about one of the basic of all sport: running. What's so important about running that there's a book to read about? Might be the most common question regarding the topic of this book. But with this book Murakami offer a whole new meaning to running. To Murakami, running, especially marathon, is a form of meditation. A contemplative runaway from daily routine: "For me, running is both exercise and a metaphor. Running day after day, piling up the races, bit by bit I raise the bar, and by clearing each level I elevate myself. At least that's why I've put in the effort day after day: to raise my own level. I'm not a great runner, by any means. I'm at an ordinary – or perhaps more like mediocre – level. But that's not the point. The point is whether or not I improved over yesterday. In long-distance running the only opponent you have to beat is yourself, the way you used to be." What I Talk when I Talk about Running is full of eloquent memories and wisdom, including a noteworthy moment when he decided to become a writer. Its playful and philosophical storytelling made this book a real must for both: book fans and athletic enthusiast.
HONORARY MENTION:
Fever Pitch by Nick Hornby
One of Nick Hornby's best. A memoir about how 11 years old Nick Hornby watched the highs and lows of Arsenal in the Highbury Stadium where he captured the euphoria and agony of fandom: its community, and its significant point in thousands of young mens' adulthood transition.
Giant Killing (Manga)
Usually football themed manga perspective is always came from the player. Giant Killing is quite different. The main character is the manager of East Tokyo United, who's trying to turn the relegation-friendly team into a giant killer. It has interesting references from many famous managers, including Arsene Wenger.
Four Four Two Magazine
If you're fine with Four Four Two's tendencies to cover more about English football, this magazine definitely is a perfect companion for watching football match on a Saturday night. Four Four Two compile all you need information about the game.