The Broadness of Art
A Selection of 10 Books Linked to the Arts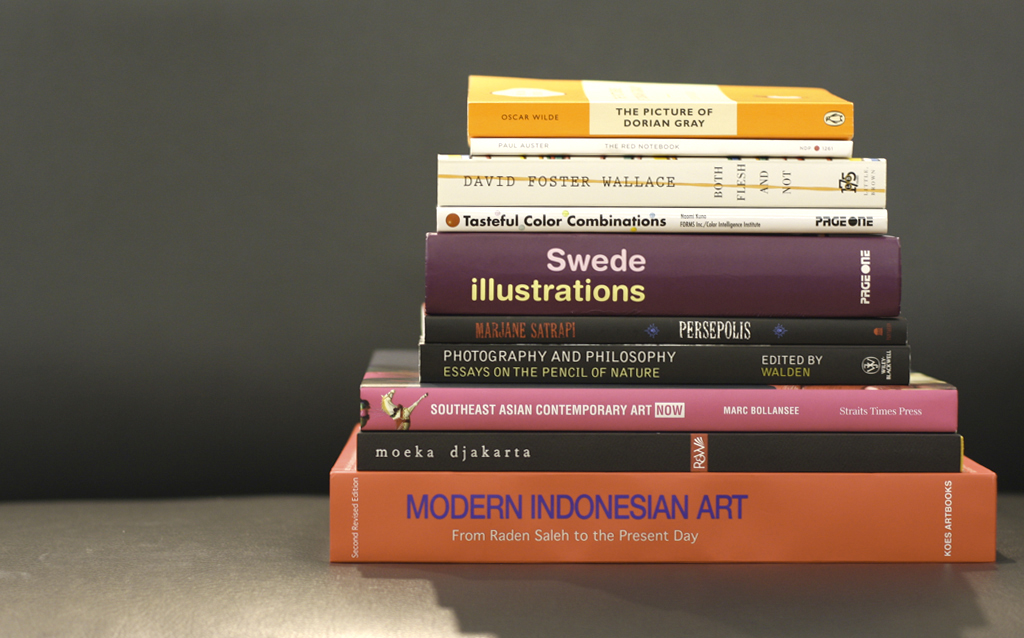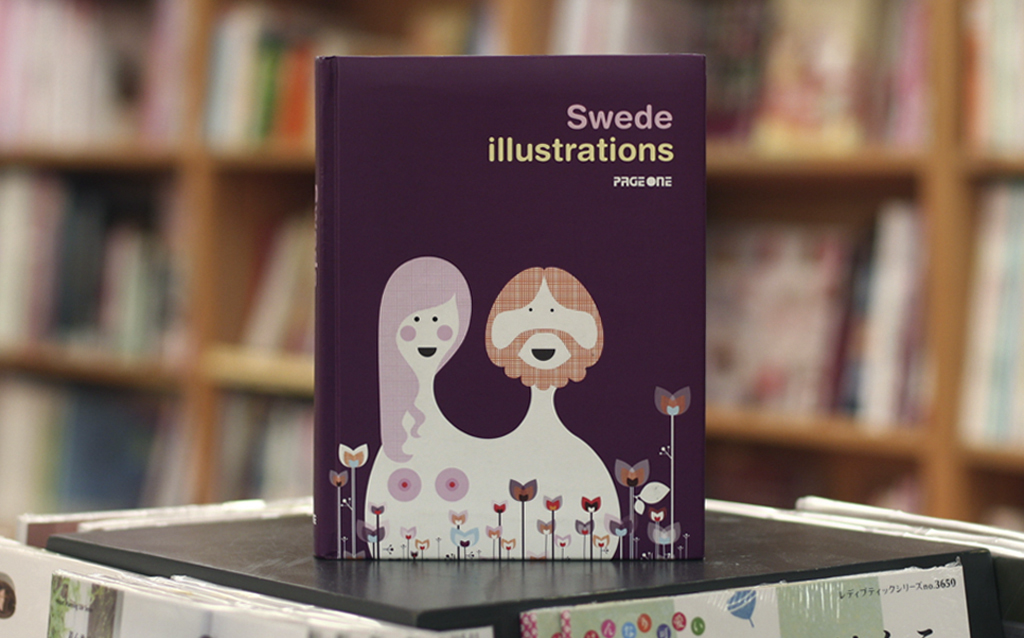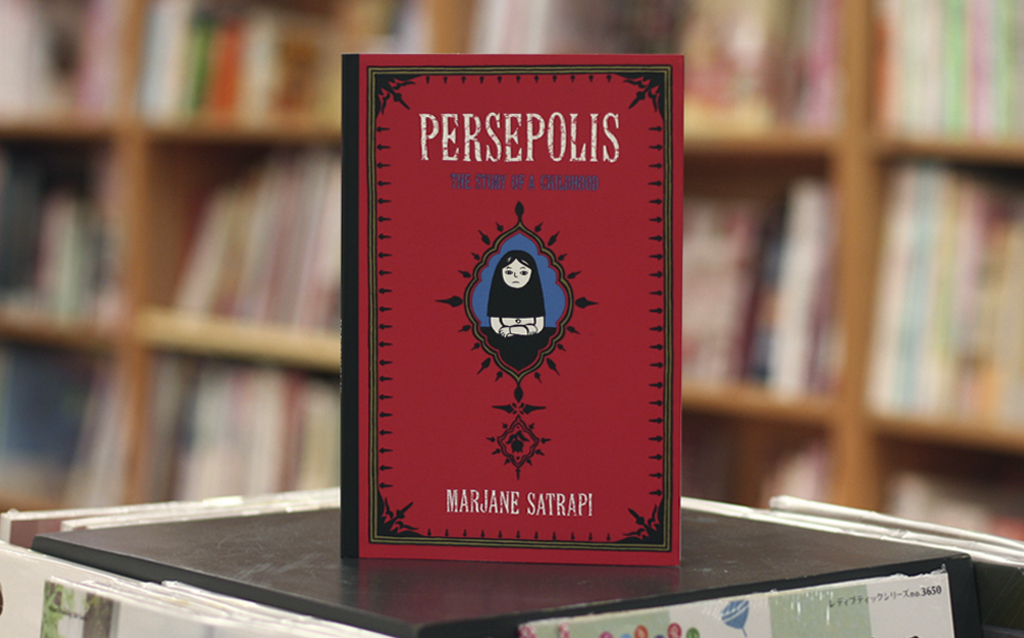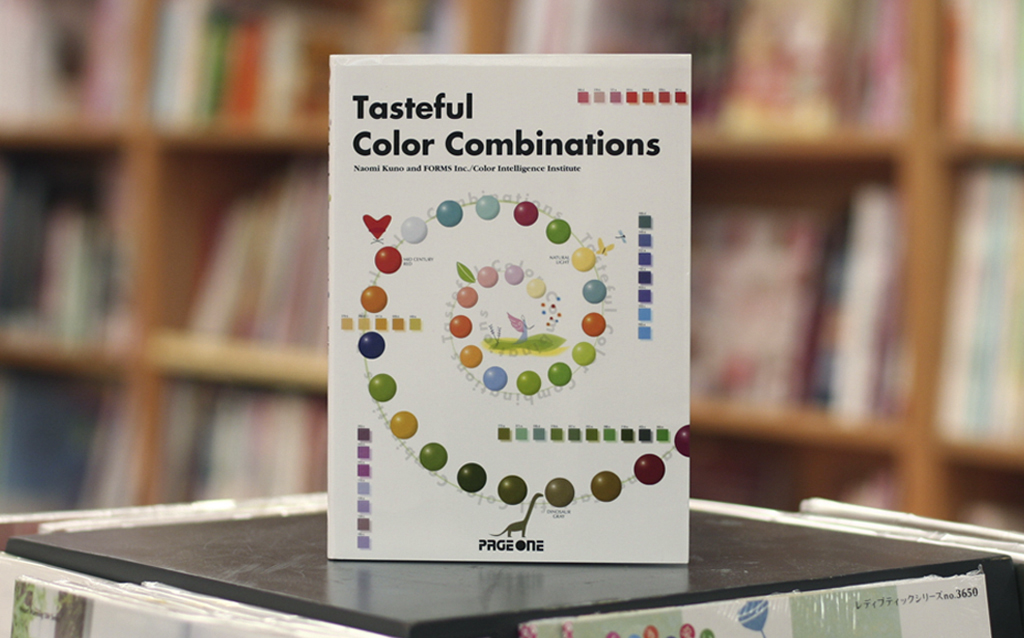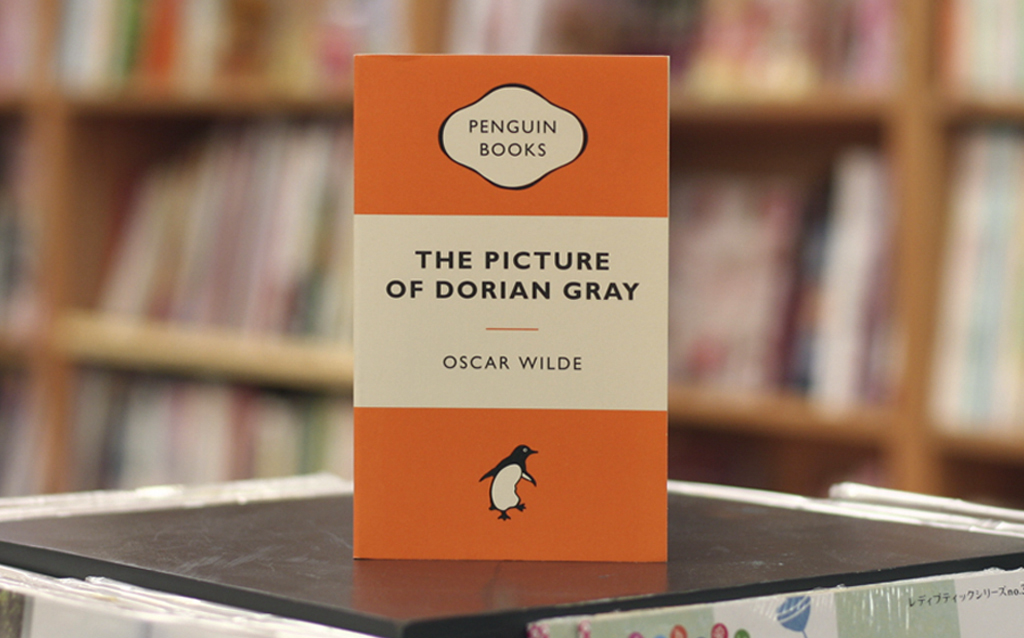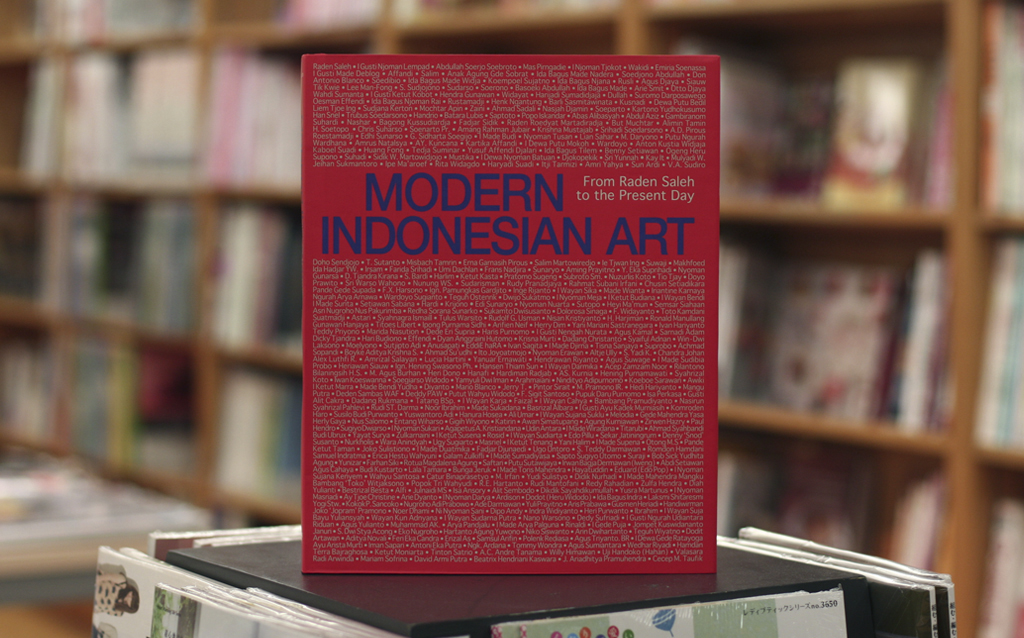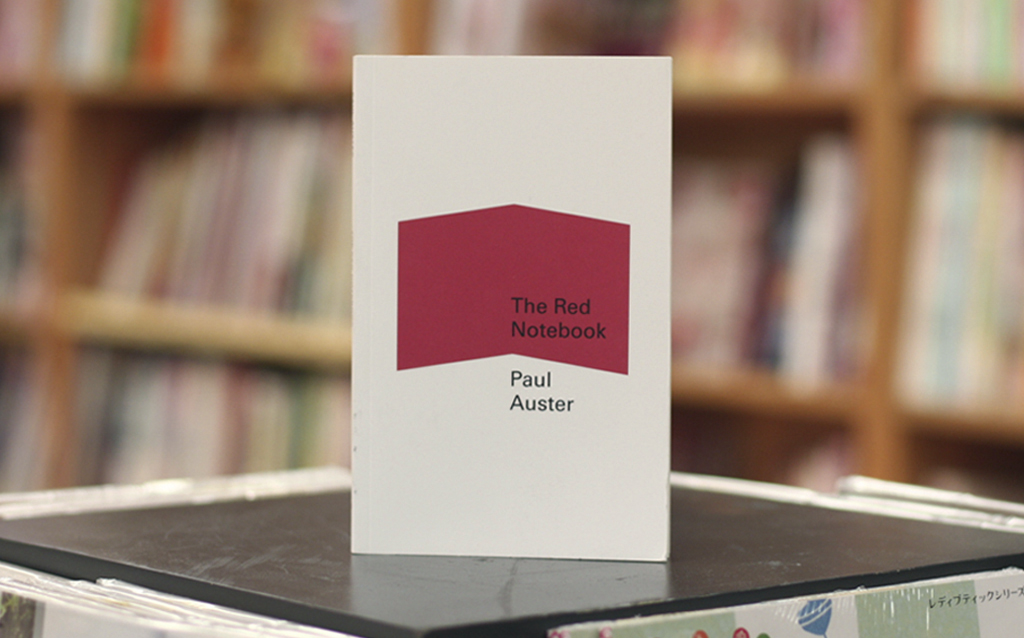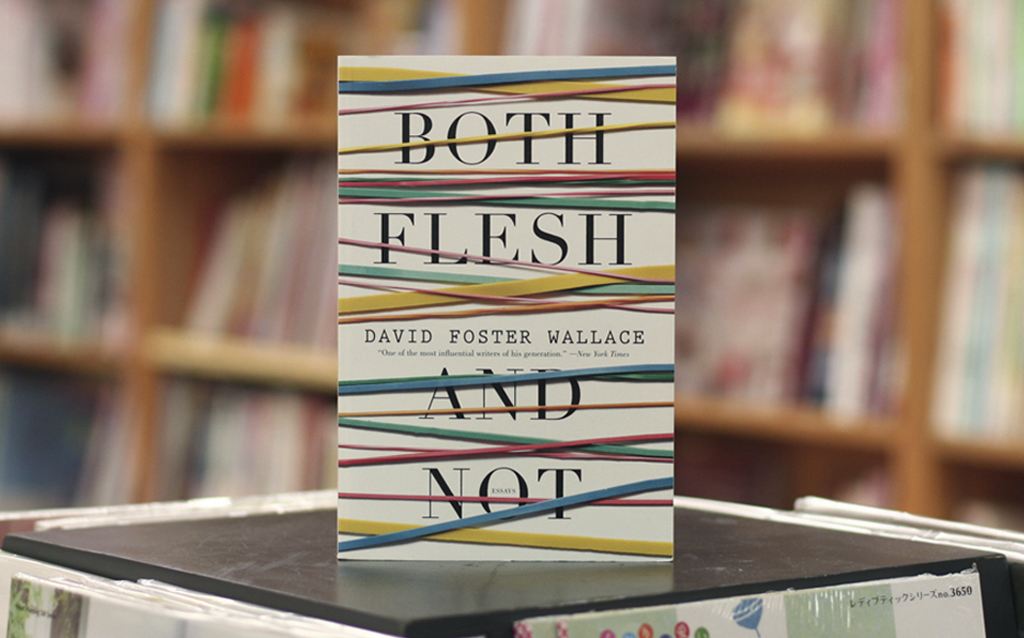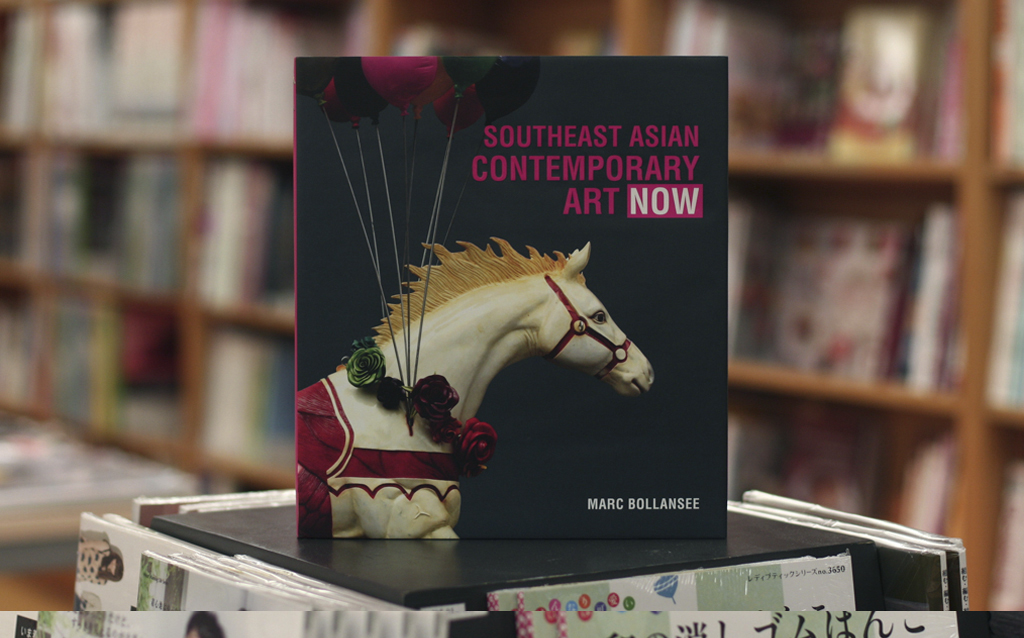 Swede Illustrations
By Arvinius Ferlag
Page One
The word "context" may have already found itself as an unwilling member of the Overused Words Club, but despite its frequent appearance, it is almost impossible to deny its importance. In the introductory text to Swede Illustrations, Alexandra Falagara states that, "No illustrator is an island." Following this line of thought, drawings are seen as works of art that need to be paired with a specific culture, point in time or a certain methodology. But the Internet Age has changed the scope of the context. Illustrators from different parts of the world can now influence each other so easily that the origins of this and that style are open for debate. This colorful and diverse collection, however, proves that the recently growing sharing culture has more positive than negative impacts on illustrators and their craft. As Falagara notes, pictures were created to be seen – either by the artist him/herself or by the viewers – and once they have been seen, one can only hope that more people will be motivated to either create or seek for even more beautiful pictures.
Persepolis: The Story of a Childhood
By Marjane Satrapi
Pantheon
It is unfortunate that comics do not get enough credit from those who do not read them regularly. Some might think they are childish, while others might consider them to be less serious for their lack of text. But anyone who has ever stumbled upon a comic book, or graphic novel, as superb as Marjane Satrapi's Persepolis: The Story of a Childhood, would know that comics could embody both literature and visual art. This book is about the years that Satrapi spent growing up amid the chaos and trouble of Iran. Her black and white comic strips, which have become her signature style, go perfectly well with the dark, yet ambitious, tone of her plot. While Satrapi does leave room for bits of humor – albeit dark humor – here and there, the strength of her story lies in the fact that it shows the unpleasant qualities of human beings. Perhaps one is right when one says that the most memorable artists are those who have survived difficult situations.
Tasteful Color Combinations
By Naomi Kuno
Page One
Though not all works of art need to be colorful in order for them to be beautiful, color still has a special role to play among artists. In her book entitled Tasteful Color Combinations, Naomi Kuno highlights the relationship between feelings and color combinations, and how color is affected by all five of the human senses. Divided into 14 chapters – each focusing on a specific feeling such as "Relaxed & Happy" and "Gentle & Warm" – the book covers up to 46 detailed emotions and 455 color combinations. Kuno does not stop there. She also goes on to name each color (e.g. "sandy beach," "atlantic," and "caneo coral"). By knowing the different sensations that each color and color combination, artists specializing in all sorts of mediums can try to optimize the mood and message of their respective masterpieces.
The Picture of Dorian Gray
By Oscar Wilde
Penguin Books
"All I want is to look at life. You may come and look at it with me, if you care to," said the charismatic Lord Henry whose impact on the naive and vain Dorian Gray led the latter to his downfall. Oscar Wilde was undeniably a man who was much too advanced for his time, and his ability to recognize the most fundamental human traits had made his work survive until today. Wilde's is about a young man whose beauty is so exceptional that the artist, Basil Hallward, cannot resist making a painting of him. But things begin to go awry when Lord Henry's obsession with everything that is beautiful in life affects Gray to the point that he wishes the painting of him to age so that he can maintain his youthful appearance. Filled with memorable passages, The Picture of Dorian Gray is a must-read for those who want to ponder about the destructive power of artistic representations of beauty.
Modern Indonesian Art: From Raden Saleh to the Present Day
Edited by Koes Karnadi
Koes Artbooks
Sometimes it is hard to draw the line between an era and the one the precedes or succeeds it, but in the case of modern art in Indonesia – at least according to Koes Karnadi – Raden Saleh was the pioneer. Modern Indonesian Art: From Raden Saleh to the Present Day covers an extensive period of Indonesian art, and an even more impressive collection of artworks ranging from paintings to sculptures. One work has been carefully selected to represent each artist featured in the book, and though this is brave move made by the editor (it is never easy to select just one thing to symbolize a person's entire career), what makes this book reader-friendly is its chronology. Those who are interested in biographies and history would find the organization of this book – a chronology based on the artists' year of birth – interesting to flip through. Stumbling upon a "coffee table book" that is informative, aesthetically pleasing, and enjoyable to read does not happen quite so often. This book is one of those exceptions.
The Red Notebook
By Paul Auster
New Directions Books
We often hear and utter the phrase, "fact is stranger than fiction." And yet stranger still is our consistent inability to distinguish one from the other. What is fact? What is fiction? Sometimes, we believe in the most bizarre stories and dismiss plausible anecdotes. In his collection, The Red Notebook, Paul Auster masterfully challenges readers. Though this four-part anthology consists of stories that truly happened in Auster's life, readers will, at some point, ask themselves if they are merely being fooled by a gifted writer. Coincidences, chance encounters, and what some might call "miracles" become the central theme of this enjoyable slim collection. Auster shares his past experience of being a starving artist in addition to a series of curious and at times inspiring happenings. Budding writers will undoubtedly find great comfort in this book as it clearly shows that a magical mix of audacity and pure chance can make for an interesting literary adventure.
"The Nature of the Fun" in Both Flesh and Not
By David Foster Wallace
Little, Brown and Company
David Foster Wallace was indeed a genius of his own kind, but as his essay "The Nature of the Fun" reveals, even he had his own set of issues to deal with. Anyone who has ever invested a relatively great amount of time in any sort of creative art – be it an essay, novel, or painting – would know that if a relationship were to exist between the artist and the work in-progress, it would definitely be a love–hate one. And Foster Wallace describes that strange combination of passion and disgust so well by expanding on Don DeLillo's comparison between an unfinished book and a "hideously damaged infant." The process of writing can indeed become excruciating, and be a major source of anxiety for the writer, but in the end, the time spent with the hideous baby is the most valuable reward writers can get.
Moeka Djakarta
By Nicholas Hilman, Nicholas Raditya Santoso, and William Tan
Red & White Publishing
It is never too late to begin a serious project, but in the case of these three young talented photographers, it cannot get any earlier. What began as a 10th grade project that would be in-progress for a year ended up being a book entitled Moeka Djakarta. As mentioned in the foreword, this book was created with the intention of motivating young Indonesians to be more active and productive – particularly those who are consumed by the endless distractions of Jakarta. Though the three young men behind this book were no older than 15 when they started to work on this book, it is clear that they sincerely love their hometown regardless of its shortcomings. But maybe it is those who have not been too tainted by the chaos of this country's capital city, those who have not succumbed to its merciless system, who can see and appreciate the real face of Jakarta.
"Documentary Authority and the Art of Photography" in Photography and Philosophy: Essays on the Pencil of Nature
By Barbara Savedoff
Collection edited by Scott Walden
Wiley-Blackwell
Grouping paintings into "subjective" forms of art and photographs into "objective" ones are a favorite pastime among critics, scholars, and perhaps even the most casual of art enthusiasts. Barabara Savedoff takes this old topic in shines light on several points that are worth our attention. She begins with the assumption that people tend to view photographs as documents that prove the concrete existence of an object or a person, but what is actually more important is how the subjects of photographs appear to viewers. Documentary authority and accurate duplication are not the same, she claims, as "appearances can be radically transformed" through photography. The development of digital manipulation, however, complicates the existing discourse because it further threatens the authenticity of a photograph. People's natural interest in identifying, or making connections with what they say in a photography with what they already know becomes harder with the introduction of photographic manipulation. The essay ends on a rather bleak view on the future of photography, and how manipulation can turn photography to an art of pure construction rather than that of revelation.
Southeast Asian Contemporary Art Now
By Marc Bollansee
Straits Times Press
What we have come to understand to be "contemporary art" did not make its way into Southeast Asia until the 1990s – approximately three decades after it boomed in the West. Despite the delayed involvement of Southeast Asian artists in the movement, however, a number of artists – especially from Indonesia and the Philippines – have shown exceptional skills and made a name for themselves not only regionally, but internationally as well. Marc Bollansee's collection, which is much like a passionately curated exhibition in book form, showcases Southeast Asia's most notable figures that often cover themes such as identity and memory, spirituality, as well as a plethora of social issues. Featuring 91 pieces of art, this anthology also makes us wonder if standards of art will change as more artists join the game.