Country of the Past
An escape to the heartland of Cambodia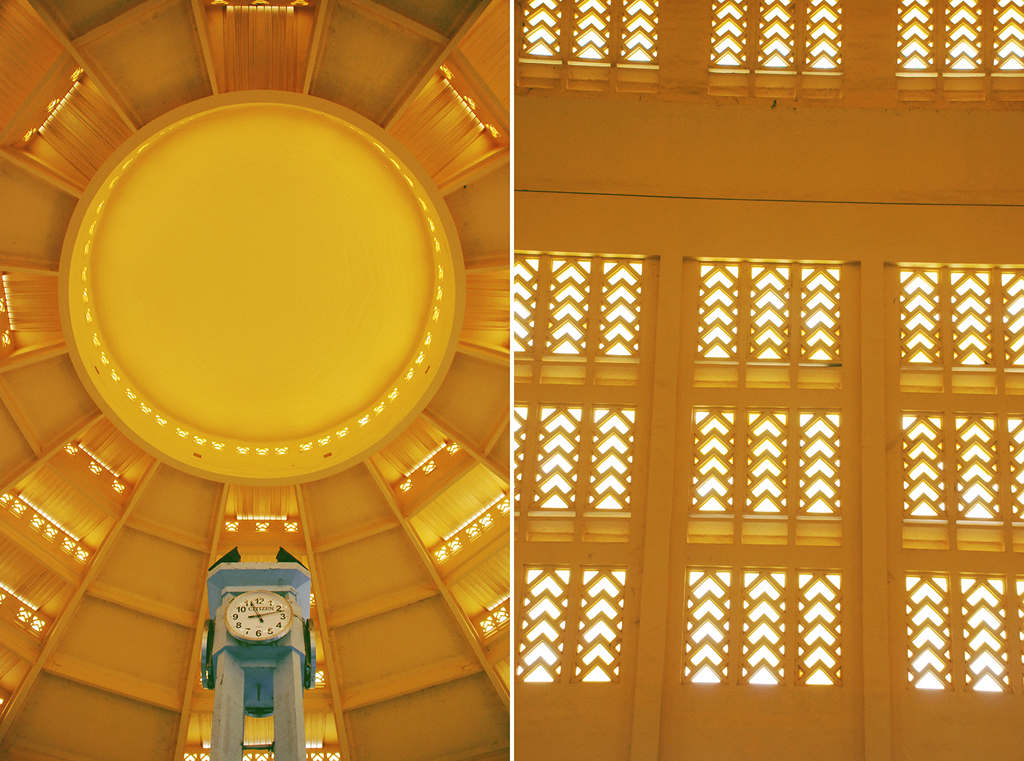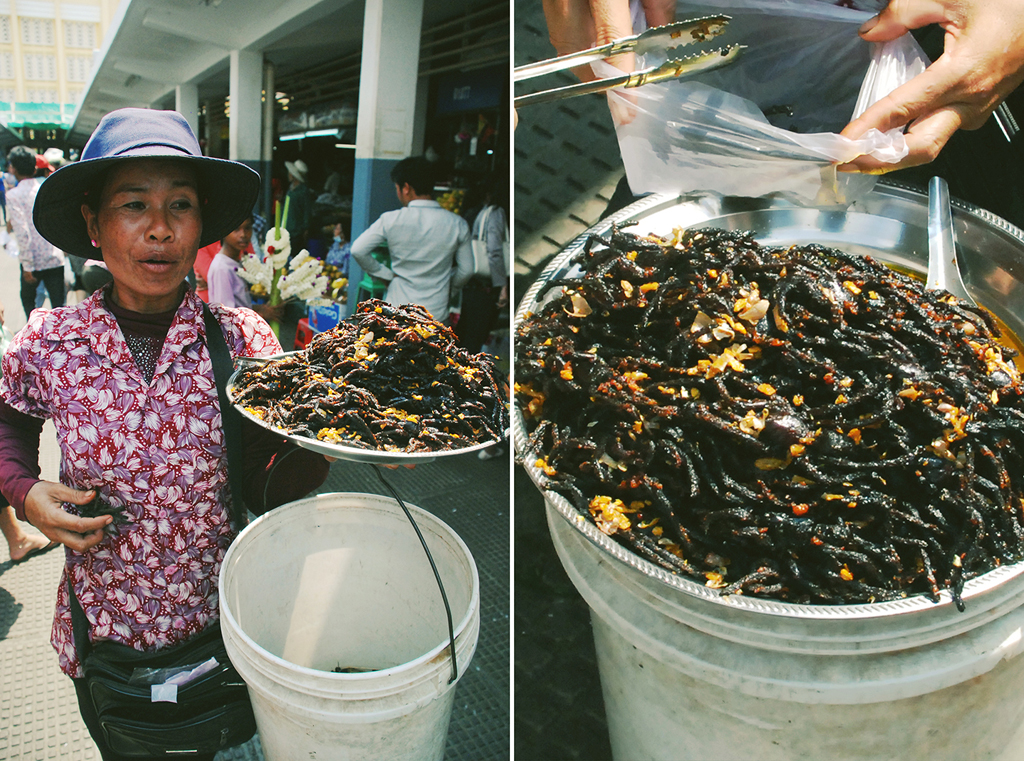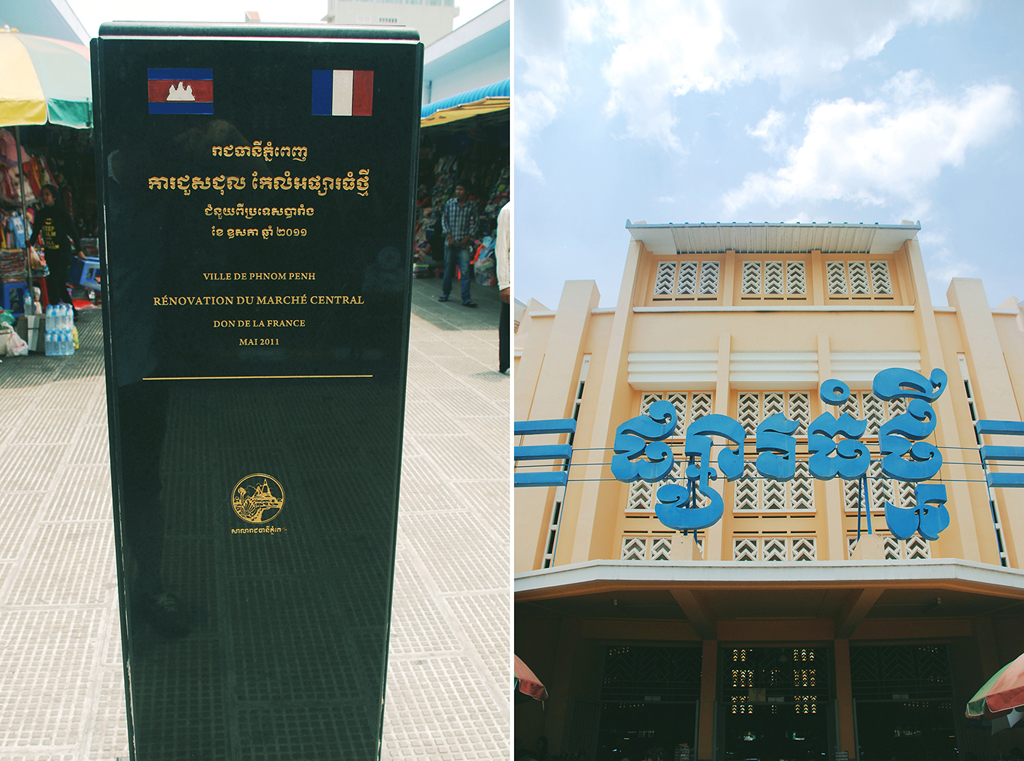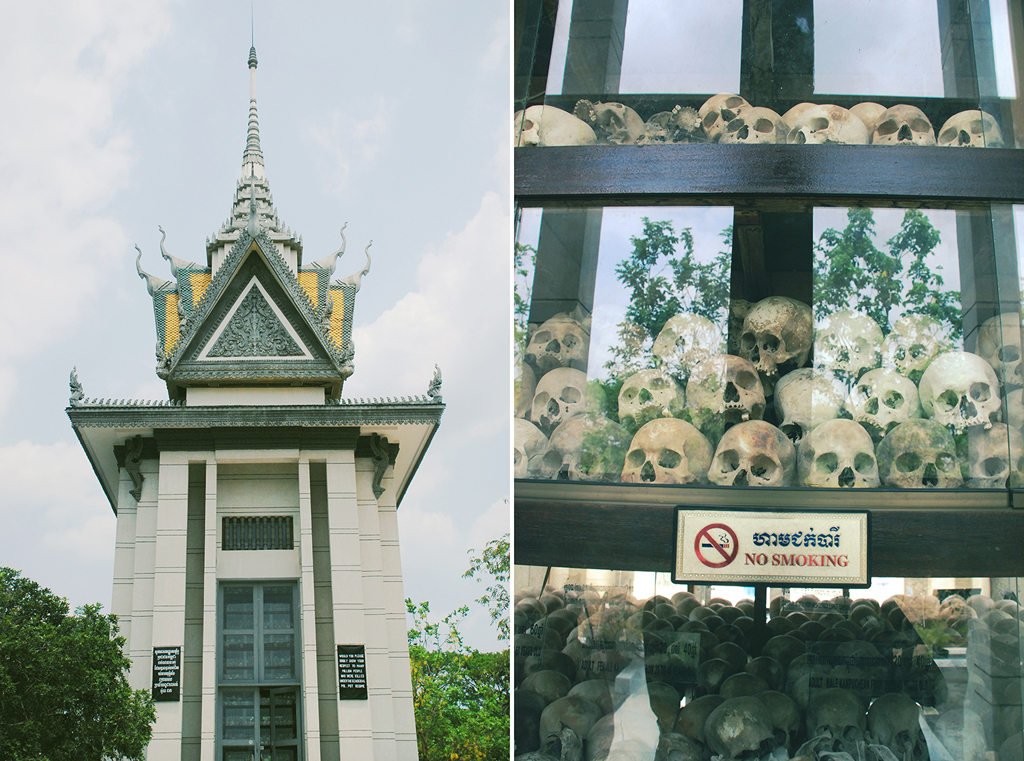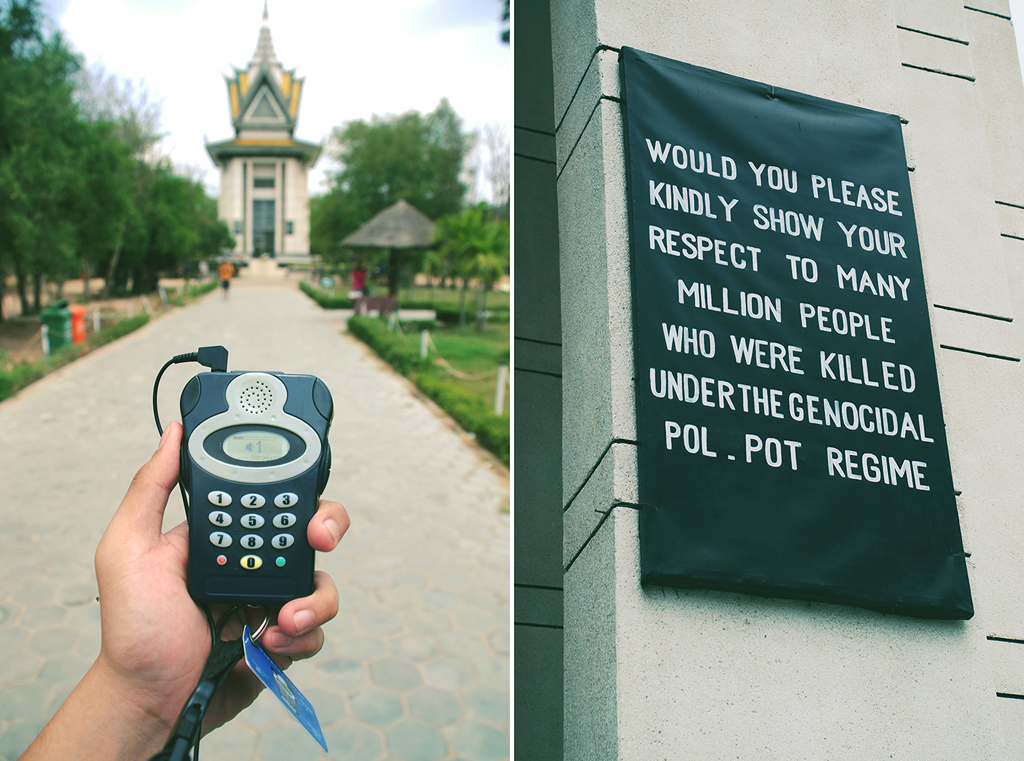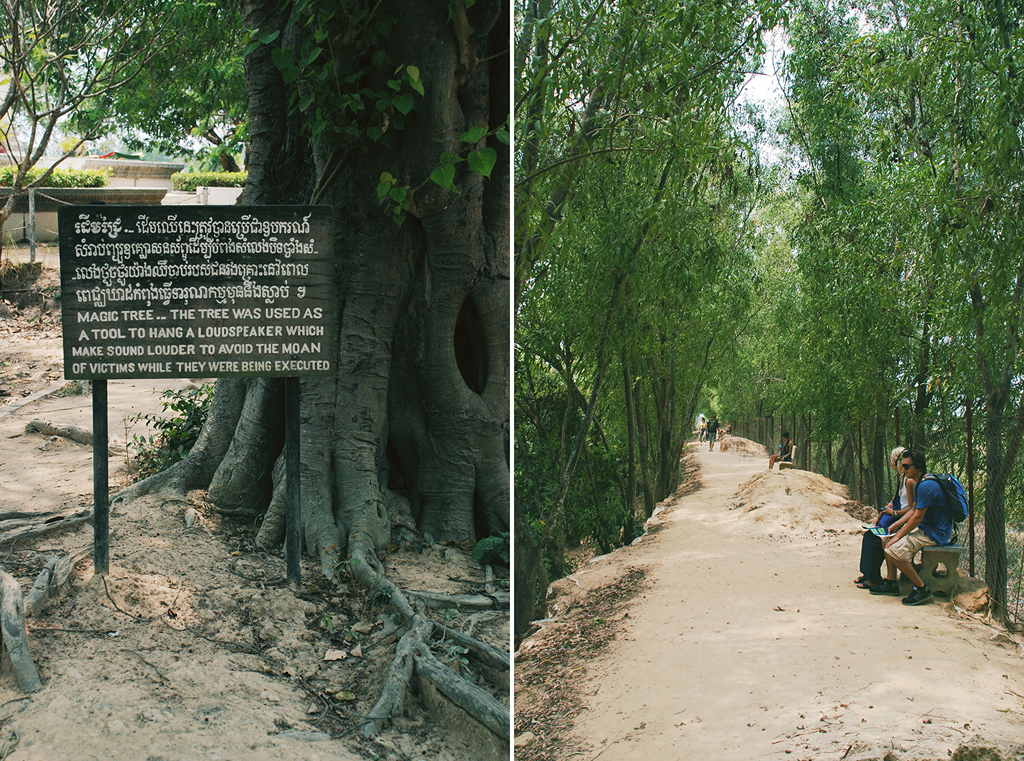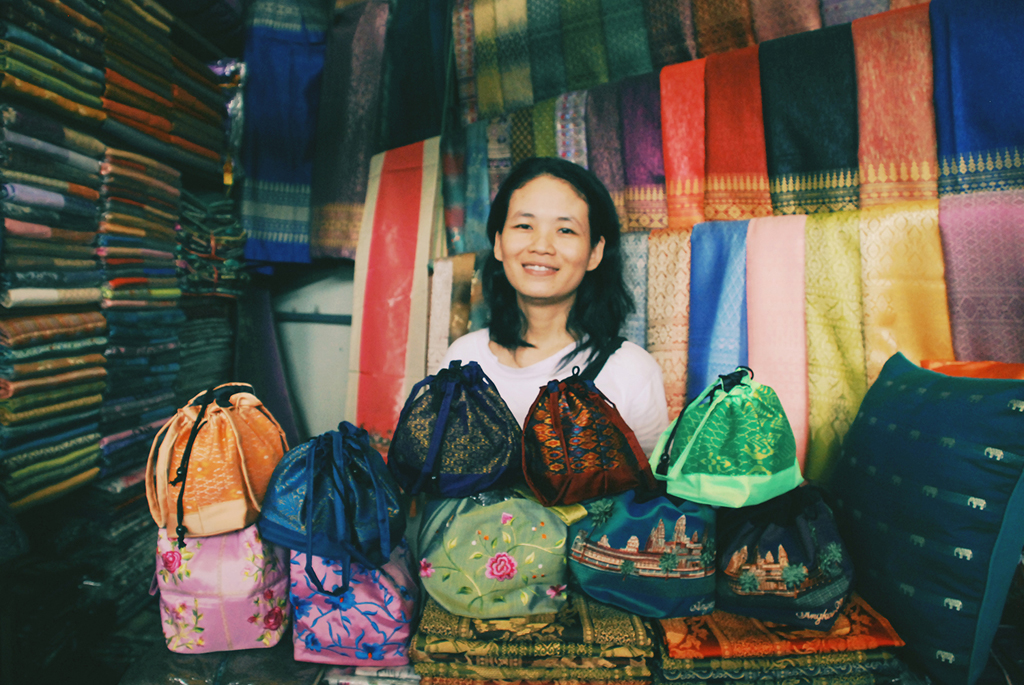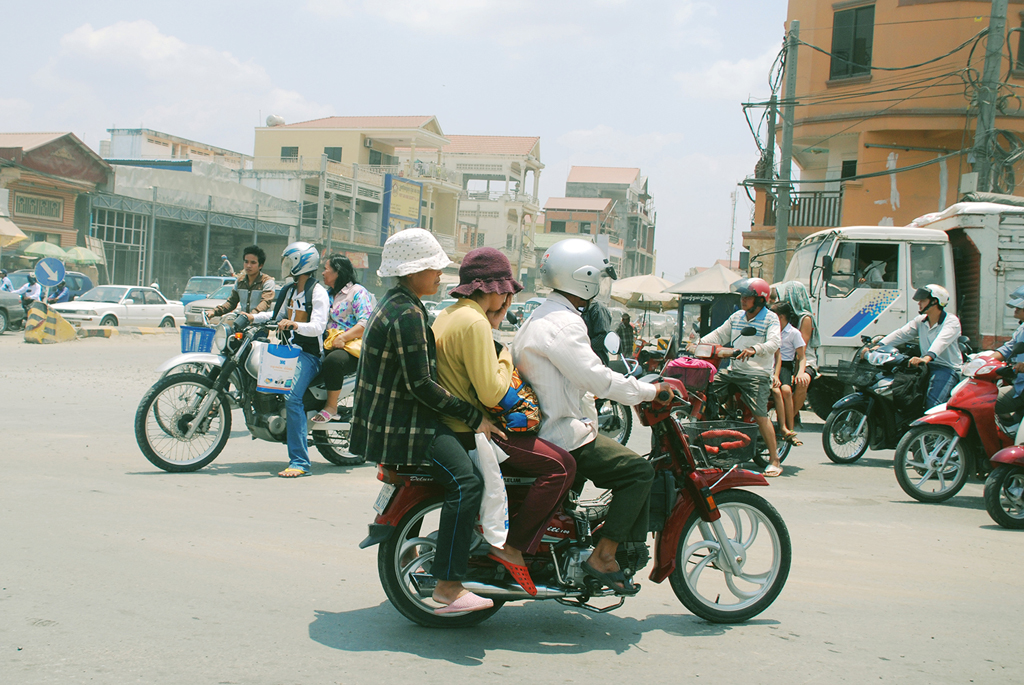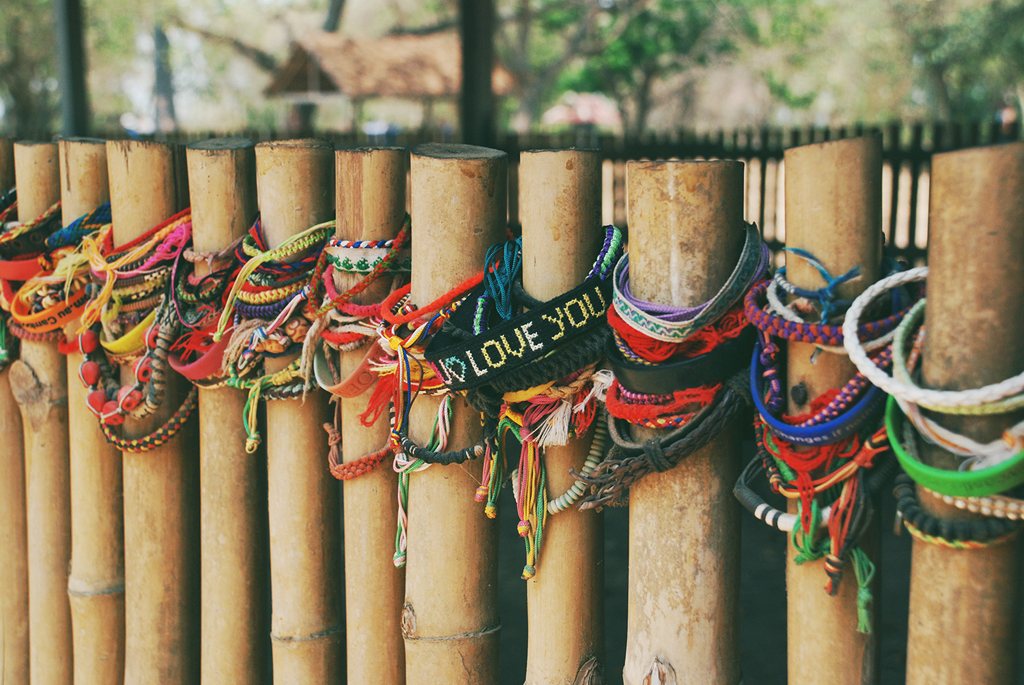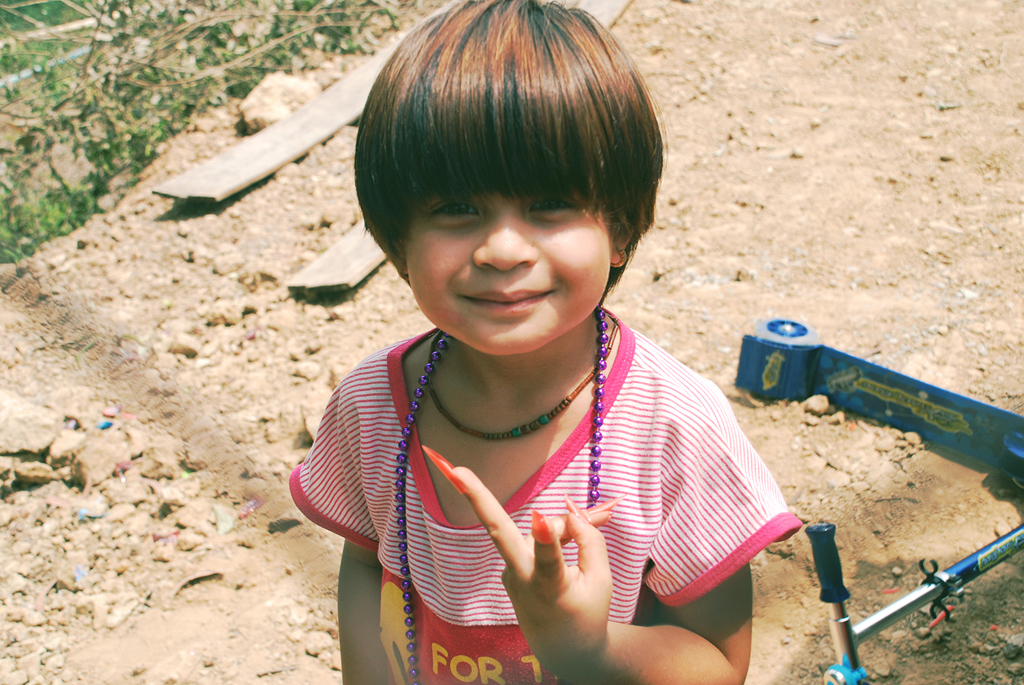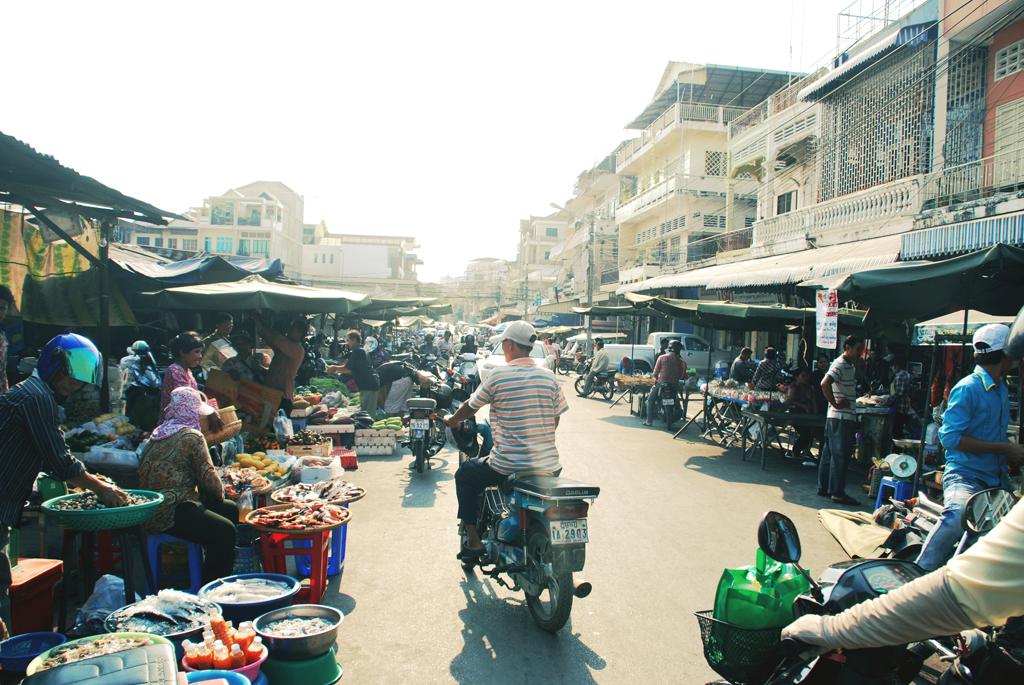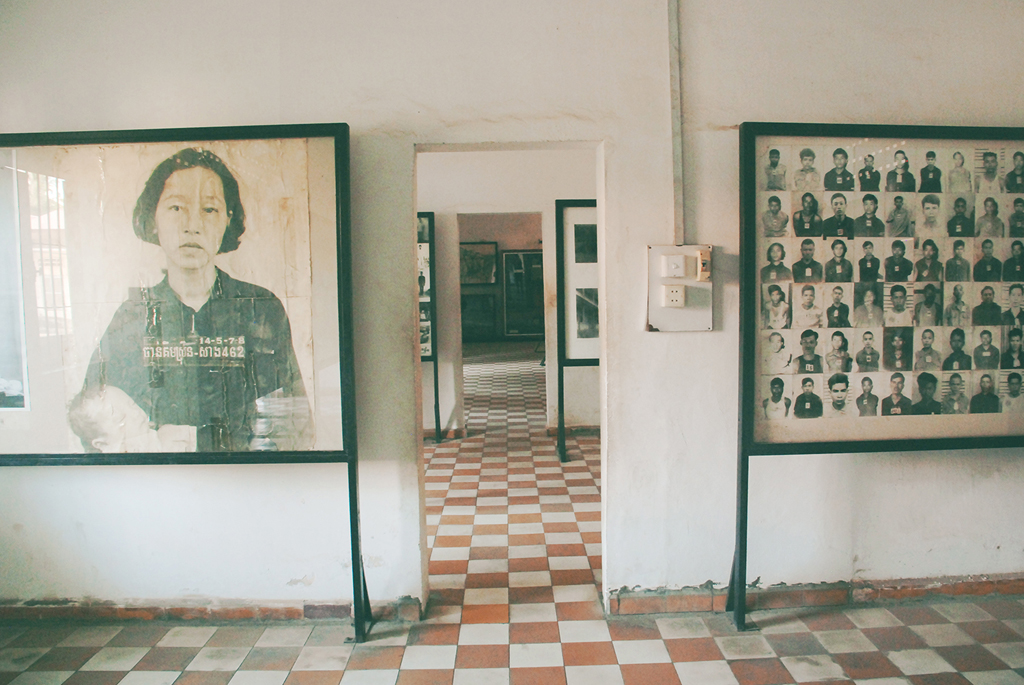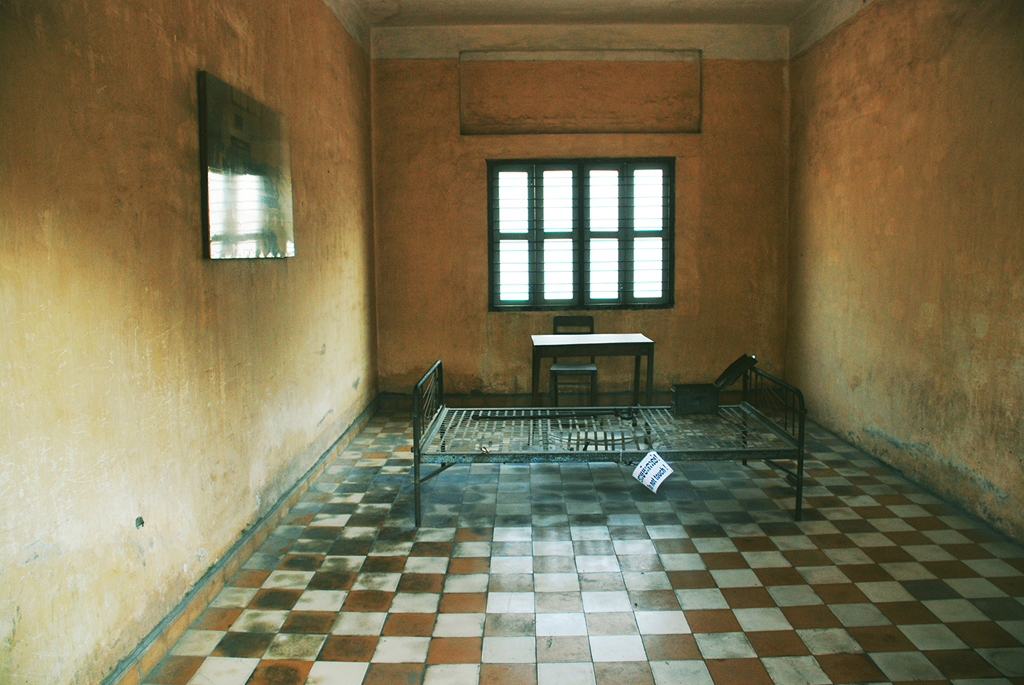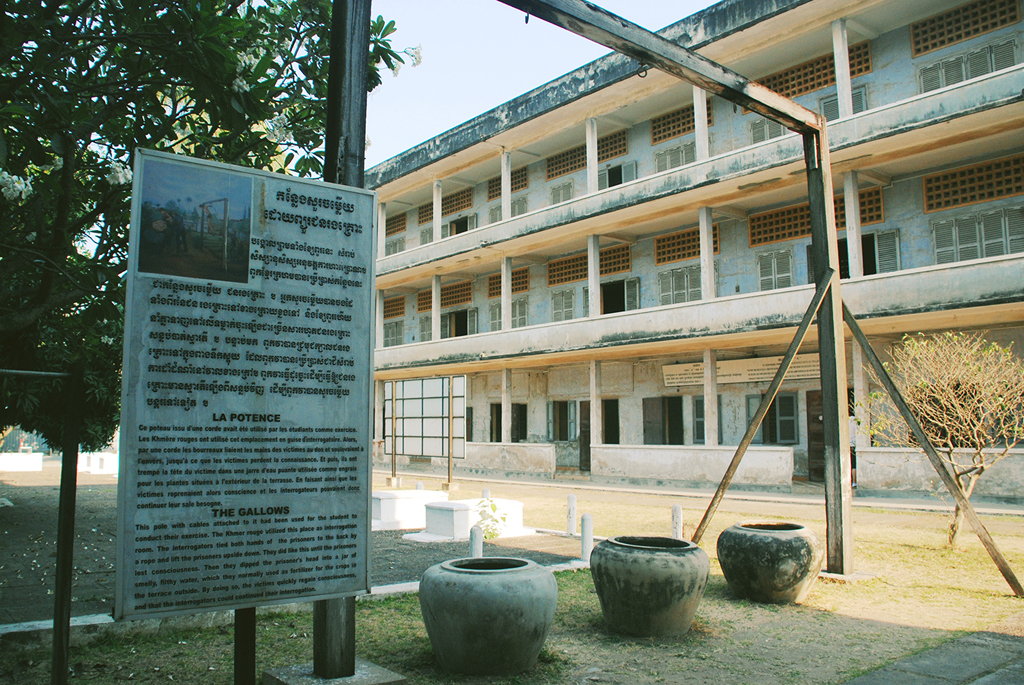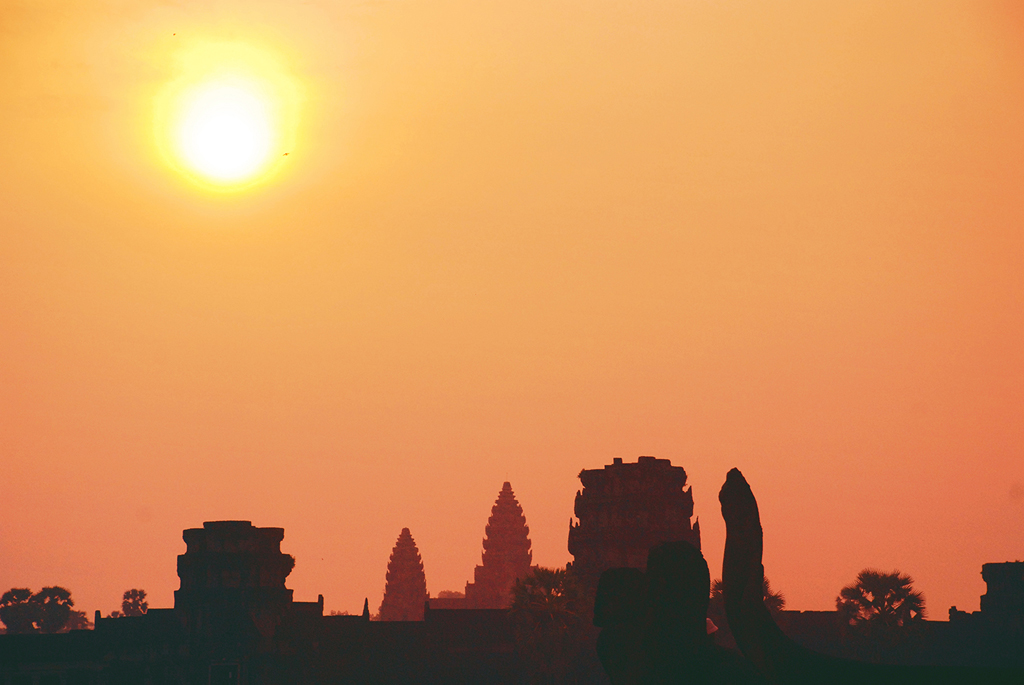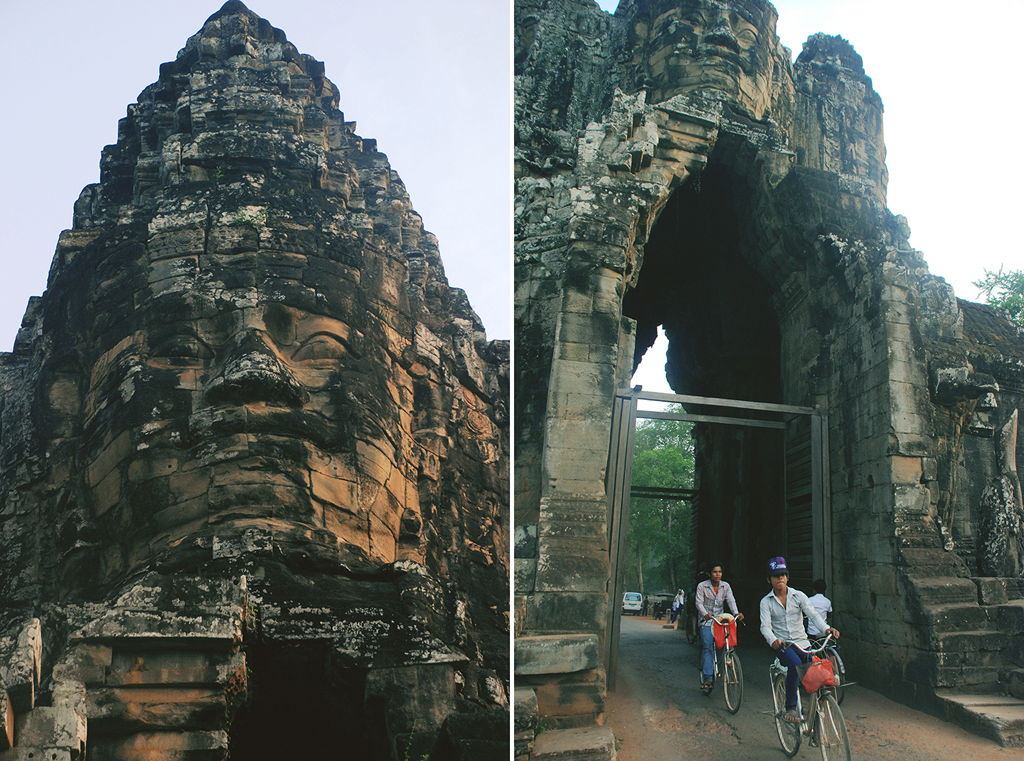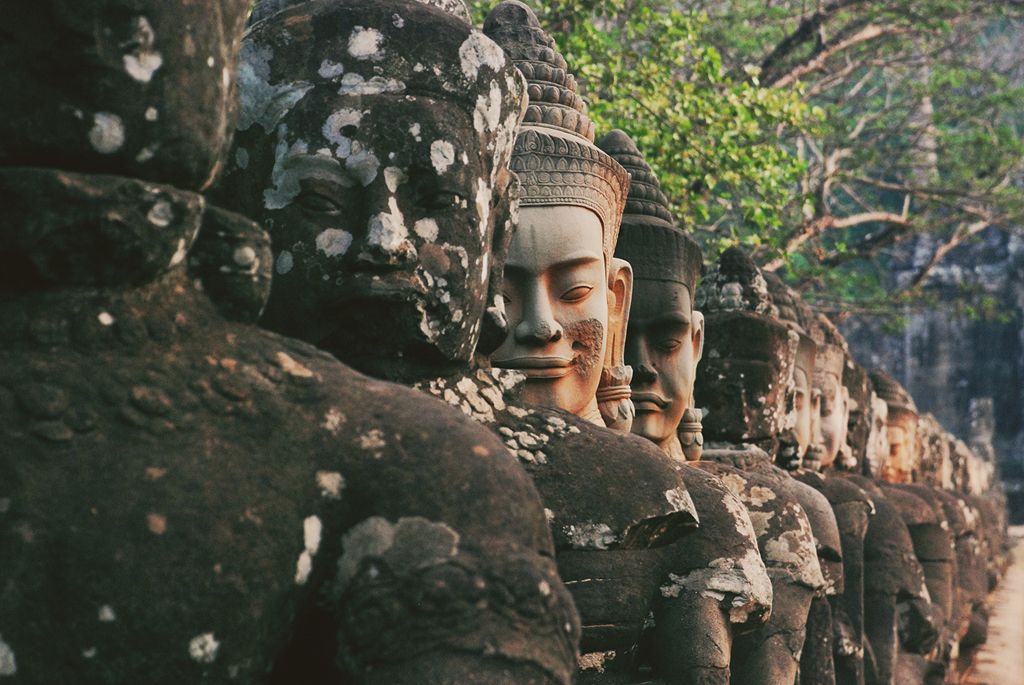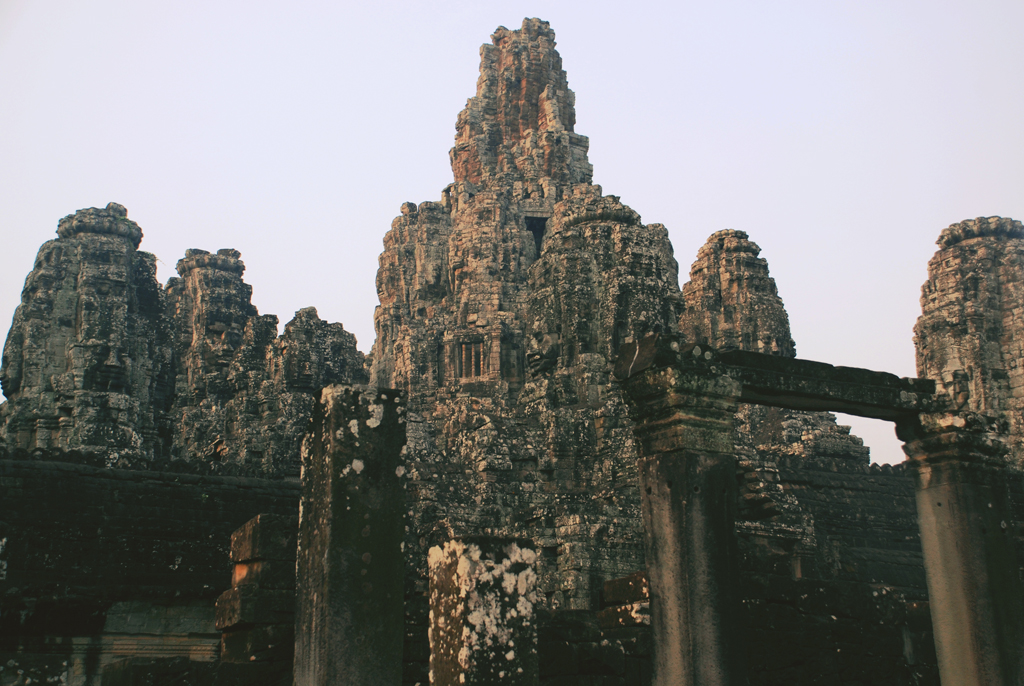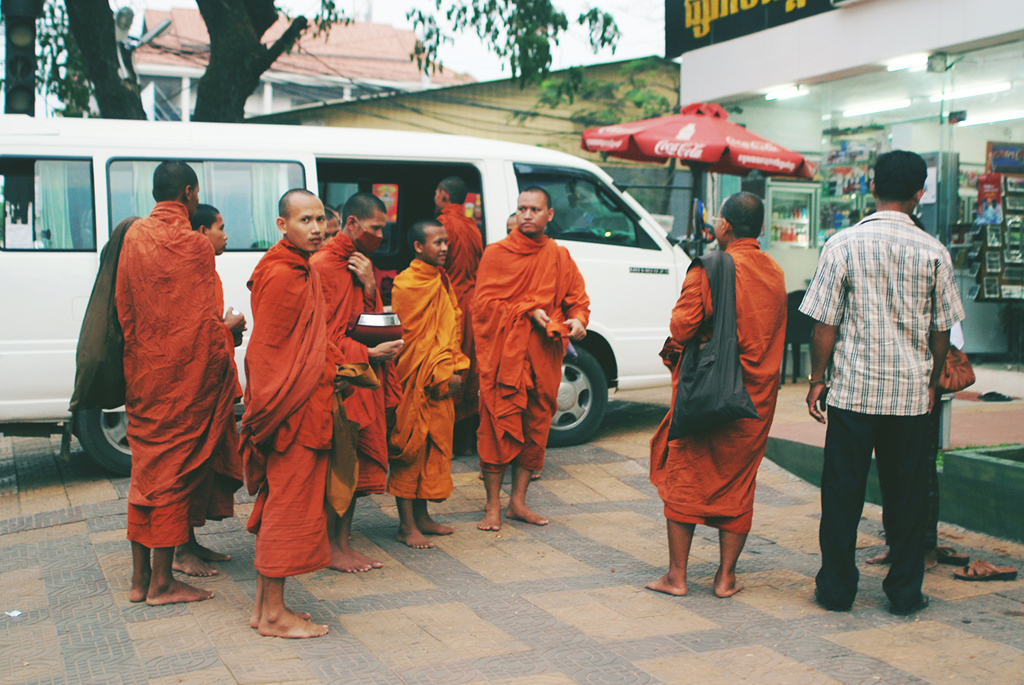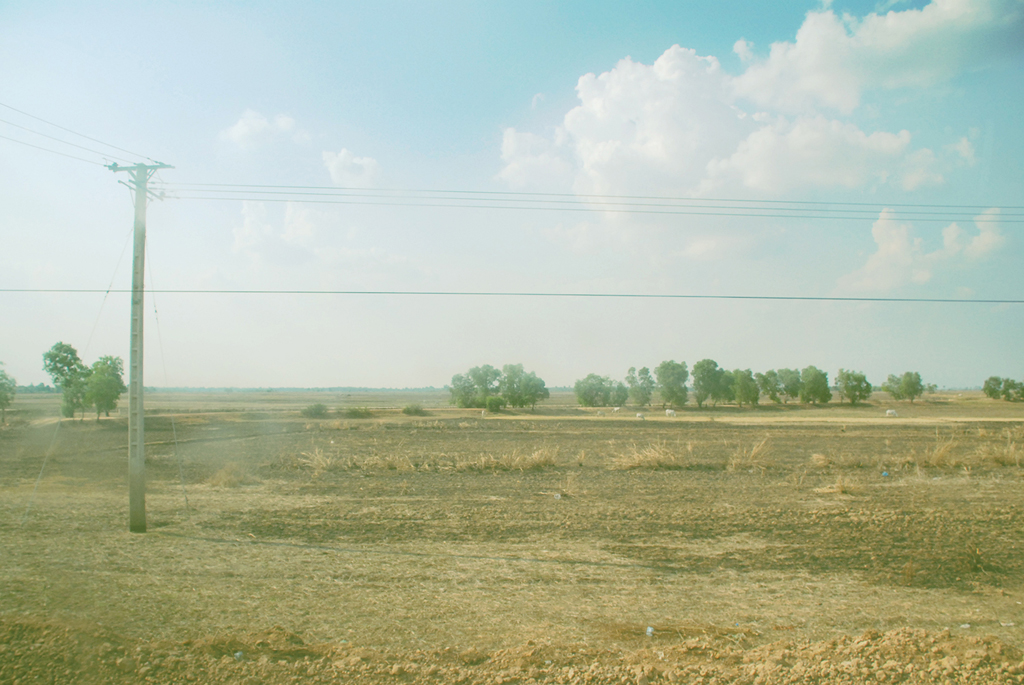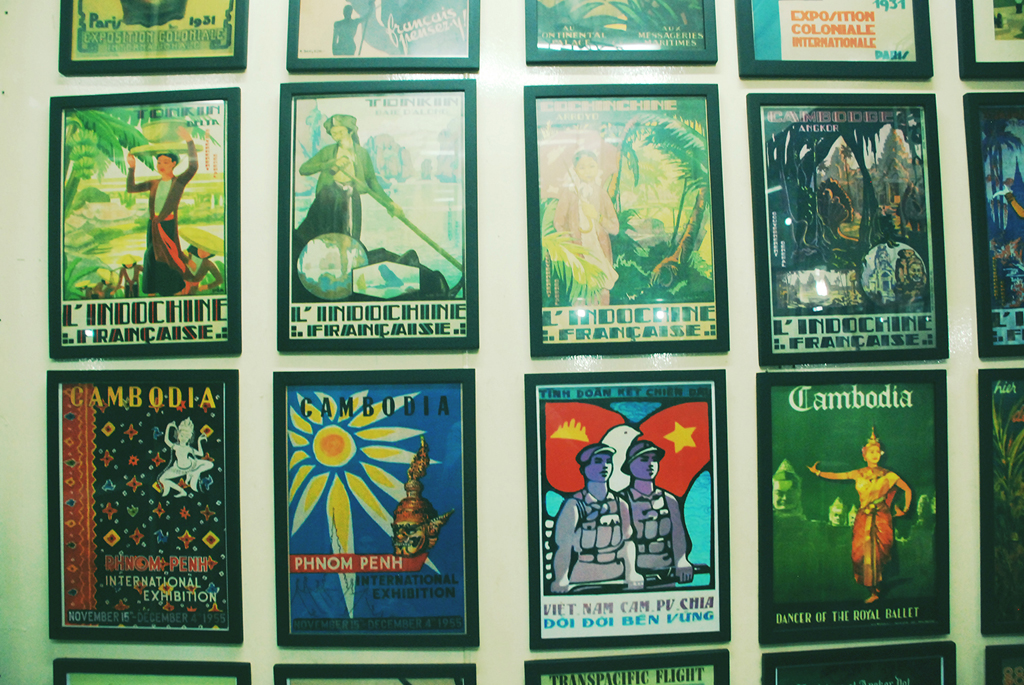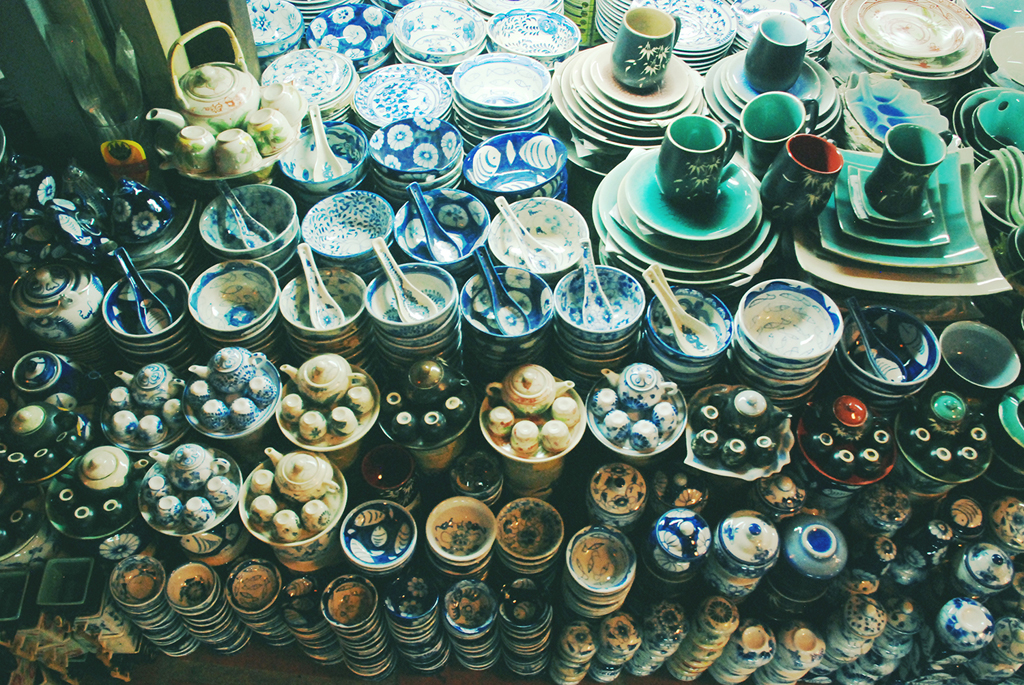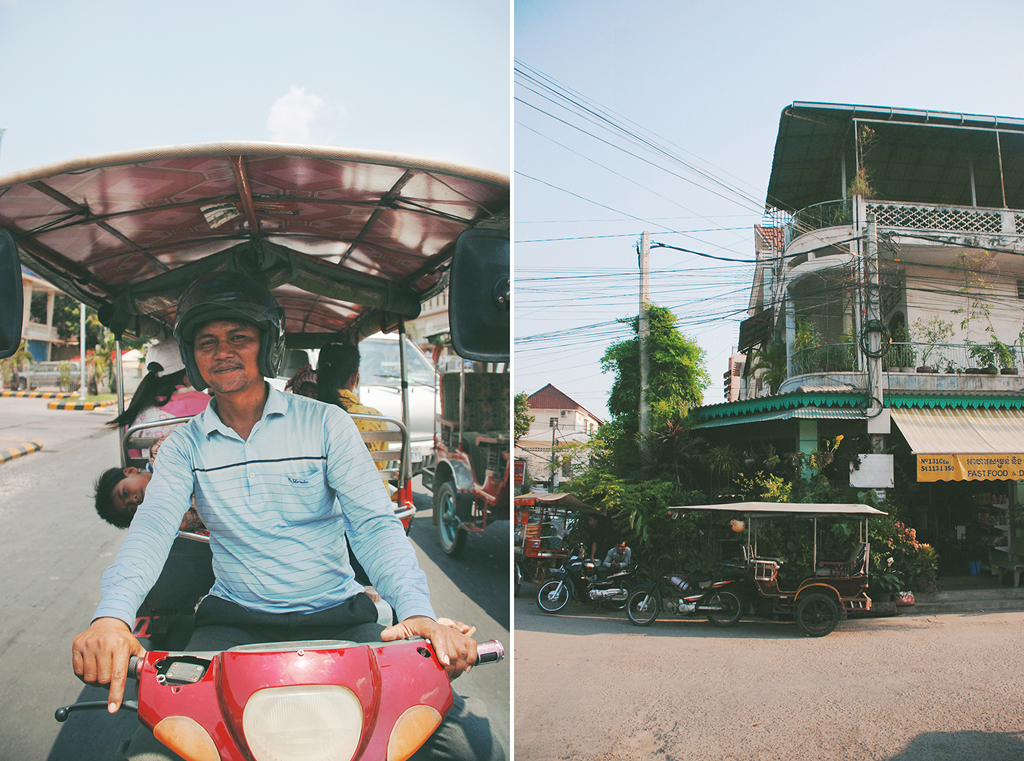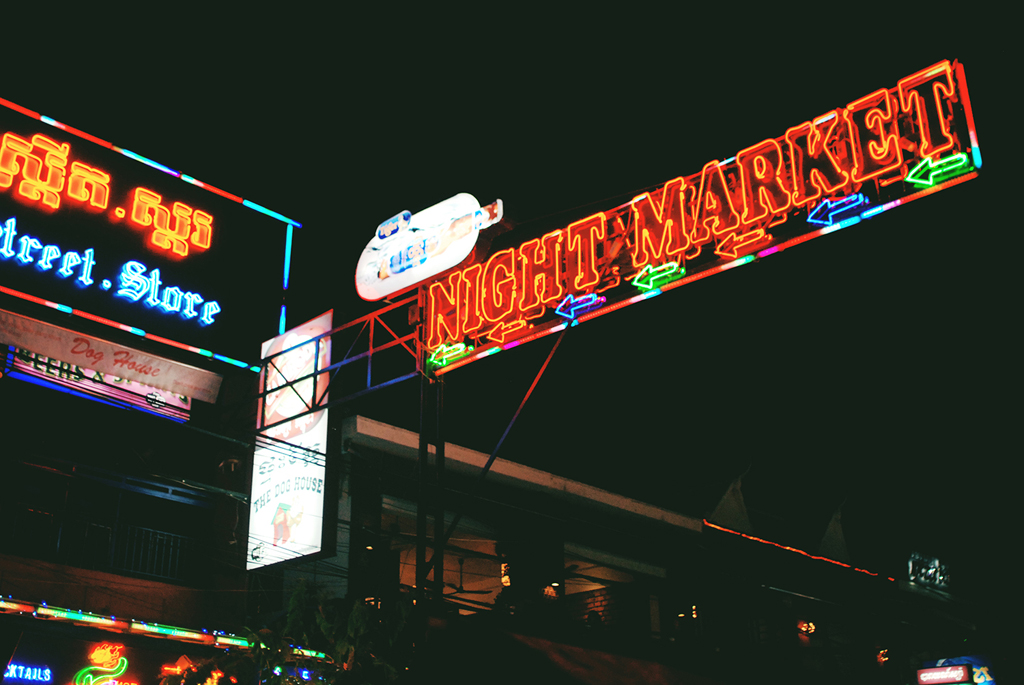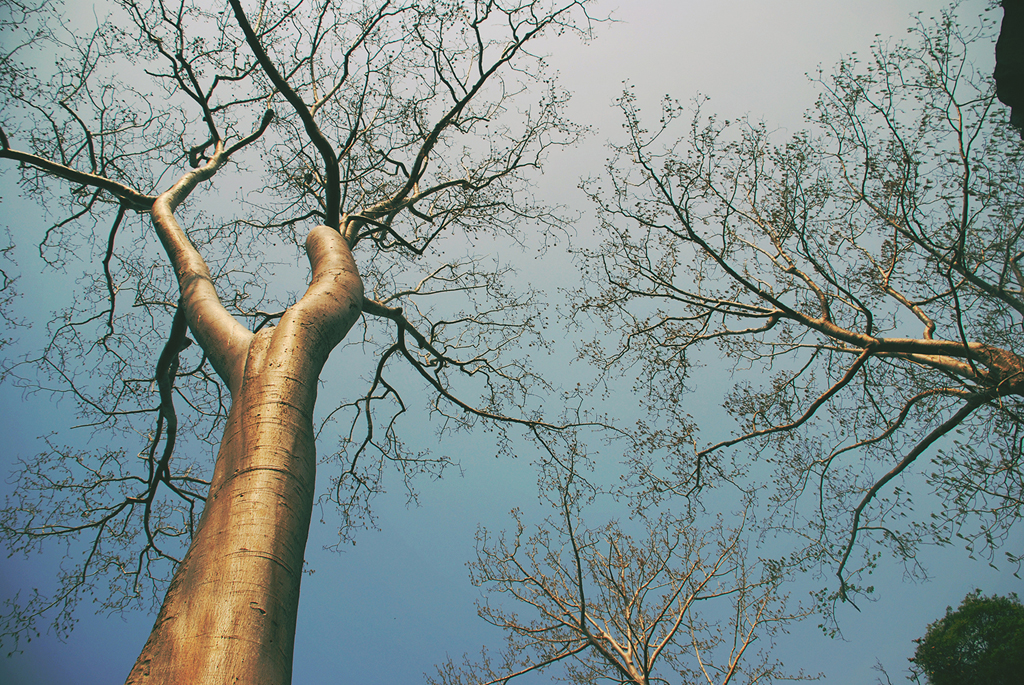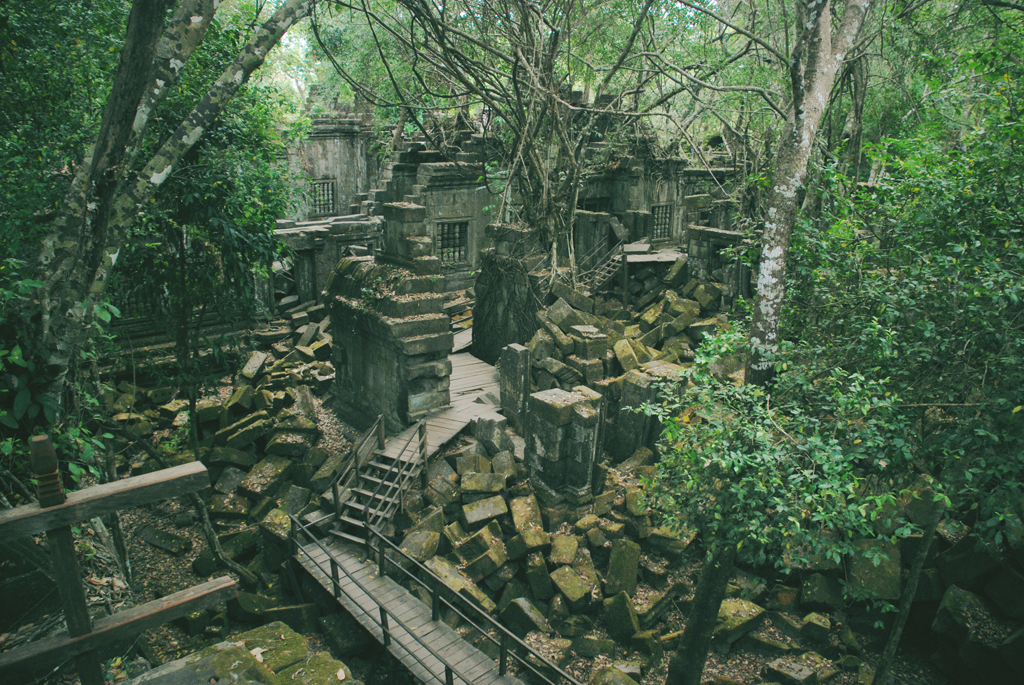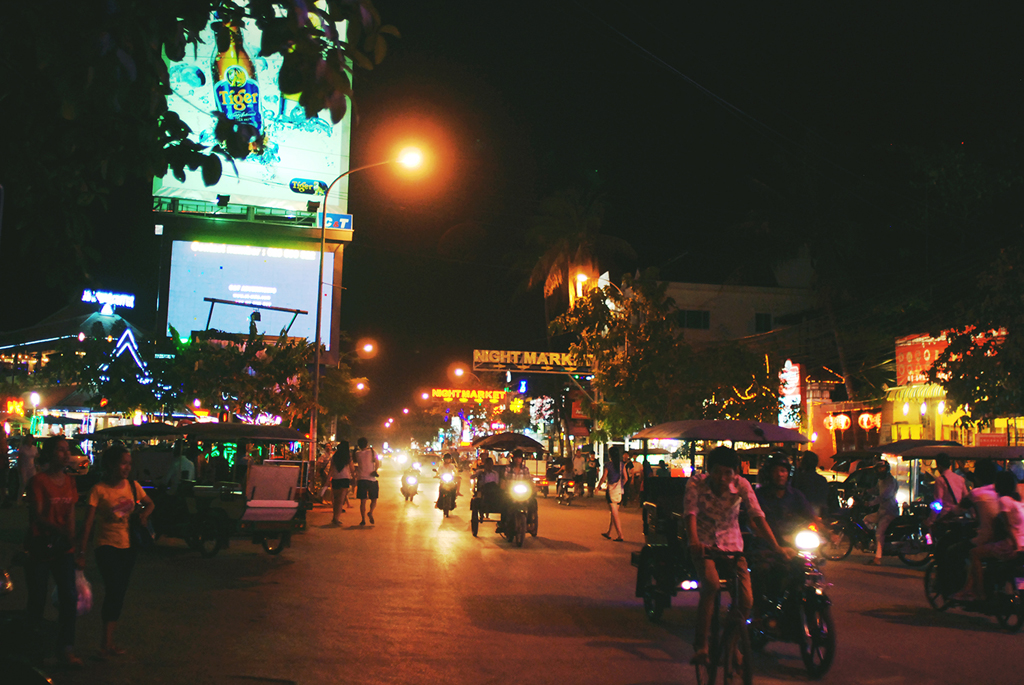 Any maxim on traveling would repeatedly confirm the thought that traveling is meant to be a transformative process – a journey to open minds, shift paradigms and become a means to make one culturally knowledgeable. As travel can only affect those who truly look for change, so it goes, that my trip to Cambodia was undeniably a transformative one, leaving me, though, with a few uncomfortable realization.
Cambodia struck a rather strange chord in me, unlike its neighboring countries, Thailand or Vietnam that frequently identifies itself with the word "charm" – immediately recognized for its hospitality, local food, or original remains of architecture. Cambodia took awhile for me to pinpoint. "I don't know how to identify Cambodia – other than Angkor Wat I really don't know what I would be here for," mentioned a fellow hostel roommate, an Argentinean, who had his fair share of traveling around Southeast Asia.
Unlike its neighbors, Cambodia's economic development has been very slow. Repeatedly, I was told about Cambodia's brutal upheaval during the Khmer Rouge Regime. A four-year mass genocide in the year 1975, governed by a hard-line communist leader, Pol Pot in his appalling quest to wipe the country clean from its intellectuals and minorities.
As Shakespeare wrote, "What's past is prologue", years after, Cambodia still suffered the remains of the grueling civil war. Year Zero, was the aftermath of the brutal dictatorship, where cities were emptied, schools and factories closed, leaving the Cambodian people with starvation and struggle to return what has been lost.
Upon landing to the capital city, Phnom Penh last April, l was already intimidated to the sights I saw through the window of the airplane. Seemingly dry and hot, the land surrounding Phnom Penh was nothing but bare, houses were located kilometers apart, and trees were a least visible sight.
The subsequent brutality also made it difficult to piece together the disparate identity and culture of Cambodia. Hunting down a friend's request for a Cambodian record of the legendary singer Mao Sareth proved to be a tricky task. Piracy, although common in Southeast Asia, seem to be the only option to find a glimpse of the local music scene. "It's difficult to find original records in Cambodia nowadays, most of them were wiped together with the artists during the Khmer Rouge" a middle-age storeowner said, when I asked of the places to find original records — confirming to me the troubles of obtaining reproduced collection of the past.
Today, the much stable political situation in Cambodia has attracted more tourists than ever before, and as if designed to welcome these tourists (as was I), Phnom Penh and Siem Reap are two of the main cities where preservation of the cities are apparent. Foreign aid from France, China, and Korea has abundantly contributed to the improved architectural structure. Psar Thmei, commonly referred as the Central Market, built with its striking art-deco dome in 1937, now stands brighter and felt slightly rigid since its recent renovation in 2011. Both the Phnom Penh and Siem Reap international Airport had also undergone a million dollar improvement program in the last years to acquire the modern and accessible amenities in presents today.
Nevertheless, it was strange to experience Cambodia over its relatively crude constructions. In fact, it seems slightly out of place. The Killing Field for instance, appeared less miserable and ordinary by first impression, if it wasn't for the audio-guide that set the mood of the tour, equipping us listeners with testimonials from the Khmer Rouge survivors and musical references that became background to the horrific murders.
The magic of Cambodia, however, still lies in its famed monument: Angkor and its massive compound. One of the worlds greatest wonders where the 12 imposing temples represents the Hindu beliefs of the universe reduced to its immense size. Inside over the breath taking man-made 386 mile complex, the buildings were beautifully carved with decorative plaques, stone inscriptions and other visual details that explain the spiritual and mythical empire once worshiped by the Khmers.
During the 9-hour trip I spent on a local bus from Phnom Penh to Siem Reap, I couldn't help but notice the cultural bubble the numerous tourists and I were guided into, we were fed into the beauty of Angkor and the city's constructed markets and hotels. But as I held in my hand Debbie Milman's book 'How to Think Like a Great Graphic Designer', peering into the lives of design icons and their modern ideologies, taking a glimpse over the bus window, I was struck by the ironic realities Cambodia faces today, here was a country gaining great momentum from the flocking tourists but as seen around the actual landscapes of the connecting cities is view of a country still shadowed by suffering, degradation, and heavily relying on foreign aid to move forward.
Cambodia is a country that has attracted people less for what it stands now, not for the refurbished infrastructure (or the lack of it), but its complex layered past. One that leaves people haunted over its harrowing political turmoil and one that offers an equally romanticized promise that once a sacred kingdom marked Cambodia at its best.
What to do:
Phnom Penh
Central Market: Markets are often the best places to learn about a culture. Head to Central Market by 8:00 am to have a little culinary adventure. You can opt the Kor Ker beef noodle soup, best served with its tasty Cambodian Ice Coffee or be daring to try what they call the eight-legged snake, a tarantula fried until crisp with sweet and spicy herbs.
Tuol Sleng Genocide Museum: Other than the daunting Killing Fields, Tuol Sleng Genocide Musuem was once a school used to savagely interrogate those against Pol Pot's regime. The torture rooms are left untouched and the remaining 14 bodies before the political party fled were commemorated and buried on site. This place will leave you with nothing but spine chills.
Siam Reap
Angkor Wat: An imposing Hindu compound once said to be the Khmer's lost empire. It's mega-sized complex will leave you at awe over its incredible detail of beautiful carved relics in its rusted-coloured bricks. A massive compound that is offered with a three-day access, although, a one-day trip for five long hours was enough for us to hop to the number of crucial temples.
Beng Mealea Temple: Different from Angkor Wat, Beng Melea is a temple located roughly two hours from the centre city. Although located relatively far, the remains of its thick brush trees and stones piled around and inside of the temple, creates an exciting climbing adventure.
Old Market by Day, Pub Street by Night: The famous Pub Street by the centre of the city is home to numerous fine choices of restaurants and pubs that are not surprisingly filled with both eastern and western tourists. You have the abundant choice of food to pick by day and night, as well as the selected choices of souvenirs.