Rumah Sehat Intiyana
Promoting A Healthy Lifestyle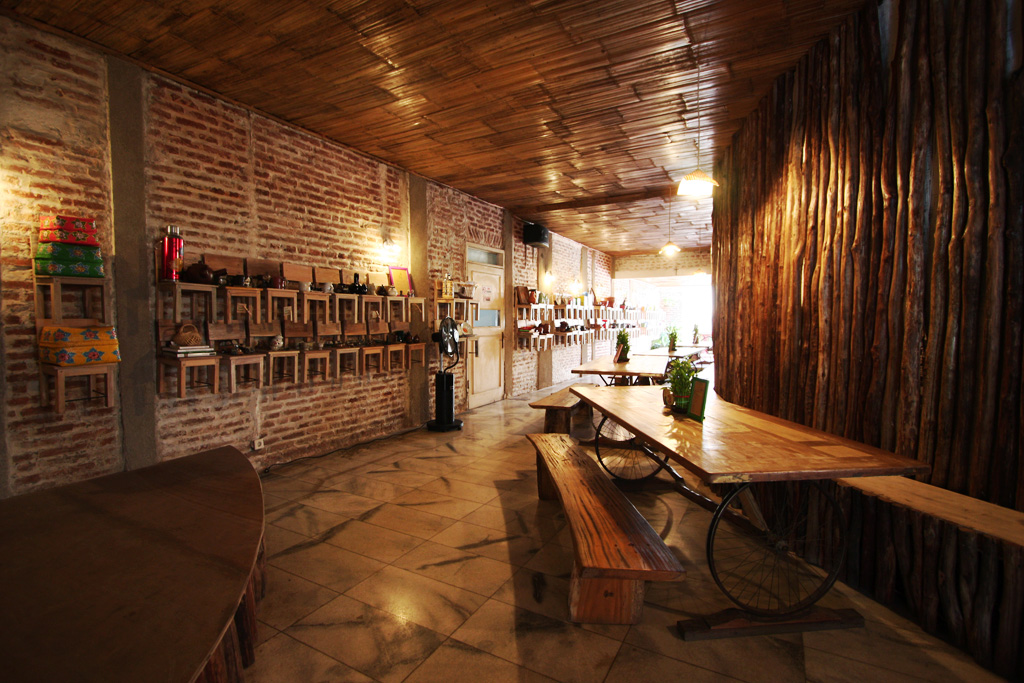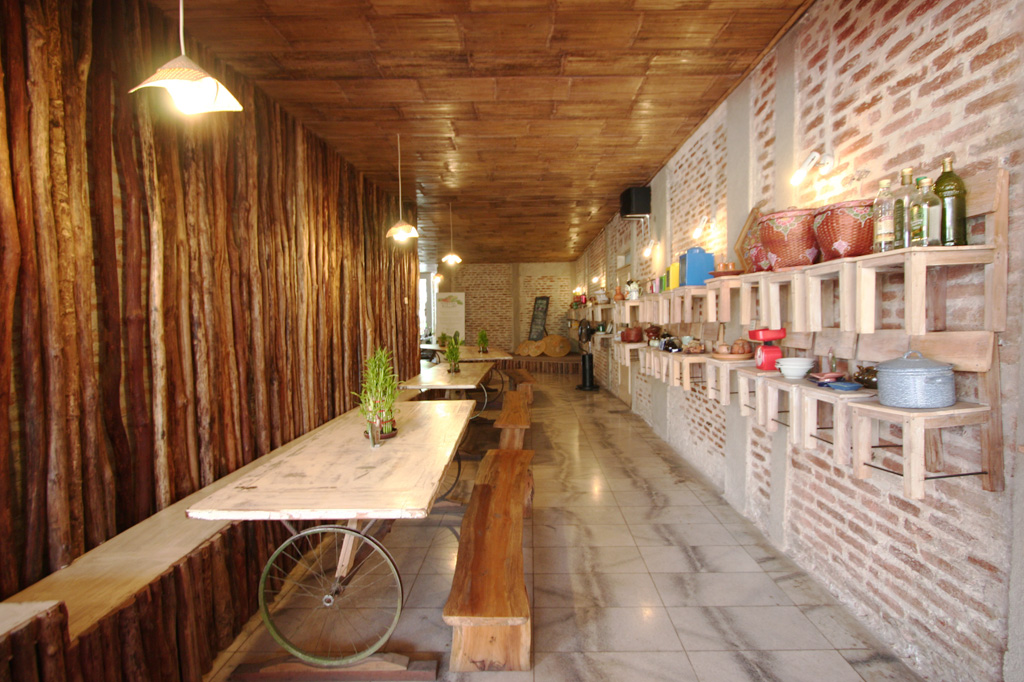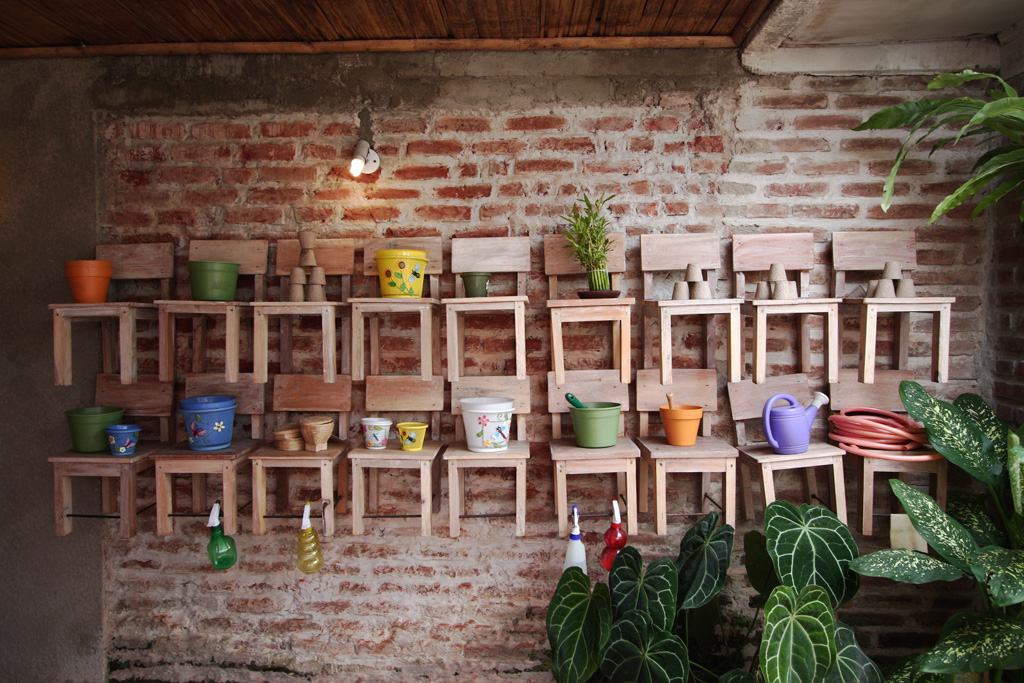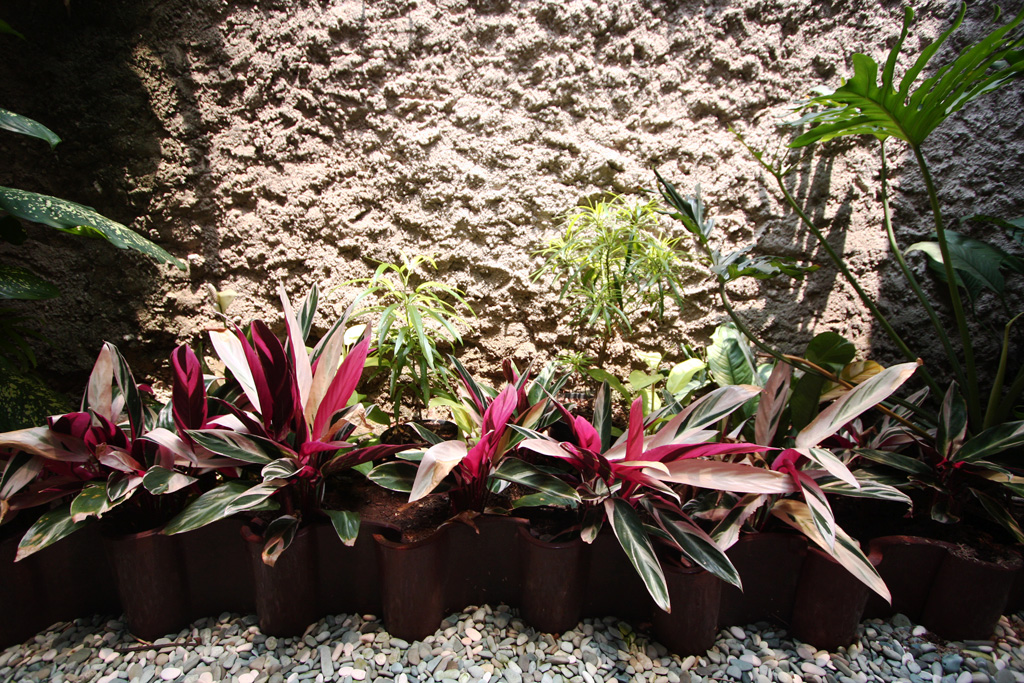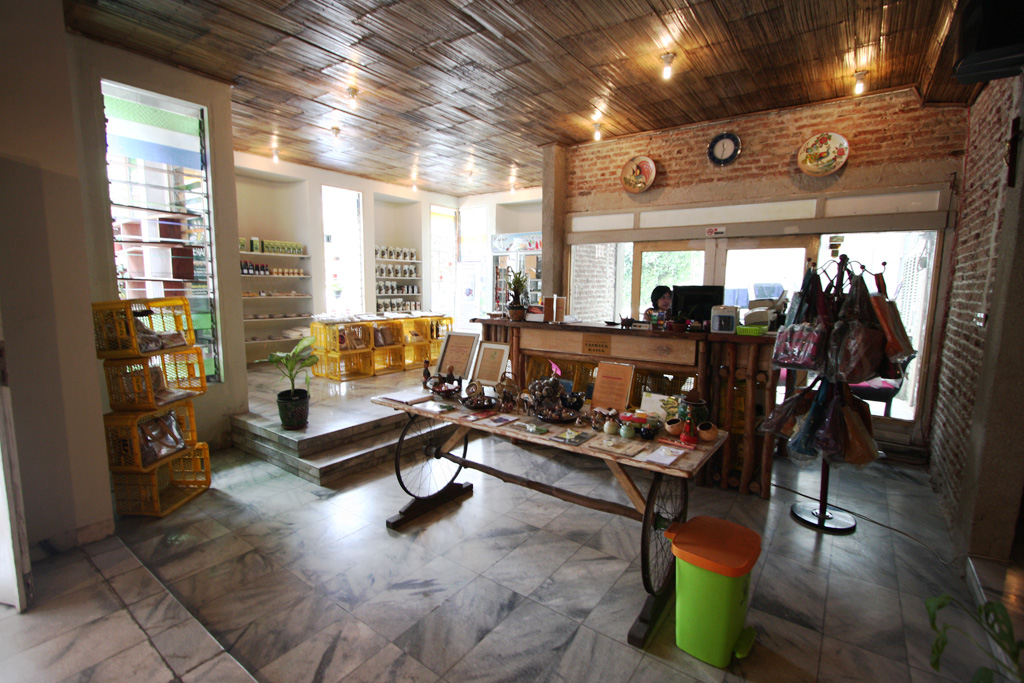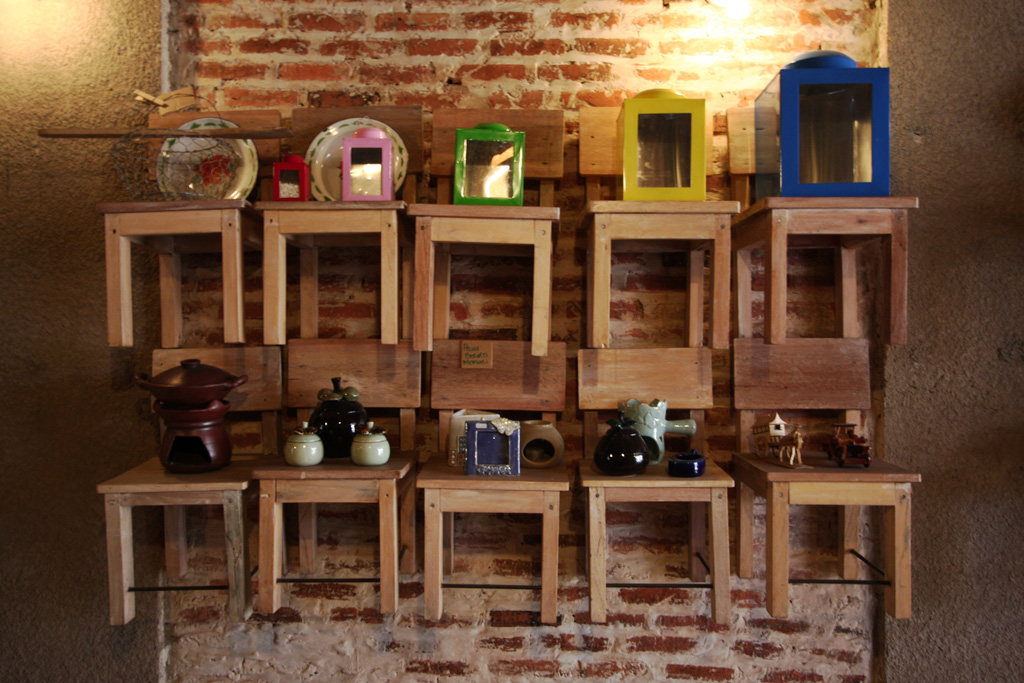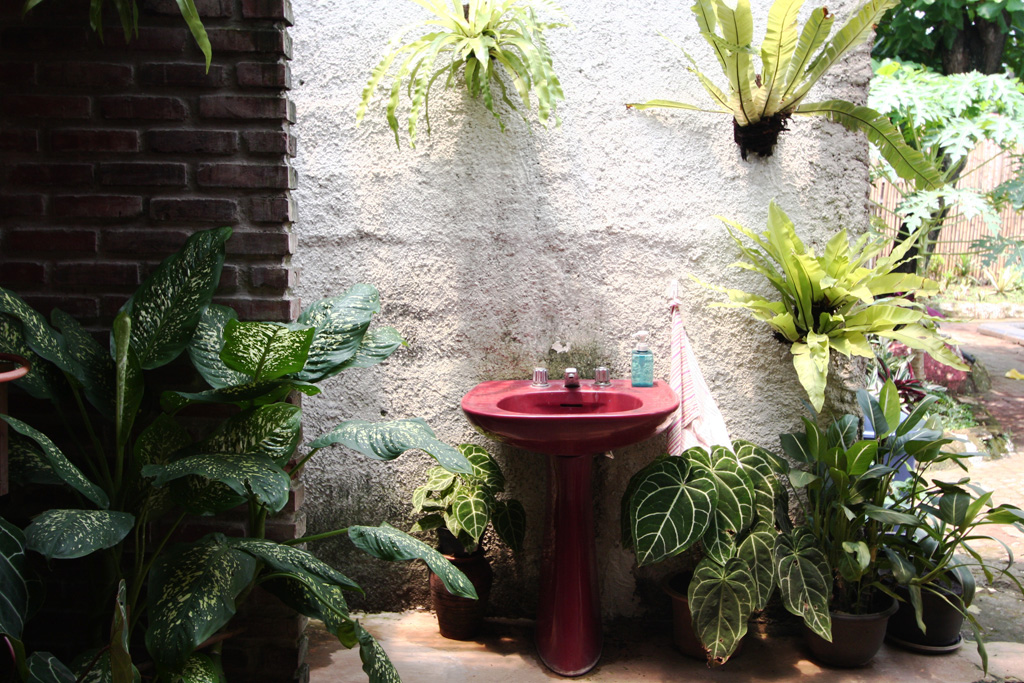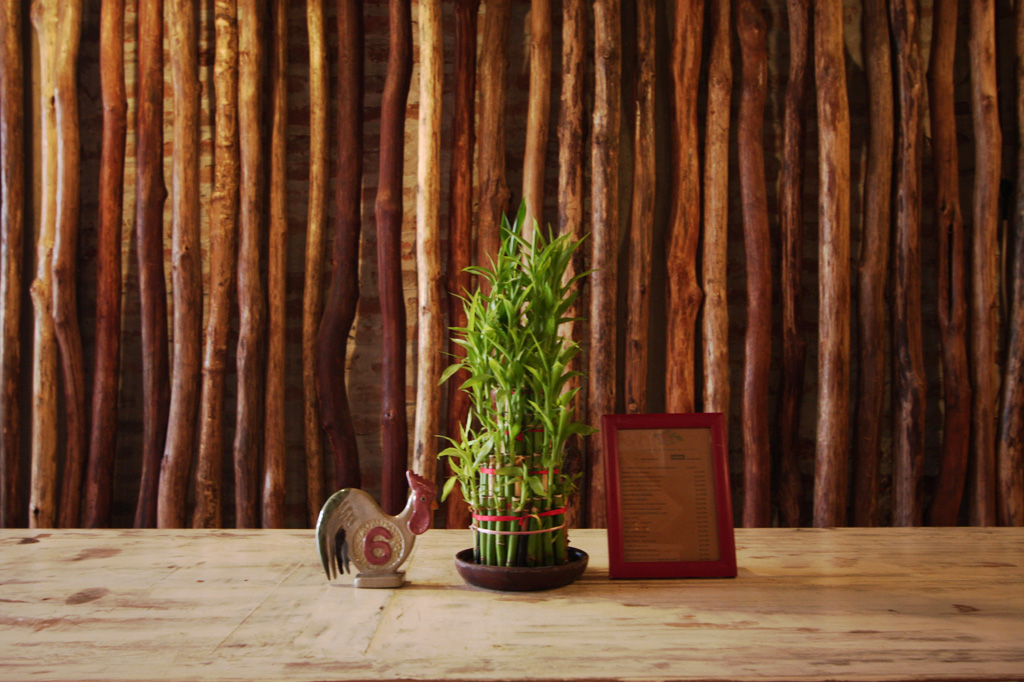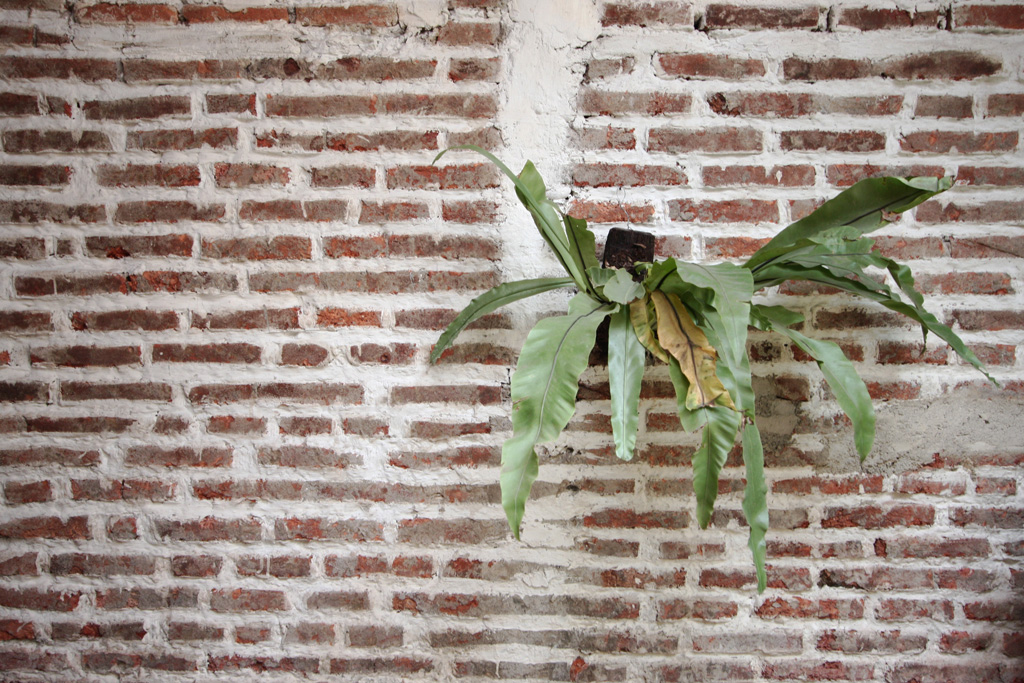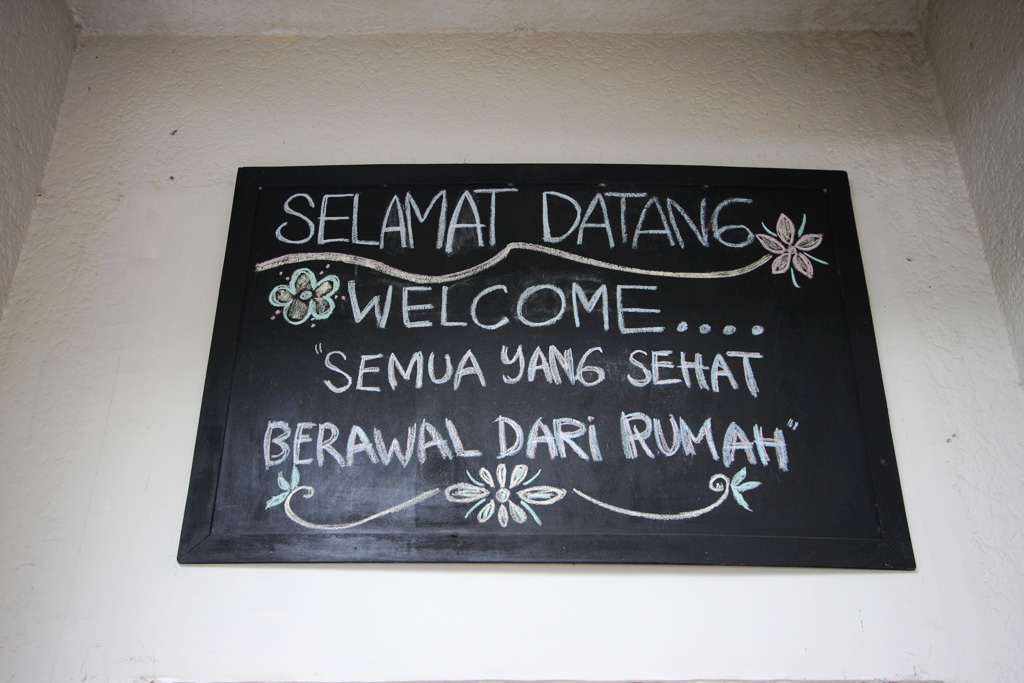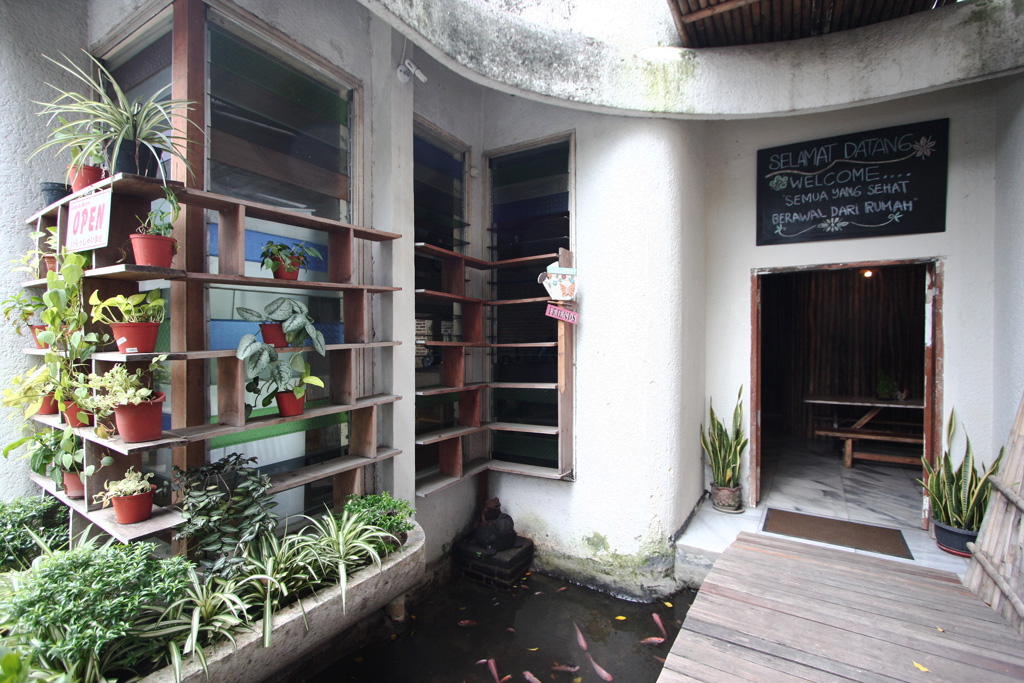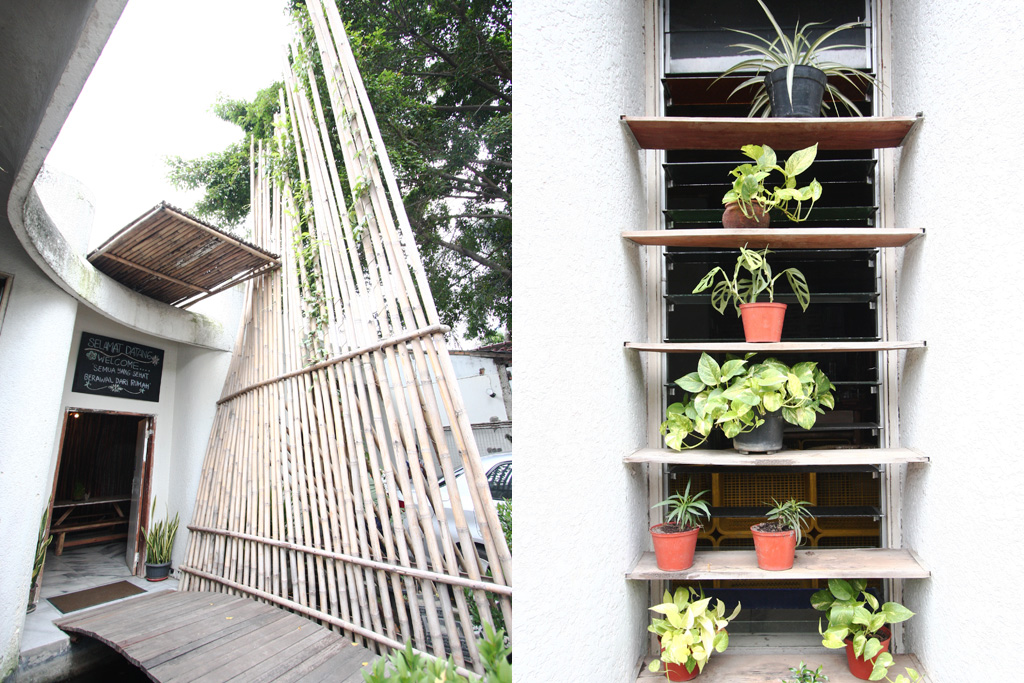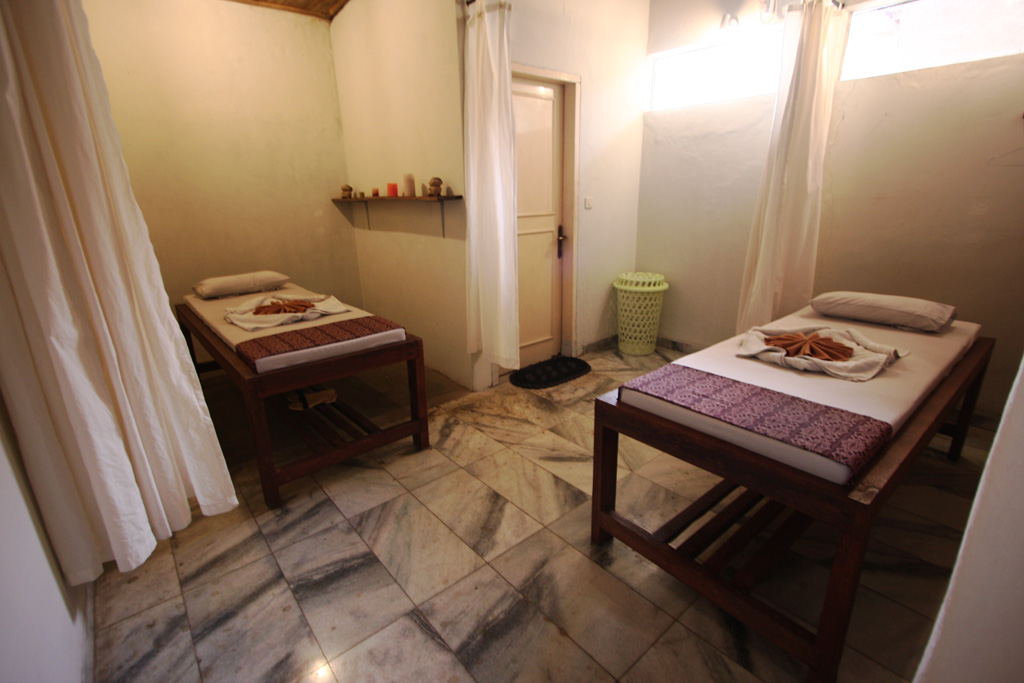 Nectaria Ayu Wulandari and her husband, Daniel Chrisna Tejokusumo, did not expect the small business that literally began in their own backyard to grow into a "one-stop place" for Jakarta's health-conscious residents. Five years ago, Ayu's mother-in-law, started to plant her own organic vegetables – all of which she sold independently. Wanting to diversify their small family business, they thought it was a good idea to sell gado-gado made out of the homegrown vegetables. The freshness of these vegetables naturally attracted a steady flow of customers, but it was not until last year that the business really expanded.
Rumah Sehat Intiyana (Intiyana's House of Health) – named after Ayu's mother-in-law – is essentially a collection of small businesses. The establishment consists of a restaurant, a massage house, as well as a shop. Due to the convenience of such an arrangement, Rumah Sehat Intiyana has received a lot of attention from who try to pursue a healthy way of life. They can eat food that does not contain preservatives, get a massage, and purchase products ranging from gluten-free snacks, homemade soap, and organic vegetables without having to go to three different places.
But there is an even bigger goal that the owners Rumah Sehat Intiyana want to achieve through their business – and that is to educate the public about the importance of leading a healthy lifestyle. Since many existing food or sports establishments focus on curing/healing those who already have health problems, Rumah Sehat Intiyana wants to have a role in preventing them. One way to achieve that goal is by hosting programs that aim to increase people's awareness regarding health issues – whether it is through cooking classes, workshops, or discussion sessions.
The combination of a strong concept and well thought out programs is not the only strength of Rumah Sehat Intiyana. It is truly a "healthy house" – conceptually and physically. The consistency of their cause is reflected in the building itself, in the sense that it is truly environmentally friendly.
With the help of a Bandung-based designer name Yu Sing, Ayu and Daniel managed to make the building and its interior aesthetically pleasing, but not wasteful. Using all sorts of local materials and recycled objects to make furniture, Rumah Sehat Intiyana is a place that will appeal to interior design enthusiasts. All the dining tables are made out of doors, and the walls are lined with shelves made out of tiny, old chairs. Since the place is large, they are able to keep the main space breezy without having to install air conditioning.
Though it may seem that the business can stand on its own, Ayu repeatedly highlighted the significance of having support from communities that are active in the field. Without the support of Komunitas Organik Indonesia (The Organic Community of Indonesia), Rumah Sehat Intiyana would not be flourishing at the rate that it is. Members of the community supply a large portion of the products available at the store. So in a sense, it is a system that is sustained by cooperation.
If you are thinking of improving your lifestyle, it is never too late to start. Or if you are interested, but are not sure how to begin, Rumah Sehat Intiyana is the perfect starting point for you.
Rumah Sehat Intiyana
Jl. Terogong Raya No. 11
Pondok Indah, Jakarta
(021) 7591 5989