Museum Ghibli akan Merilis Art Book yang Memuat Karya Hayao Miyazaki Selama 20 Tahun
Terdiri dari 900 ilustrasi asli, sketsa, dan imageboard karya Hayao Miyazaki.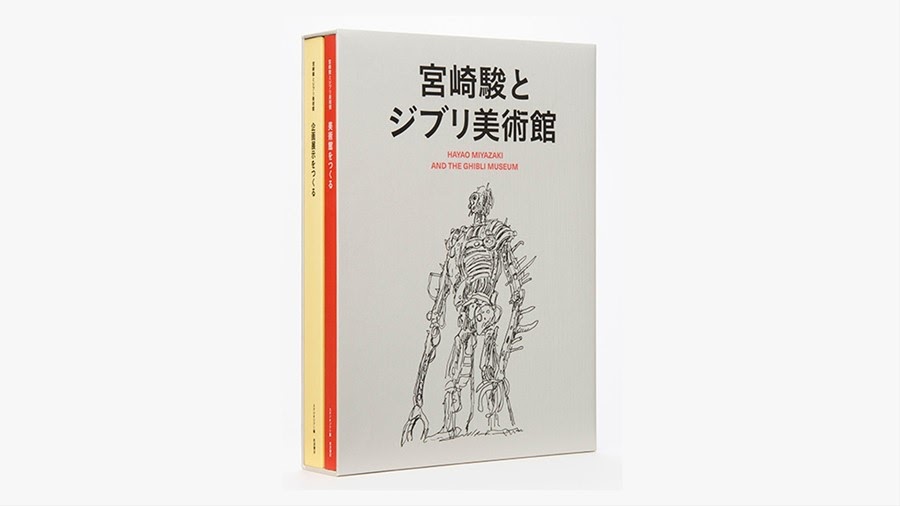 Teks: Ratu Intan Mutia
Foto: Dazed
Sembari menunggu waktu tayang "Earwig and the Witch" di Inggris, Museum Studio Ghibli kembali membuat penggemar antusias dengan adanya perilisan satu set buku yang menyoroti karya ekspansif Hayao Miyazaki dari tahun 2001 hingga 2020. Satu set ini terdiri dari dua buku berwarna yang memiliki 174 halaman. 
Di dalam buku keluaran Museum Studio Ghibli ini terdapat 900 ilustrasi asli, sketsa, dan imageboard karya Miyazaki. Tampilan mendetail dari proses produksi studio animasi untuk film-film seperti "Spirited Away", "Howl's Moving Castle", dan "The Wind Rises" juga terdapat di dalam buku "Hayao Miyazaki dan Museum Ghibli". Selain itu, karya seni dari 18 pameran yang berlangsung selama 20 tahun di Museum Ghibli akan dimuat di dalam buku tersebut beserta wawancara dengan produser film Toshio Suzuki yang merupakan tangan kanan dari Miyazaki. 
Saat ini, "Hayao Miyazaki dan Museum Ghibli" akan dirilis pada Maret 2021 melalui museum dan situs resmi Donguri Sora. Menurut kabar, buku ini akan dijual dengan harga 240 USD atau sekitar 3,4 juta IDR. Meskipun dijual dengan harga yang tidak tergolong terjangkau, setidaknya potongan-potongan sejarah Ghibli ada di tangan kalian!