Richard Serra Merepresentasikan "Berat" pada Karyanya di Gagosian New York Space
Karya ikonik Serra "Rounds" kerap hadir di berbagai pameran di New York.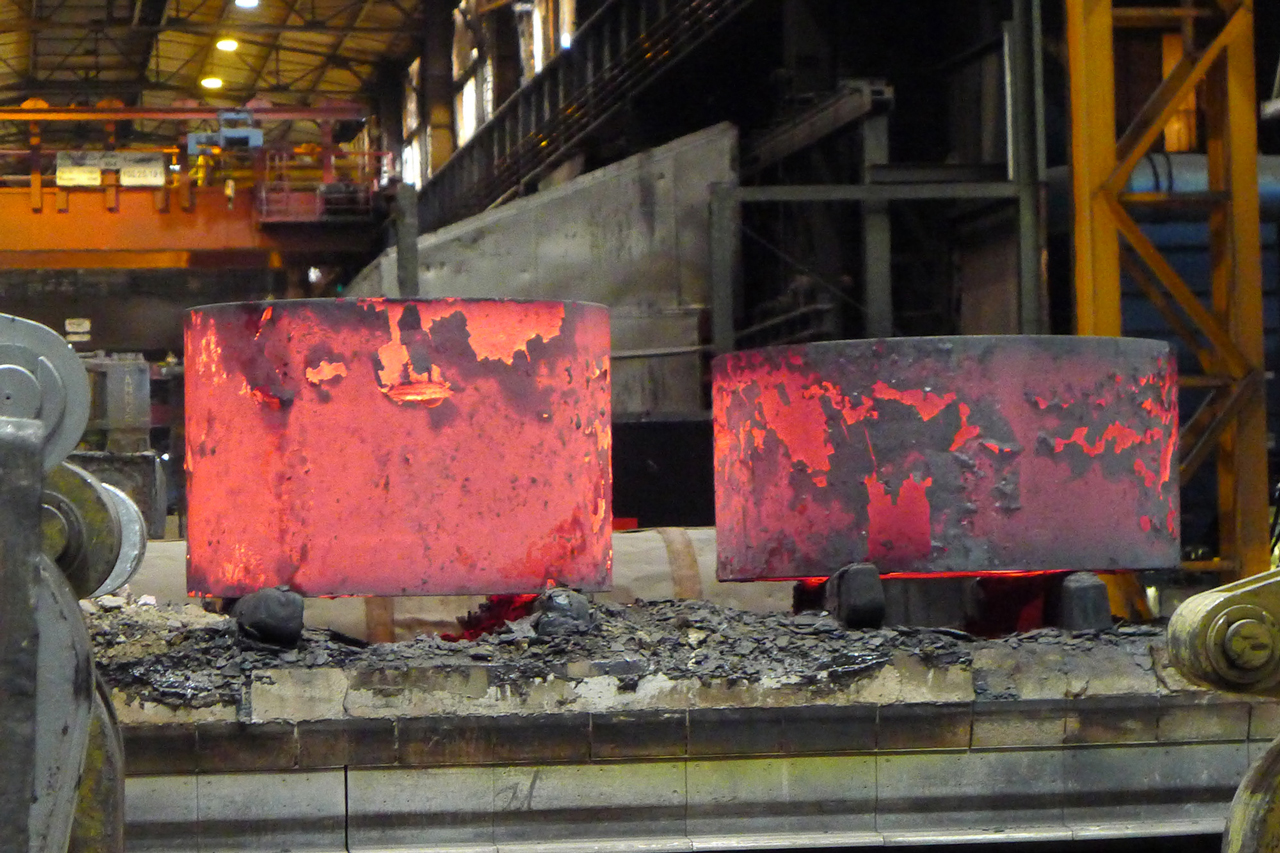 Teks: Kevina Graciela
Foto: Gagosian 
Sosok seniman asal Amerika, Richard Serra merupakan seorang seniman yang masuk ke dalam gerakan seni proses. Dalam menciptakan sebuah karya, Serra percaya bahwa ada yang namanya sebuah obsesi dilanjutkan dalam sebuah proses repetisi yang akhirnya dituangkan dalam suatu pekerjaan. Karya seninya yang sudah hadir antara lain instalasi besar yang bermain dengan retrospektif arsitektural dan juga seni patung. Karya ikoniknya yang berjudul "Rounds" akan diperlihatkan kembali bekerja sama dengan Gagosian New York Space.
Berangkat dari tema yang Serra bawa dalam beberapa waktu terakhir mengenai konsep "berat", Serra menyatakan bahwa "Weight is a value for me—not that it is any more compelling than lightness, but I simply know more about weight than about lightness and therefore I have more to say about it". Salah satunya yang pasti karya Serra yang berjudul "Rounds". Tidak mengherankan karya "Rounds" dari Serra pasti selalu membuat semua orang tertegun dan berpikir apa yang ingin disampaikan sang seniman lewat karya ini. Karyanya yang kali ini untuk pertama kali akan dibuat dalam bentuk besar. Penggabungan antara bentuk melingkar, banyaknya karat yang ditimbulkan, dan sebuah gambaran kesederhanaan industri membuat karya yang terbuat dari besi-besi ini terasa lebih menarik.
Selain "Rounds" Serra juga akan menunjukkan 4 karya yang belum pernah ia perlihatkan sebelumnya dalam pameran Gagosian. Gagosian memberikan 3 pameran untuk memperkenalkan keempat karya seri "Rounds" dari Serra. "Forged Rounds" ,"Triptychs and Diptychs", dan "Reverse Curve" yang bertempatan di New York. 
Memperkenalkan "Rounds" ke masyarakat umum merupakan salah satu kesempatan unik dan menarik untuk melihat seni dari perspektif baru dengan tema "berat" yang jarang diangkat.