The Journey: Pertunjukan Virtual Interaktif yang Dibangun Oleh 30 Audiens Melalui Video Call
Menerima banyak respon positif, Scott Silven siap hadirkan seni pertunjukkan inovatif ini di bulan Desember mendatang.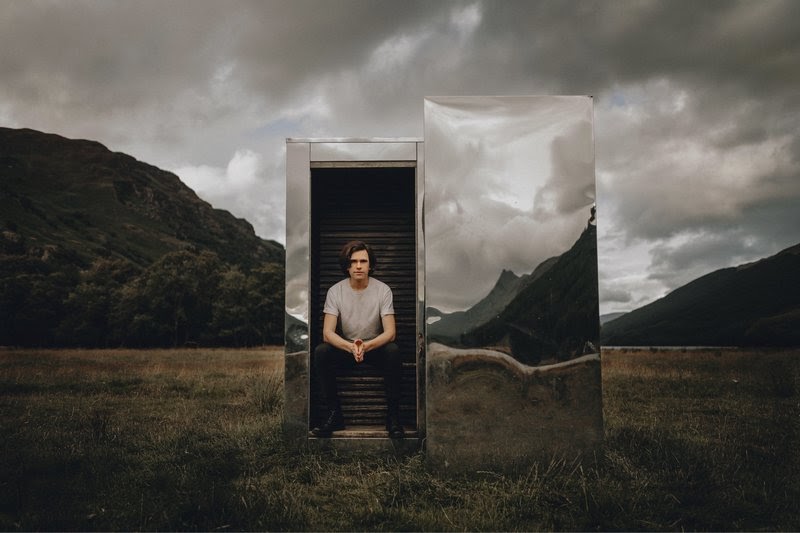 Teks: Ratu Intan Mutia
Foto: npr.org & The Momentary
"Even in fragmented times, we can still find new forms of connection."
Baru-baru ini, Scott Silven merekatkan kembali hubungannya dengan penggemarnya di seluruh dunia. Belum bisa menyelenggarakan pertunjukkan langsung, Silven memutuskan untuk menyelenggarakan sebuah pertunjukan interaktif secara virtual bertajuk The Journey. Pertunjukan ini sudah pernah berlangsung pada bulan September hingga Oktober lalu, dan berkat respon yang positif, The Journey akan kembali bulan Desember 2020 mendatang.
Di setiap sesi pertunjukan, Silven mengundang 30 orang dari seluruh dunia untuk melakukan perjalanan virtual ke rumah masa kecilnya di Glasgow. Ia mengajak audiens untuk mengeksplor pengertian dari rumah, tempat, serta hubungan yang tercipta. Demi memperkuat ambience dari konsep acara ini, Silven mengubah rumahnya menjadi sebuah studio dengan proyeksi, lengkap dengan desain audio. Dalam pertunjukkan ini, Silven membahas berbagai topik, seperti perjalanannya sebagai pesulap, juga mitos-mitos Skotlandia yang ia selipkan ke dalam narasinya. Agar dapat berinteraksi dengan audiens, ia meminta masing-masing dari mereka untuk membawa barang berharganya. Dari situlah Silven melakukan trik-triknya yang memukau seluruh audiens yang hadir. 
Awalnya, The Journey terasa mustahil untuk dilakukan. Mengutip dari situs resmi npr, Silven berkata bahwa menciptakan mentalisme dari sebuah pengalaman sementara orang-orang berdiam di rumahnya masing-masing, adalah sesuatu yang ia pikir tidak pernah bisa ia lakukan sebelumnya. Melalui pertunjukkan tersebut, Scott Silven tidak hanya mendapatkan banyak pujian dari audiens, tapi juga kritikus. "Is it astounding? Absolutely. A graceful pivot to a new medium? Sure. Just when you think you know how Silven might have faked an effect, he complicates the trick, then complicates it again and you are abandoned to wonderment." tulis The New York Times pada laman The Momentary. Melihat komentar-komentar tersebut, The Journey dapat disebut sebagai salah satu seni pertunjukkan paling inovatif di tahun ini.