Brand Lilienthal Berlin dan Koffeeform Rancang Jam Tangan dengan Warna dan Aroma Kopi
Lilienthal Berlin dan Koffeeform berhasil mendesain jam tangan dari material daur ulang menjadi produk kualitas premium dengan tampilan yang menawan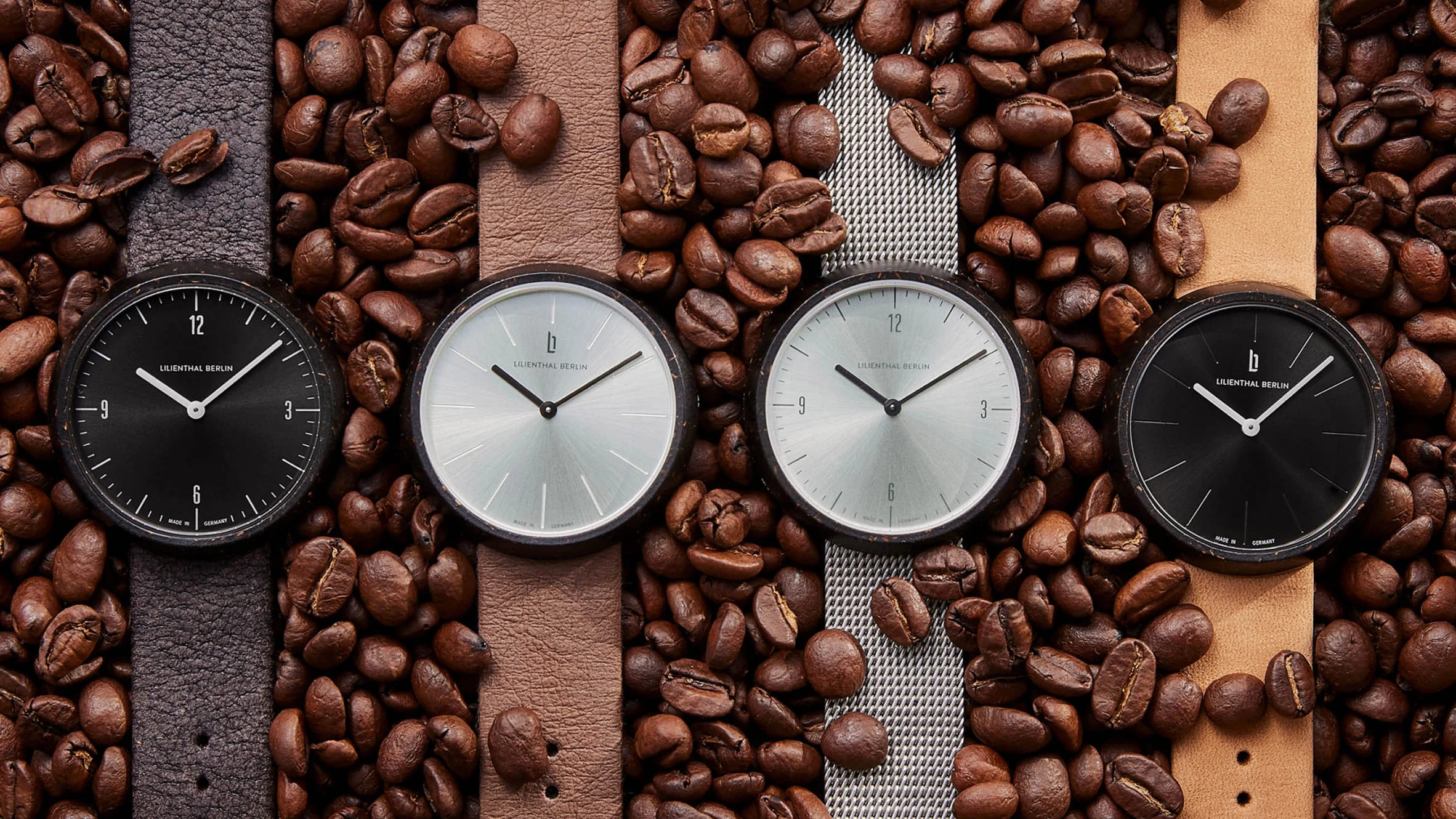 Teks: Septiana Noor Malinda
Foto: Lilienthal Berlin 
Brand jam asal Jerman, Lilienthal Berlin, membuat desain unik jam tangan beraroma kopi dengan memanfaatkan ampas kopi daur ulang. Coffee Watch, begitu produk ini disebut, merupakan kolaborasi bersama Koffeeform.
Koffeeform berperan dalam memberikan inovasi penggunaan sampah kopi yang didapat melalui kurir di sepanjang jalan Berlin. Ampas kopi kemudian dikeringkan dan diproses bersama komunitas masyarakat. Pengolahan ini menjadikan ampas kopi menjadi material yang traceable, eco-friendly, dan penuh dengan cerita.
Lilienthal Berlin menambahkan terkait penggunaan ampas kopi dari desain produk terbarunya, "With the Coffee Watch, we want to show just how exciting a sustainable lifestyle can be. That it's worth challenging the status quo".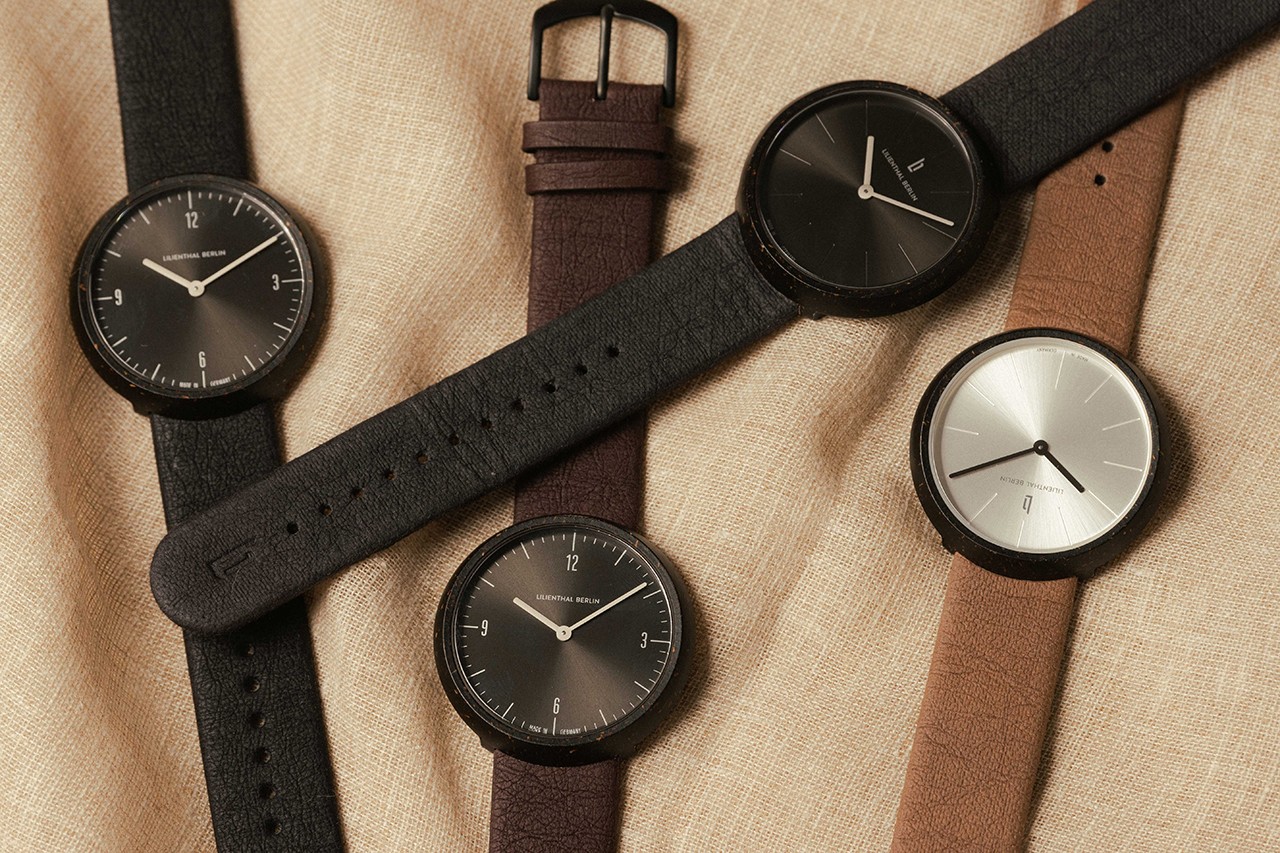 Desain Coffee Watch dibuat dari stainless steel dengan tali pengikat yang terbuat dari kulit. Keunikan juga diletakkan pada warna dan tekstur jam dibuat menyerupai rupa dan rasa kopi, seperti americano, espresso, latte, dan macchiato. Selain itu, Coffee Watch juga mempunya efek sun-burst halus namun dirancang kuat dan dapat didaur ulang sepenuhnya.
Jam dengan daya tarik aroma kopi ini berhasil masuk dalam daftar Dezeen Award 2022, ajang penghargaan internasional yang menentukan tolok ukur (benchmark) arsitektur dan desain.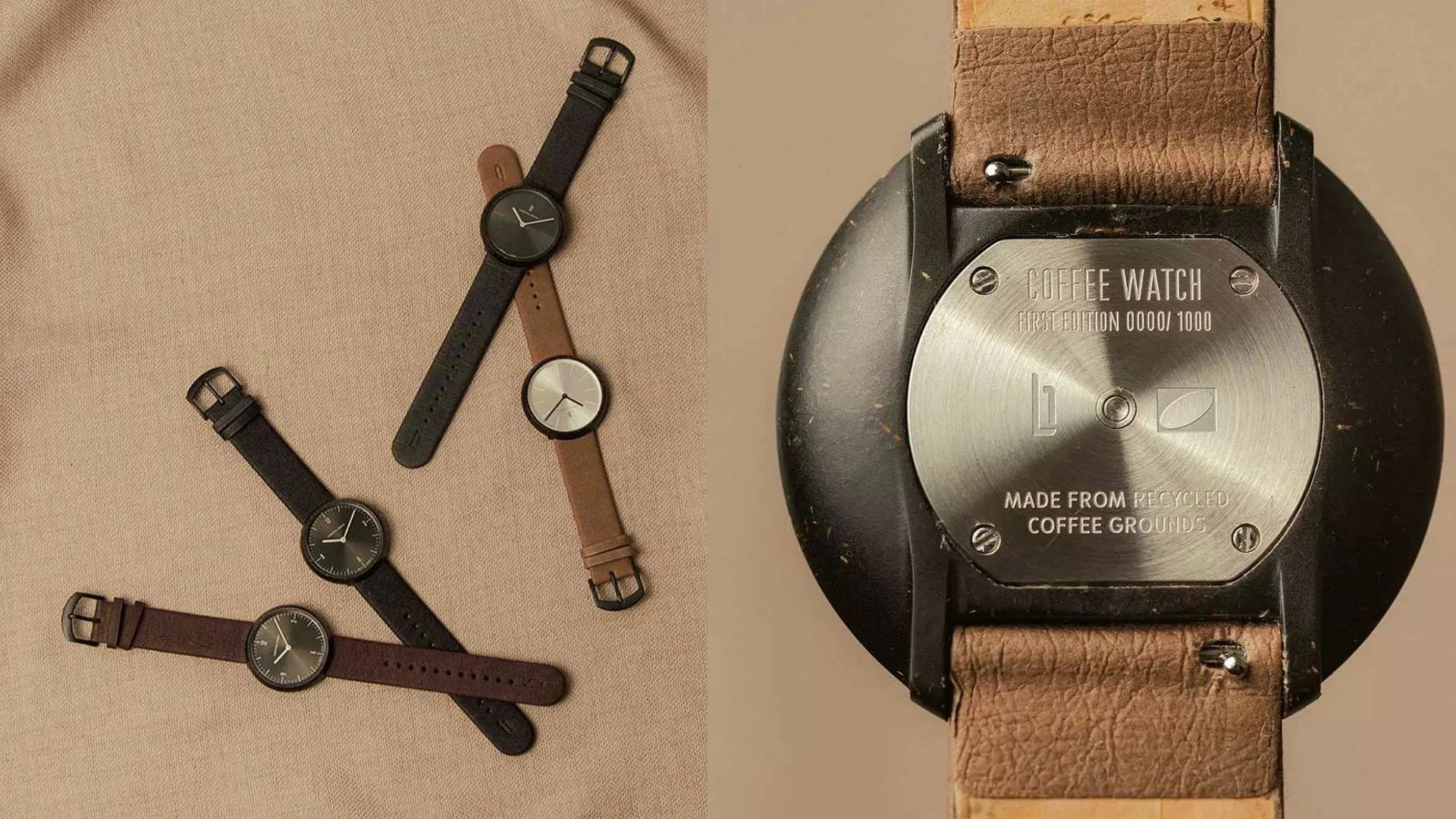 Kehadiran coffee watch patut mendapat apresiasi. Selain desain yang elegan dan unik, sisi eco-friendly dan sustainability menjadi nilai positif yang menguntungkan, baik untuk bisnis maupun lingkungan.