Xiaomi Akan Merilis Smartphone dengan Liquid Lens yang Bisa Menjadi Beberapa Jenis Lensa dalam Satu Kamera
Satu kamera bisa menjadi beberapa jenis lensa; dari makro hingga tele dan memiliki kemampuan autofokus yang lebih cepat merupakan fitur yang ditawarkan dari liquid lens.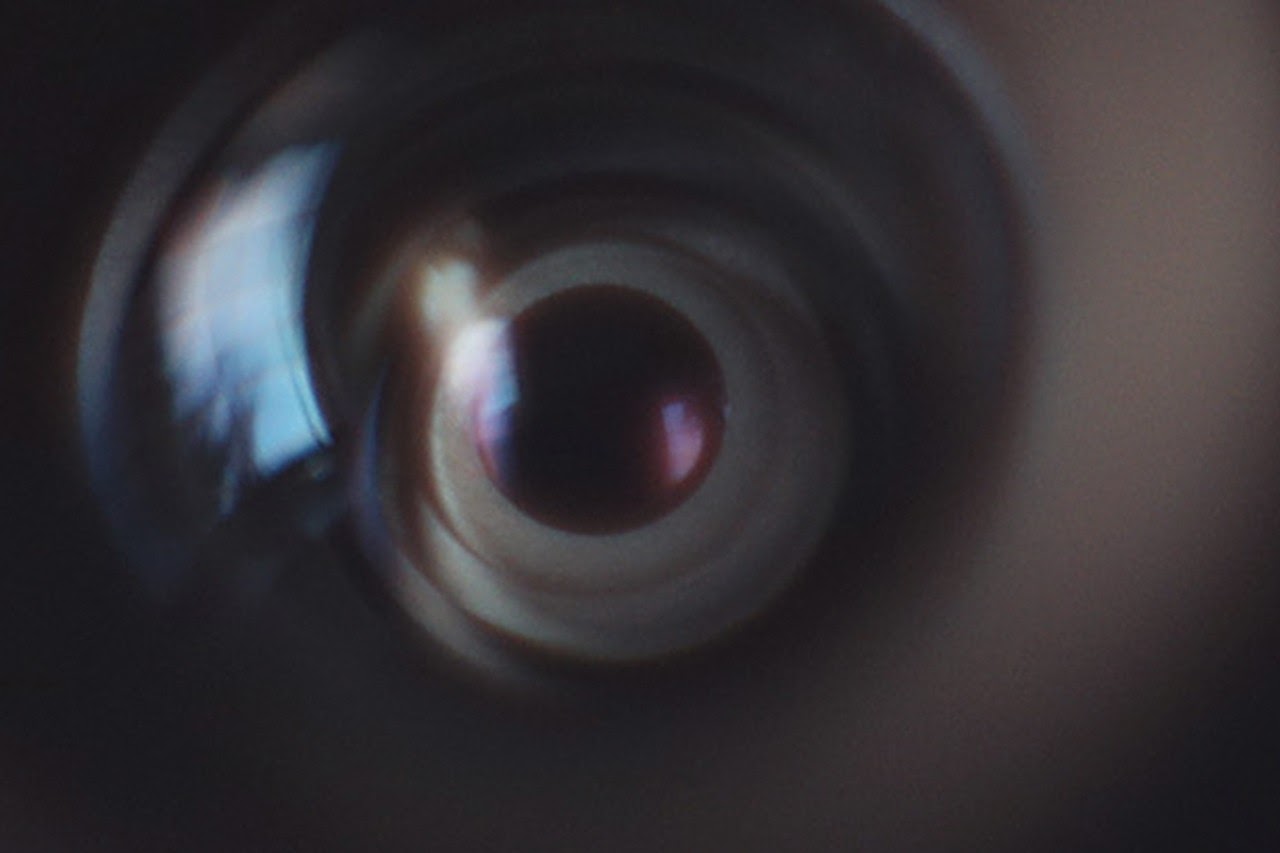 Teks: Daniet Dhaulagiri
Foto: Yui Mok / Getty Images
Xiaomi sepertinya sedang gencar memproduksi inovasi-inovasi terbaru untuk produk gawainya.  2018 lalu perusahaan asal Cina tersebut mengeluarkan salah satu ponsel pertama dengan fitur kamera selfie yang bisa digeser secara mekanik. Disusul pada 2020 lalu dengan Mi Mix Alpha yang seluruh bodinya hampir dibalut oleh layar. Kini kabarnya Xiaomi akan mengeluarkan fitur teranyar yakni liquid lens untuk unit Mi Mix yang akan datang.
Mi Mix sendiri merupakan tipe gawai keluaran Xiaomi yang disebut paling eksperimental dari perusahaan tersebut, hingga saat ini belum ada kabar mengenai bagaimana bentuk dari Mi Mix terbarunya. Namun CEO Xiaomi, Lei Jun, telah mengumumkan mengenai fitur yang paling khas dan menjadi andalan dari produk mendatangnya. Jun memberi penjelasan mengenai fitur yang dikembangkan oleh perusahaannya tersebut, "[the lens can] control the shape of the liquid spherical surface through a motor to achieve precise and rapid focusing. At the same time, it has the characteristics of high light transmittance, ultra-low dispersion and resistance to extreme environments."
Teknologi liquid lens mampu membuat sebuah kamera menjadi berbagai jenis lensa dengan kemampuan autofokus yang terbilang cukup cepat, dari kamera makro hingga tele bisa diatur melalui voltase yang mengalir pada cairan lensa tersebut.
Smartphone tersebut menggunakan prosesor Qualcomm Snapdragon 888 dan memiliki kemungkinan bisa dilipat. Bagi kalian yang tertarik untuk membeli tipe Mi Mix, Xiaomi mengumumkan secara online pada 29 Maret pukul 7:30 EST.