A24 Semakin Mengukuhkan Eksistensi Folktale dengan Film Supernatural "Lamb"
"Lamb" sebelumnya sudah tayang perdana di Cannes Film Festival 2021 melalui kategori Un Certain Regard.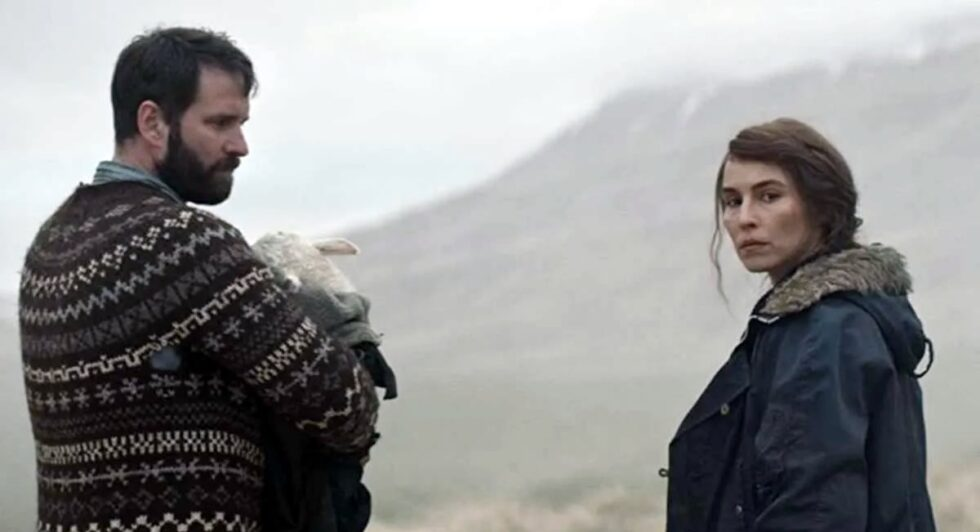 Teks: Hanindito Buwono
Foto: A24
A24 sebagai rumah produksi bagi film-film ternama seperti "Midsommar" (2019), "Hereditary" (2018), hingga "The Lighthouse" (2019), baru saja secara resmi mengambil hak film untuk bagian Amerika Utara, yaitu debut film panjang sutradara Valdimar Jóhannsson bertajuk "Lamb". 
Dibintangi oleh Noomi Rapace dari film "The Girl With the Dragon Tattoo" (2011), Hilmir Snaer Gu∂nason, dan Björn Hlynur Haraldsson, "Lamb" akan membawakan drama supernatural dengan menceritakan pasangan tanpa anak di pedesaan Islandia. 
Menurut Jan Naszewski dari New Europe Film Sales selaku distributor film tersebut, mencetuskan sebuah pernyataan bahwa film ini akan, "Membuat penemuan yang mengkhawatirkan di gudang domba mereka. Mereka segera menghadapi konsekuensi dari menentang kehendak alam, dalam cerita rakyat yang gelap dan penuh atmosfer ini, debut film panjang yang mencolok dari sutradara Valdimar Jóhannsson."
"Lamb" sebelumnya sudah tayang perdana di Festival Film Cannes 2021 melalui kategori Un Certain Regard, kemudian akan ditayangkan di bioskop pada 8 Oktober 2021.