Films of the Archipelago Pertontonkan Empat Film Indonesia
Mengikuti besarnya animo penonton di London terhadap film Indonesia.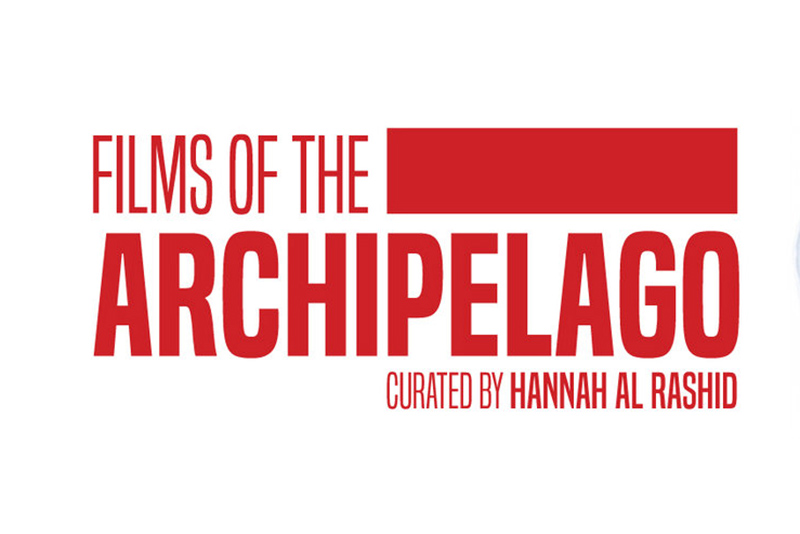 Teks: Wintang Warastri
Foto: Instagram/Hannah Al Rashid
Sesuai namanya, festival Films of the Archipelago di London sejak inisiasinya pada 2017 lalu selalu membawa film-film pilihan dari berbagai negara kepulauan, salah satunya Indonesia. Kembali lagi di tahun ini, festival tersebut akan membawa empat film Indonesia yang baru saja tayang beberapa tahun belakangan yaitu "Sekala Niskala" karya Kamila Andini, "Buffalo Boys" karya Mike Wiluan, "Pengabdi Setan" karya Joko Anwar, juga "Aruna dan Lidahnya" karya Edwin. Films of the Archipelago tersebut akan mulai ditayangkan pada 11 Mei mendatang, mengikuti jadwal rutin Deptford Cinema, London.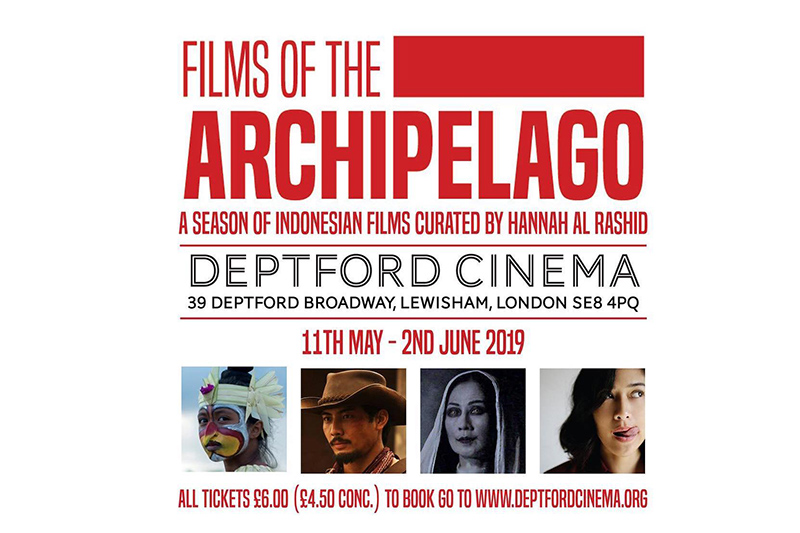 Aktris Hannah Al Rashid menjadi kurator dari pilihan film-film tahun ini. Keempat film tersebut akhirnya terpilih dari beberapa titel yang Hannah ajukan, dan ia menganggap bahwa judul-judul yang akan tayang mampu mewakili skena film Indonesia baik dari variasi genre dan produksi, juga dapat memberikan potret tentang negara kepulauan ini. Paul Flanders sebagai salah satu relawan sekaligus penggagas dari festival tersebut juga menyatakan bahwa animo penonton London terhadap film-film Indonesia terbilang tinggi, seperti ketika film "Marlina" tayang untuk kedua kalinya sebab banyak penonton yang belum terakomodasi di penayangan pertama.
Dukungan dari Indonesia sendiri datang dari Komite Nasional Indonesia untuk London Book Fair 2019 yang diusung BEKRAF. Mereka datang dengan bantuan dana penyelenggaraan acara-acara yang berkaitan dengan Indonesia, dimana Indonesia menjadi fokus pasar. Sementara itu di London, Deptford Cinema yang menjadi lokasi dan organisasi penyelenggara Films of the Archipelago adalah merupakan bioskop independen yang sepenuhnya dikelola sukarelawan sejak lima tahun lalu. Beragam genre film pernah diputarkan seperti indie dan cult, film-film festival, hingga blockbusters dan sejenisnya yang lebih berada di jalur utama.
Festival Films of the Archipelago akan dimulai pada 11 Mei di Deptford Cinema, London.