Mahasiswa Jerman Membuat Algoritma untuk Meneliti Data Karakter "Game of Thrones"
Sistem untuk memprediksi nasib para karakter di Westeros.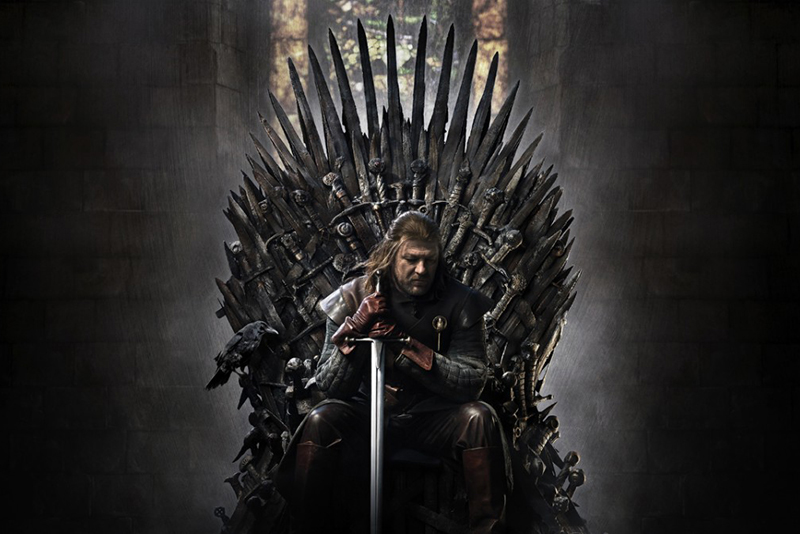 Teks: Stefano William A.
Foto: HBO
"Game of Thrones" bisa dibilang merupakan sinonim dari budaya pop sekarang. Setiap sudut internet dibanjiri dengan kehadiran materi promosi dari serial kolosal besutan HBO ini. Kembali dengan season terakhirnya pada bulan April ini, para penggemar sudah menanti babak pamungkas yang kabarnya akan menyuguhkan aksi battle paling epik di sejarah pertelevisian dunia. Fokus pada kekuatan cerita serta penokohan kuat sebagai daya tarik utamanya, "Game of Thrones" sukses menarik perhatian publik untuk terus menerka siapa yang akan menemui ajal pada episode mendatang.
Untuk itu, beberapa mahasiswa dari Technical University of Munich, mengembangkan sebuah database yang menampilkan data-data berupa statistik dan prediksi mengenai karakter yang kemungkinan meninggalnya paling tinggi. Dirilis dengan nama, A Song of Ice & Data, (parodi dari judul buku "Game of Thrones", A Song of Ice & Fire) mereka membawa dunia fiksi Westeros satu langkah semakin dekat pada realita. Menurut salah satu perwakilan dari tim pengembangnya, metode analisa yang dilakukan untuk proyek ini sama dengan metode penelitian ilmiah untuk mengetahui efek dari perawatan medis.
Berdasarkan data yang disediakan, karakter dengan kemungkinan meninggal paling tinggi adalah Bronn, sementara Sansa & Bran Stark berada di urutan ketiga dan empat. Sebaliknya, Daenerys Targaryen, menjadi karakter dengan survival rate tertinggi serta Jon Snow sebagai karakter paling populer. Di samping itu, ditambahkan pula statistik mengenai distribusi prediksi kematian karakter, pembagian karakter berdasarkan gender, dan lain-lain. Selain statistik, ada juga peta dan daftar lengkap setiap karakter yang ada di semesta "Game of Thrones". Hadirnya season terakhir di bulan ini bisa menjadi pembuktian apakah prediksi ini akan menjadi benar atau tidak. A Song of Ice & Data bisa dikunjungi lewat tautan ini.