Merasa Memiliki Tanggung Jawab Secara Sosial, Kini Disney+ Telah Memblokir Akses Film Animasi Anak-Anak yang Mengandung Unsur Rasisme
Termasuk pemblokiran film animasi klasik, seperti "Peter Pan" dan "Dumbo".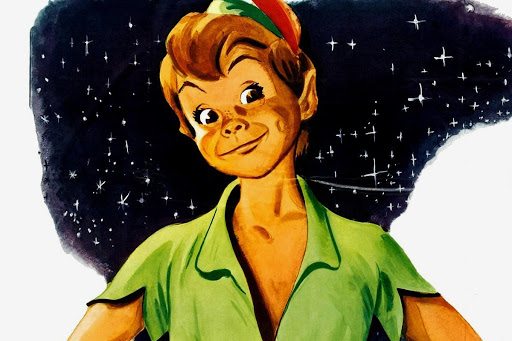 Teks: Ratu Intan Mutia
Foto: Hypebeast
Pada Oktober tahun lalu, Disney+ dikabarkan telah menambahkan sebuah disclaimer selama 12 detik tentang konten rasisme di film animasi keluaran Disney. Melangkah lebih jauh, kini mereka memblokir akses ke beberapa film animasi lamanya. Karena stereotip rasis di masa lalu, film animasi klasik seperti "Peter Pan", "The Aristocats", "Lady and the Tramp", "Dumbo", dan "The Jungle Book" tidak lagi dapat diakses oleh akun anak-anak dan akan memerlukan izin orang dewasa untuk menontonnya.
Bahkan di bawah akun dewasa, film masih meminta peringatan:
"This program includes negative depictions and/or mistreatment of people or cultures. These stereotypes were wrong then and are wrong now. Rather than remove this content, we want to acknowledge its harmful impact, learn from it and spark conversation to create a more inclusive future together."
Sebagai anak di bawah umur, stereotip dan ciri-ciri karakter dalam film ini sering terlewatkan atau tidak dipahami sama sekali. Melihat hal tersebut, Disney mencegah kemungkinan bahwa kiasan yang kurang informasi dan praduga tersebut akan mengikuti anak-anak tersebut ke masa depan mereka. Dengan ini, Disney berkomitmen untuk menciptakan cerita dengan tema inspiratif dan aspiratif yang mencerminkan keragaman pengalaman manusia di seluruh dunia.
Berikut merupakan sebuah video dimana film animasi lama Disney memang mengandung konten rasisme yang tidak disadari. Tidak dapat dipungkiri bahwa Anda pun tidak menyadarinya ketika menonton film-film tersebut di masa kecil.