Patton Oswalt Bocorkan Sekuel MCU "Eternals 2"
Oswalt mengatakan bahwa sekuel film "Eternals" masih akan disutradarai oleh Chloé Zhao.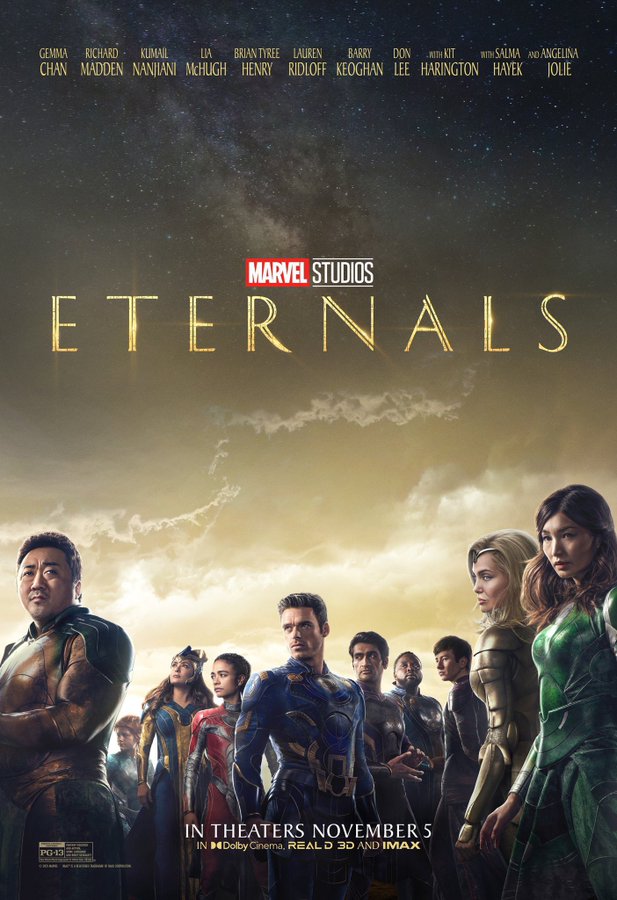 Teks: Septiana Noor Malinda
Foto: marvelindonesia/Instagram
Belum lama ini pengisi suara Pip The Troll dalam semesta Marvel "Eternals", Patton Oswalt, membocorkan adanya kemungkinan pengerjaan film kedua "Eternals". Hal tersebut dikatakan Oswalt saat kemunculannya di "The Today Show". 
Oswalt muncul pada bagian post credit sequence film pertama "Eternals". Ia bergabung dengan salah satu kelompok The Eternals yang berpisah dan memilih untuk menjelajahi galaksi. Setelah bergabung, Pip The Troll menggembar-gemborkan kabar kedatangan saudara laki-laki Thanos. Tidak sendiri, ia hadir bersama Eros yang diperankan oleh Harry Styles.
Perbincangan Oswalt saat di "The Today Show" semakin melebar hingga akhirnya membahas post credit scene pada film pertama "Eternals"."They have announced there's going to be an Eternals sequel. Chloé Zhao is going to direct it", terangnya.
'Eternals 2' is officially in development. pic.twitter.com/TmcTAzIbLR

— Pop Base (@PopBase) August 3, 2022
Meskipun demikian, pernyataan mengenai kelanjutan sekuel "Eternals" belum dikonfirmasi secara resmi oleh Marvel Studios. Bahkan, mereka a telah mengumumkan daftar panjang terkait film yang akan muncul di Phase 5 dan 6 saat presentasi di San Diego Comic Con beberapa waktu lalu. Akan tetapi, bisa jadi hal ini seperti "Shang-Chi" yang mana sekuelnya tidak terdaftar namun ternyata dikonfirmasi secara resmi sedang dalam proses pengerjaan sekuel. Penggemar agaknya boleh berharap meskipun harus tetap menunggu kabar pasti dari Marvel.