Selamat Tinggal Stan Lee
Berpisah dengan cameo kesayangan penonton MCU.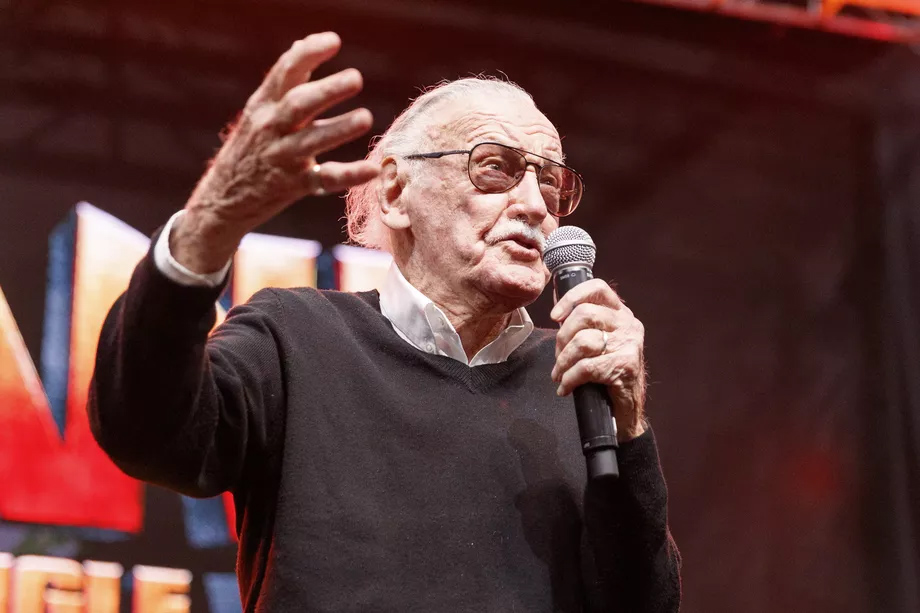 Foto: The Verge
Pagi ini, para penggemar Marvel Universe dilanda kabar duka karena Stan Lee, komikus kesayangan publik telah meninggal dunia. Bertanggung jawab atas penciptaan berbagai cerita dan karakter ikonik seperti The Avengers, Spider Man, Black Panther, X-Men, Fantastic Four dan lain sebagainya, Lee merupakan salah satu pionir dari fenomena mitologi modern ini.
Tak hanya sebagai penulis dan pencipta Marvel Universe, Stan Lee juga mempunyai kepribadian eklektik yang membuatnya dicintai oleh publik, sebanyak mereka mencintai karakter-karakter buatannya. Hal ini pun bisa terlihat secara jelas dari berbagai tayangan film Marvel, dari animasi maupun non animasi, Lee selalu berhasil menghibur penonton lebih lanjut dengan kehadirannya.
Sebagai seorang pencipta, meskipun tugasnya adalah menciptakan fantasi melalui superpower karakternya, ia selalu berhasil memberikan kedalaman di masing-masing karakter sehingga menciptakan sebuah cerita kompleks dan berkesan. Walau mempunyai kekuatan super, superheroes ini masih mempunyai kekurangan disertakan oleh atribut-atribut manusiawi lainnya. Sebaliknya, ia juga berhasil membangun empati untuk karakter antagonisnya melalui latar belakang mereka yang relatable bahkan menyertakan kualitas heroik dalam beberapa karakternya.   
Melihat peninggalannya ini, rasanya satu-satunya cara yang paling tepat untuk mengingat Lee adalah dengan merayakan semangatnya. Mulai dari keragaman cerita dan karakter inspiratif sampai kehadirannya di setiap film Marvel yang pernah ada.
Selamat Tinggal, Stan Lee. Excelsior!