Setelah 18 Tahun, Lord of The Rings Kembali Hadir dalam Bentuk Anime
Prequel Lord of The Rings berbentuk anime ini, ceritakan kisah Helm Hammerhand.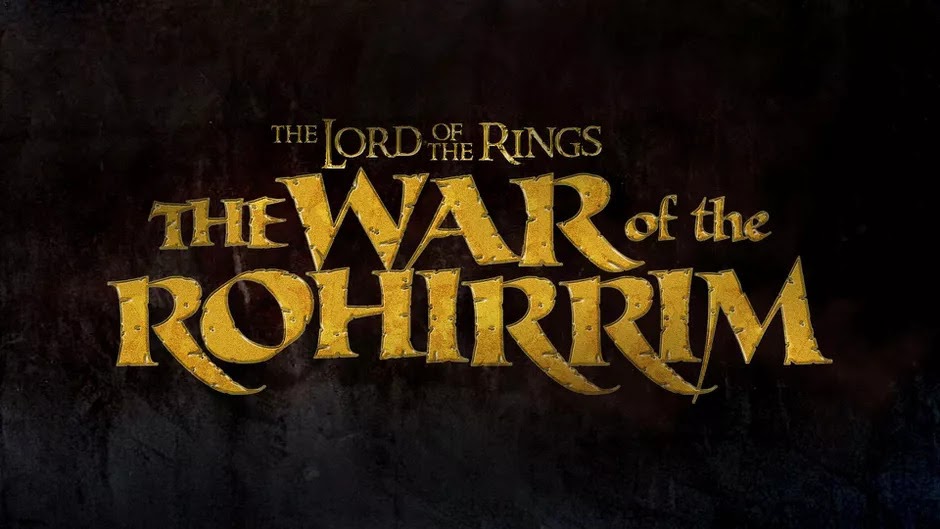 Text: Shadia Kansha
Foto: Shibuya 109 Entertainment Corporation
18 tahun berlalu sejak The Lord of the Rings hadir dihidupkan dalam karya film, namun hingga saat ini franchise tersebut masih sering disebut sebagai benchmark untuk karya-karya fantasi yang hadir setelahnya. Selain karena Middle-earth Universe karya J.R.R. Tolkien yang luar biasa detil dan menarik, alur cerita yang disuguhkan membekas bagi para pengikutnya. Kali ini, The Lord of The Rings akan menghadirkan sebuah karya prequel bertajuk "The Lord of The Rings: The War of the Rohirrim" dalam bentuk anime. Cerita ini akan menggali lebih dalam masa lalu Helm Hammerhand, raja kesembilan dari kerajaan Rohan, yang merupakan asal usul "Helm's Deep" yaitu lokasi Battle of the Hornburg dalam War of the Ring.
Bagi Carolyn Blackwood, COO Warner Bros. Pictures Group, kesempatan untuk mengulik kembali Middle-earth universe merupakan sebuah mimpi yang menjadi kenyataan. Ia bersama Richard Brenner, Presiden dan Chief Creative Officer dari New Line Cinema, percaya bahwa para penggemar akan tertarik untuk mengetahui cerita di balik lokasi perang terhebat yang pernah ditayangkan di layar kaca. Mereka sangat senang bisa menggaet Kenji Kamiyama untuk ikut berpartisipasi dalam pembuatan anime ini.
Untuk menjaga kualitas dan orisinalitas cerita agar kohesif dengan Middle-earth Universe, Philippa Boyens (salah satu orang yang berperan dalam trilogi Lord of the Rings 20 tahun lalu) diundang untuk menjadi konsultan cerita.
Selain Warner Bros. Animation, Amazon Prime juga tengah mengerjakan prequel Lord of The Rings. Namun, mereka akan menampilkan cerita dari Tolkien's Second Age, dalam format seri TV.