Setelah Margot Robbie, Scarlett Johansson Turut Hadir di Proyek Terbaru Wes Anderson
Merupakan kedua kalinya aktris dan sutradara ternama ini bekerjasama setelah film animasi Isle of Dogs tahun 2018.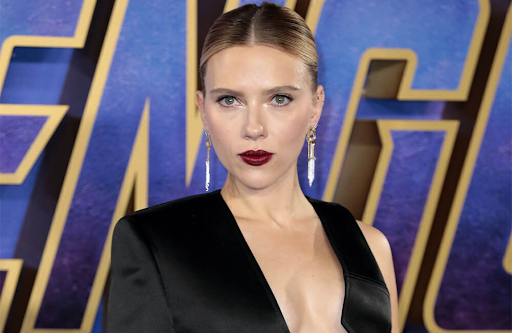 Teks: Deandra Aurellia
Photo: Richmond/AP
Scarlett Johansson bermigrasi dari dunia Marvel ke dunia Wes Anderson.
Pemeran Black Widow ini merupakan aktris ternama terbaru yang diumumkan akan terlibat dalam proyek sutradara The Grand Budapest Hotel ini, yang mana proses produksi sedang berlangsung saat ini di Spanyol.
Selain Scarlett, film ini seperti biasa menghadirkan nama-nama familiar yang sudah selalu terlibat di rangkaian proyek Wes, seperti Adrien Brody, Bill Murray, Jason Schwartzmann, dan Tilda Swinton. Namun, deretan A-listers lain seperti Margot Robbie dan Tom Hanks juga akan beradu peran dengannya di film ini.
Detil cerita dari film yang ditulis dan disutradarai Wes ini sampai sekarang masih jadi rahasia, sebagaimana halnya dengan detil karakter apa yang Scarlett akan perankan.
Kabarnya, film ini akan selesai syuting di akhir September, berbarengan dengan perilisan film terbarunya, The French Dispatch, pada bulan Oktober.
Ternyata, ini bukan kali pertama Wes dan Scarlett telah berkolaborasi di suatu film. Di tahun 2018, Scarlett menyumbangkan suaranya untuk mengisi film animasi buatan Wes, Isle of Dogs, yang akhirnya memenangkan dua piala Oscar.