Sosok Joey Ramone akan Diperankan oleh Pete Davidson dalam Biopik "I Slept With Joey Ramone"
Biopik tersebut diangkat dari memoar Mickey Leigh, selaku adik dari Joey Ramone, dengan judul yang sama; "I Slept With Joey Ramone".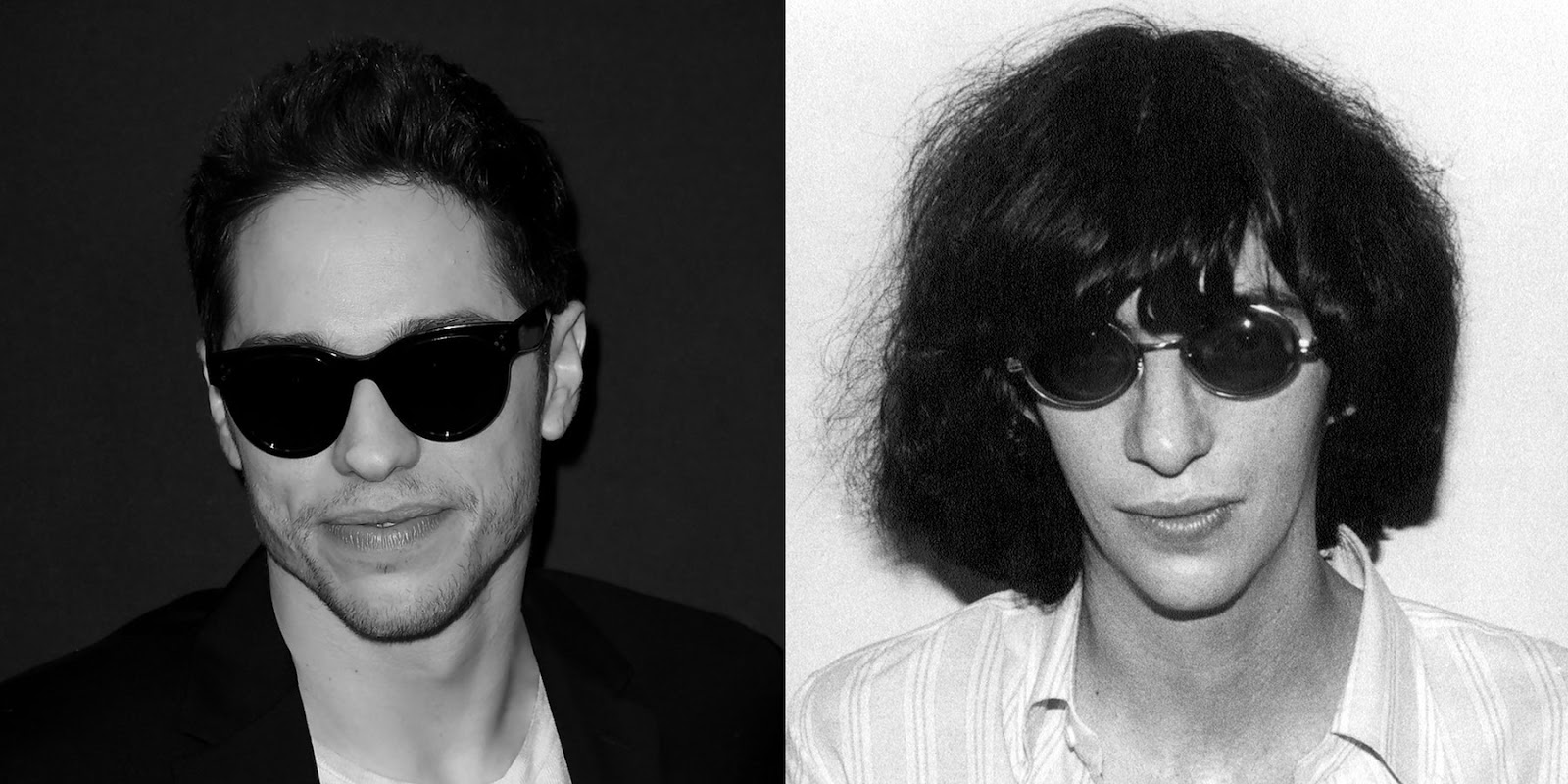 Teks: Daniet Dhaulagiri
Foto: Pitchfork / Getty Images
Beberapa tahun lalu tersiar kabar mengenai biopik tentang pentolan band punk Ramone, yakni Joey Ramone, dengan tajuk "I Slept With Joey Ramone". Kini Netflix dan STXFilms telah memberi detail lanjutan, aktor Pete Davidson telah dipilih untuk memerankan sosok Joey. Pengumuman tersebut disampaikan pada momen 20 tahun kematian salah satu ikon punk tersebut.
Pertama diumumkan pada tahun 2017, biopik—yang diambil dari memoar milik adik Joey Ramone, yakni Mickey Leigh—ini mulanya akan dipimpin oleh Nick Cassavetes. Namun kini "I Slept With Joey Ramone" akan disutradarai oleh Jason Orley, yang mana pernah bekerja bersama Pete Davidson dalam "Big Time Adolescence" dan "Pete Davidson: Alive from New York".
Dalam biopic ini, Davidson juga akan turun tangan sebagai eksekutif produser bersama dengan Leigh, Rory Rosegarten, dan David Spiegelman. Orley dan Davidson akan mengadaptasikan memoir milik Leigh ke dalam medium film. Penggarapan "I Sept With Joey Ramone" juga dibantu oleh dukungan Estate of Joey Ramine dan Rosegarten Films.
Pimpinan dari STXfilms Motion Picture Group, Adam Fogelson, menyampaikan dalam sebuah siaran pers, "When you share a bed with someone—and not just a bed, but a childhood, a family, and a lifetime—you know that person better than anybody else." 
"Pete is perfect for this role and we're excited he and Jason will be bringing this icon of rock to life and thrilled to be collaborating once again with our friends at Netflix," lanjut Fogelson.
Nantikan kabar selanjutnya mengenai biopik "I Slept With Joey Ramone" ini.