Things We Like: TV Shows to Watch
Kumpulan TV series pilihan kami.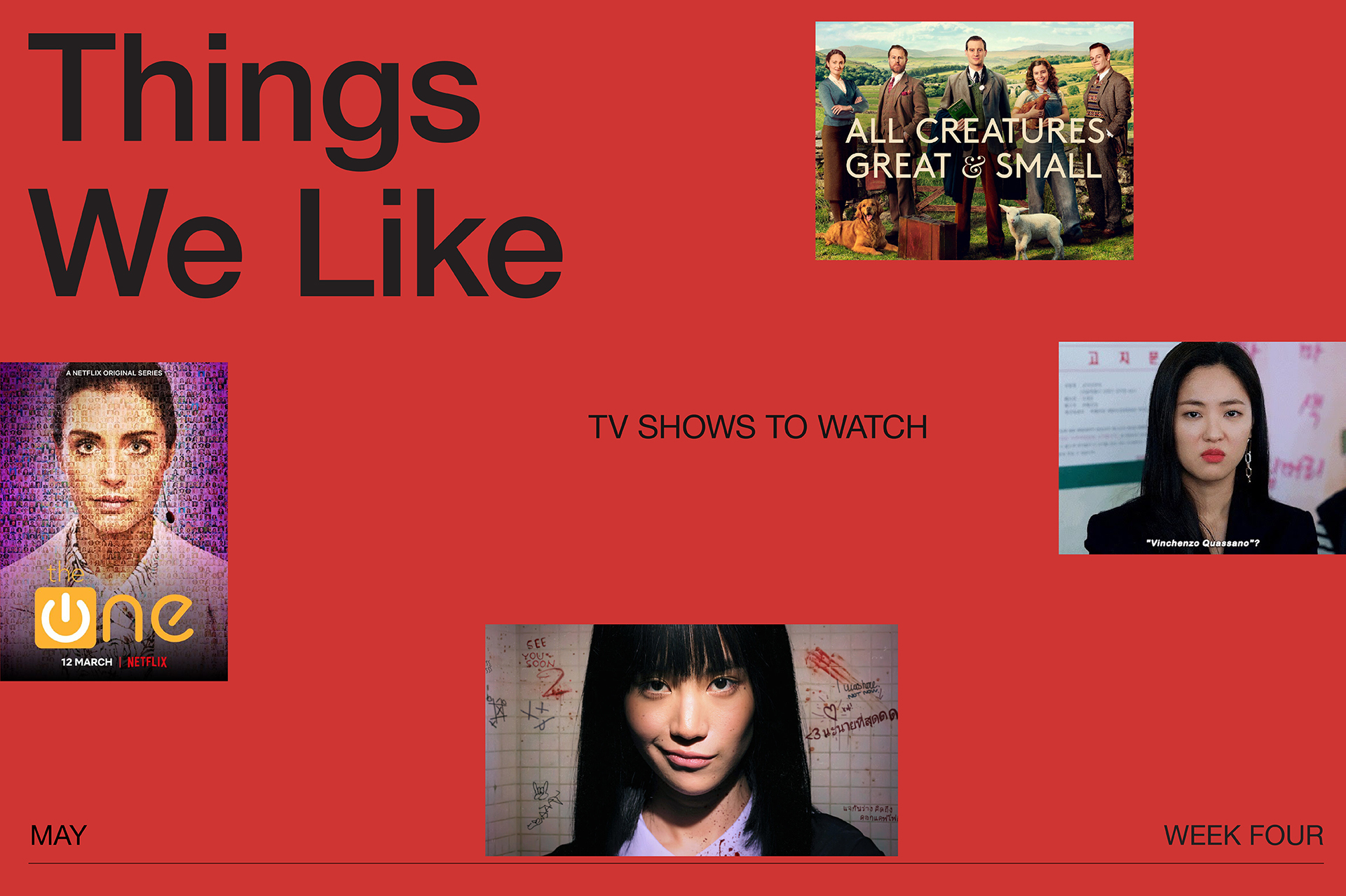 Dari sederet series yang sedang tayang di platform streaming online, kita mempunyai alasan tersendiri kenapa kita tertarik terhadap suatu series tertentu. Pada edisi kali ini kami mengumpulkan beberapa TV series yang sedang kami tonton.
GHINA HANA SABRINA
Editorial Staff
What:
Girl from Nowhere
Description:
Was thinking about putting "Genera+ion" here since it was my latest binge, but then "Girl from Nowhere" is where it's at!!! When you see Nanno, the protagonist (or antihero?) of this series, you'll notice how she's the embodiment of 'cute but deadly'. The stories from the anthology are definitely entertaining, but you can't help but sometimes feel spooked and be reminded of how wild high school life was. 
All in all, what's not to love about a series of mystery and retribution?
EMMA PRIMASTIWI
Editorial Staff
What:
Vincenzo
Description:
Kirain awalnya show ini bakal ceritain tentang mafia-mafiaan, gue udah males duluan but my friends keep pestering me to watch it so I decided to give it a try. Bingung jelasinnya gimana soalnya gue jarang nonton K-Drama, tapi ini bagus dan seru. So far nggak bikin nangis, major +++ points for me. If you won't watch it for the storyline, watch it for Ok Taecyeon. 
Also…Hehehe… Song Joong-ki. That's all. 
CLARISSA AMABEL
Art Director
What:
All Creatures Great and Small (2020)
Description:
If you need a balm to soothe your soul in these uncertain times and you are particularly fond of farm animals and identifies as a CottageCore girl (just me? ok), this is it. This show has everything: the hills of Yorkshire, sheep, stern but lovable 40-somethings, a spoiled dog called Trickie-Woo, a wedding gone awry, a Christmas dinner, ham, hot Neville Longbottom, oh-mee oh-my! 
TIANA OLIVIA
Graphic Design
What:
The One
Description:
Started watching this series without looking at the synopsis/trailer, so I thought it's gonna be a soapy and lovey-dovey one. Well, it is soapy but with a bit of crime investigation in it and a lot of manipulations. The main character is one manipulative b (lol).