Tingkatkan Inklusivitas, The Academy Telah Mengundang 819 Anggota Dewan Baru
Sebagai upaya untuk menanggapi kritik #OscarsSoWhite, diundangnya anggota-anggota baru yang beragam ini merupakan bagian dari program diversity initiative oleh The Academy of Moving Picture Arts and Sciences.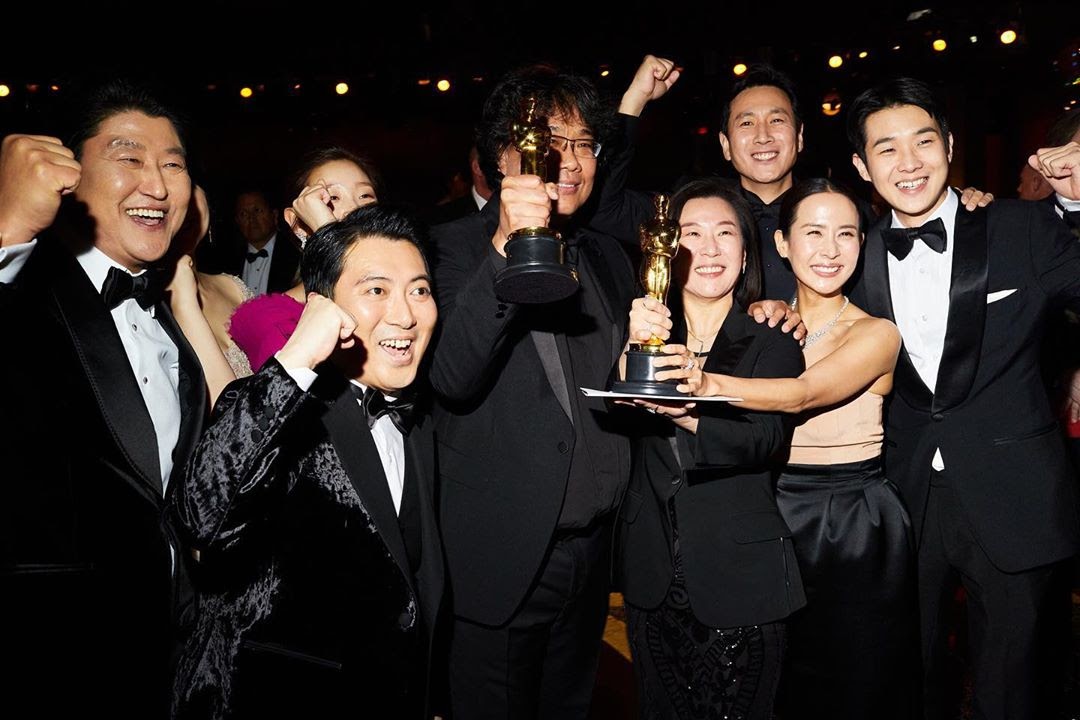 Teks: Annisa Nadia Harsa
Foto: The Academy
Telah menuai banyak kritik mengenai keberagaman representasi dalam dewan mereka dengan tagar seperti #OscarsSoWhite dan termotivasi oleh bangkitnya gerakan Black Lives Matter belakangan ini, The Academy telah mengumumkan perubahan yang cukup signifikan. Baru-baru ini, The Academy of Moving Picture Arts and Sciences telah mengundang sebanyak 819 anggota dewan baru dan telah meningkatkan inklusivitas serta keberagaman representasi dalam institusi mereka.
Sebelumnya, The Academy terkenal sebagai institusi kultural yang didominasi oleh para pria berkulit putih di industri perfilman Amerika Serikat. Hal tersebut pun dikritik karena dianggap sebagai faktor terbesar akan minimnya representasi dan inklusivitas pada nominasi Oscars maupun industri perfilman Amerika Serikat pada umumnya. Kini, dengan 819 anggota-anggota baru, The Academy telah mengikutsertakan figur-figur WOC atau women of color di industri film, seperti Zendaya Coleman, Zazie Beetz, Eva Longoria, Constance Wu, dan Awkwafina. Tak hanya itu, The Academy juga telah mengundang nama-nama figur perfilman dari luar negeri seperti para pemeran "Parasite", yaitu Choi Woo-Shik, Jang Hye-Jin, Jo Yeo-Jeong, Lee Jung-Eun, dan Park So-Dam.
Perubahan-perubahan yang diterapkan oleh The Academy untuk meningkatkan inklusivitas di industri perfilman pun tak berhenti di anggota dewan saja. Kabarnya, The Academy juga telah meluncurkan sebuah inisiatif keberagaman bernama Aperture 2025. Melalui inisiatif tersebut, The Academy akan ciptakan standar-standar inklusivitas baru untuk film-film ataupun para pegiat industri film yang ingin mendaftar untuk nominasi Oscars.
Kunjungi situs resmi Oscars untuk mengetahui informasi lebih lanjut mengenai inisiatif lainnya dari The Academy dan untuk mengetahui daftar lengkap dari 819 anggota baru tersebut.