Westeros Terus Hidup Melalui Prekuel Game of Thrones, "The Long Night"
Prekuel ini akan dihadirkan dengan set waktu 8000 tahun lalu.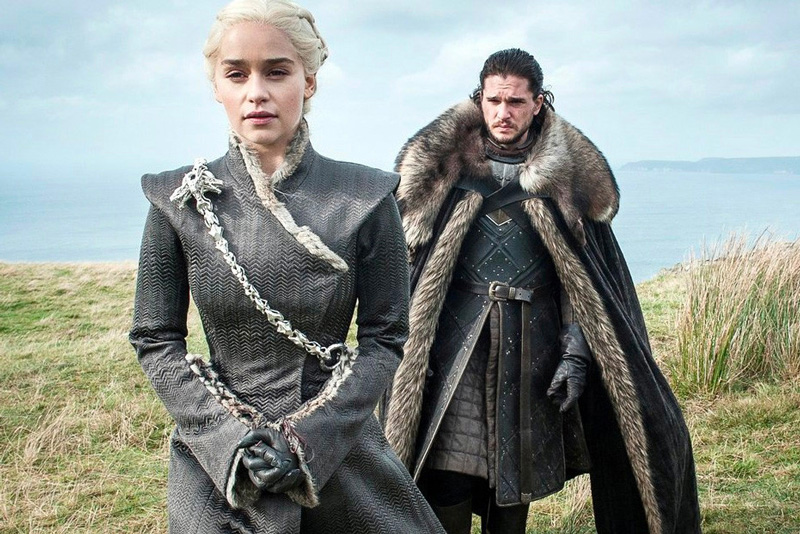 Teks: Wienda Putri Novianty
Foto: Hypebeast
Tahun 2019 rasanya siap menjadi tahun penuh kejutan bagi siapapun yang mengaku sebagai fans hardcore seri garapan HBO,  Games of Thrones (GoT). Pasalnya, George R.R. Martin selaku penulis serial ini  mengumumkan akan segera merilis prekuel terbaru mereka yang siap mengupas banyak rahasia terpendam di dunia Game of Thrones. Bertajuk "The Long Night", prekuel ini akan dihadirkan  dengan set waktu 8000 tahun lalu,  sebelum kehadiran klan Targaryen dan akan mengungkapkan awal mula generasi White Walkers, rahasia dari Timur dan legenda keluarga Starks.
Nama Naomi Watts yang dikenal lewat "Mulholland Drive", "The Ring" serta "Twin Peaks: The Return" pun menjadi kejutan karena diumumkan akan segera menjadi salah satu aktor utama yang siap meramaikan prekuel  ke delapan Games of Thrones. Walaupun HBO belum sepenuhnya memberikan bocoran mengenai nama aktor-aktornya, namun, para penggemar berat GoT rasanya siap disuguhkan skema cerita yang kian mengejutkan dengan plot cerita yang twisted ala GoT.
Prekuel "The Long Night" diumumkan akan segera memulai proses syuting di tahun 2019 dan mengudara di tahun 2020 mendatang. Sebagai prekuel season penutup dari seri Games of Thrones,  rasanya seri ini siap mengungkap serangkaian misteri dan perjalanan memperebutkan tahta kerajaan Westeros.