"Yū Yū Hakusho" akan Hadir di Netflix Dalam Bentuk Live Action
Executive Producer dari adaptasi live action "Yū Yū Hakusho" menjamin bahwa mereka akan membuat sesuatu yang sebagus anime-nya.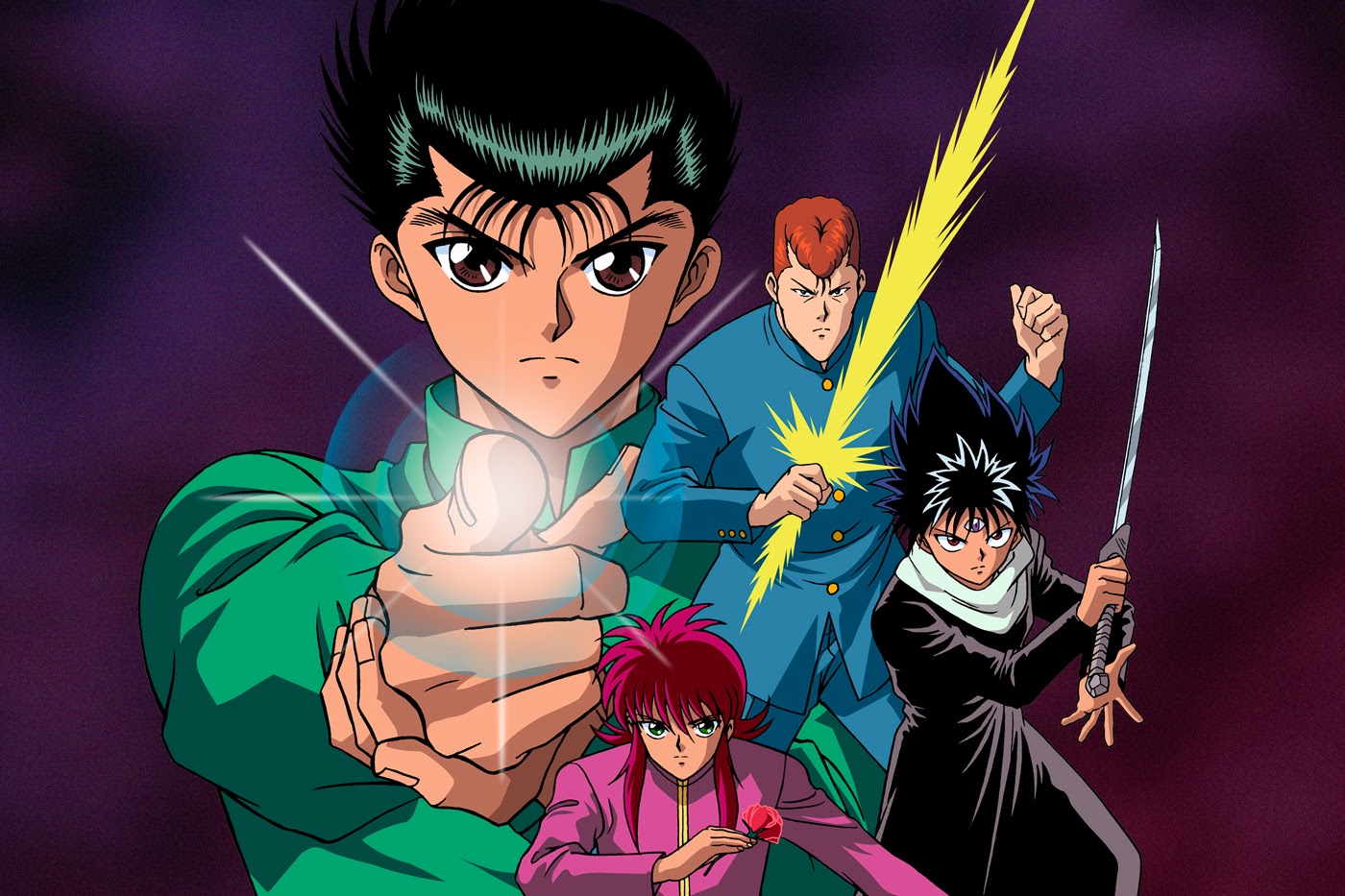 Teks: Niskala H. Utami
Foto: Shueisha
Netflix mengumumkan bahwa mereka akan mengadaptasikan lagi sebuah anime populer Jepang menjadi versi live action. "Yū Yū Hakusho" akan bergabung dengan "Cowboy Bebop" dan "One Piece" dalam daftar anime yang akan dijadikan live action oleh platform streaming ini. Pengumuman tersebut datang pada 16 Desember lalu melalui akun twitter @NXonNetlix.
When Yusuke dies saving another's life, he'll embark on a journey across the world of humans, spirits, and demons to return to the land of the living. Yoshihiro Togashi's legendary manga Yu Yu Hakusho will be a live action series on Netflix! pic.twitter.com/K4t5eNta9d

— NX (@NXOnNetflix) December 16, 2020
Pertama dibuat oleh Yoshihiro Togashi pada awal 90-an, "Yū Yū Hakusho" berawal sebagai manga yang kemudian diadaptasi menjadi anime. Manga ber-19 volume ini mengikuti cerita Yusuke Urameshi, seorang bocah nakal berumur 14 tahun yang ditabrak mobil ketika menyelamatkan seorang anak. Terkejut terhadap tindakan baiknya, seorang Dewa memberikan Yusuke kesempatan untuk hidup kembali sebagai Underworld Detective.  
Respon terhadap berita ini bercampur aduk, tetapi kebanyakan cenderung lebih negatif. Melihat rekam jejak Netflix dengan adaptasi "Death Note" yang tidak menerima ulasan positif dan adaptasi "Winx Club" yang dituduh whitewashing, banyak penggemar yang skeptis terhadap bagaimana ini akan berlangsung. Namun Kazutaka Sakamoto, selaku Executive Producer, menyakinkan bahwa ia akan memberikan sesuatu yang mirip dengan bahan material. Sakamoto sendiri menggemarkan anime ini, maka ia ingin memberikan pengalaman gembira dan spektakuler yang ia rasakan ketika ia menontonnya pas masih kecil.