Amazon Tutup 8 Cabang Cashier-Free Stores, Bentuk Kegagalan Konsep Toko Nir-Kasir?
8 dari total 29 cabang Amazon Go resmi ditutup secara permanen.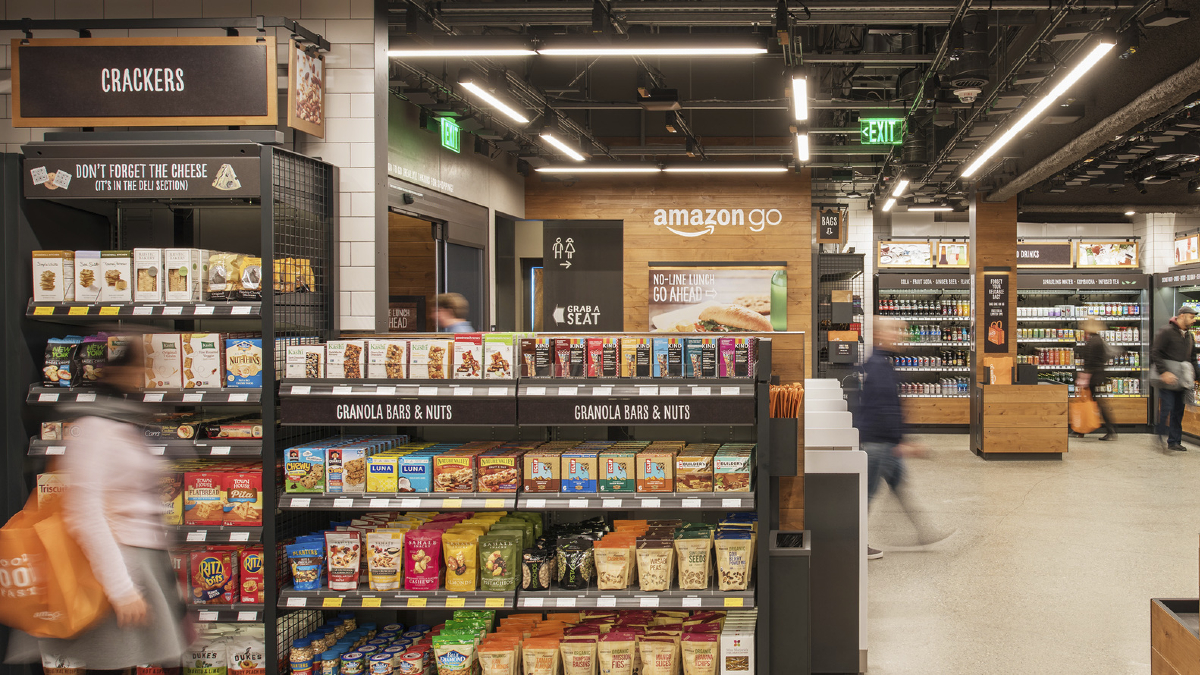 Teks: Alissa Wiranova
Foto: Amazon
Pada Senin lalu, Amazon resmi melaporkan akan menutup 8 dari total 29 cabang Amazon Go, yaitu offline convenience store dengan konsep teknologi tanpa kasir. 
Pertama didirikan di Seattle pada tahun 2016, Amazon Go sempat disebut-sebut sebagai the future of shopping. Hal ini berkenaan dengan penggunaan teknologi di mana para pengunjung Amazon Go dapat belanja segala item yang mereka inginkan, kemudian di akhir melewati satu scanner khusus yang secara otomatis dapat menghitung total biaya belanja. Proses belanja di Amazon Go ini sama sekali tidak memerlukan adanya pemindaian terhadap masing-masing unit barang yang ingin dibeli oleh pengunjung. 
Tak hanya soal kepraktisan berbelanja, teknologi yang diaplikasikan oleh Amazon Go ini juga mulanya dinilai berdampak baik untuk perusahaan. Hal ini berkaitan dengan automasi bidang kerja, di mana staf manusia seperti petugas kasir tak lagi diperlukan. Dengan berkurangnya pemanfaatan tenaga kerja manusia, biaya yang dikeluarkan perusahaan pun menjadi lebih hemat. 
Meski begitu, pada kenyataannya, keberlangsungan Amazon Go tak berjalan semulus yang dibayangkan. Amazon Go yang mulanya ditargetkan akan mencapai ratusan bahkan ribuan unit di seluruh Amerika Serikat justru kini menutup 2 di antara 29 total cabangnya. 
"Kami akan tetap mengoperasikan lebih dari 20 unit Amazon Go store di seluruh Amerika Serikat, dan kami akan terus mengevaluasi dan mempelajari lokasi serta fitur mana saja yang paling sesuai dengan customer kami," terang pihak Amazon. Sejauh ini, 8 store Amazon Go yang ditutup secara permanen terdiri atas 2 unit di Seattle, 2 unit di New York, serta 4 unit di San Francisco.