Jaden Smith Merilis Album Barunya Lewat Instagram
Lagu-lagu dari "SYRE: The Electric Album" dirilis melalui IGTV.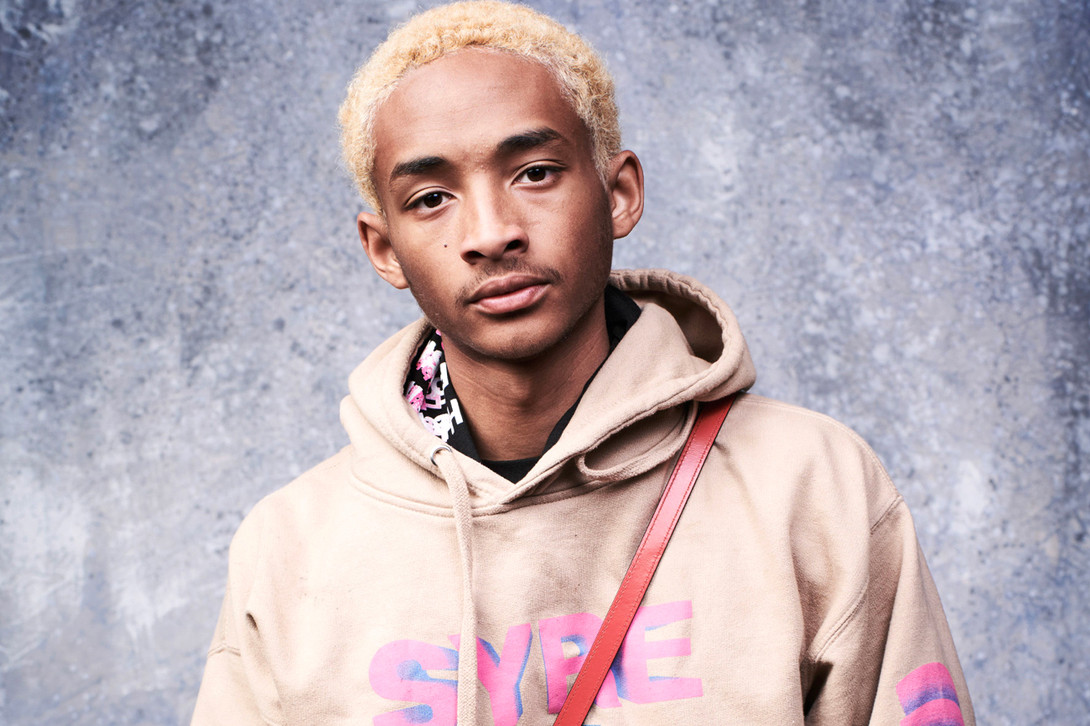 Teks: Salsabila Ramadhani
Foto: Billboard
Kabar baru datang dari aktor sekaligus rapper asal Amerika, Jaden Smith, yang baru saja merilis albumnya yang berjudul "SYRE: The Electric Album". Selalu tampil beda, kali ini ia menunjukkan perbedaan tersebut dengan merilis albumnya lewat platform yang tidak biasa, yakni Instagram, dengan mengupload 5 klip dengan memanfaatkan fitur IGTV.
"SYRE: The Electric Album" merupakan versi baru dari album yang ia rilis tahun lalu, yakni "SYRE", dengan gaya musik yang berbeda dan cenderung elektrik. Terdiri dari 5 buah lagu yang berjudul "ICON?," "Lost Boy," "Ninety," "Fallen" dan "B", setiap lagu dilengkapi dengan artwork berwarna pink-hued yang menjadi ciri khas dari album Syre.
Sejauh ini, "SYRE: The Electric Album" hanya dapat didengarkan lewat akun Instagram Jaden Smith. Walau format rilis yang unik, sebenarnya hal ini bukanlah yang pertama kali karena tahun lalu, band punk asal Indonesia, Terapi Urine, juga melakukan hal serupa dan menjadi band pertama yang merilis album mereka lewat Instagram.
Melihat fenomena ini, apakah perilisan album lewat Instagram akan menjadi tren baru?