KFC Mengumumkan Konsol Ramuan Mereka Yang akan Menjadi Tandingan Playstation dan XBox
Selain game, konsol ini juga akan memiliki fitur penghangat ayam.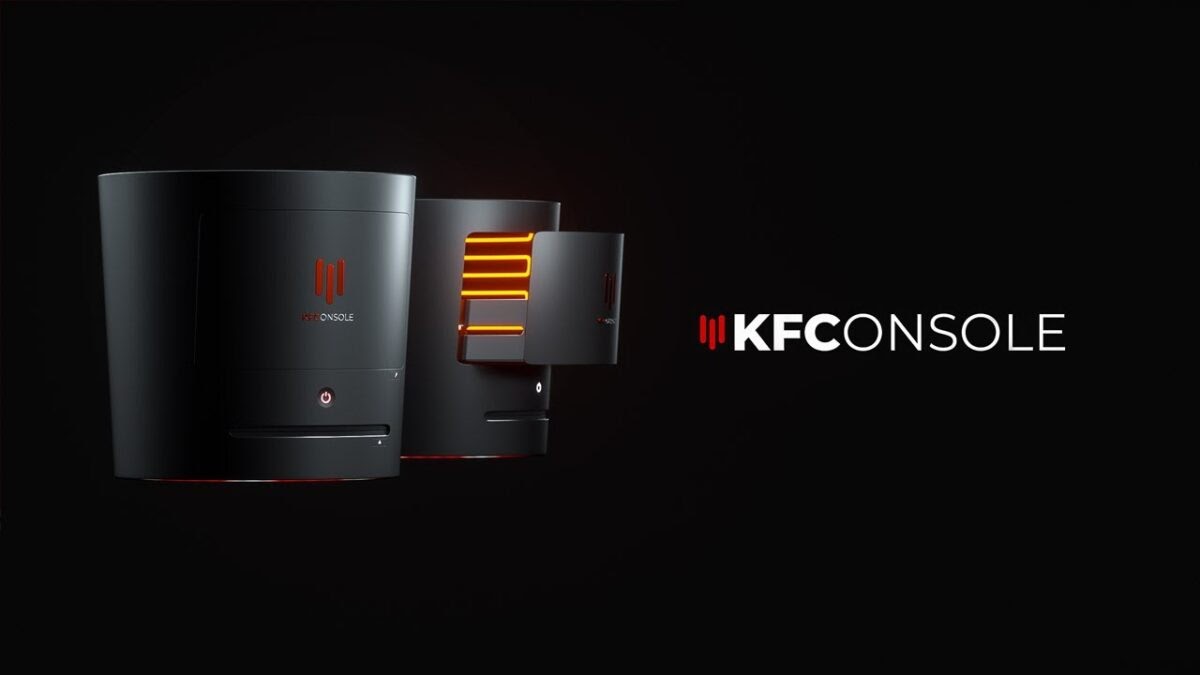 Teks: Rifqi Ramadhan
Foto: The Mary Sue/ KFConsole
Tahun 2020 sepertinya tidak berhenti memberi kita kejutan,seperti contoh, siapa yang menyangka di penghujung tahun ini restoran cepat saji KFC baru saja mengumumkan akan serius merilis sebuah konsol game ramuan mereka yang diberi nama KFConsole
Kembali ke bulan Juni lalu, setelah Playstation mengumumkan perilisan PS5, KFC tiba-tiba merilis sebuah trailer nyeleneh mengumumkan konsol tandingan mereka. Semua orang setuju, bahwa trailer yang dirilis oleh KFC tidak serius, tapi tanpa diduga bahwa yang dirilis oleh KFC benarlah sebuah trailer untuk konsol sungguhan. KFC bersama produsen komputer asal Taiwan "Cooler Master"serius menggarap KFConsole ini. 
The future of gaming is here.

Introducing the KFConsole. #PowerYourHunger pic.twitter.com/ssUrX41Ab1

— KFC Gaming (@kfcgaming) June 12, 2020
Namun yang menjadi pertanyaan penggemar video game dan ayam goreng sang kolonel ini adalah, sehebat apa spesifikasi konsol ini? KFConsole sendiri akan dilengkapi fitur VR (Virtual Reality) dan dapat menjalankan visual hingga game 4K dan 240Hz, sebuah spesifikasi yang tidak main-main. Namun, bukan KFC namanya jika tidak memasukan unsur ayam dalam konsol ini, hal ini dikarenakan konsol ini akan memiliki built-in penghangat ayam. 
Menurut Mark Cheevers, kepala Public Relations dari KFC "We all know the console war is vicious, but we're very confident in the KFConsole as our flagship entry. This machine is capable of running games at top-level specs, all on top of keeping your meal warm for you to enjoy during your gaming experience… what's not to like? If Sony or Microsoft want any tips on how to engineer a chicken chamber for their efforts next time, they'd be welcome to get in touch."
Akan tetapi, untuk sejauh ini belum ada informasi untuk harga dan kapan konsol ini akan dirilis, bila memang benar konsol ini sukses, KFC akan memberi makna baru untuk kata "Winner, winner, chicken dinner."