Konten Baru untuk Fansnya, Marvel Berkolaborasi dengan Stitcher Hadirkan Podcast
Bicara soal Marvel lewat medium baru, podcast.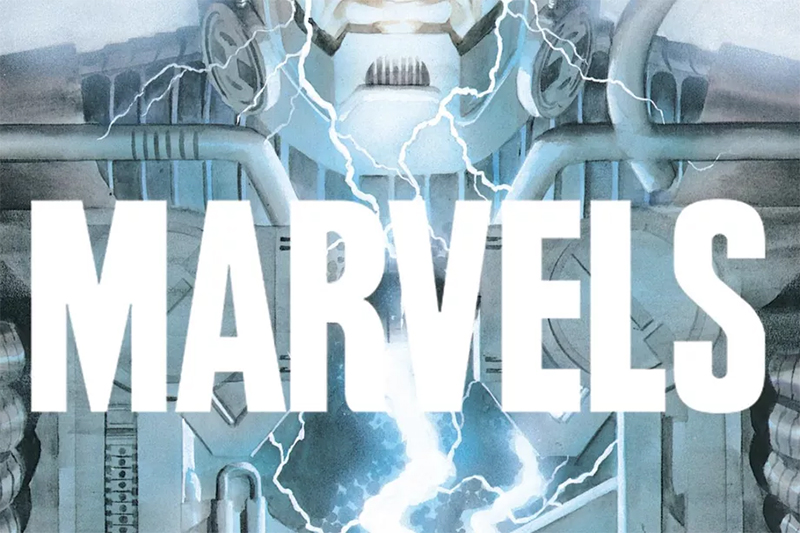 Teks: Kevina Graciela
Foto: The Verge
Merupakan sebuah kejutan baru untuk para pecinta Marvels Universe, setelah diberikan begitu banyak figur pahlawan juga serial dari Marvel yang berjudul "Agent of S.H.I.E.L.D", kali ini hobi seputaran Marvel akan berlanjut ke ranah audio.
Marvel dan Stitcher baru saja mengumumkan kolaborasi mereka dalam podcast mendatang. Stitcher yang merupakan sebuah platform untuk ranah podcast sebelumnya sudah berkolaborasi dengan "Wolverine: The Long Night" dan sekuelnya "Wolverine: The Lost Trail" maka proyek ini merupakan proyek ketiga dari kerja sama ini. Podcast ini bertepatan dengan anniversary ke-25 dari seri komik legendaris ini. 
Sekiranya dalam podcast kolaborasi tersebut, Marvel akan membawa serta menginvestigasi pemikiran masyarakat yang mempunyai teori-teori konspirasi marvel sepanjang masa. Pada podcast ini Marvel akan turut mengundang bintang-bintang ternama dari Marvel yaitu Clifford "Method Man" Smith sebagai Ben Urich, AnnaSophia Robb sebagai Marcia Hardesty, Ethan Peck sebagai Mr. Fantastic, dan Seth Barrish sebagai Phil Sheldon. 
Podcast kolaborasi dari Marvel dan Stitcher ini merupakan sebuah kesempatan untuk fans-fans Marvel lebih mengenal setiap jengkal dari Marvel. 
Podcast ini dapat didengarkan dengan Stitcher premium dimulai dari pertengahan September 2019.