Menarik Kilas Balik Momen 2018 Bersama "Game of the Year".
Google hadirkan permainan di penghujung tahun yang mengajak pemainnya mengingat momen-momen ikonik di tahun 2018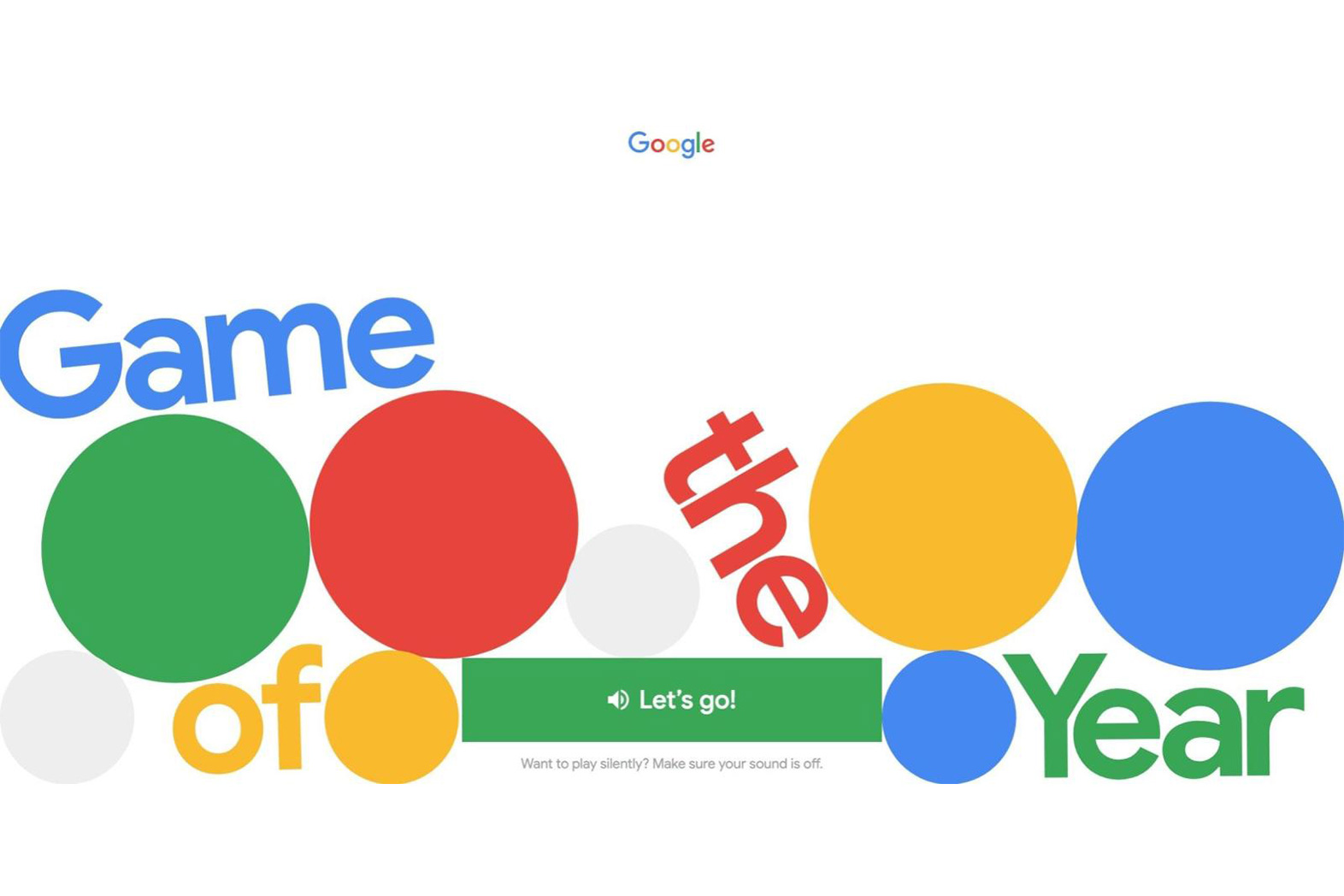 Teks: Wienda Putri Novianty
Foto: Gizmodo
Tahun 2018 tinggal menghitung jari. Sebagai penutup tahun, Google akan menghadirkan sesuatu yang tak biasa. Berbasis pada data hasil pencarian, Google akan merayakan penutup akhir tahun dengan sebuah game yang merangkum perjalanan kilas balik tren-tren teramai di tahun 2018. Sesuai dengan namanya "Game of the Year", pemain akan diajak mengingat dan menelusuri peristiwa ikonik tahun 2018 mulai dari pernikahan Megan, peristiwa gerhana bulan merah hingga Kiki Challenge.
Sebanyak 20 pertanyaan total akan hadir dengan sisipan ronde bonus, sistem poin dan 3 nyawa. Semakin sulit pertanyaan, akan semakin banyak opsi yang akan diberikan. Jika beruntung, babak ronde bonus akan hadir sebagai tambahan. Nantinya, pemain bisa mengumpulkan poin sebanyak-banyaknya jika dengan cepat dan tepat pemain bisa menjawab pertanyaan tersebut.
Jelas Google punya cara spesial mengajak pemainnya mengingat kembali momen-momen seru di tahun 2018. Nyatanya, tahun 2018 bukanlah tahun yang begitu buruk. Game ini sudah bisa dikunjungi melalui website https://gameoftheyear.withgoogle.com/.