Penjualan Konsol Xbox Ternyata Tidak Balik Modal
Walau tidak profit Microsoft sendiri memiliki jutaan pengguna aktif untuk layanan mereka.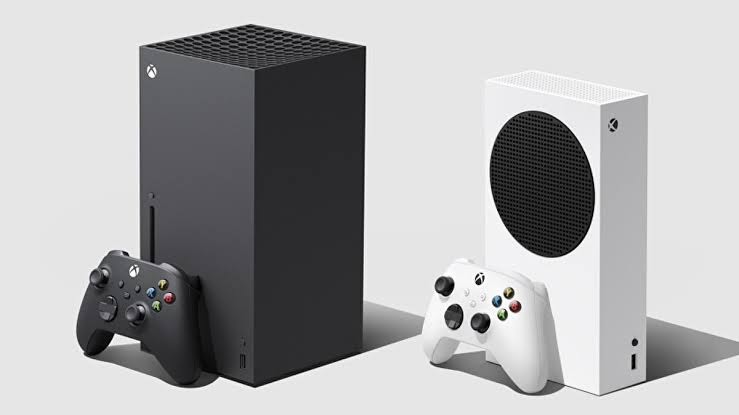 Teks: Rifqi Ramadhan
Foto: Eurogamer/Xbox
Dalam sebuah statement terhadap pengadilan, Lori Wright selaku wakil presiden dari pengembangan bisnis Microsoft bahwa beberapa rilisan terbaru dari Xbox tidak meraih profit.
Fakta baru ini terungkap melalui sebuah statement dalam persidangan "Epic Games v  Apple",  dalam persidangan ini sendiri, Lori Wright menjadi salah satu saksi yang diberi pertanyaan apakah Microsoft mendapatkan profit dari penjualan konsol mereka, lalu Wright sendiri menjawab bahwa Microsoft tidak mendapat profit dari penjualan Xbox.
Ali Robertson selaku reporter dari platform The Verge yang juga hadir dalam persidangan tersebut berkata bahwa mengapa Microsoft tetap menjual konsol Xbox walau tidak mendapat profit adalah karena Microsoft lebih fokus terhadap menyediakan layanan subscription dan penjualan lain untuk menjadi pemasukan utama perusahaan mereka.
Juru bicara untuk Microsoft sendiri berkata kepada platform HYPEBEAST bahwa mereka memiliki ribuan pengguna aktif dan subscribers untuk Xbox Game Pass yang dapat menutup kerugian mereka untuk konsol ini.
"With more than 23 game studios creating games, more than 100 million monthly active Xbox players, and more than 18 million Xbox Game Pass subscribers across console, mobile, and PC, the Gaming business is a profitable and high-growth business for Microsoft. The console gaming business is traditionally a hardware subsidy model. Game companies sell consoles at a loss to attract new customers.",  ucap juru bicara Microsoft terhadap Hypebeast.
Melalui berbagai pemasukan tersebut, Xbox sendiri pada kuartal tahun lalu berhasil mendapatkan revenue sampai angka 41,7 miliar USD.