Playboy Turut Menjadi Bagian di Pasar NFT
Namun Playboy belum membagikan konten apa saja yang akan mereka bagikan dalam bentuk NFT.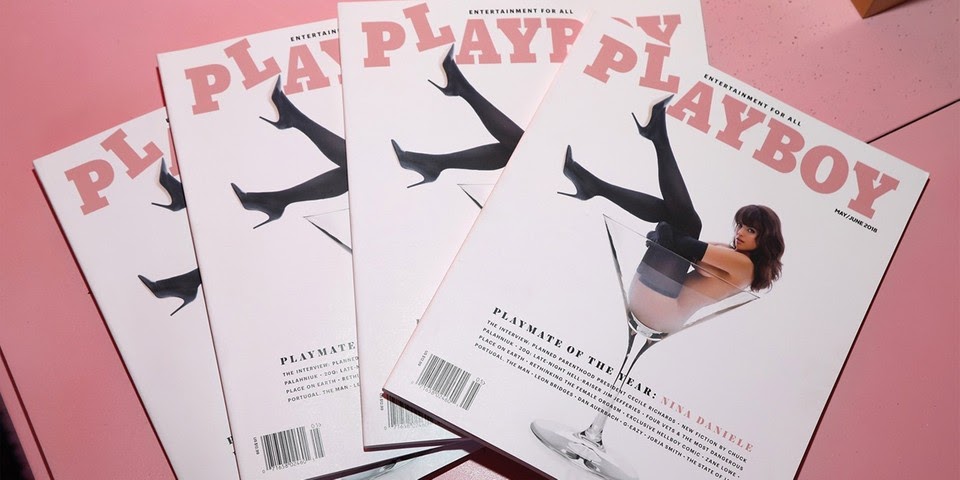 Teks: Rifqi Ramadhan
Foto: Hypebeast/Playboy NFT
NFT kini sedang ramai menjadi perbincangan di mana-mana. Dari musisi, CEO hingga petinju kini sudah memakai NFT untuk menjual karya hingga koleksi mereka. Tidak mau kalah, kini Playboy juga sudah mengikuti tren NFT ini.
Playboy sendiri kini sudah bekerja sama dengan platform NFT Nifty Gateway. Melalui kerjasama ini, Playboy akan menawarkan berbagai koleksi digital untuk para penggemar. Akan tetapi belum diketahui secara detail koleksi digital apa saja yang akan dijual oleh Playboy nantinya. Namun ada beberapa pihak yang berspekulasi salah satu konten yang akan dijual Playboy adalah artwork dan beberapa fotografi lawas mereka.
Untuk membuka kerjasama antara Nifty Gateway bersama Playboy, perusahaan hiburan ini akan mengundang kerjasama bersama artist Slimesunday dan Blake Kathryn. 
"We are thrilled by all of the innovation and access the blockchain can bring, and a big piece of our work will be supporting artists as a collector and via upcoming grants. We're here to learn, support the community and innovate together.", ucap Playboy melalui statement resmi. 
Masuknya Playboy kedalam pasar NFT dapat menjadi awal baru yang baik untuk Playboy, setelah berhentinya mereka mencetak maja menyusul kepergian Hugh Hefner selaku pendiri dari media ini. Dengan masuknya Playboy kedalam pasar NFT mereka dapat kembali menemukan cara untuk menjual konten mereka kepada khalayak baru yang kini semakin meluas.
We're excited to announce a new partnership with @niftygateway, the premiere platform for NFT art.

— Playboy (@Playboy) April 6, 2021
.