BABYMETAL Secara Misterius Akan Menghilang Pada Bulan Oktober Nanti
"Time is running out. There is no eternity in God's descent," demikian kata BABYMETAL.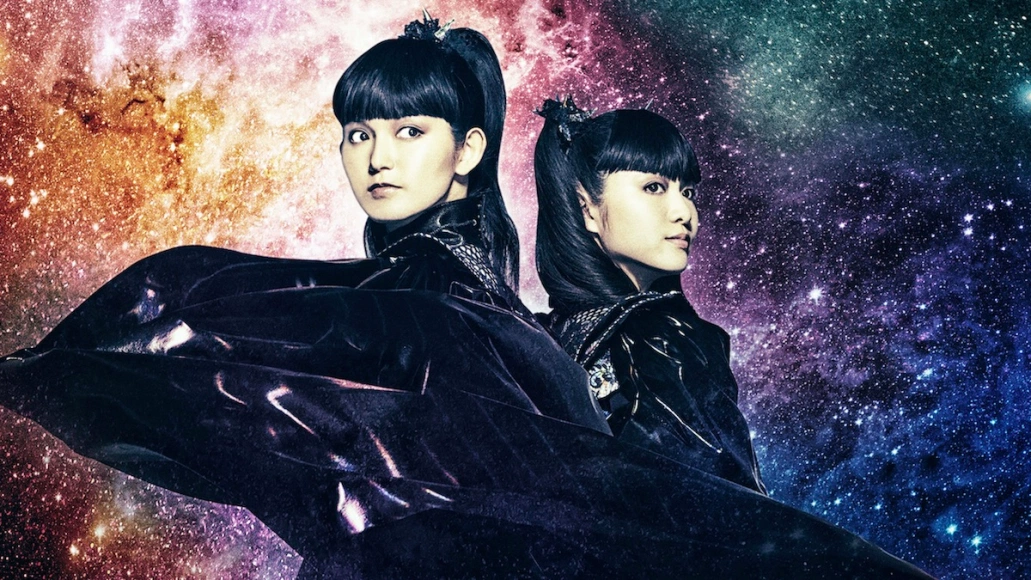 Teks: Hanindito Buwono
Foto: BABYMETAL
Bagi penggemar BABYMETAL, mereka telah terbiasa dengan teaser misterius yang selalu diberikan oleh band pop/metal asal Jepang ini selama bertahun-tahun. Tetapi, teaser terbaru yang diperkenalkan sepertinya agak tidak menyenangkan untuk didengar.
Dalam sebuah posting di website resmi BABYMETAL, "Legend Map" dibagikan sebagai bagian dari "Revelation from the Fox God", tertera sebagai "The Ending of '10 BABYMETAL YEARS'". Ketika di klik, entri tersebut berbunyi sebagai berikut:
"Sunday, October 10th, 2021… Together with all 10 episodes of METAL RESISTANCE coming to a close, the 10-year legend will be sealed from the world. Until that seal is broken, BABYMETAL will disappear from our sight. Time is running out. There is no eternity in God's descent."
Ini membuat masa depan BABYMETAL menjadi sebuah teka-teki bagi siapapun. Setidaknya, ungkapan "until that seal is broken," membiarkannya terbuka bagi band tersebut untuk kembali, mungkin dalam reinkarnasi yang berbeda?
Dalam 10 tahun perjalanan karirnya, BABYMETAL telah menjadi sensasi internasional. Dengan merilis tiga album serta memainkan pertunjukan yang terjual habis di seluruh dunia. Album terbarunya mereka, "Metal Galaxy" (2019), adalah LP pertama dari artis Asia yang mencapai No.1 di tangga lagu Top Rock Albums Billboard.