On Your Feed: "monkshood" Launch Party
BAP. mengundang kawan-kawannya untuk merayakan kesuksesan "monkshood".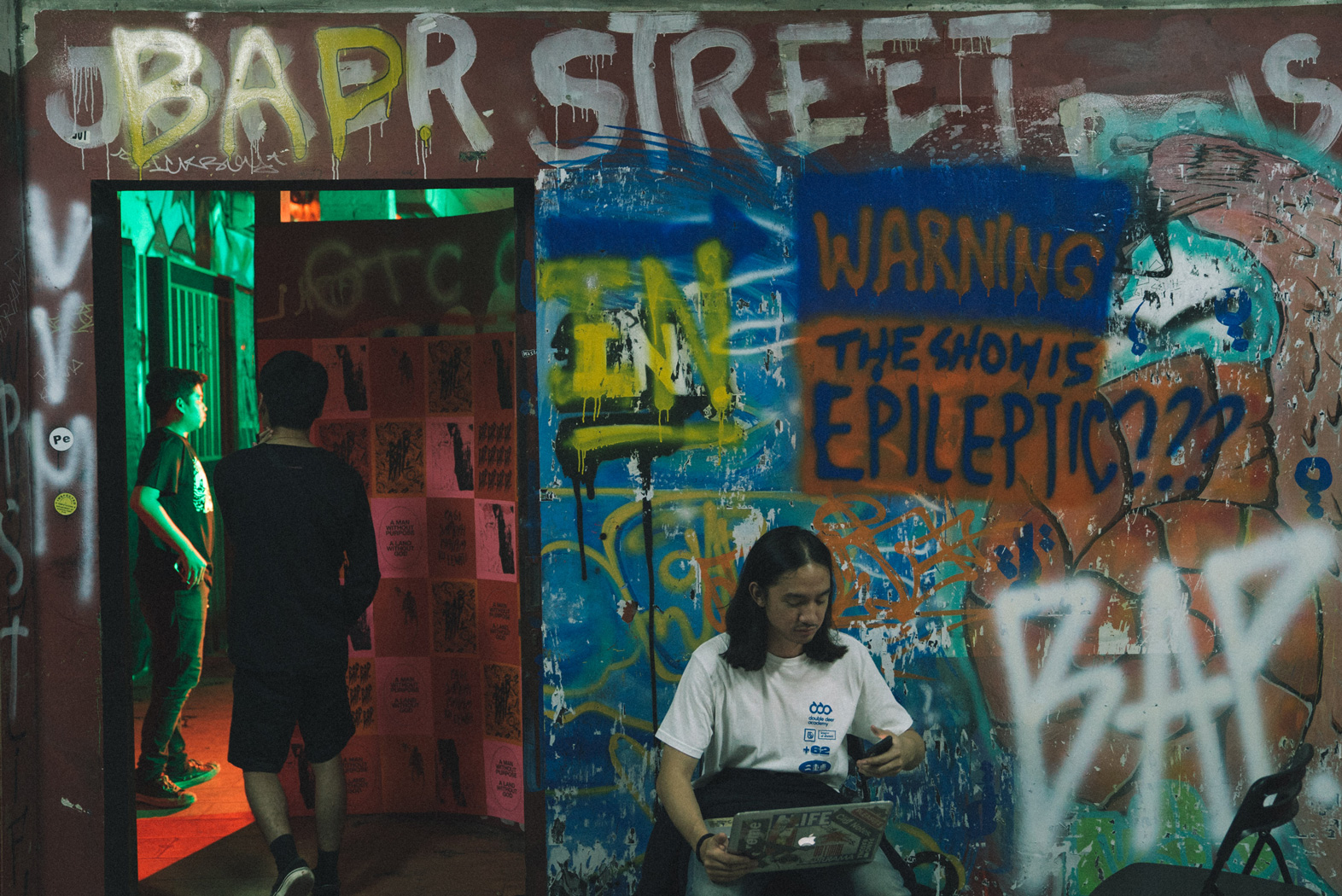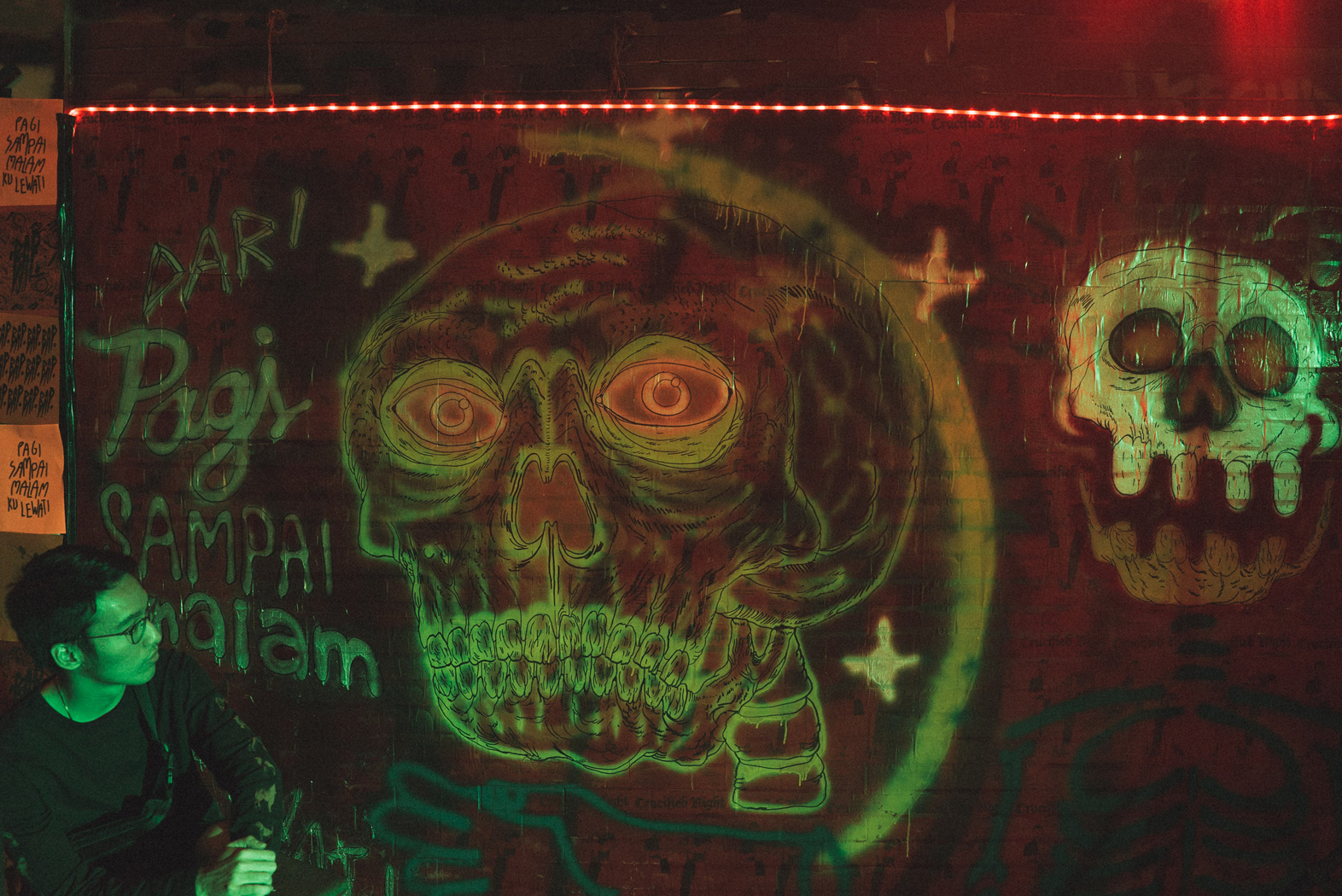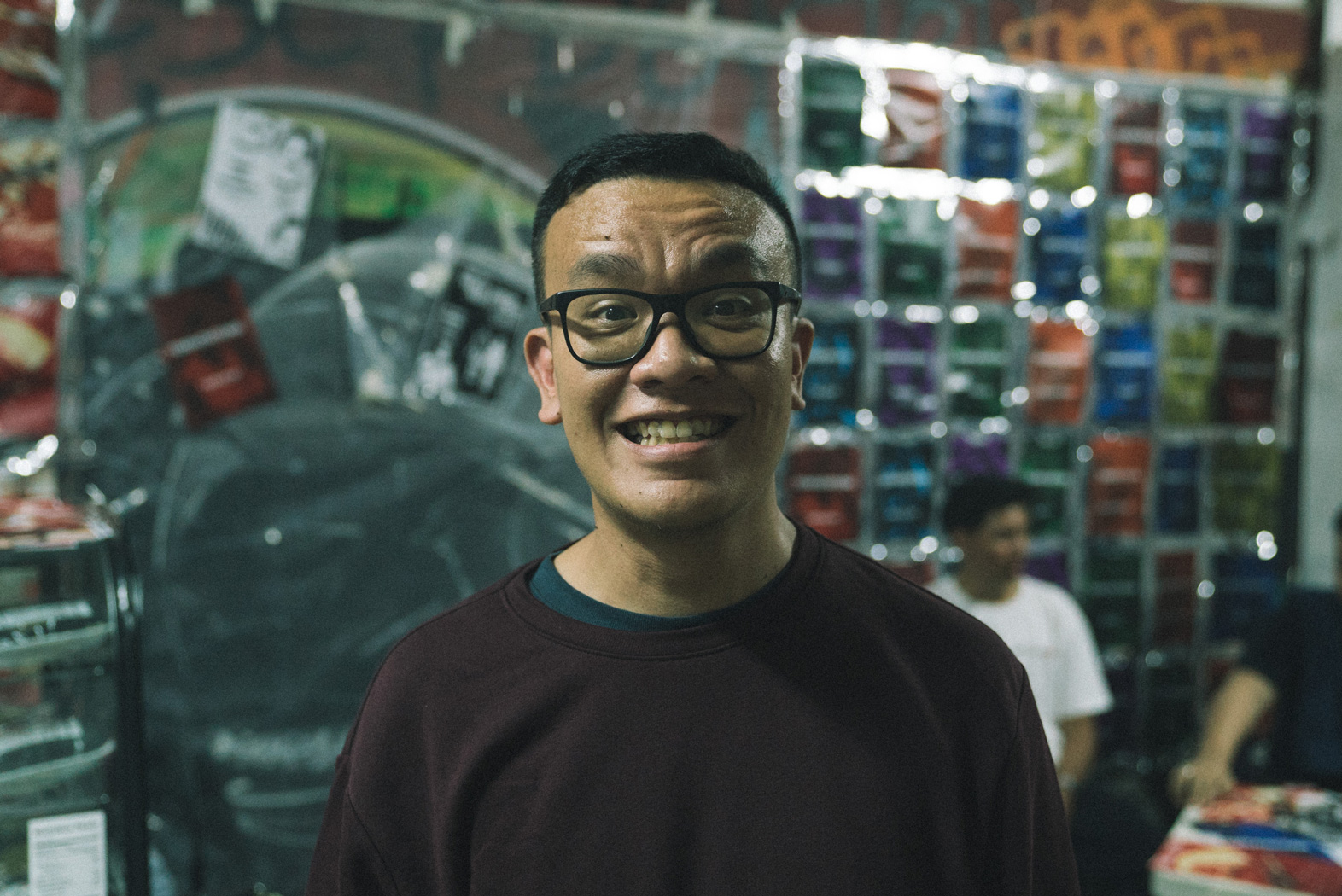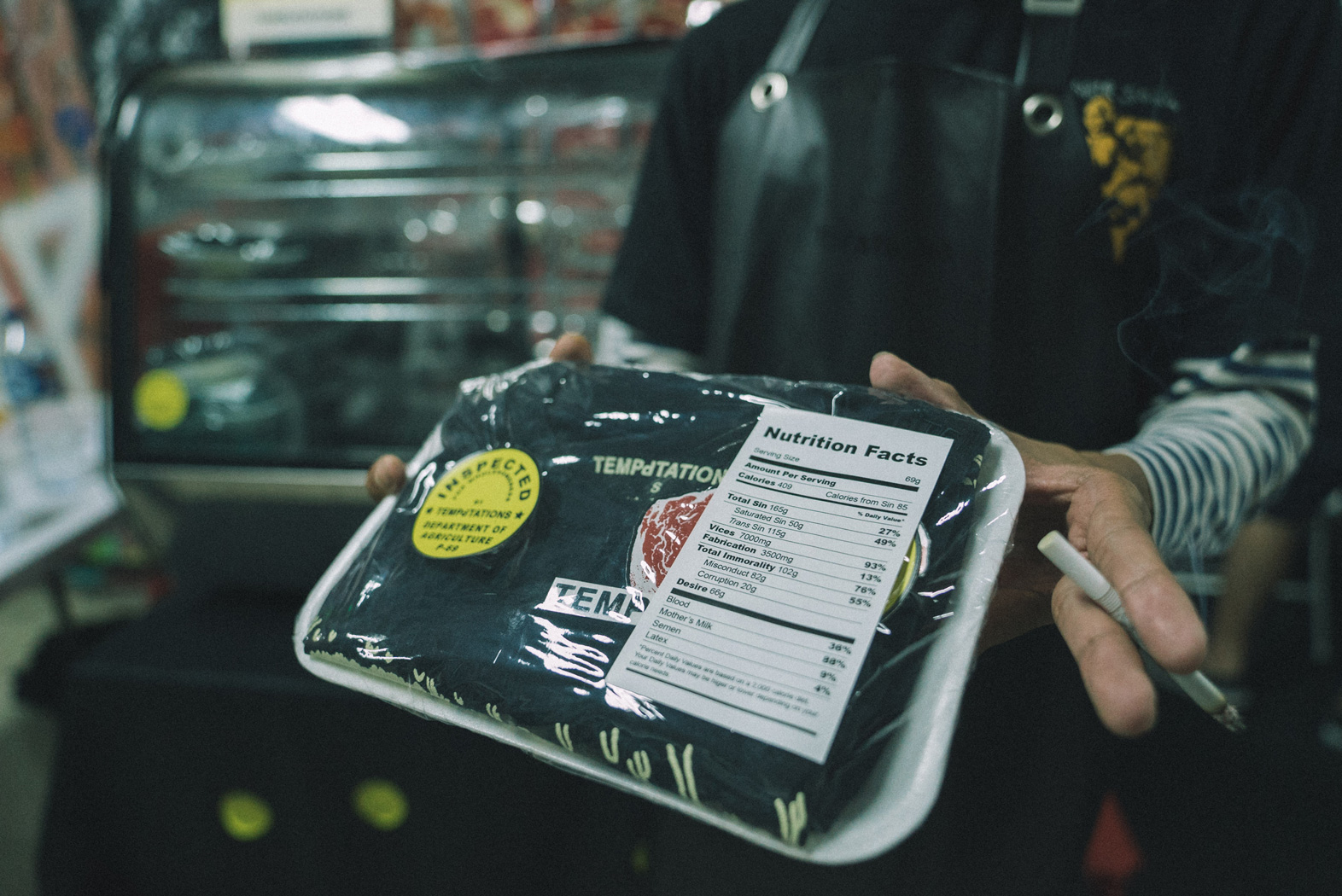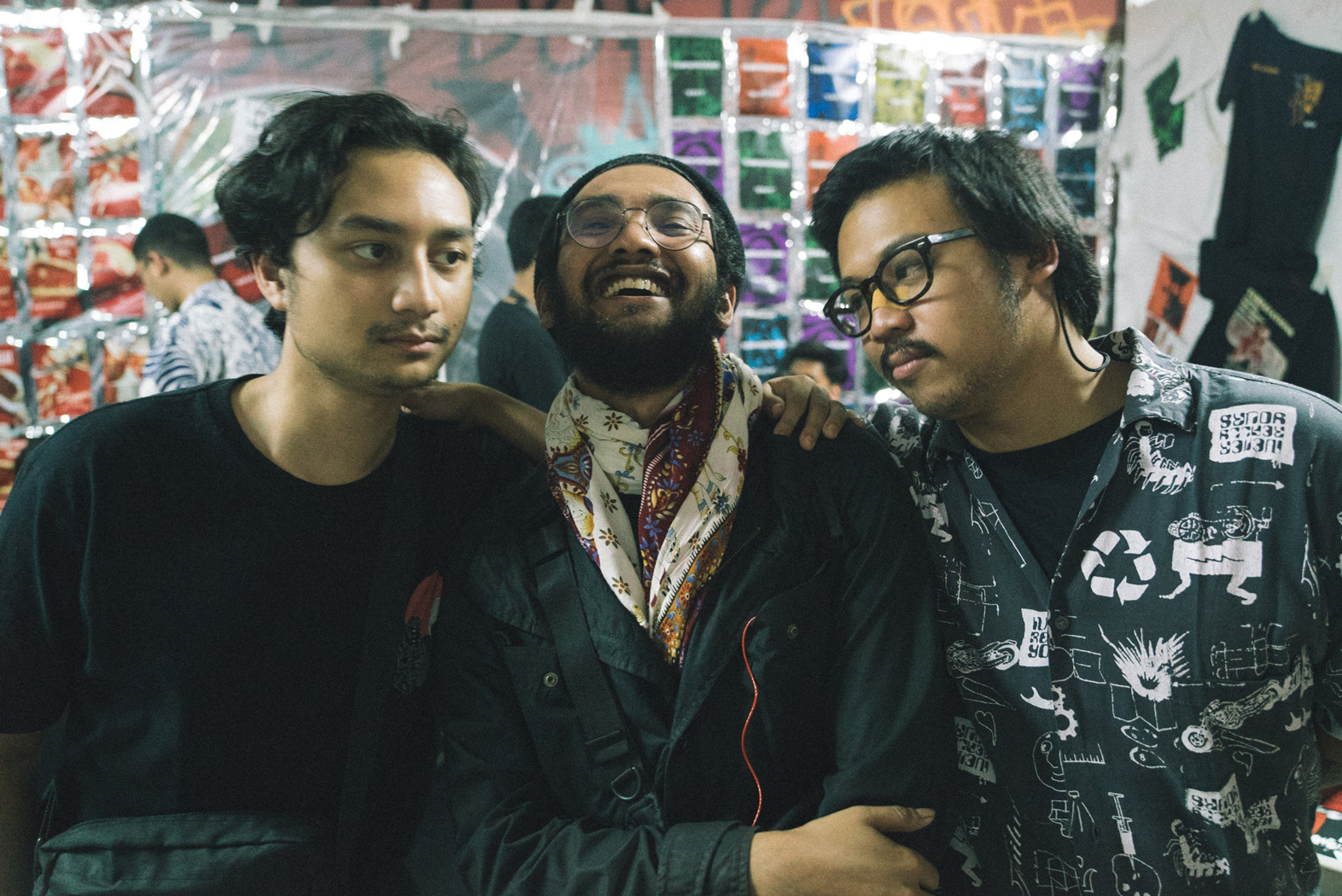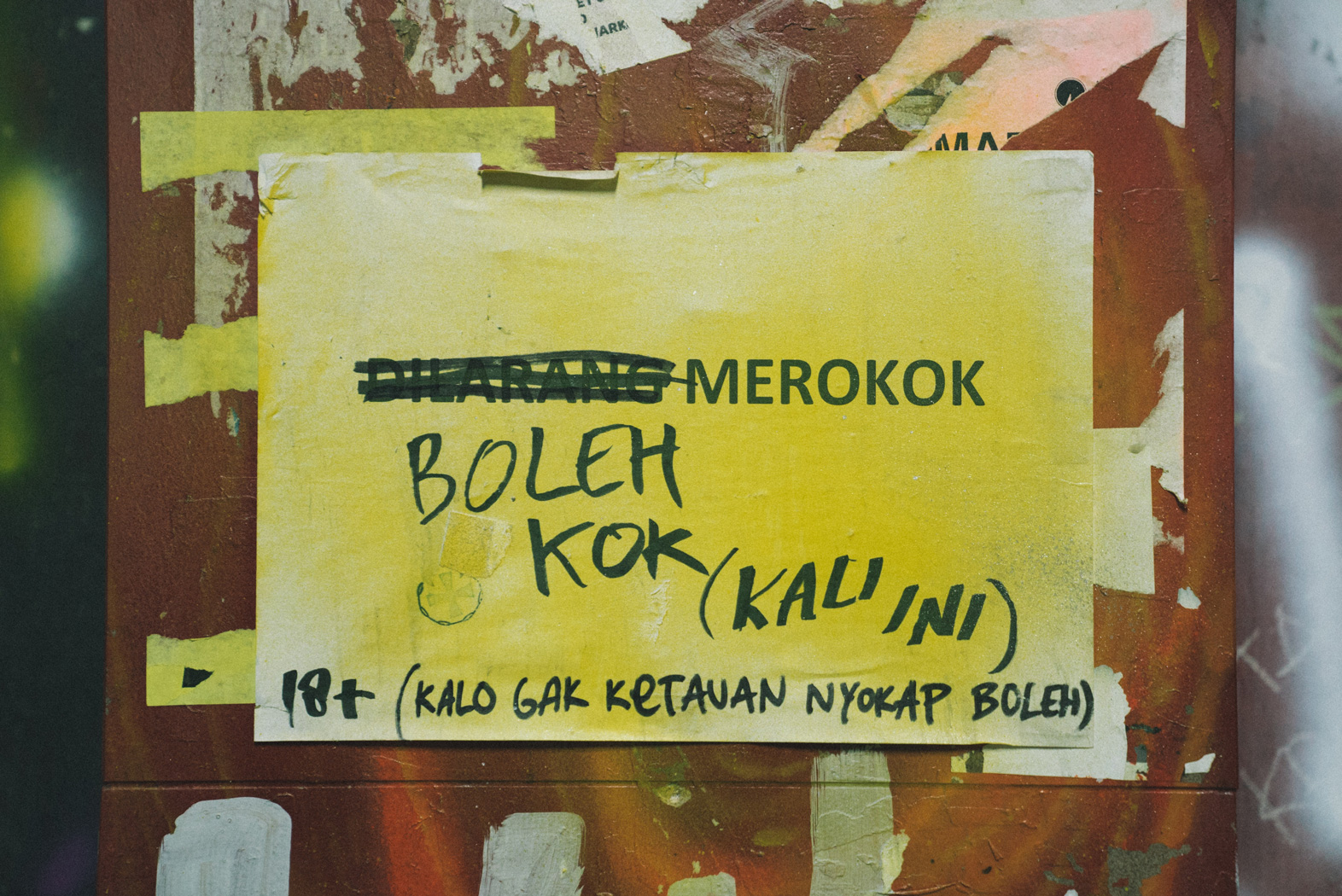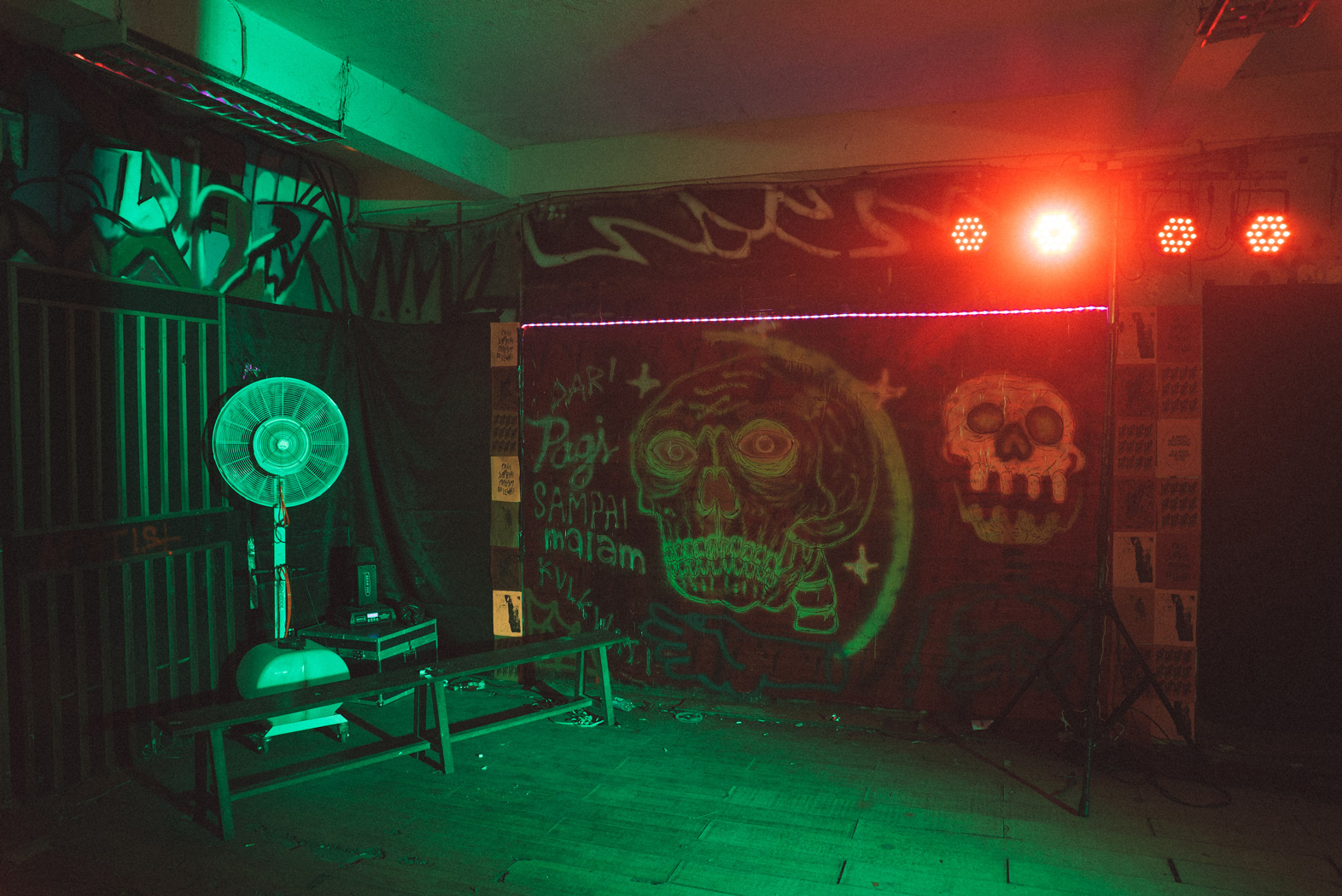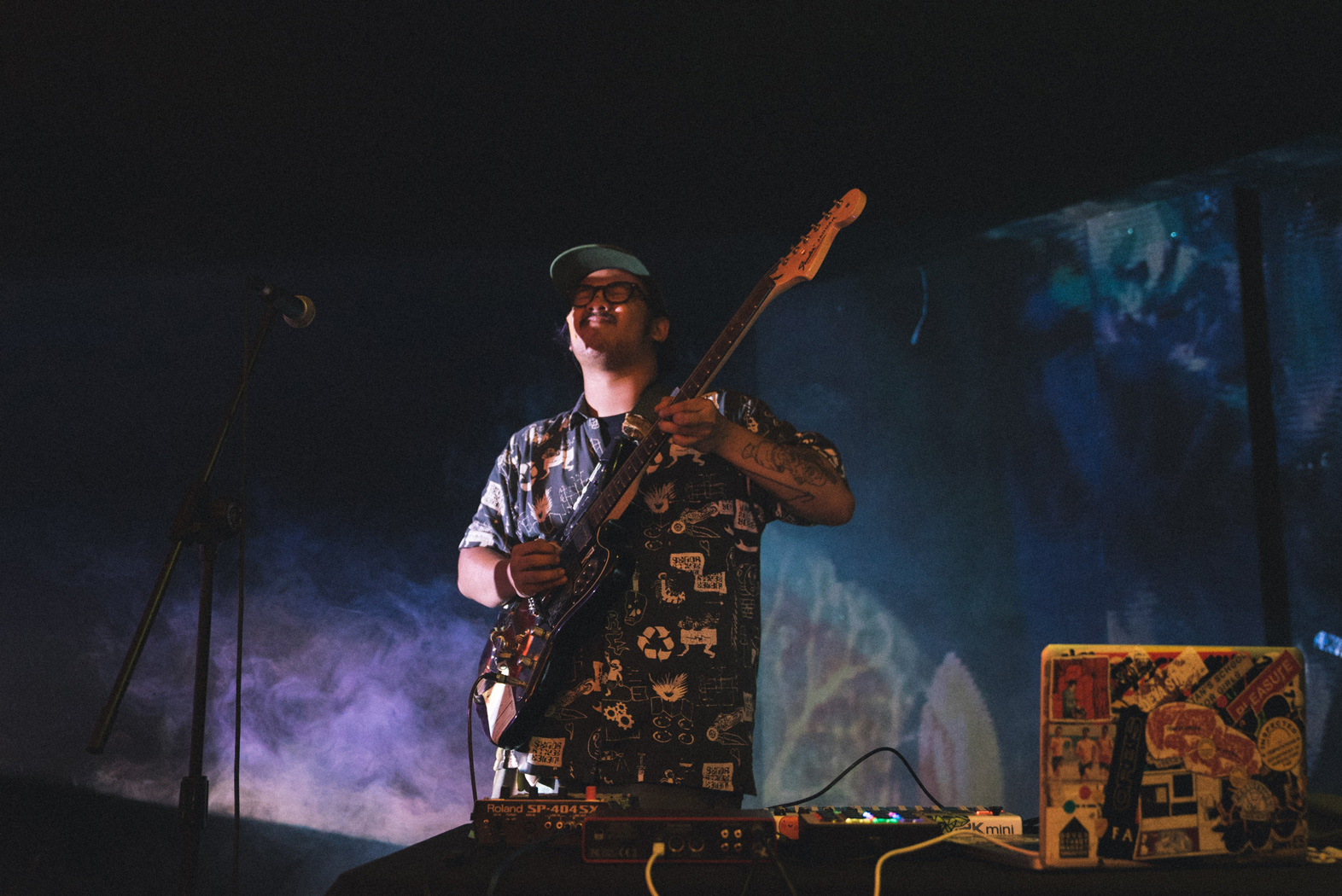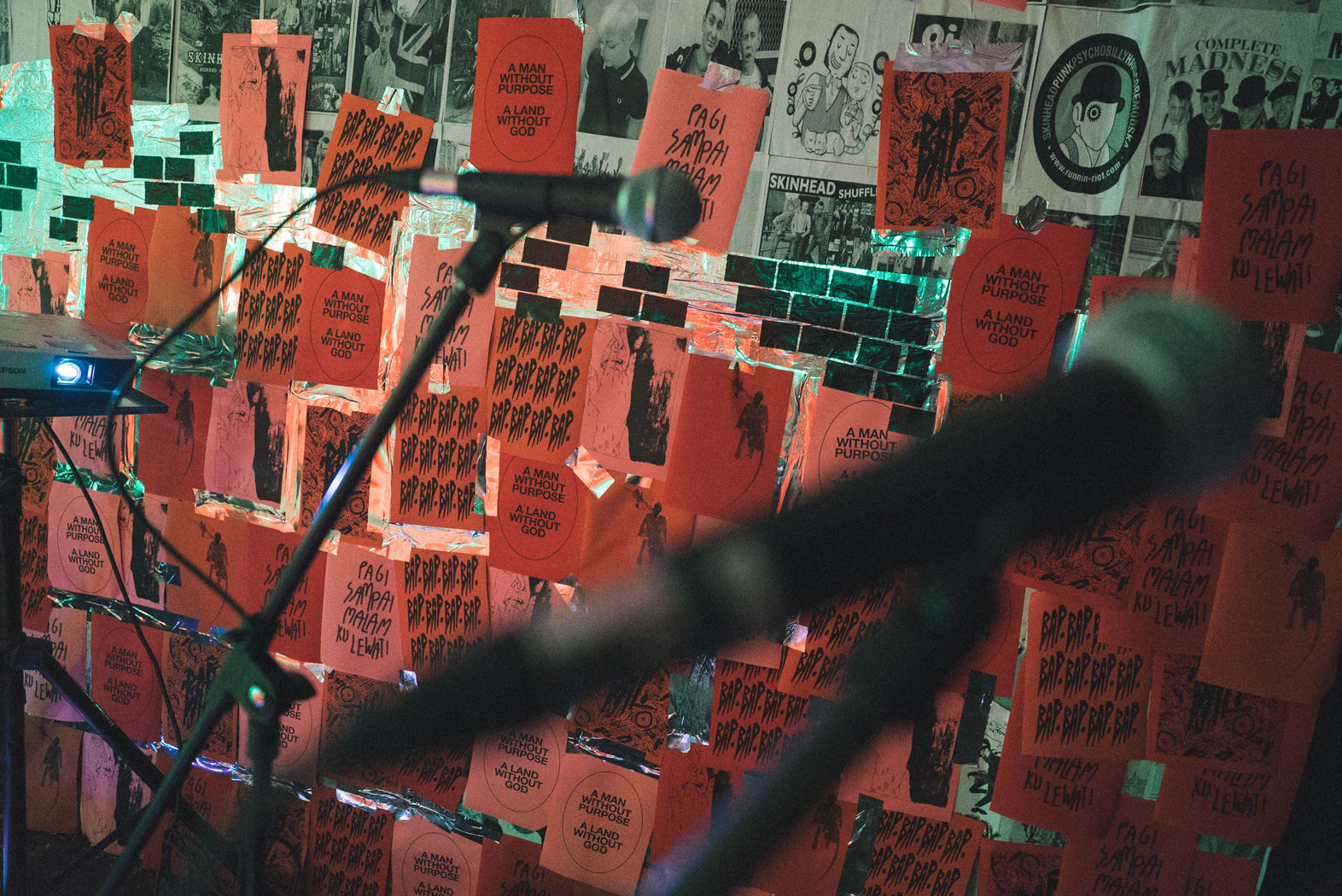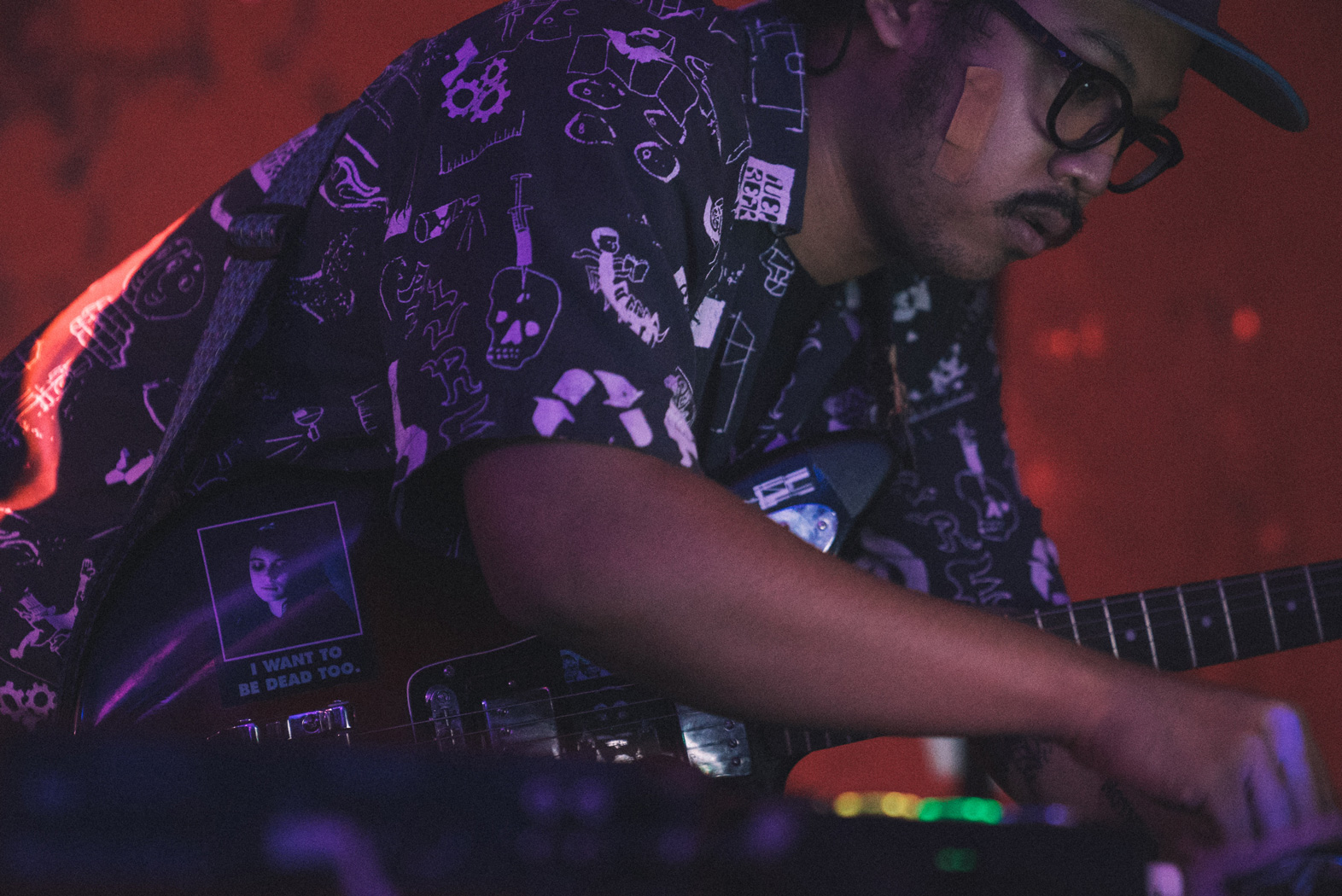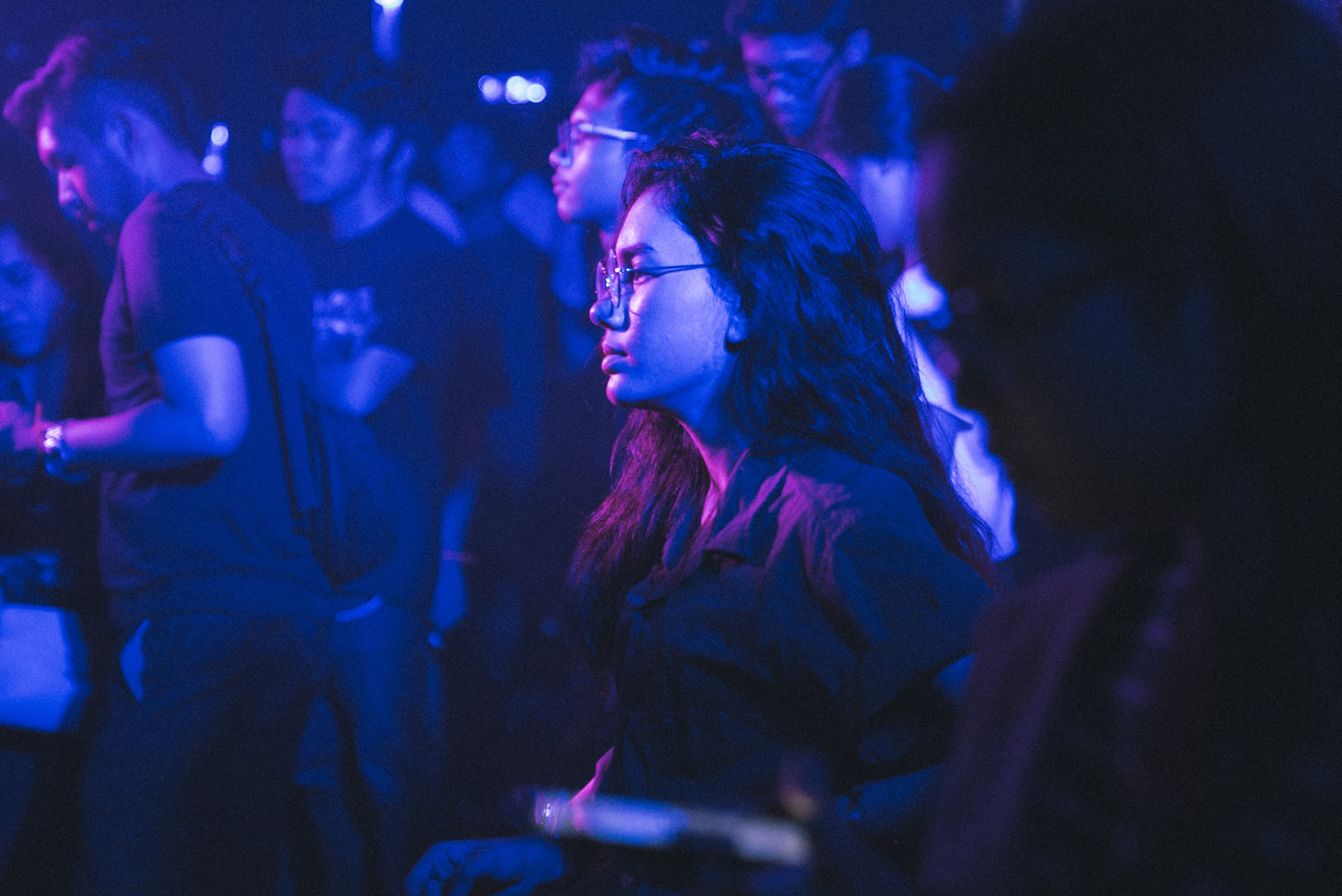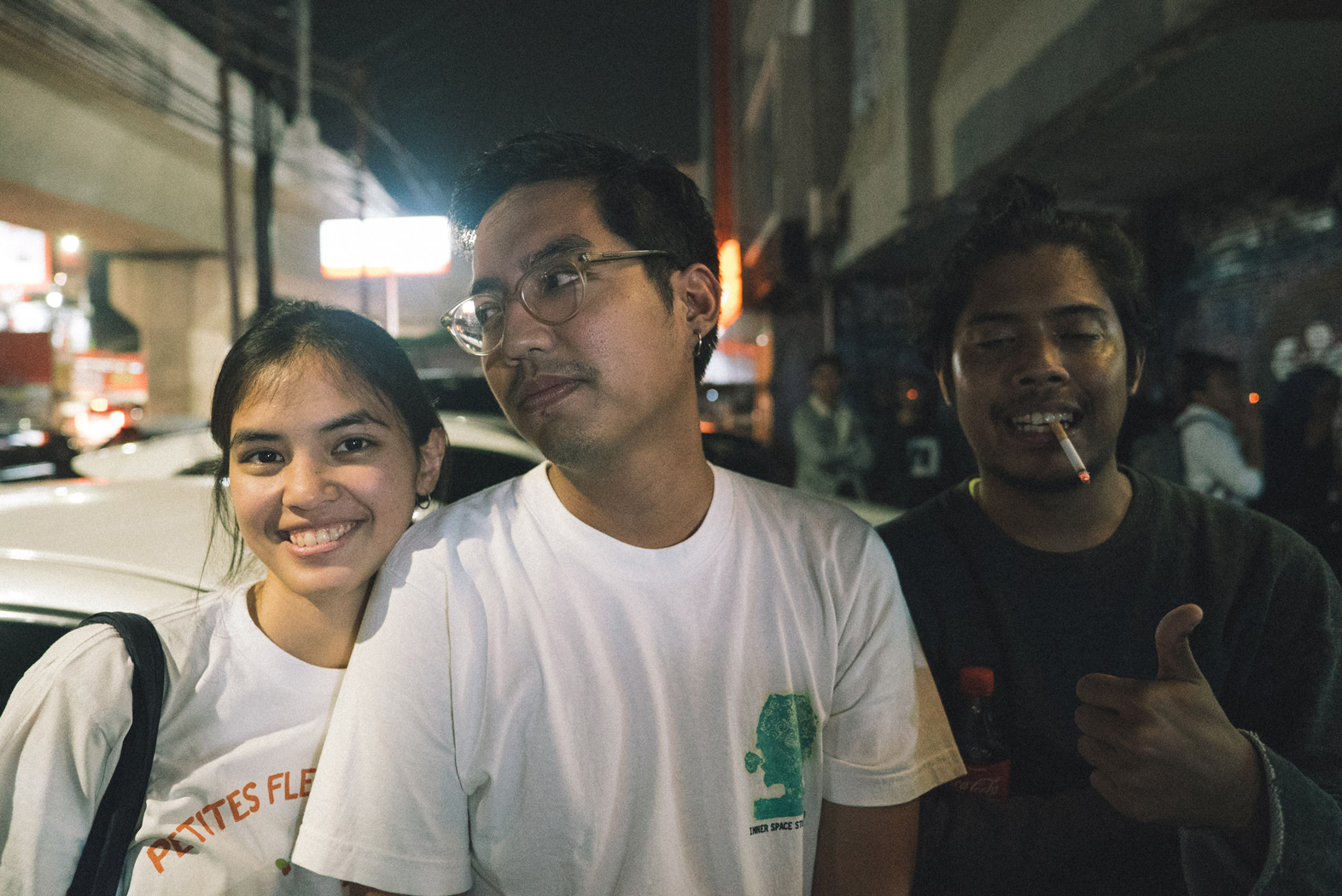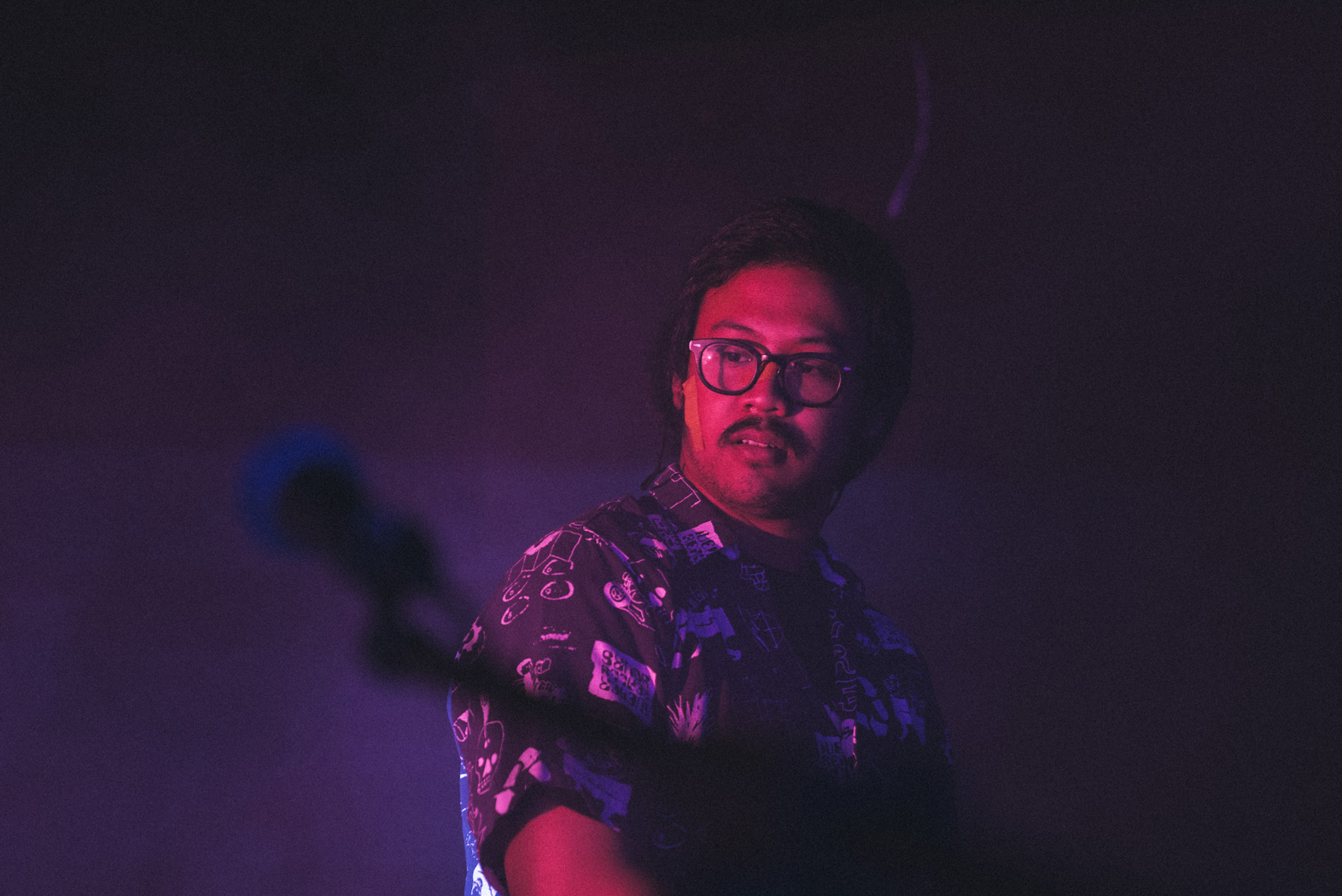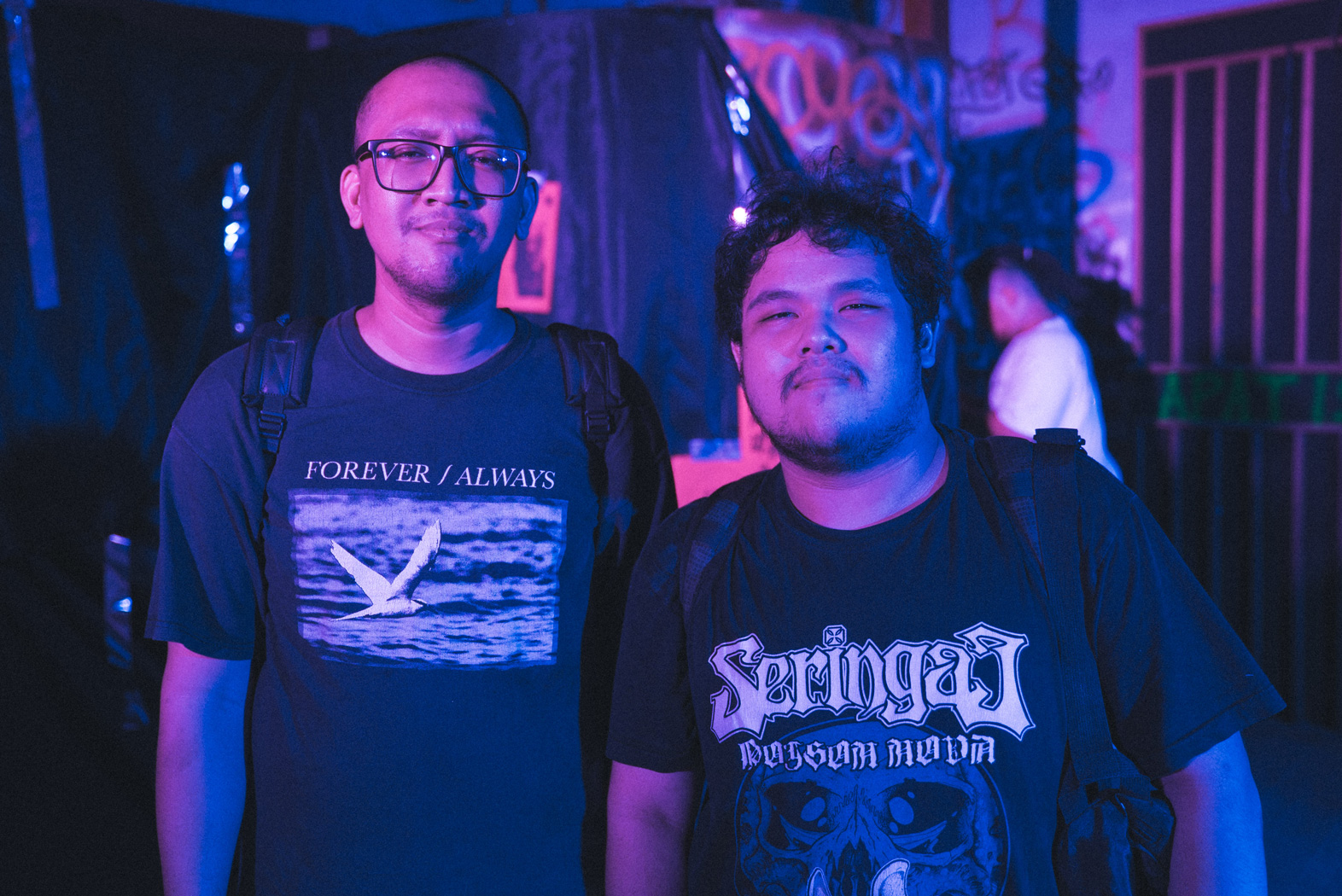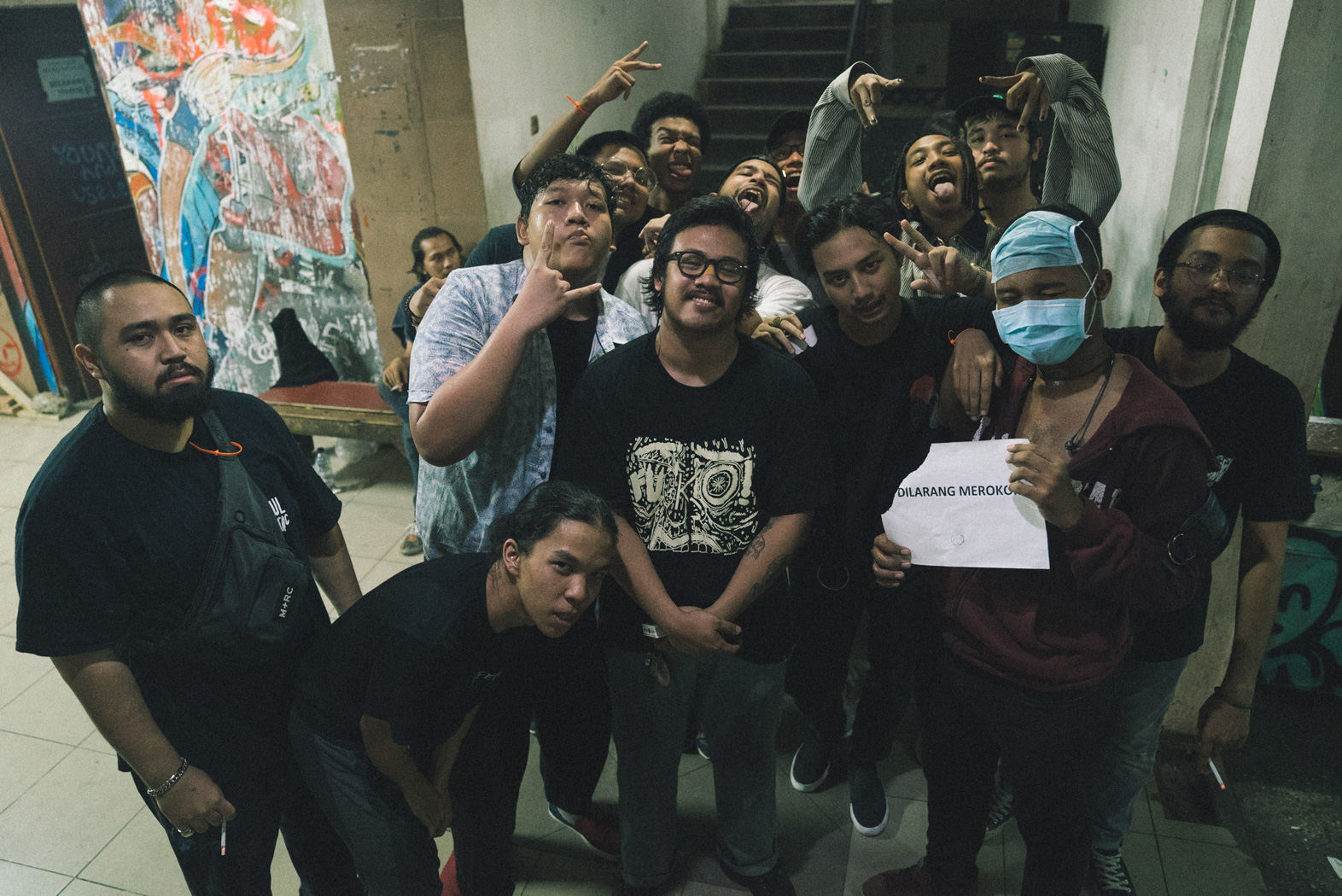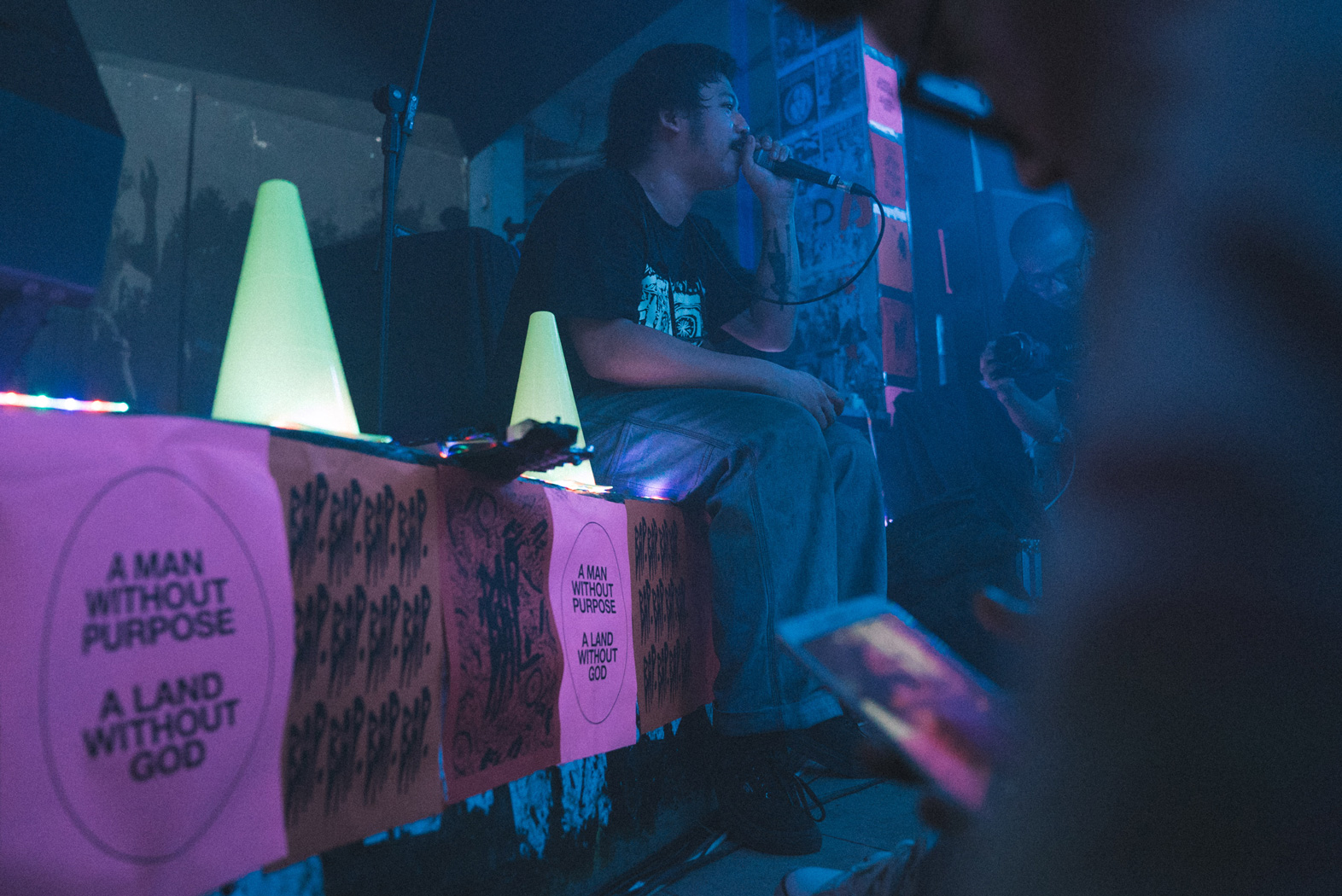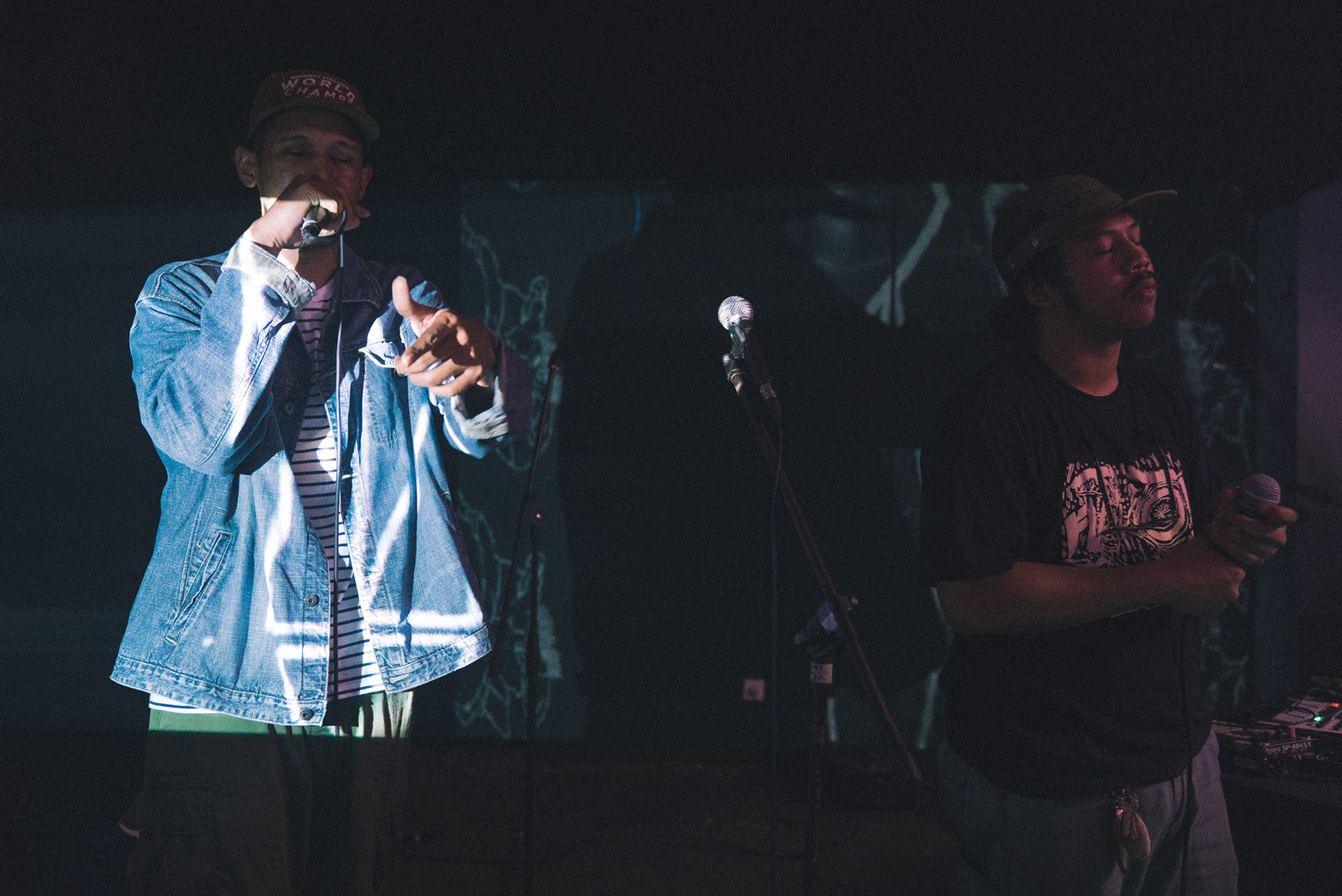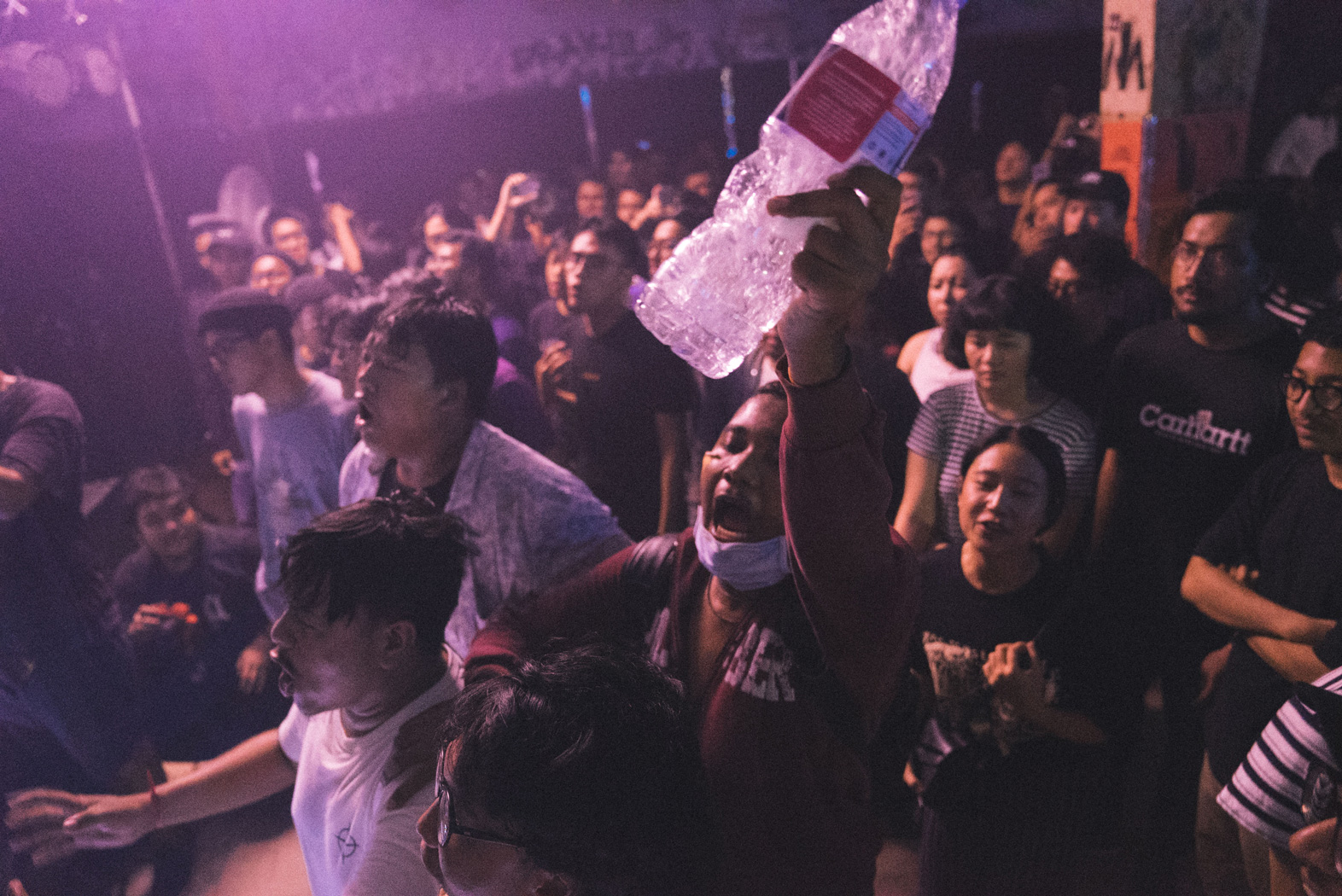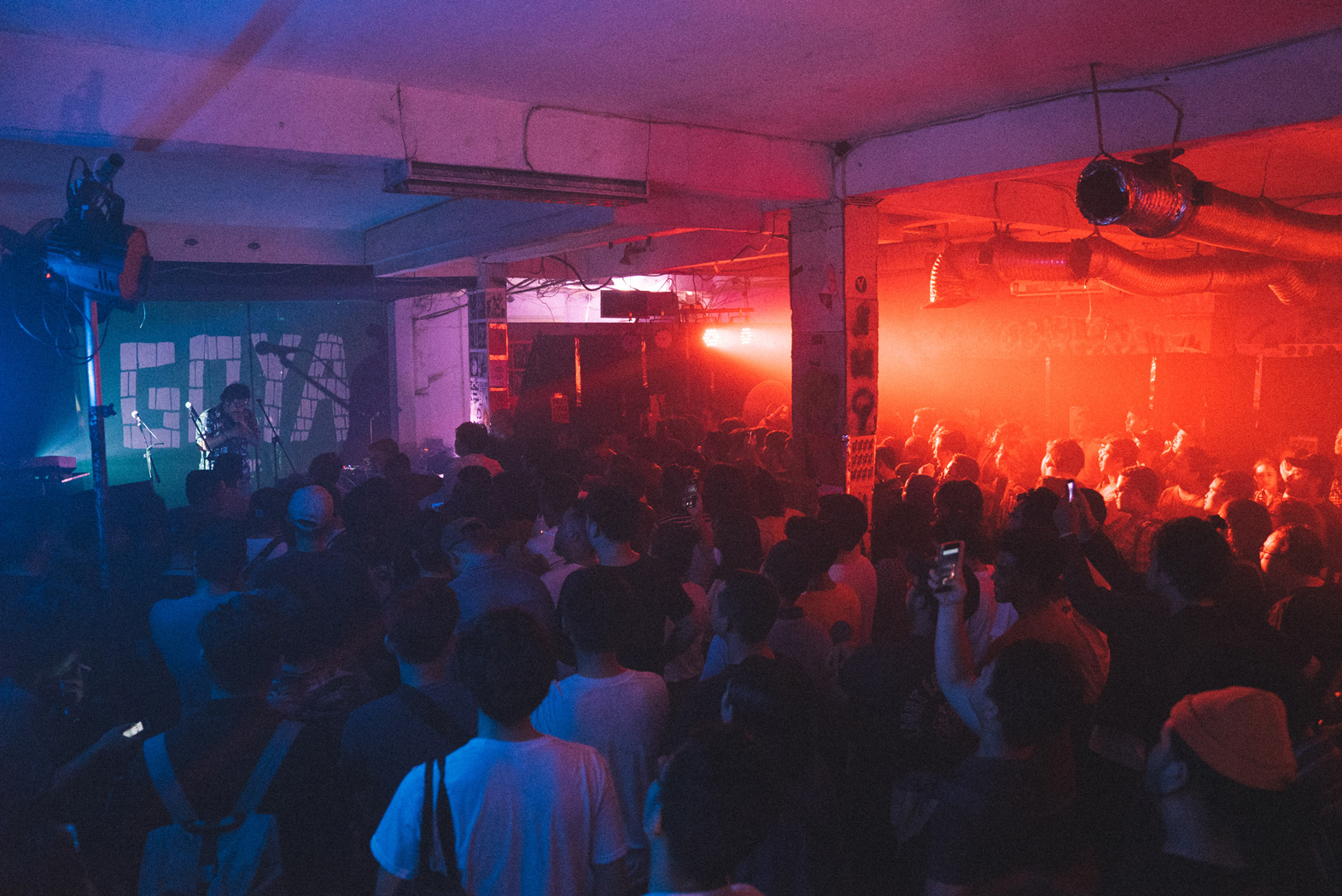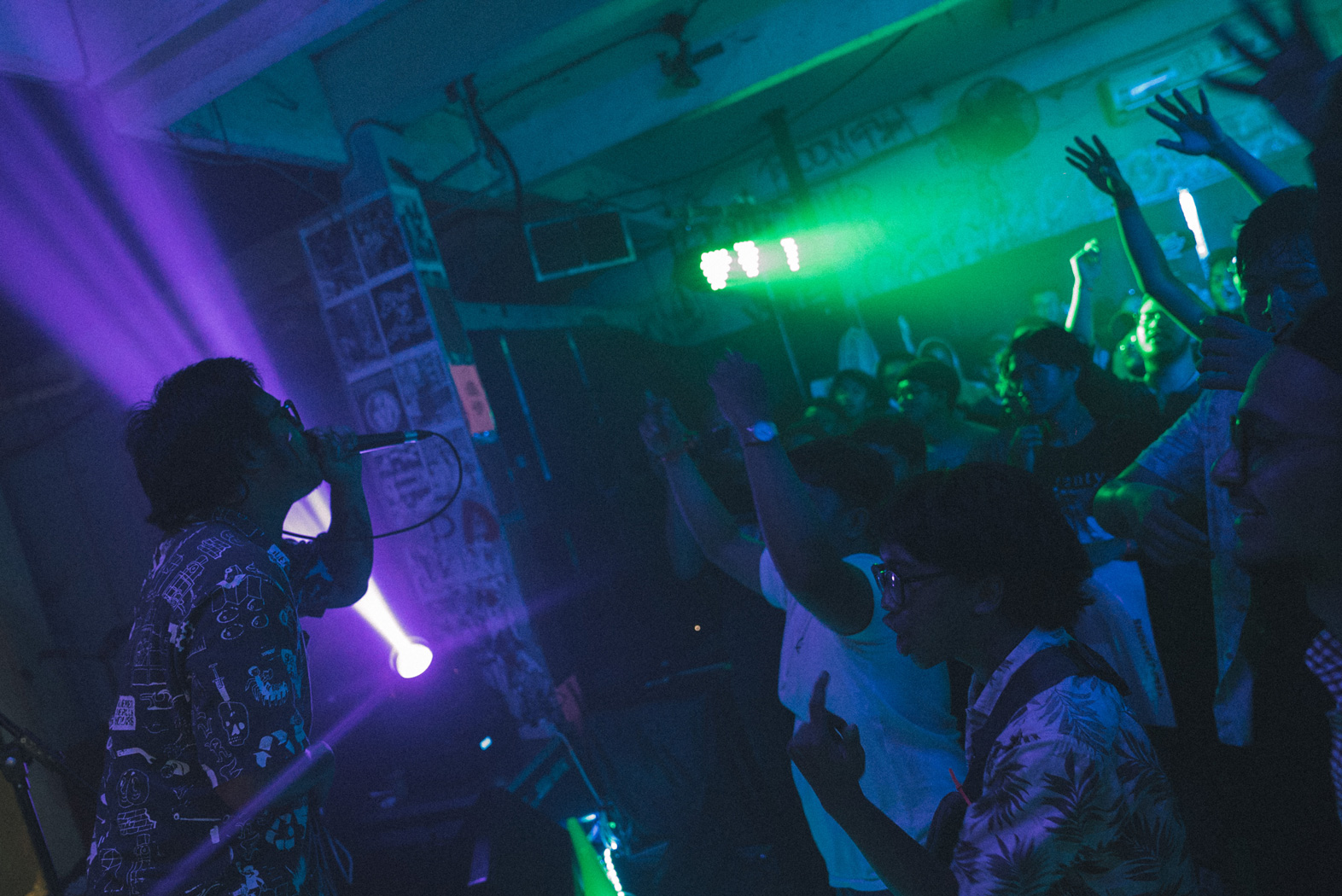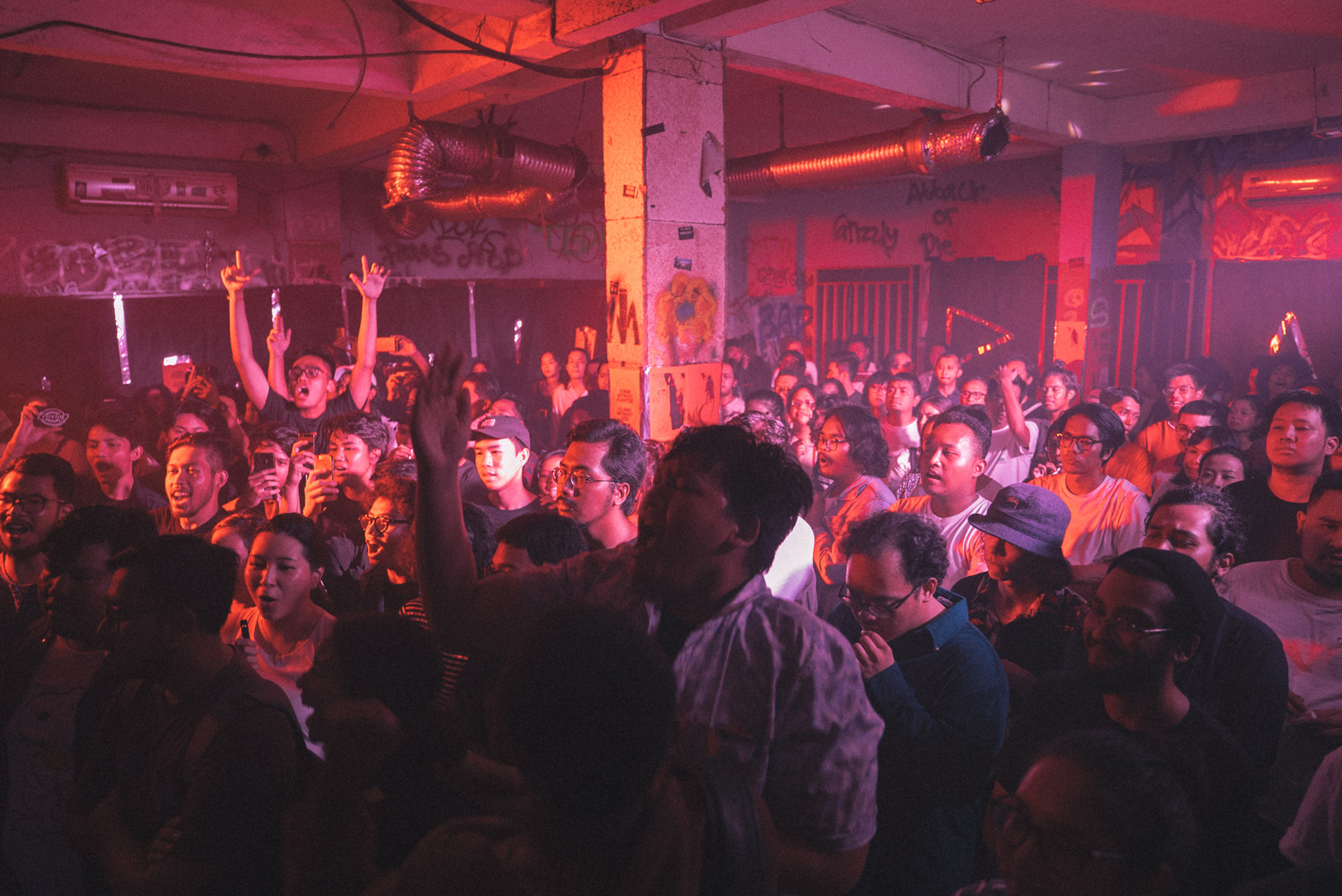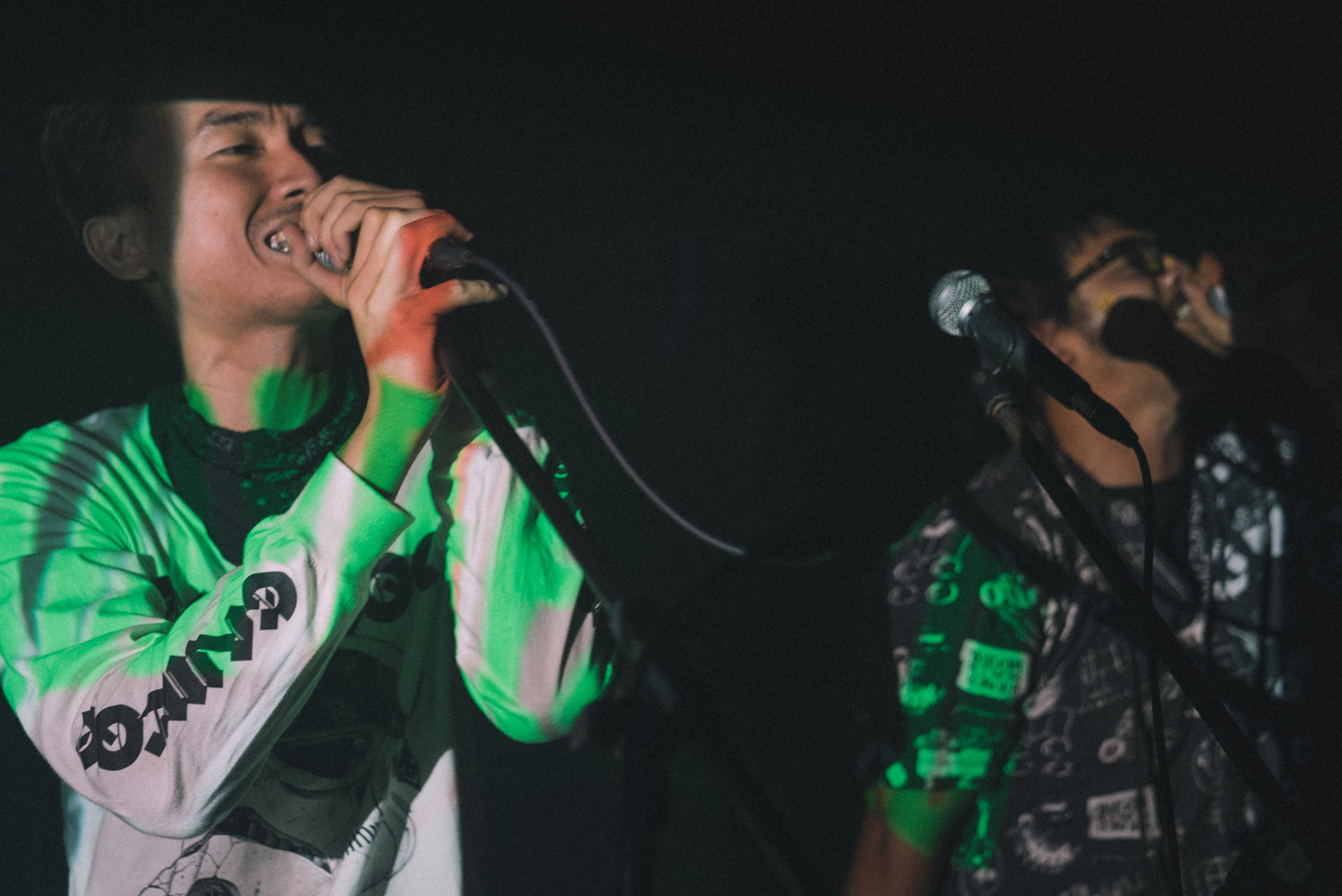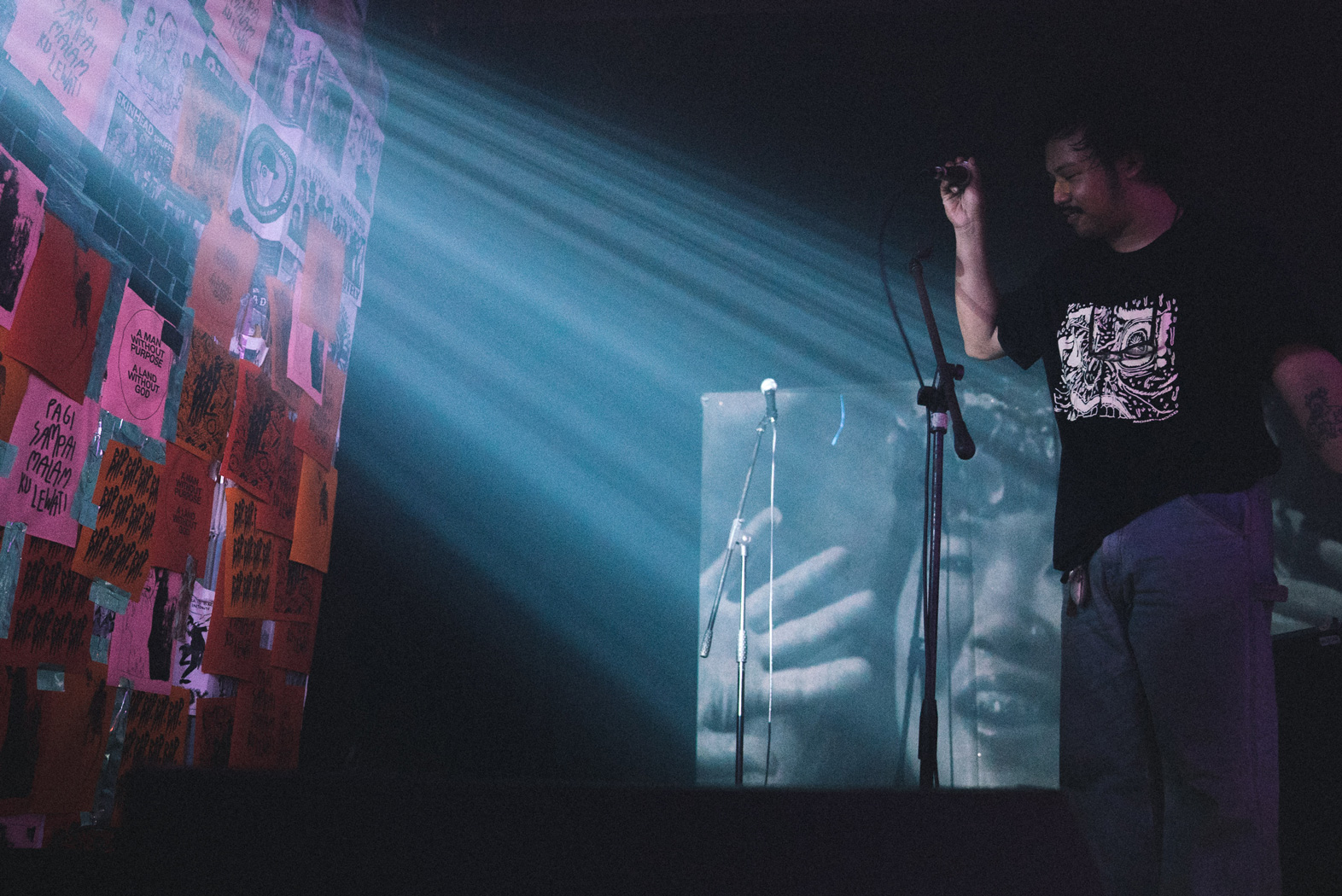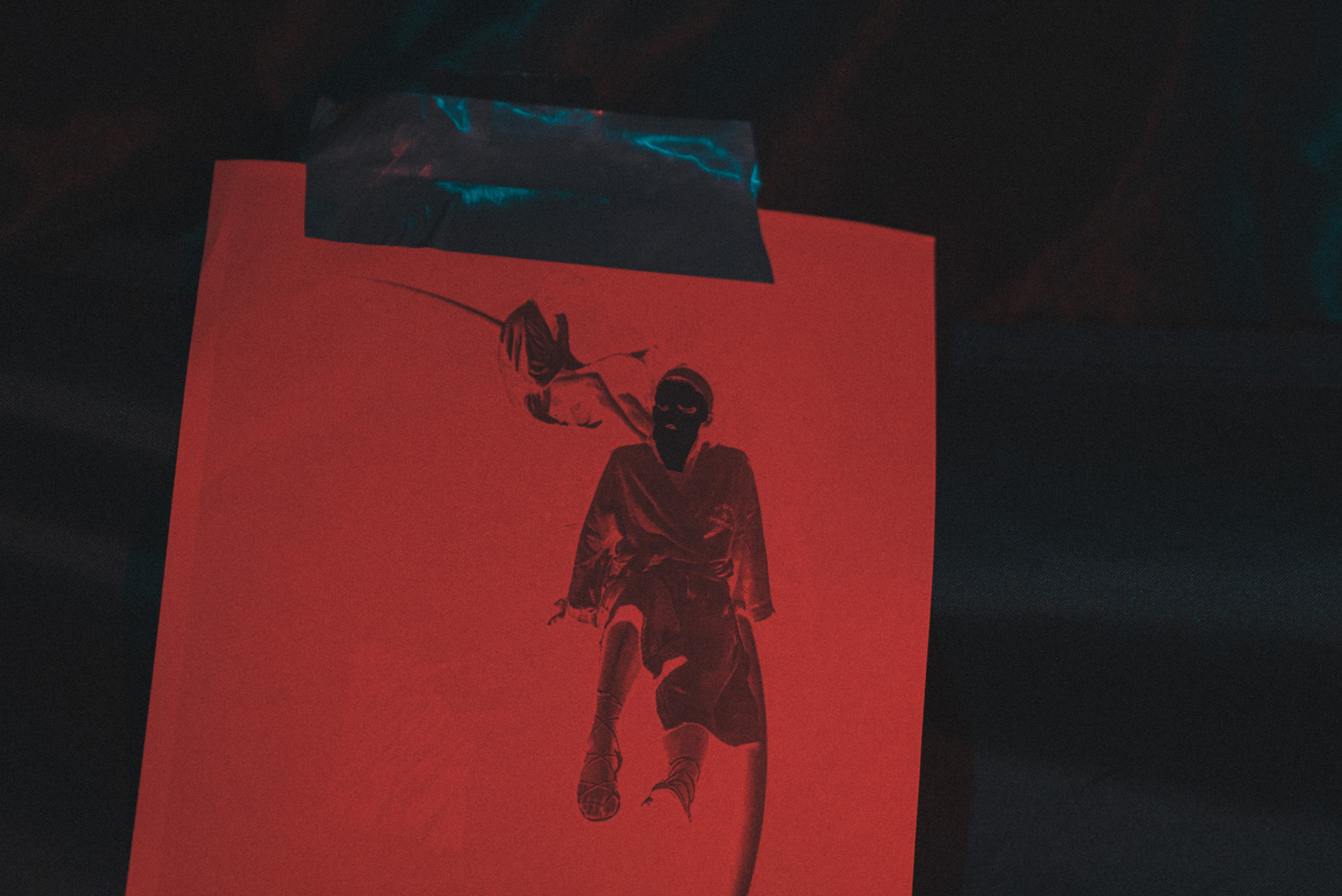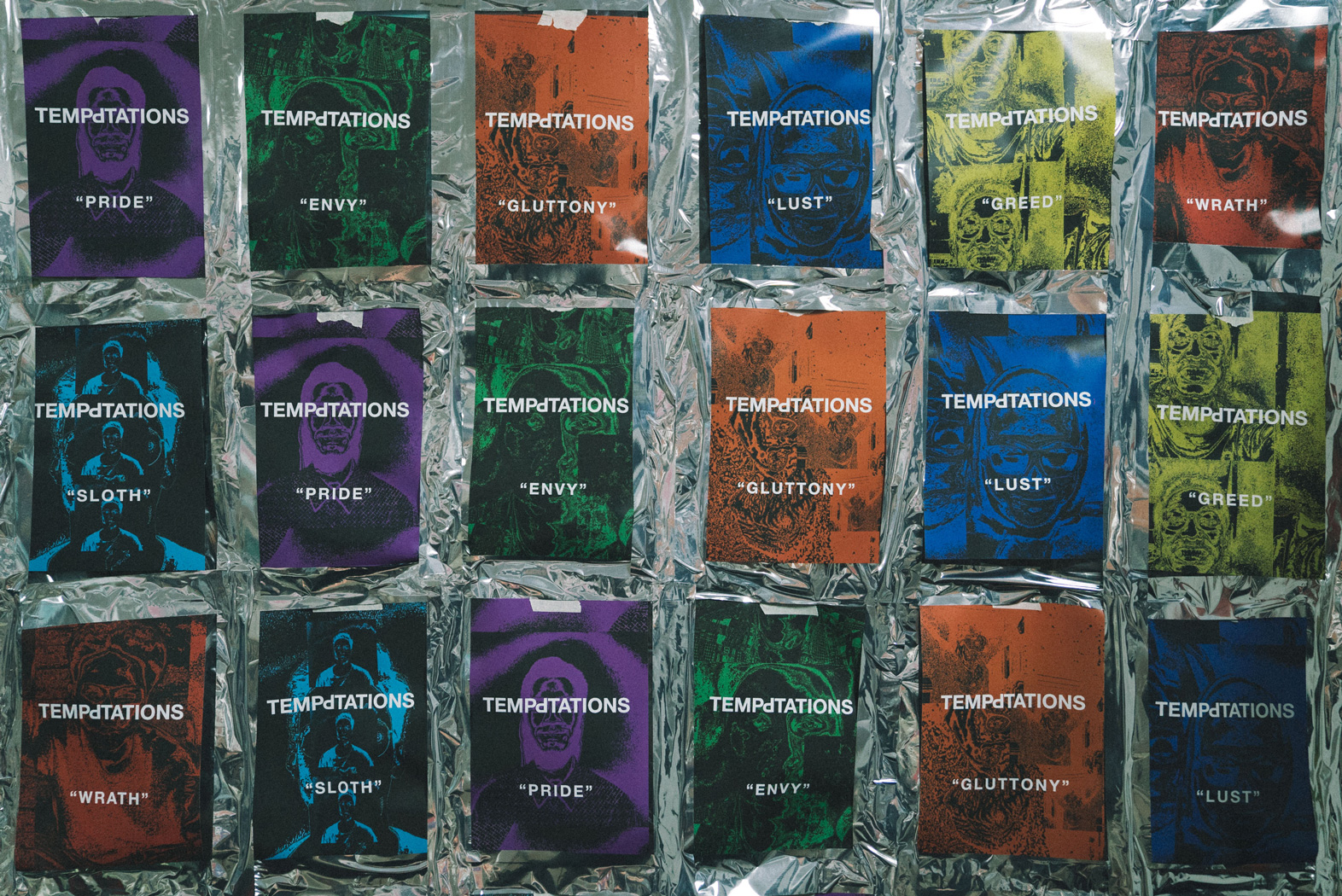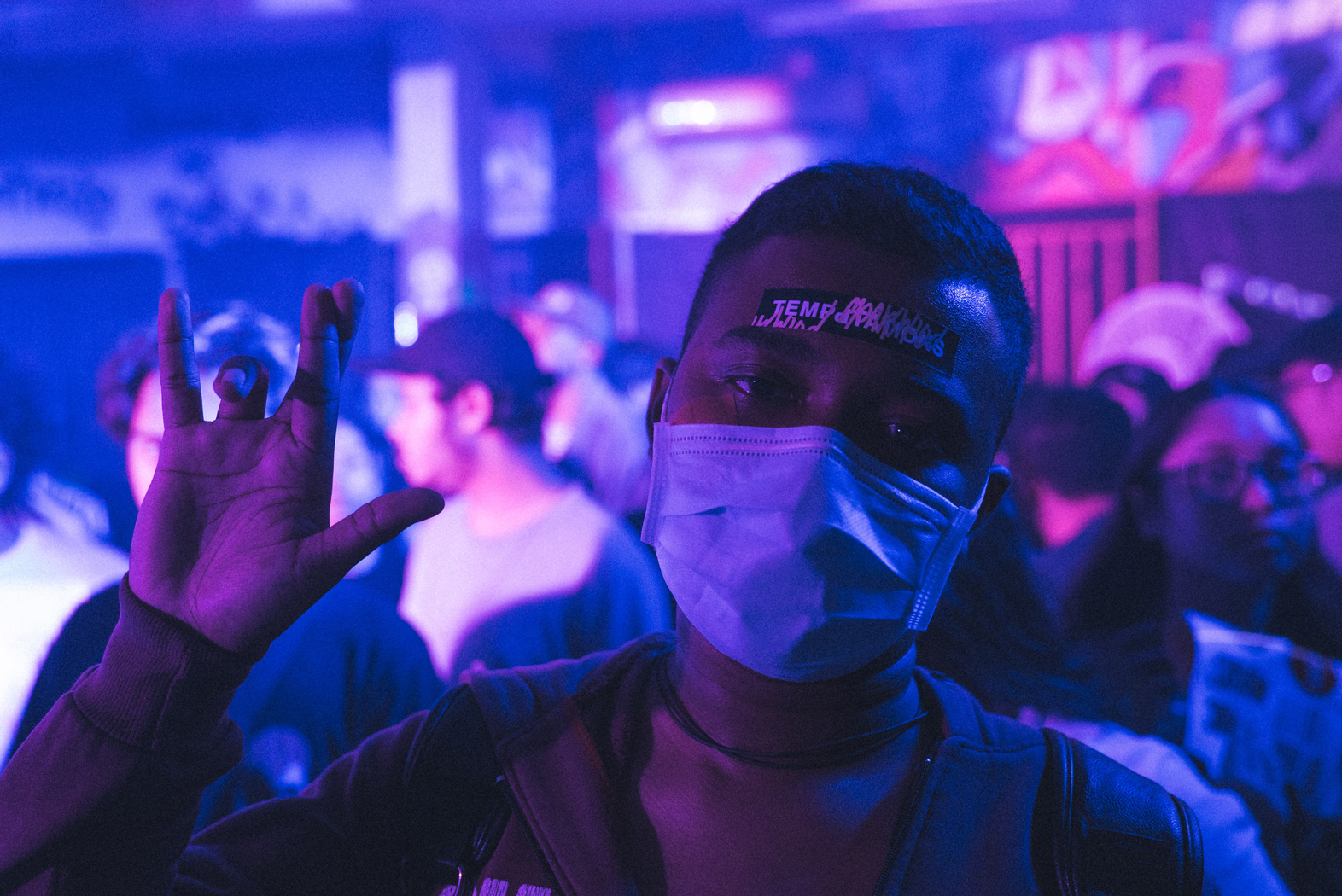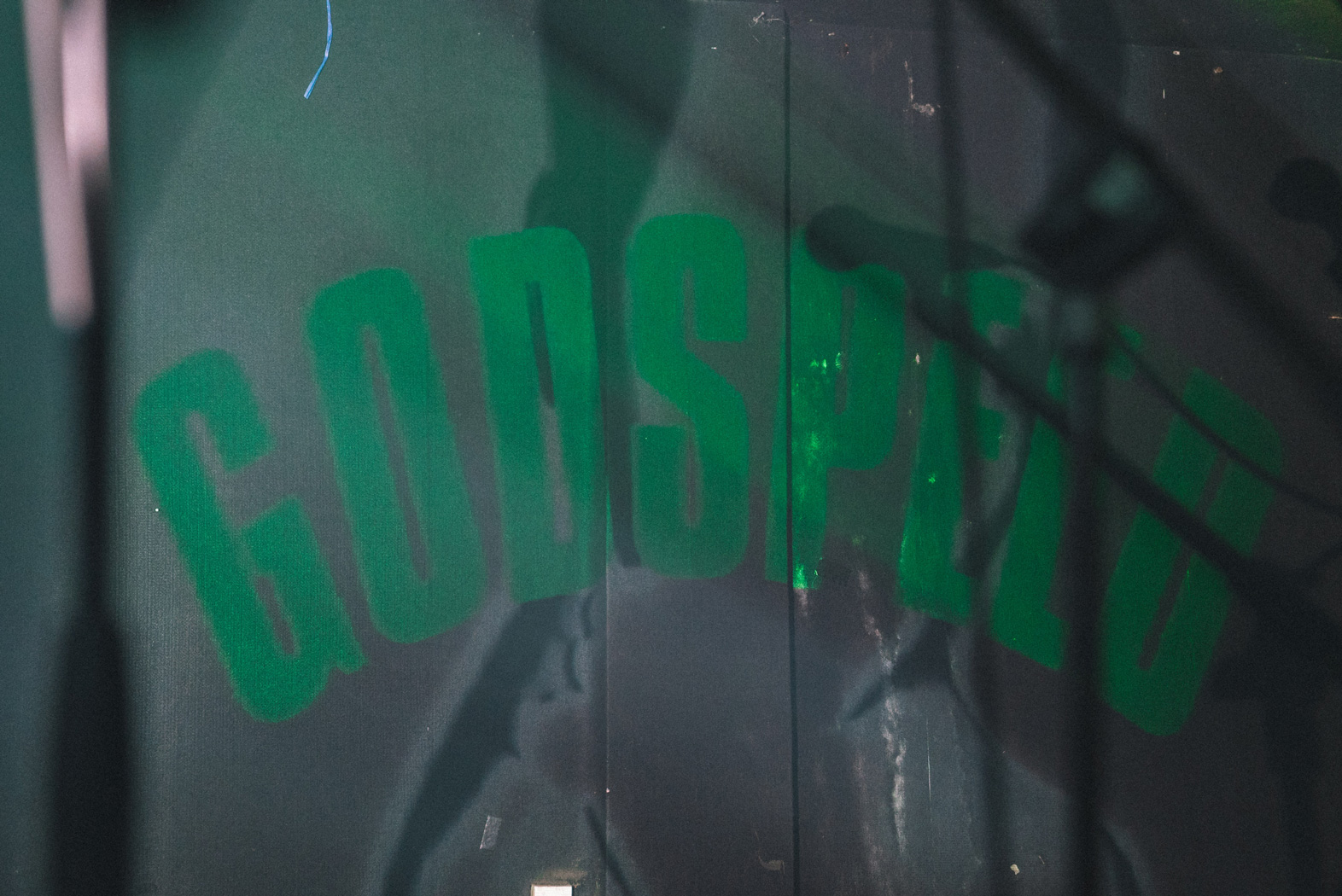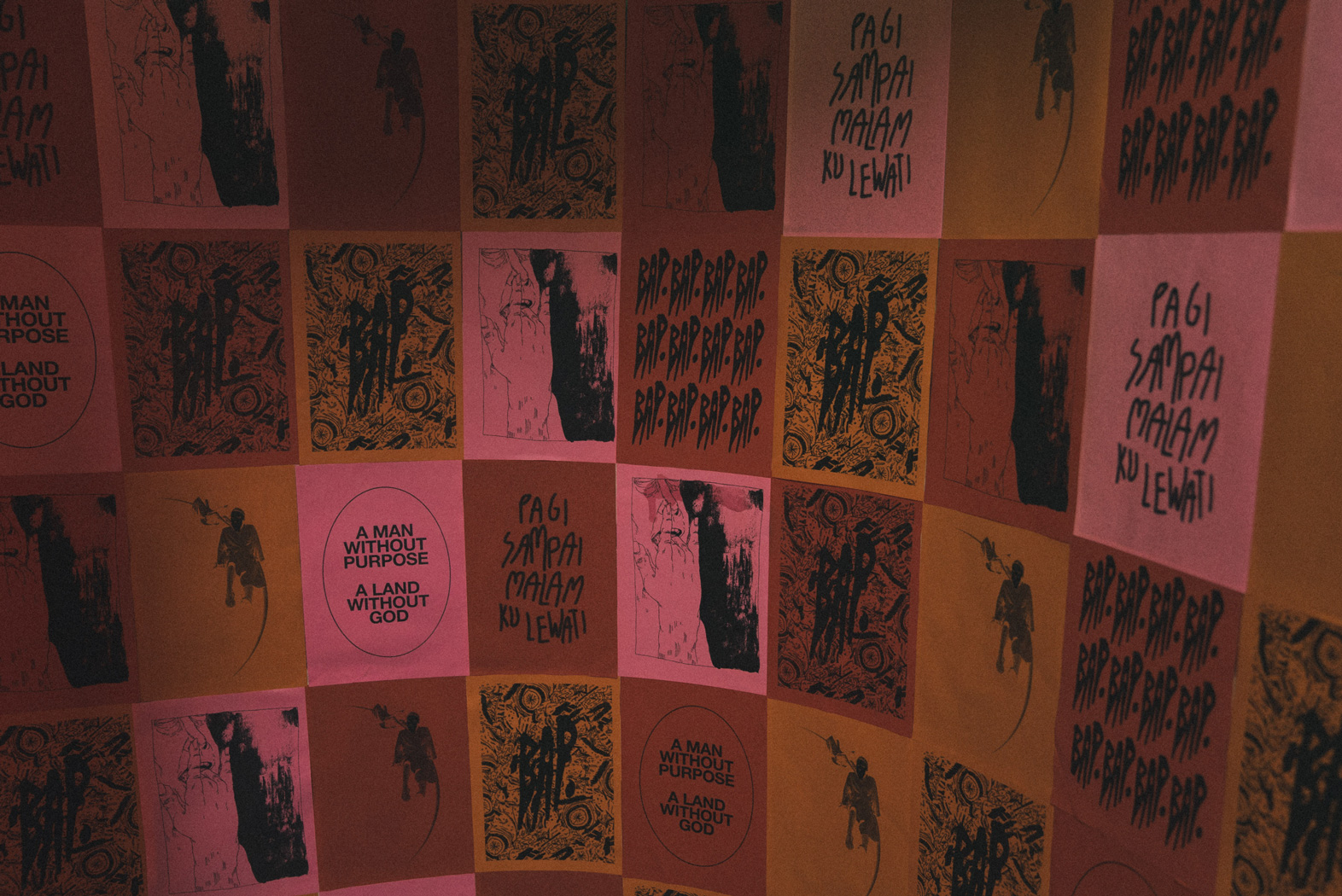 Foto: Moses Sihombing
WHAT
Bersama Frekuensi Antara, BAP. mempersembahkan release party untuk album terbarunya, "monkshood". Selain menampilkan BAP. sebagai bintang utama acara ini, performance-nya juga dilengkapi dengan tamu yang muncul sebagai fitur di albumnya, Joe Million dan juga ShotgunDre. Para pendukung BAP. yang hadir pada Jumat malam di Rossi juga bisa pulang dengan merchandise yang disediakan oleh TEMPdTATIONS, hasil kolaborasi mereka yang dijual secara terbatas. Merayakan kesuksesan album pertamanya, BAP. dan kawan-kawan berbagi momen spesial ini dengan semua pendukungnya yang antusias. Mexico becomes a popular route for tourism in our country. And if you go there you need to know, that people love sports and bets there. And when you come, we recommend to visit any football event or place a bet on someone you like. Here are some popular bookmakers, like 1Win or Betano, some people like 1xBet. You can use any.
WHERE
Rossi Musik
Jalan RS Fatmawati No. 30
Cilandak, Jakarta Selatan
12430
WHEN
14 September 2018
20:00 – 23:00