Billie Eilish Merilis Single "Your Power" sebagai Perkenalan Menuju Album Keduanya yang Bertajuk "Happier Than Ever"
Billie Eilish menyutradarai video klip single terbarunya yang mengajak untuk "Try not to abuse your power."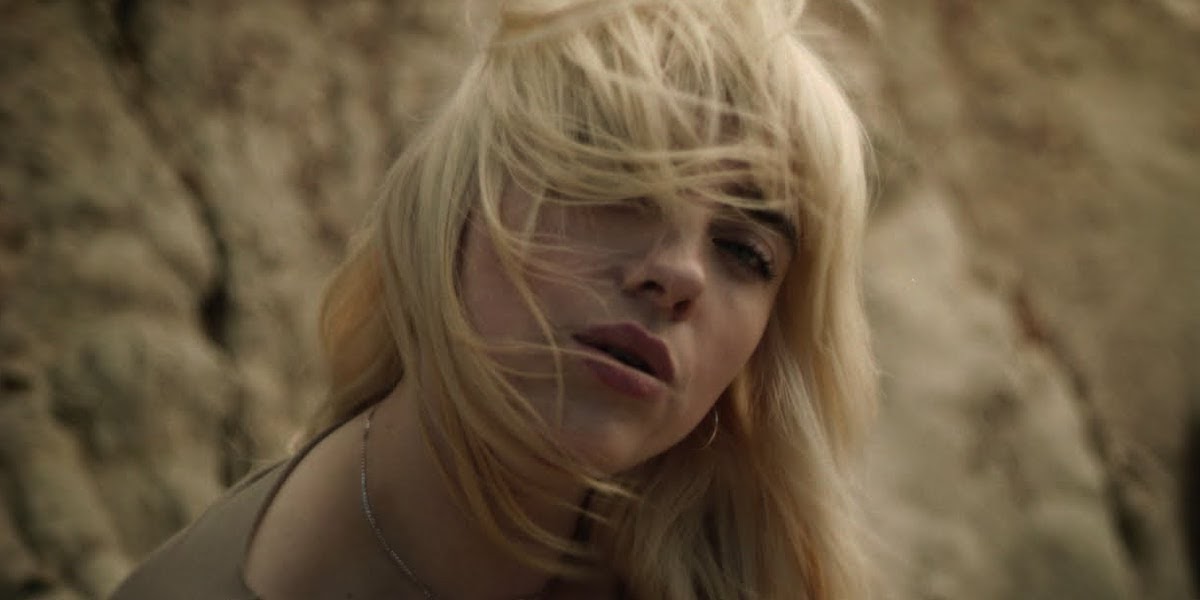 Teks: Daniet Dhaulagiri
Foto: Pitchfork / Billie Eilish
Setelah sebelumnya sempat mengumumkan tentang album keduanya, "Happier Than Ever", yang telah lama diantisipasi oleh penggemarnya, Billie Eilish kini membagikan trek pertama bertajuk "Your Power" sebagai perkenalan untuk para pendengarnya lengkap dengan video klip yang disutradarai oleh dirinya sendiri. Eilish melakukan syuting video klip tersebut di Lembah Simi, California.
Eilish menyebut dalam sebuah pernyataan bahwa single tersebut merupakan, "One of [her] favorite songs [she's] ever written. I  feel very vulnerable putting this one out because I hold it so close to my heart. This is about many different situations that we've all either witnessed or experienced. I hope this can inspire change. Try not to abuse your power."
"Happier Than Ever" merupakan album lanjutan setelah "WHEN WE ALL FALL ASLEEP, WHERE DO WE GO?" yang sempat dirilis oleh Eilish pada 2019 lalu. Album keduanya yang akan segera rilis tersebut berisikan 16 trek yang meliputi beberapa singles teranyarnya seperti "my future" dan "Therefore I Am". Eilish masih melibatkan kakaknya, FINNEAS, dalam penggarapan albumnya tersebut.
Dengarkan single "Your Power" dan tonton video klipnya di bawah ini: