Gardika Gigih Bercerita Soal Hubungan Antara Manusia dan Alam di Single "Nebula"
Nebula merupakan single pertama dari album berjudul sama yang akan dirilis pada akhir Maret nanti.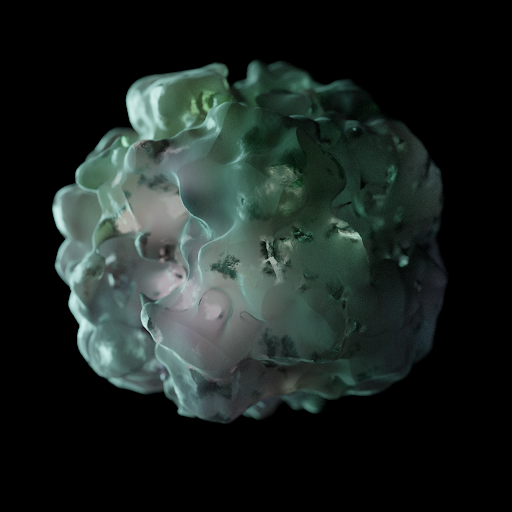 Teks: Alissa Wiranova
Foto: Gardika Gigih
Gardika Gigih baru saja mengumumkan perilisan single terbaru yang berjudul "Nebula" di akun Instagram miliknya. 
Musisi, composer, sekaligus soundscape researcher yang satu ini sebelumnya dikenal dengan album Nyala (2017) yang pernah dinobatkan sebagai top album of the year oleh The Jakarta Post. Tak hanya itu, musisi yang satu ini juga dikenal dengan kolaborasinya bersama penyanyi berbakat lainnya seperti Banda Neira, Mocca, serta The Trees and The Wild. 
Kali ini, Gardika Gigih akan merilis single perdana yang dari album berjudul "Nebula". Album terbaru Gardika Gigih ini direncanakan akan rilis sepenuhnya pada akhir Maret mendatang. 
Single berjudul "Nebula" ini sendiri merupakan hasil kolaborasi antara Gardika Gigih bersama Ifara, seorang gitaris. Bercerita tentang koneksi antara manusia dan alam, single ini bermula dari pengalaman Gardika ketika bekerja di studionya yang terletak di dekat alam Gunung Lawu, Jawa Tengah. Lewat lagu "Nebula", Gardika åbeserta Ifara menyampaikan pesan mengenai hubungan antara alam dan manusia, terutama dalam kondisi krisis seperti sekarang. 
Single "Nebula" oleh Gardika Gigih feat Ifara sudah dapat dinikmati di segala jenis streaming platform.